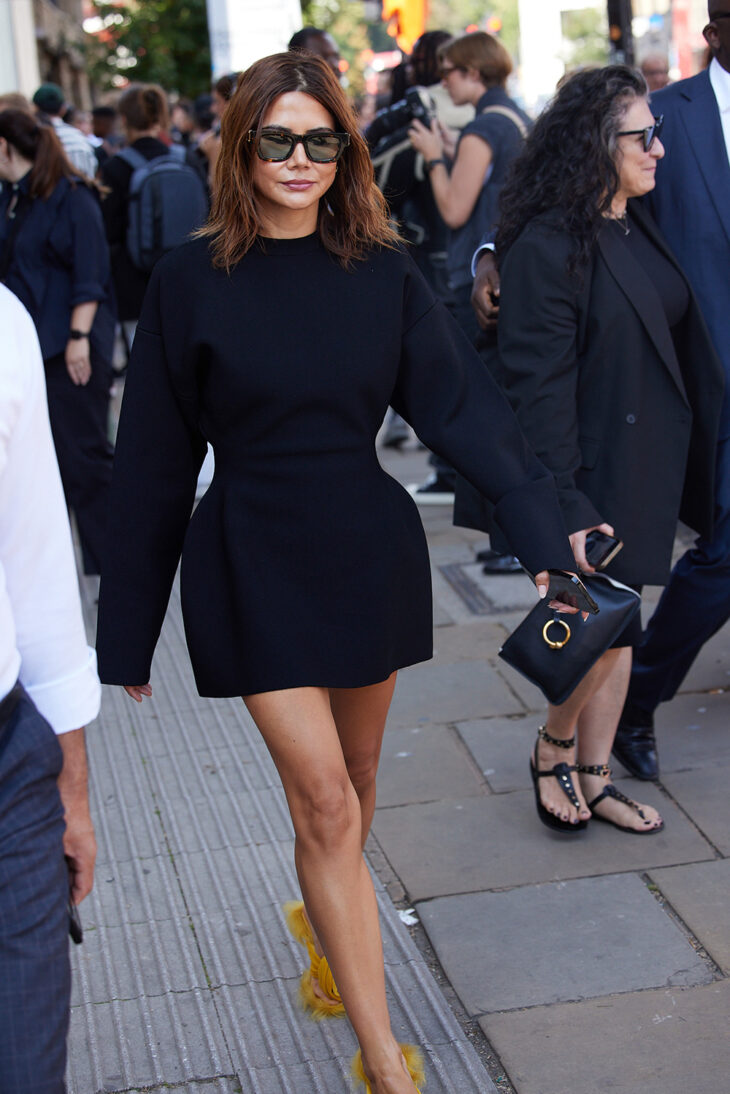 In the sartorial haven of London, where tradition meets the audacious spirit of modernity, the street style is bound to impress. Capturing the 2nd day of London Fashion Week is photographer Macky Mann.
Related: LFW STREET STYLE DAY 1
London Fashion Week is set for a revival and the street style is certainly showing so, a certain nod to the illustrious 00s – a period marked by daring juxtapositions and an eclectic blend of styles takes over the streets.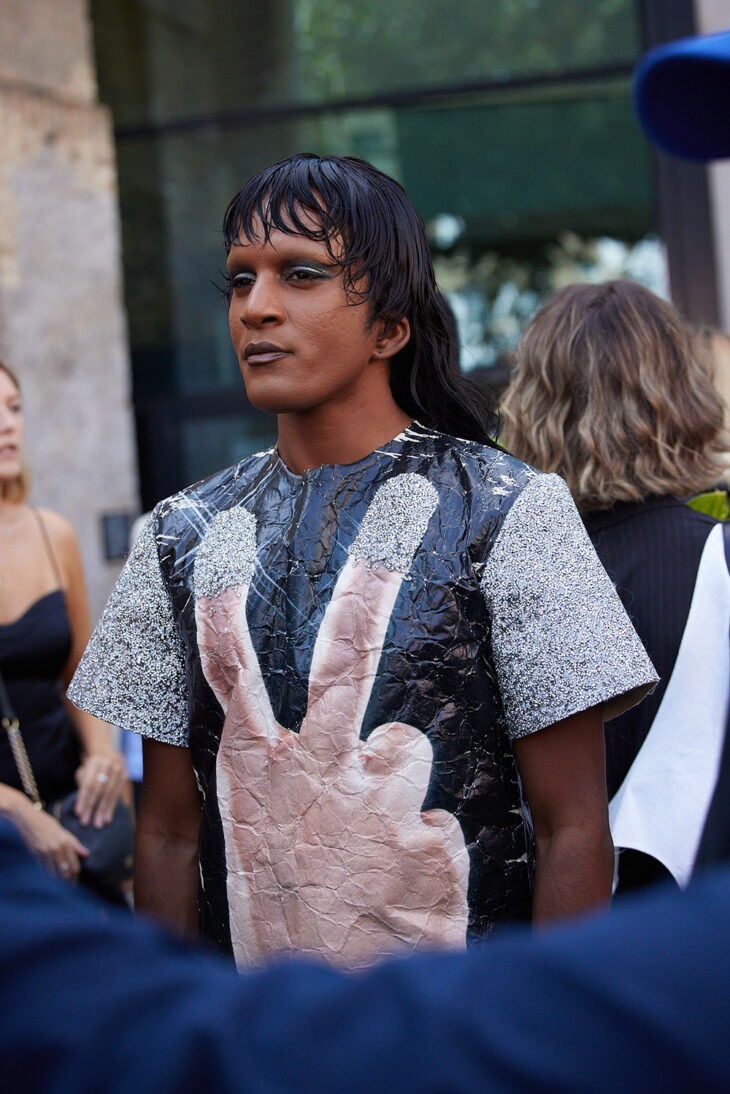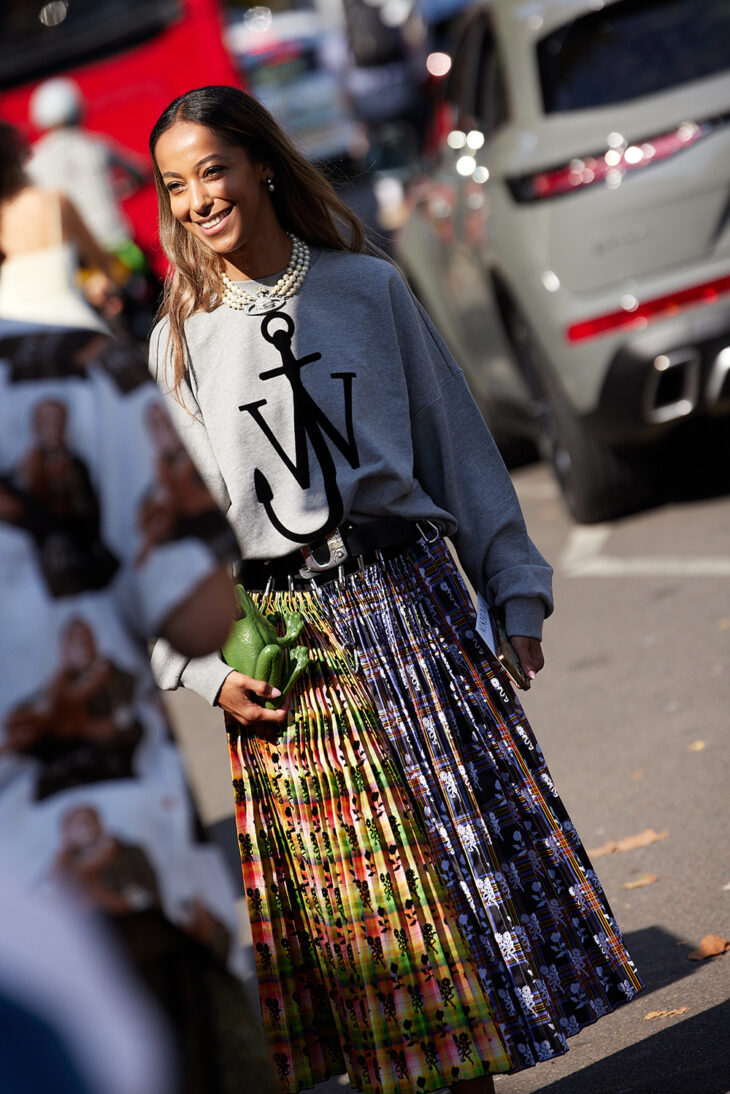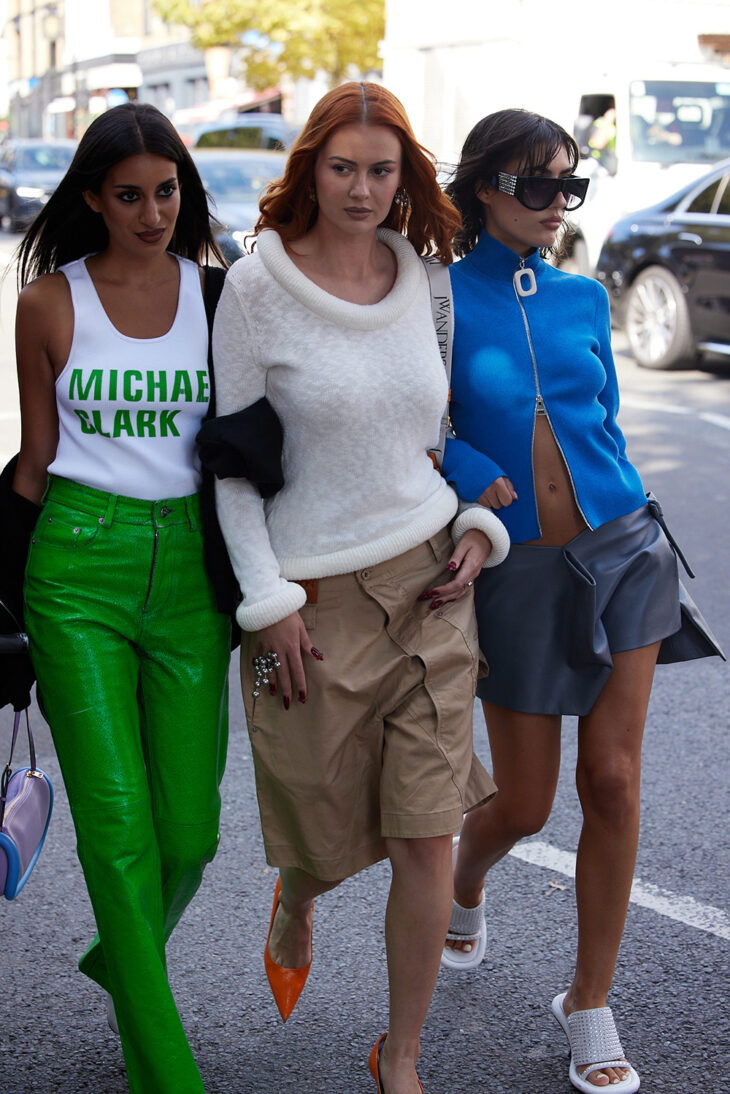 Macky captures the street style looks that are undeniably and quintessentially London. Looks celeberate individuality,  going bold yet nonchalantly elegant.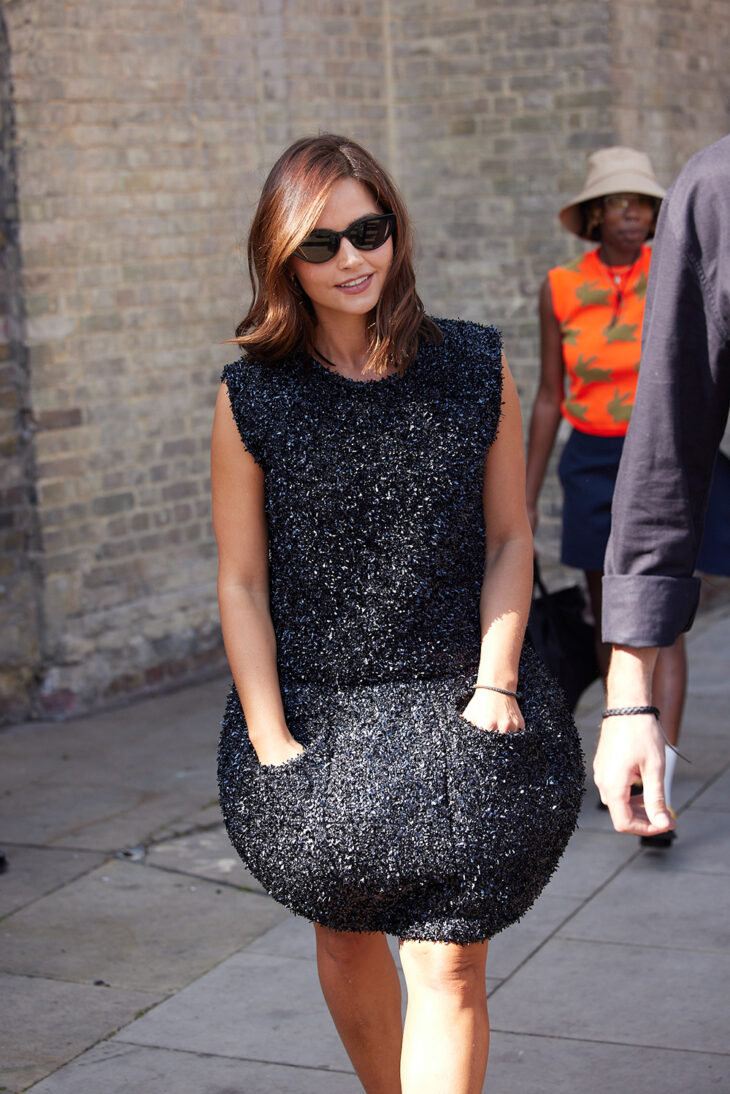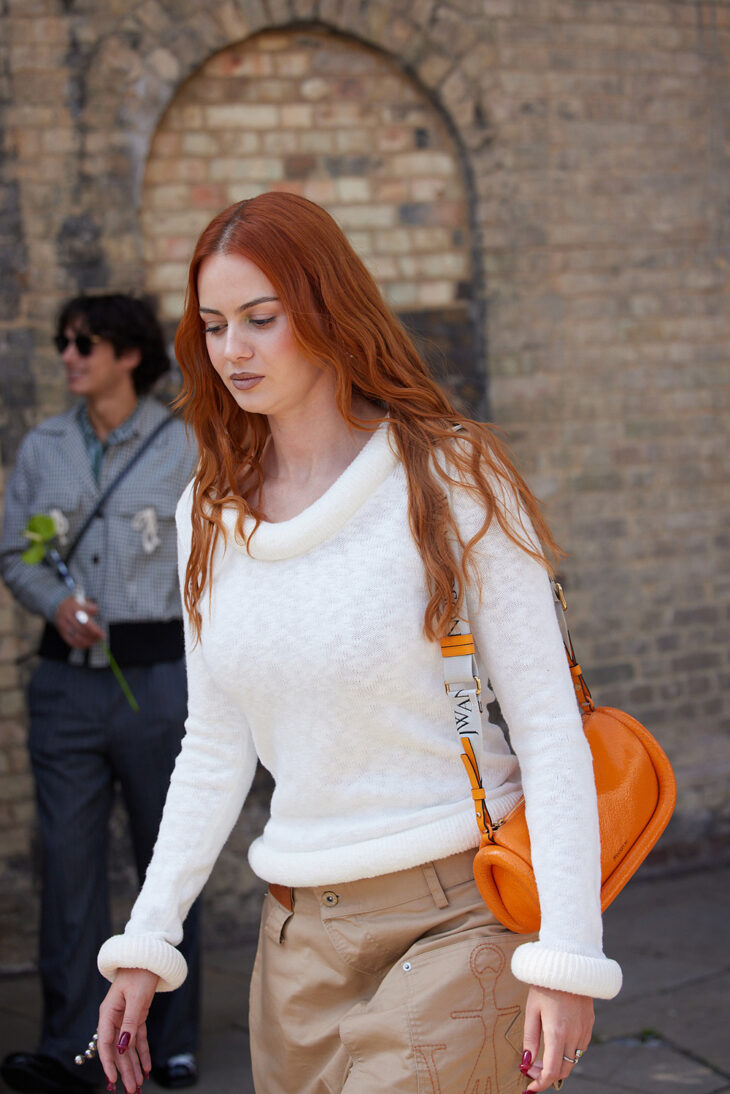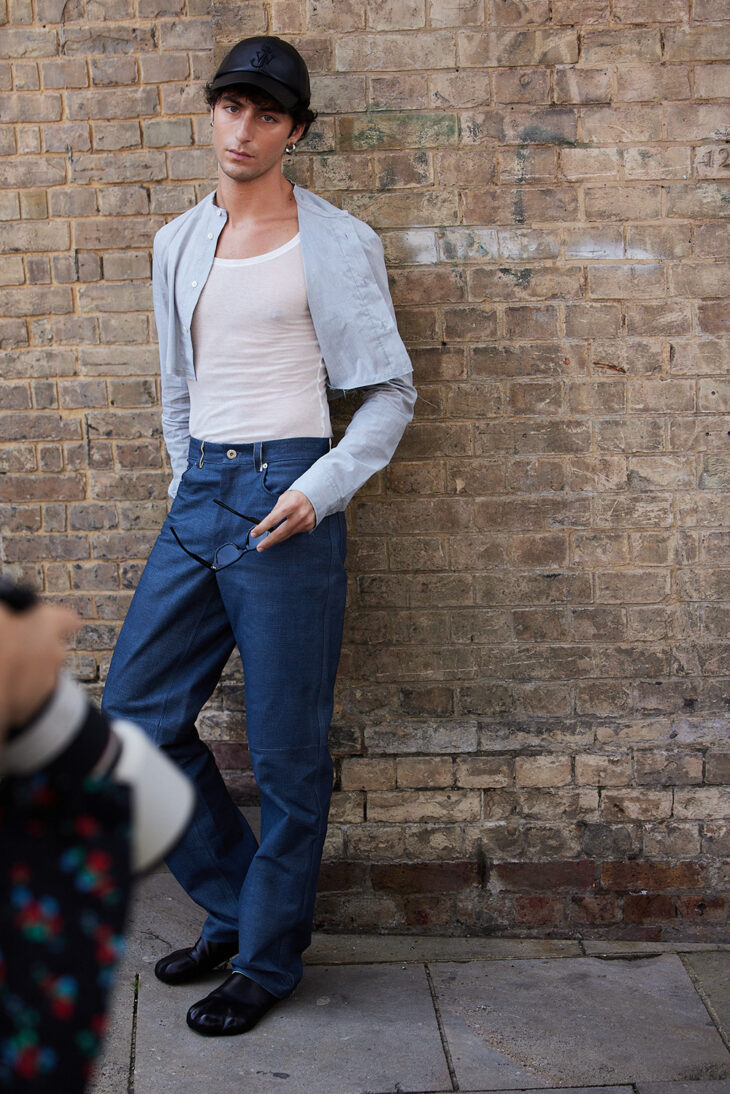 During fashion week, London transforms into a live canvas where fashion emerges as both an art and a celebration, encapsulating the relentless spirit and the dynamic essence of a city that remains at the forefront of global fashion trends.
Discover more of the London Fashion Week street style from Day 2: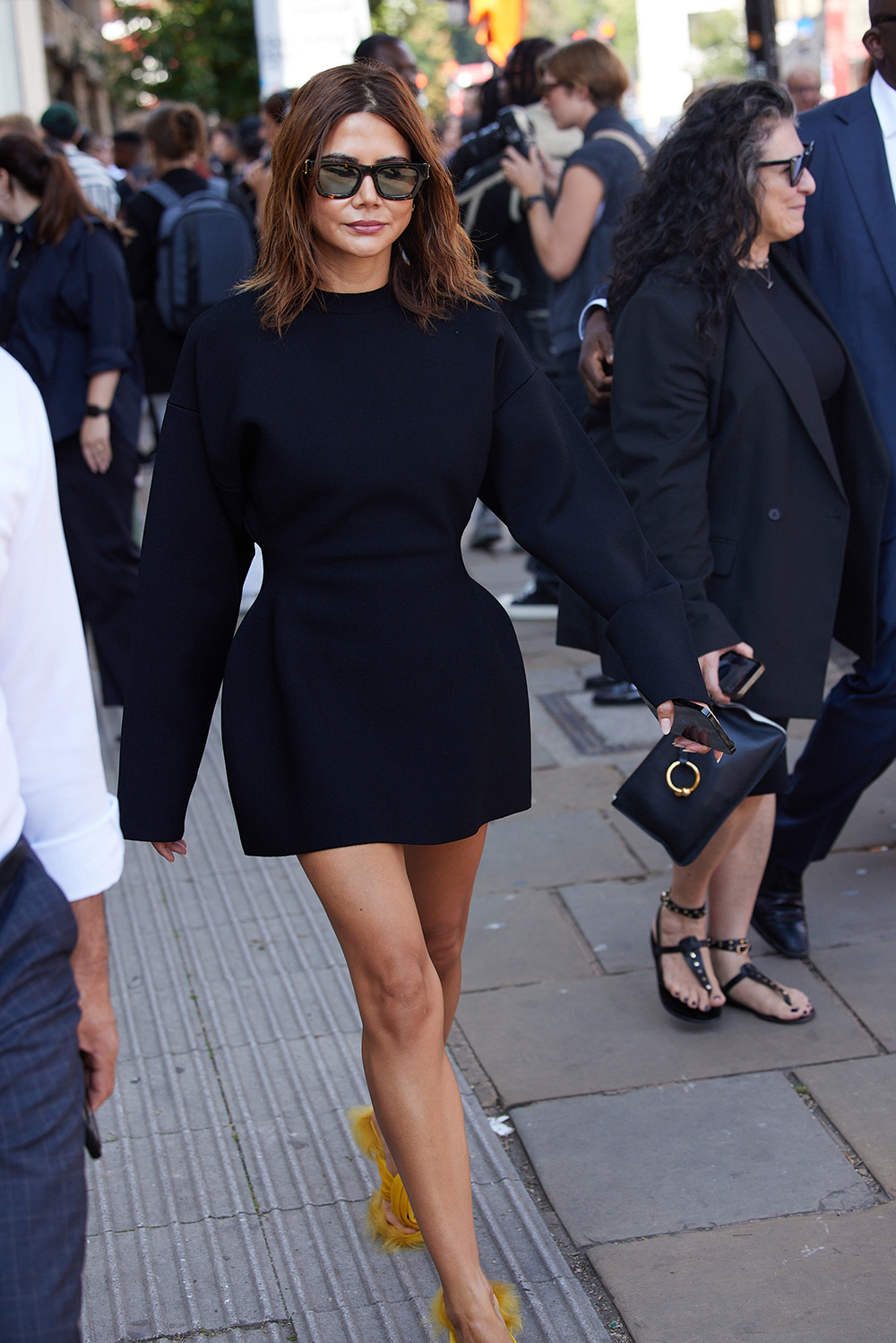 Never miss a show – London Fashion Week Spring Summer 2024 schedule. For more of Macky Mann's photography log on to @macky.mann