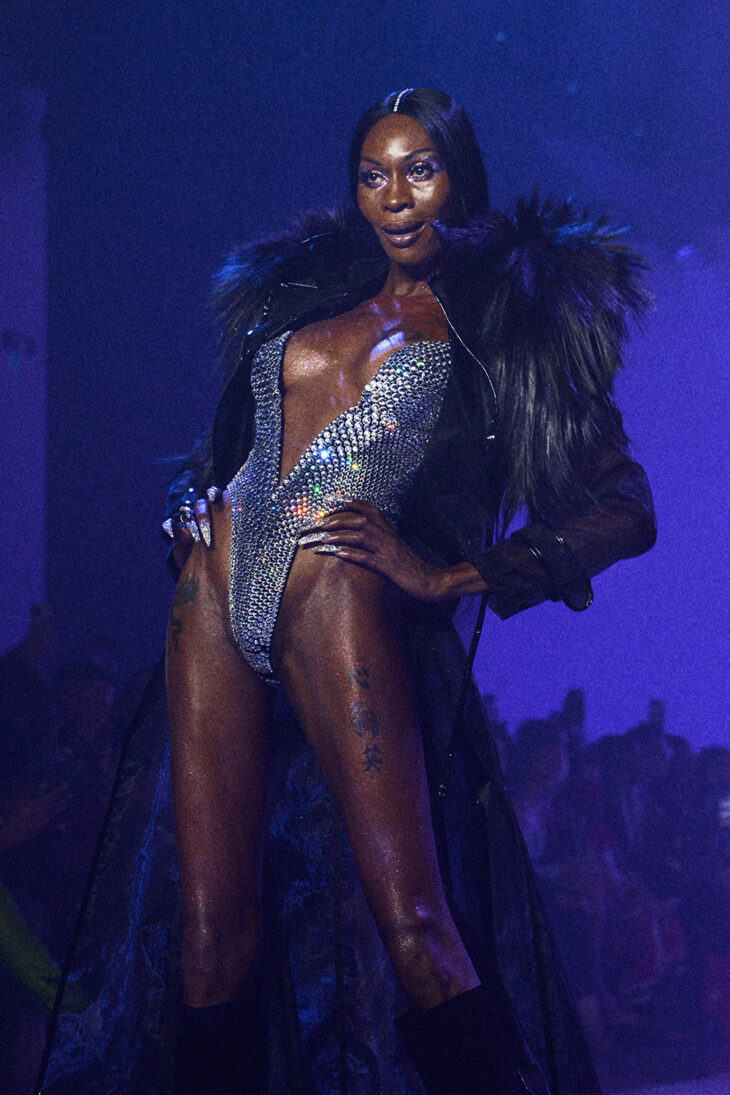 In a brilliant splash of opulence and vibrant individuality, The Blonds once again set the New York Fashion Week alight with their dazzling  collection. The highly-anticipated Spring Summer 2024 show highlighted a glamorous perspective, bringing a unique mix of fierceness and sophistication to the runway. Captured through the lens of the photographer Desintonio Pacheco, we are going into the backstage along with some of the standout runway looks from the latest The Blonds collection.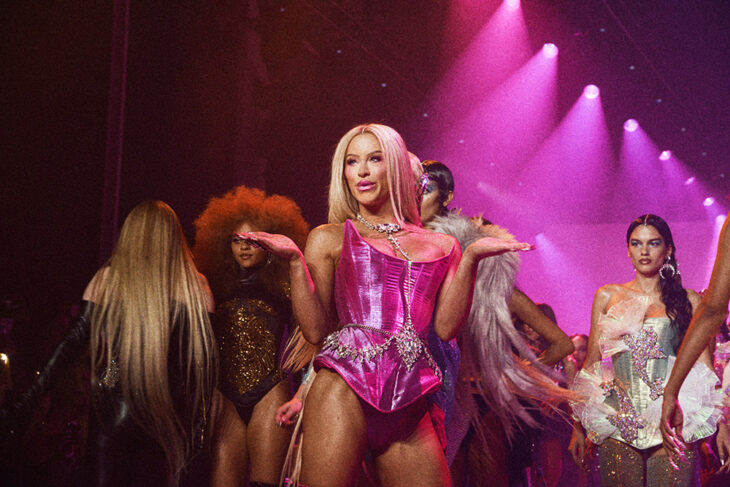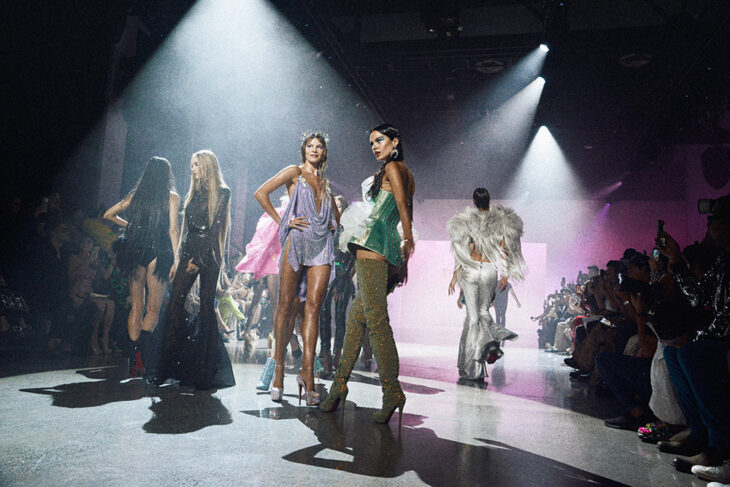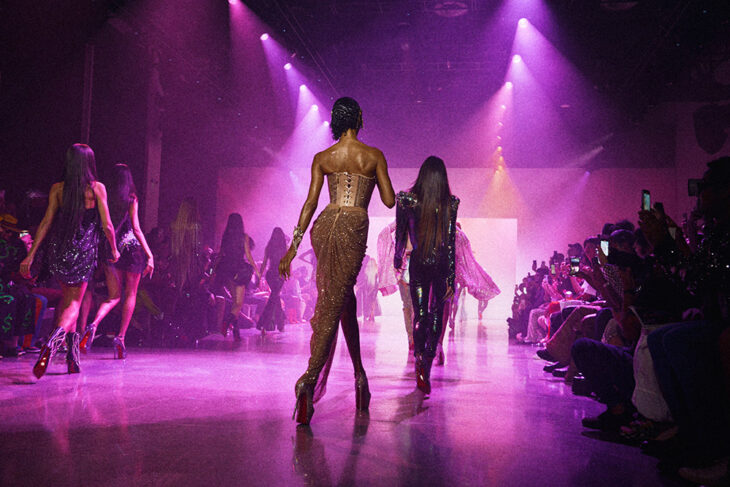 Taking the center stage was none other than the celebrated "Pose" star and indefatigable activist, Dominique Jackson. Her undeniable charisma and confidence set a dynamic and empowering tone for the show, embodying the quintessence of The Blonds' brand. Dominique is today synonymous to New York and its Fashion Week.  Joining Jackson on the runway was an army of stars who are carving out remarkable spaces on the fashion scene. The line-up featured the likes of Aga Wojtasik, Ariela Soares, Elena Azzaro, Elena Matei, Esther Samuel, Josie Dupont (DSCENE cover star), Larissa Marchiori, Lauren Elyse Forgé, Marcela Ohio, and Veronika Terokhina. Each of these talents brought their unique flair and poise, contributing to a presentation that was as diverse as it was glamorous.
Adding a touch of digital age, transgender influencer Dylan Mulvaney also adorned the runway, showcasing a harmony between the fashion world and the expansive influence of social media in her NYFW runway debut.
RELATED: See The Latest Spring Summer 2024 Collections
At the helm of The Blonds is the innovative power duo: Phillipe Blond and David Blond. Phillipe, aside from being a co-founder, also walked the runway, personifying the brand's audacious and avant-garde spirit.  The Blonds, a luxury apparel brand nestled in the heart of New York city, is synonymous with extravagance and unapologetic glamour. This season, the brand turned supermodels into runway superheroes, bringing in that loved The Blonds statement.
See the best runway looks from The Blonds Spring Summer 2024 runway show in our gallery: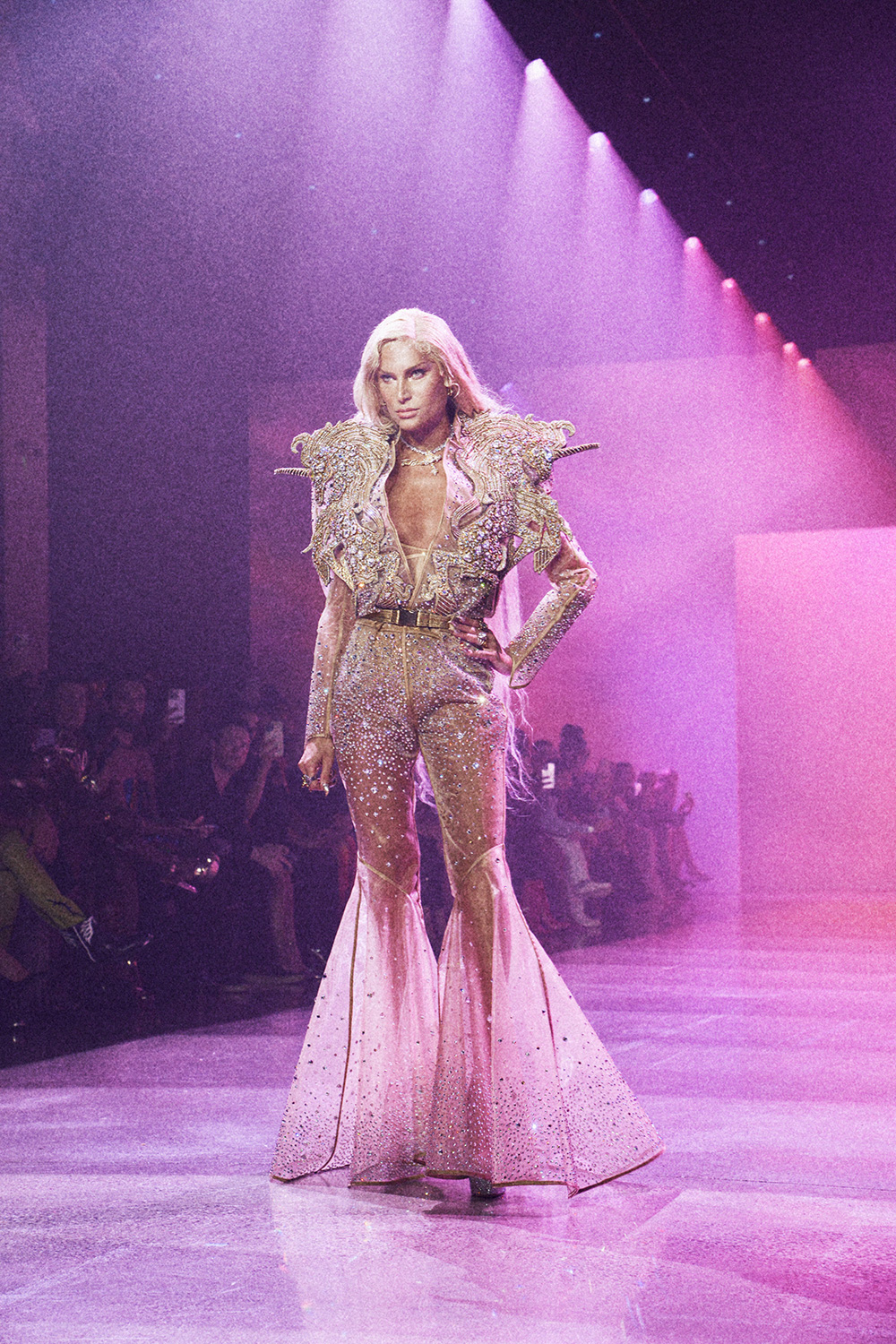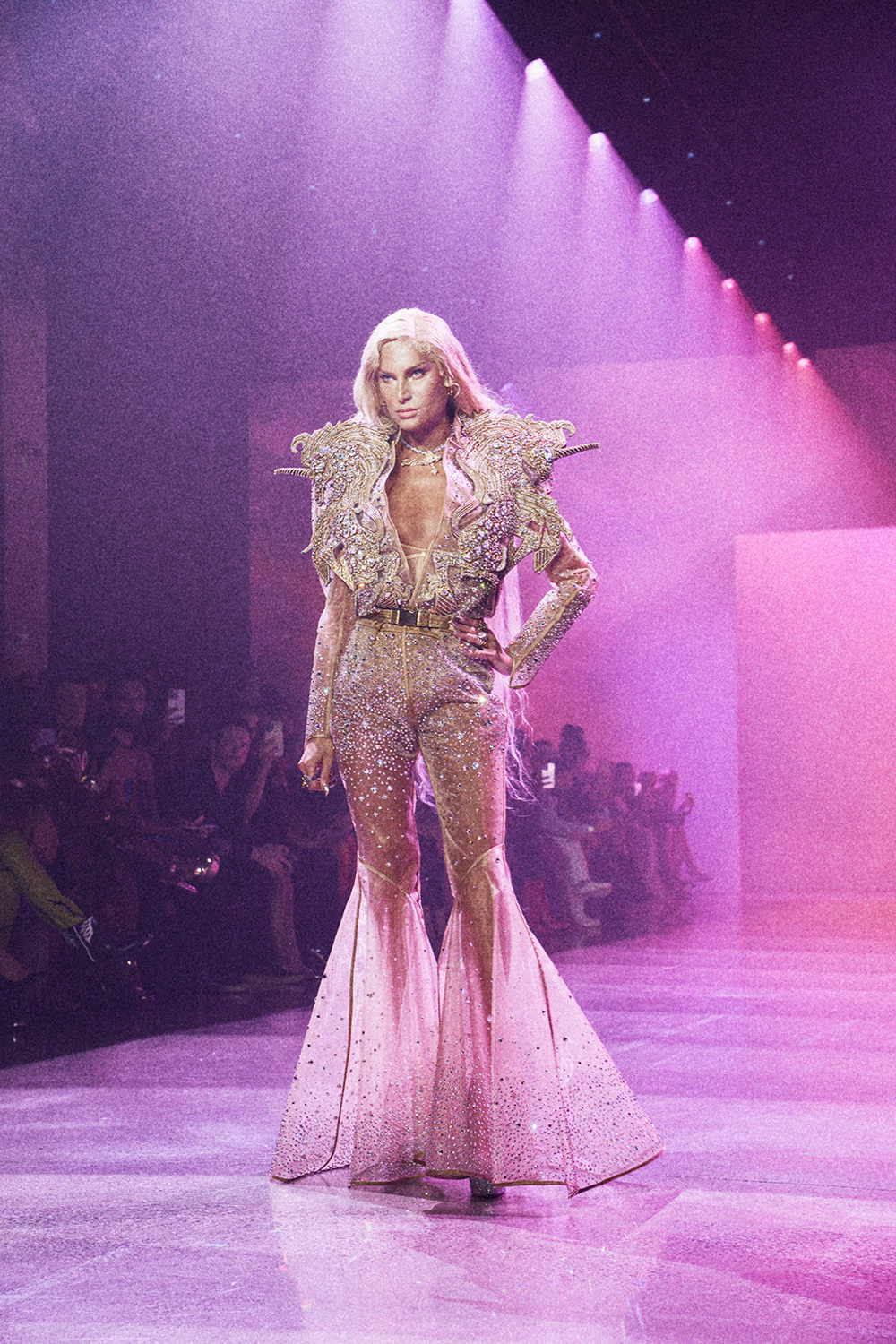 Behind the scenes leading the charge was Kien Hoang for Oribe, whose hairstyling told narratives with every styled strand, transcending beauty and venturing into a symphony of elegance and boldness synonymous to The Blonds. Complementing this, the touch of makeup artist Baltasar González Pinel for MAC Cosmetic. Meanwhile, nails curated by Juan Alvear at Kiss Products.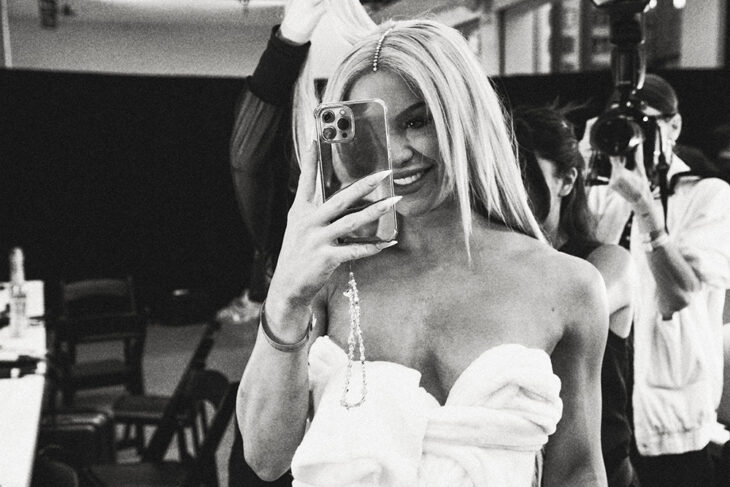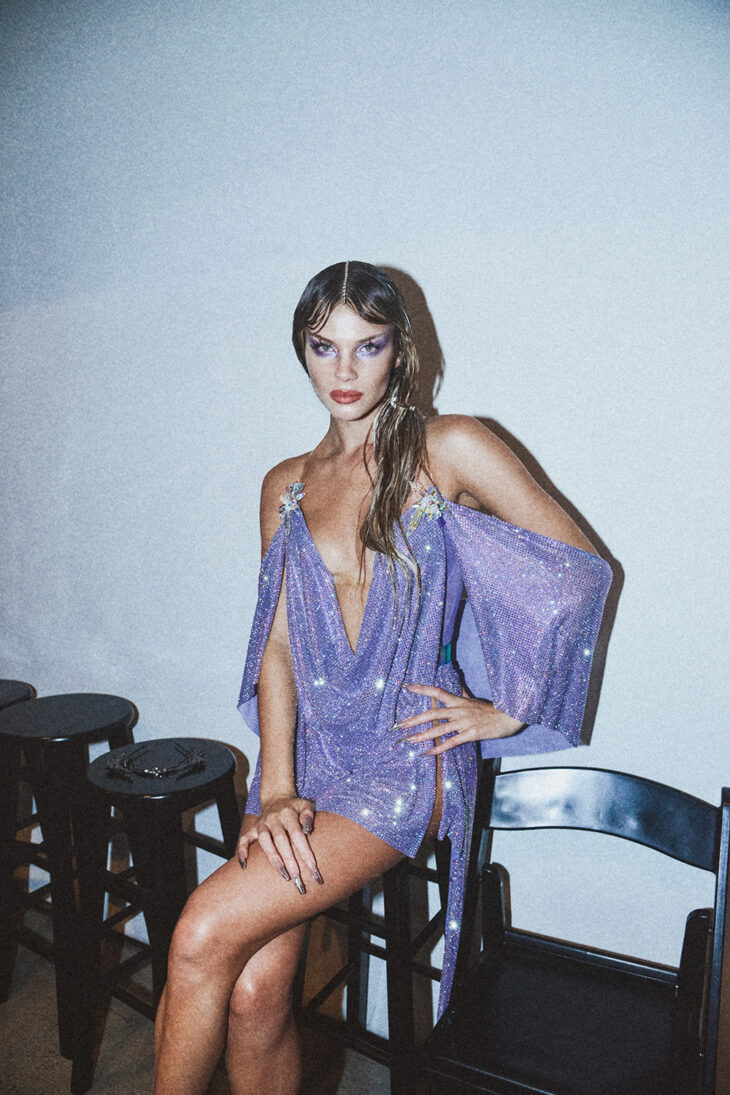 Discover the full series of photographs captured by Desintonio Pacheco, exclusively on DSCENE Magazine – for backstage moments at The Blonds Spring Summer 2024 collection: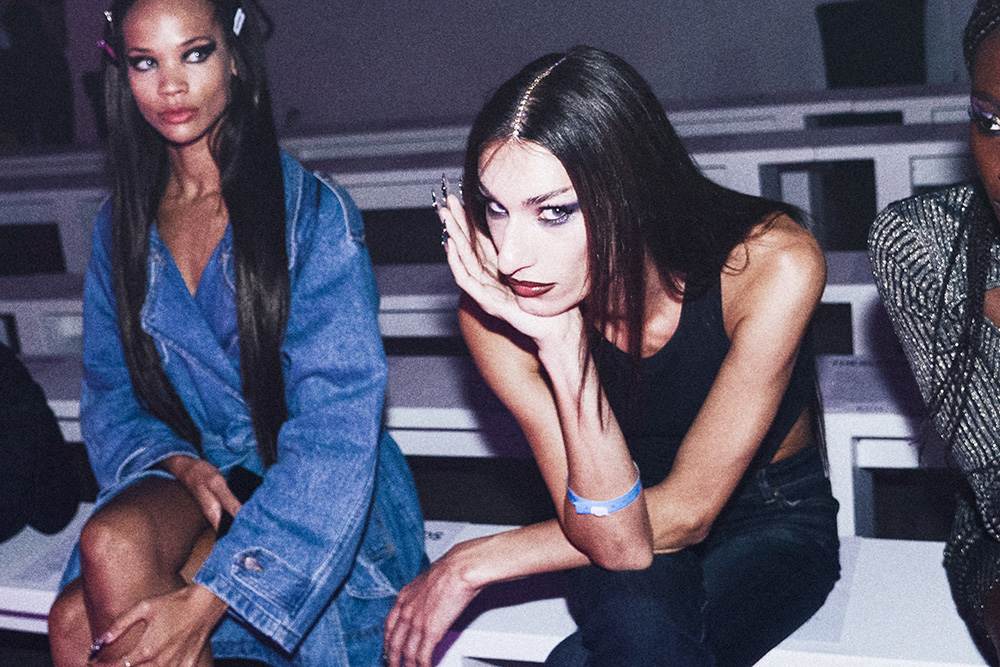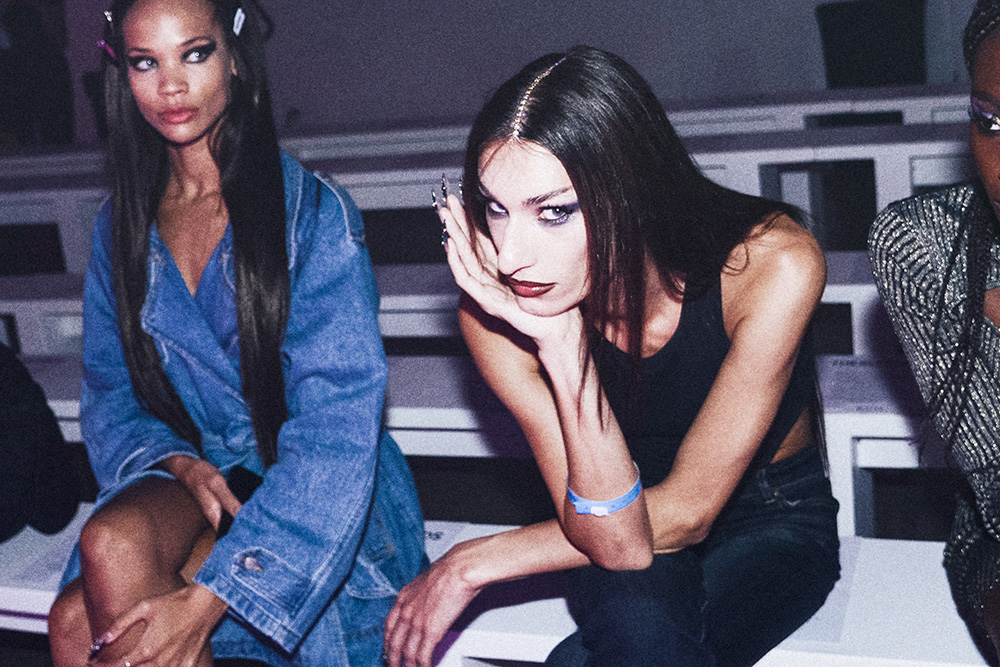 Photography by Desintonio Pacheco
Hair Styling led by Kien Hoang for Oribe
Makeup Artist by Baltasar González Pinel for Mac Cosmetic
Nails by Juan Alvear at Kiss Products