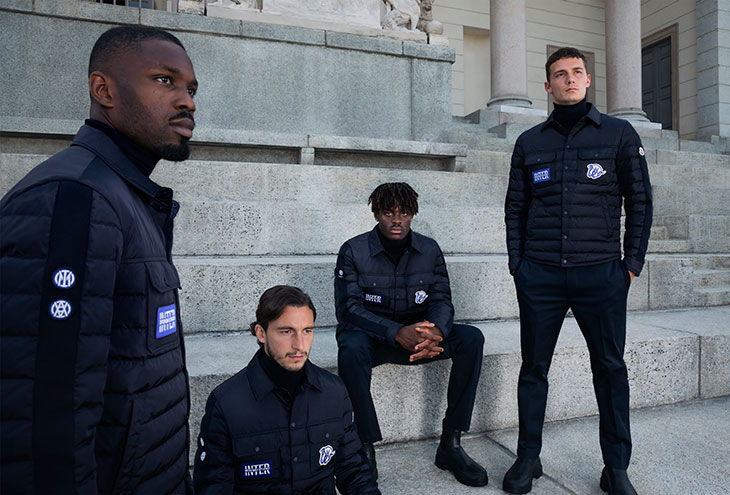 Moncler, renowned for its collaborative ventures across diverse domains, presents a blend of football culture, avant-garde design, and art in the limited-edition Inter x Moncler by Arsham jacket.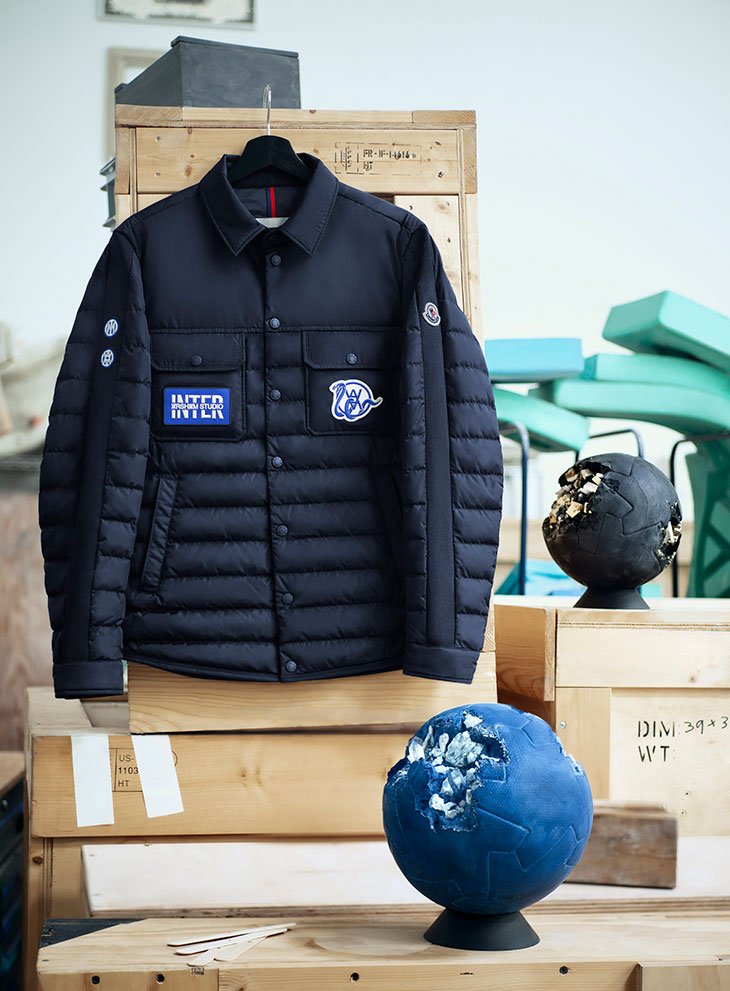 Marking its third year, the Inter x Moncler official formalwear alliance introduces an exciting twist, partnering with New York's renowned artist, Daniel Arsham. The result is an ultra-exclusive run of light down jackets to commemorate this triune collaboration. The shirt-jacket design, favored by Inter players during their off-duty moments, is meticulously crafted in Moncler's iconic quilted nylon. The design intricately incorporates various brand elements, from Inter's famed serpent to Moncler's emblematic 'M' and Daniel Arsham's distinct overlapping 'A's.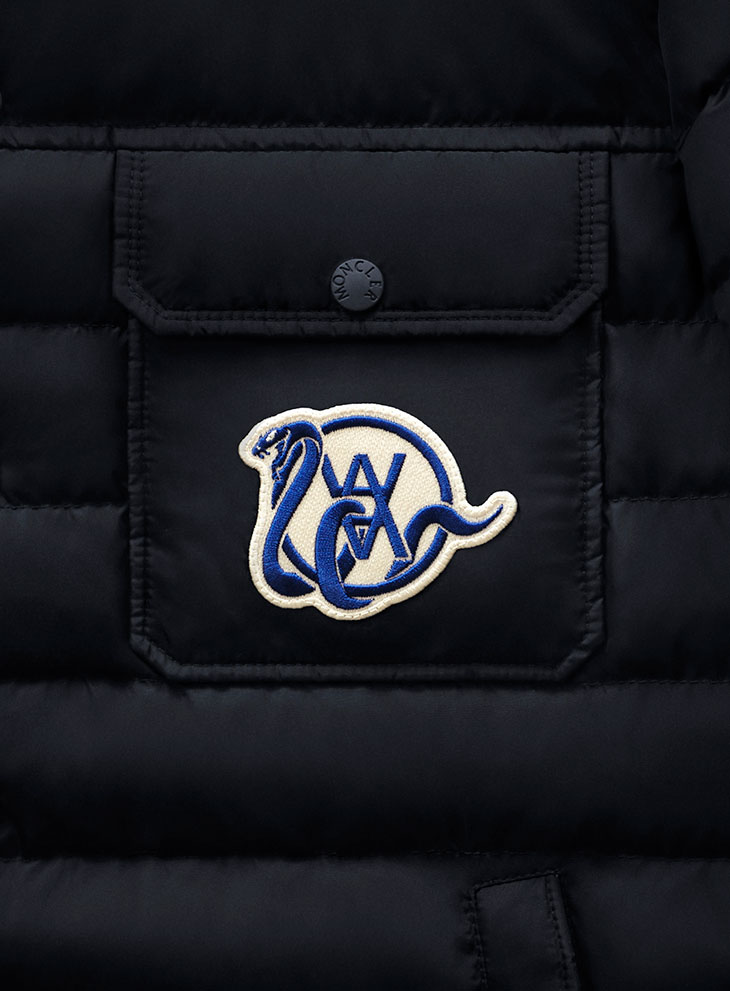 Daniel Arsham's unwavering dedication to artistry seamlessly aligns with Moncler's ethos of unparalleled creativity and Inter's sporting prowess. With a 15-year bond to Milan, Daniel has not only fostered a profound camaraderie with Moncler but has also evolved into a staunch supporter of Inter. Paying homage to these profound ties and the collective synergy, Arsham elegantly infused Moncler's classic design cues, Inter's celebrated serpent, and his signature initials, producing an apparel piece that resonates with intertwined histories and aspirations. This collaboration marks a pivotal point for the Nerazzurri, being the inaugural football team to collaborate with Arsham Studio.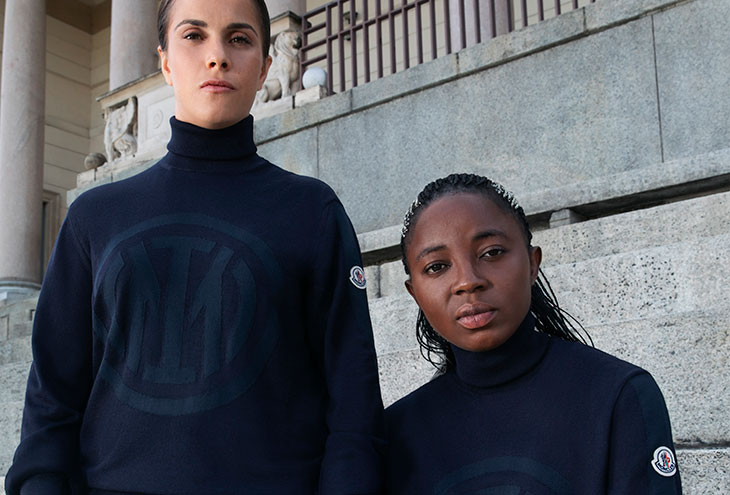 The collection gains momentum as a diverse roster of Inter's male and female players, namely Yann Aurel Bisseck, Matteo Darmian, Ajara Nchout, Benjamin Pavard, Flaminia Simonetti, and Marcus Thuram, along with their coach Simone Inzaghi, don the collection for an editorial shoot by the illustrious Teo Poggi. Adding to the fervor, San Siro Stadium is set to be transformed on October 29th for the anticipated Inter vs AS Roma match, where the collaboration's insignias will be prominently featured across the field, boxes, and stadium banners.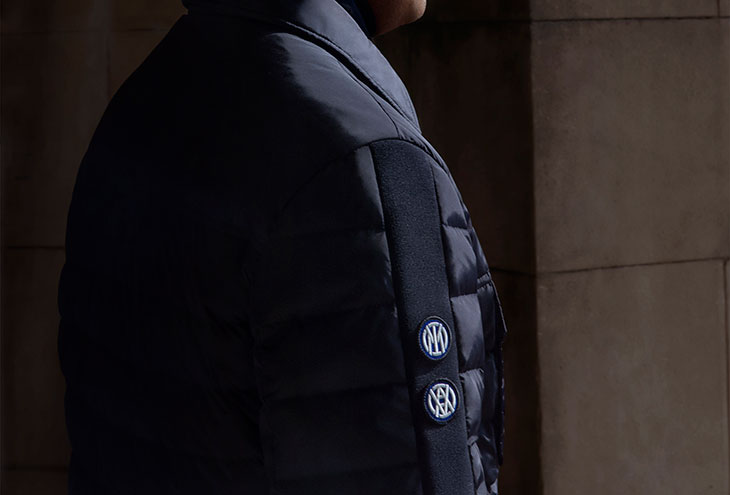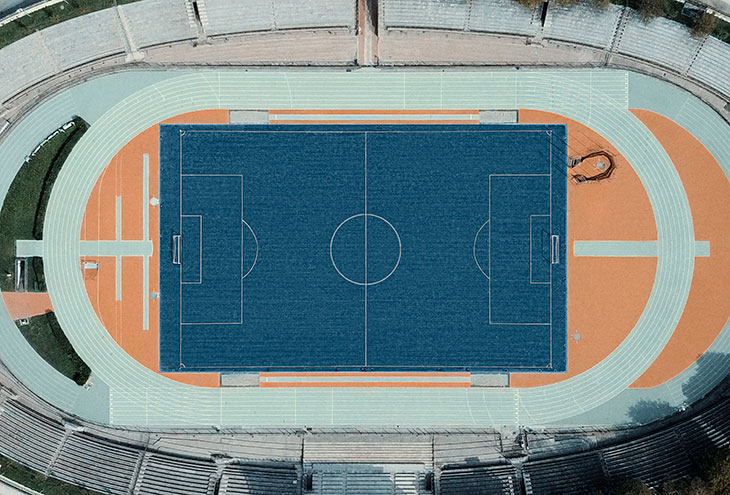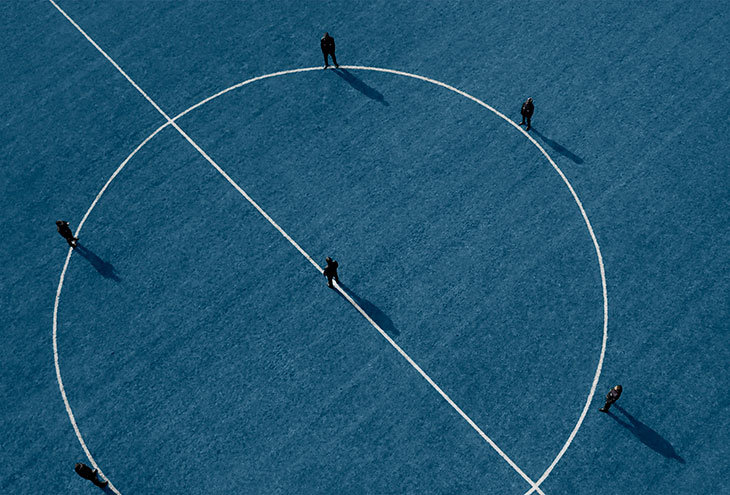 Expanding the world of this collaboration, the Inter x Moncler range extends to both adult and children's apparel, featuring another shirt jacket, a sophisticated turtleneck, a scarf, and a beanie hat, all emboldened with the Moncler and Inter insignias.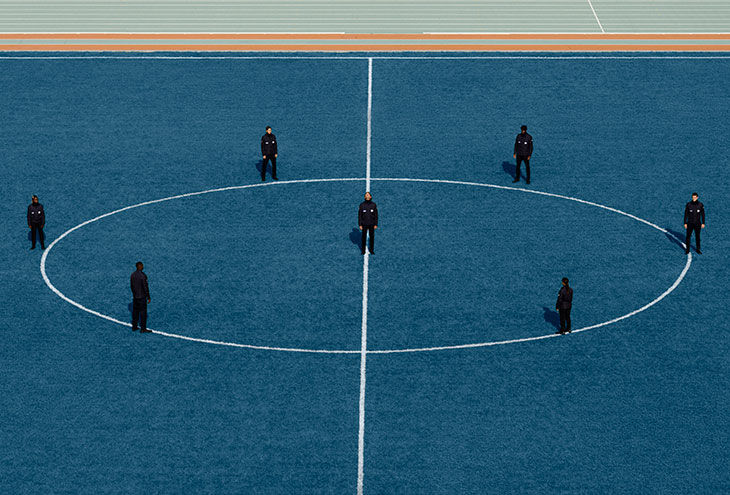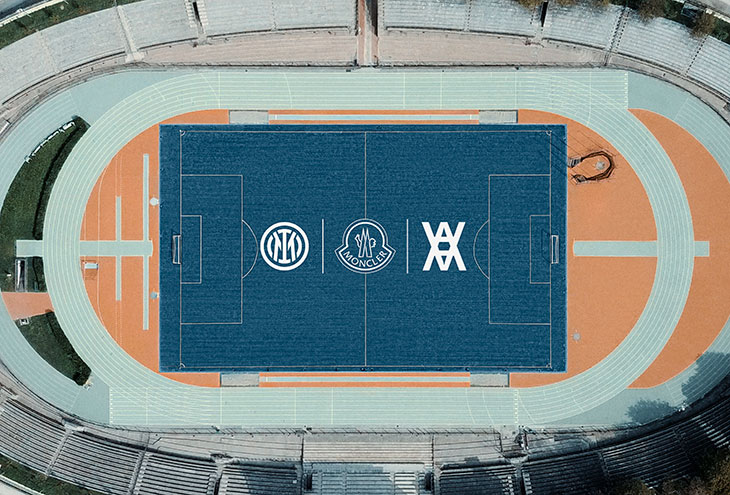 Fans can find the collection exclusively at moncler.com and Moncler's esteemed Galleria Vittorio Emanuele II boutique starting October 28th, 2023.