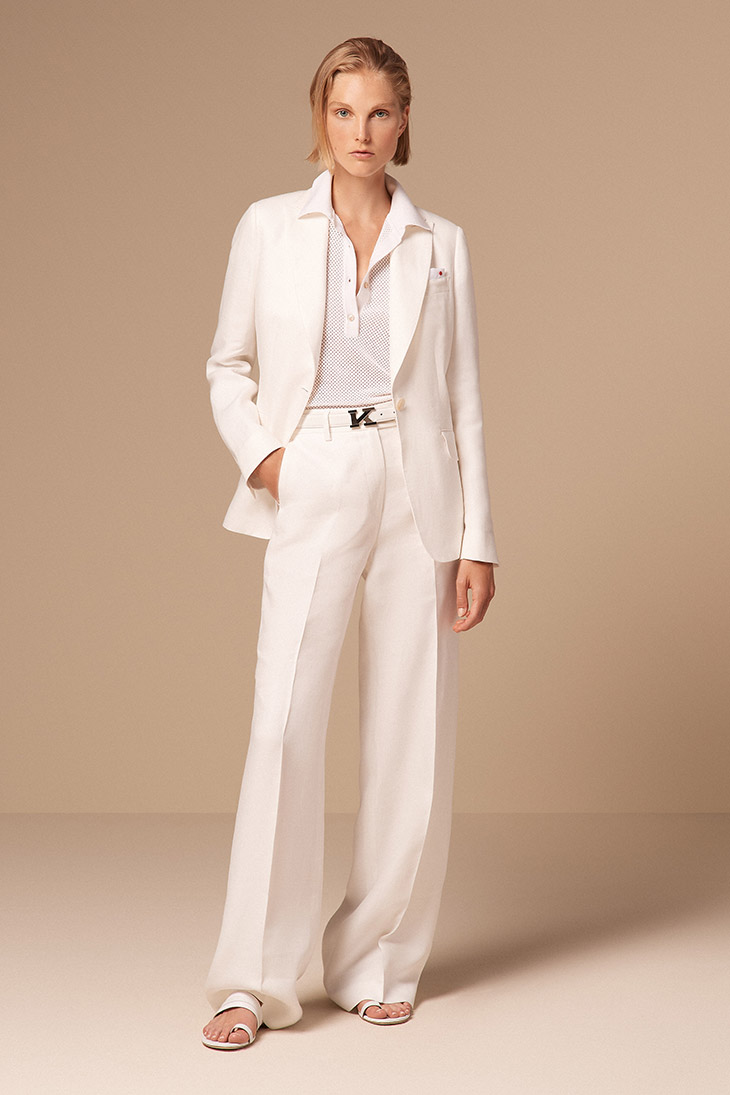 Fashion house Kiton presented its Spring Summer 2024 women's collection titled "Un' Estate Italiana" (An Italian Summer),  that pays tribute to everlasting summers. The collection encapsulates the spirit of endless summer days, weaving a narrative through vivid imagery, vibrant colors, and scents that linger in memory. This symbolic journey, embodying Kiton's mastery in Italian tailoring, takes us through the aromatic orange groves of Sicily, the majestic olive trees of Puglia, and the stunning red sunsets of the Amalfi Coast.
SPRING SUMMER 2024 COLLECTIONS
The collection immerses the wearer in a cocoon of intensified colors and harmonious materials, crafted to evoke relaxation and a desire for self-care. Beginning in Sicily, the line interweaves silks and linens, creating mesmerizing Mediterranean scenes, with prints blending seamlessly with rush stitching and embroidery to evoke clean lines and balance.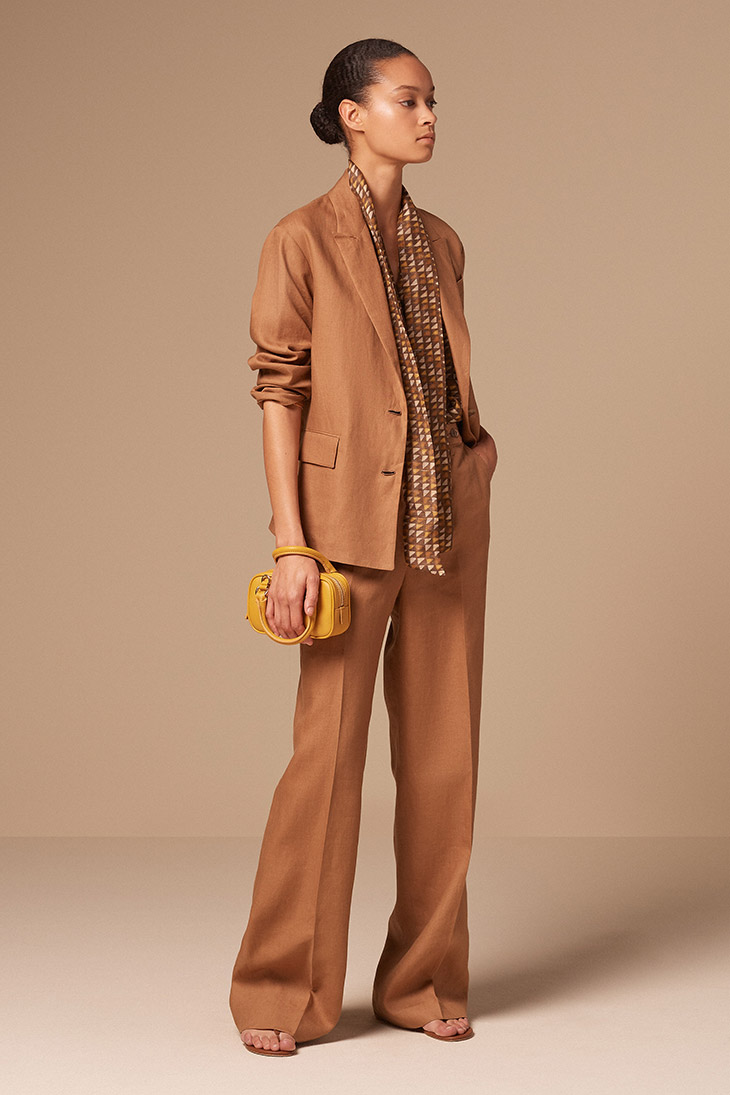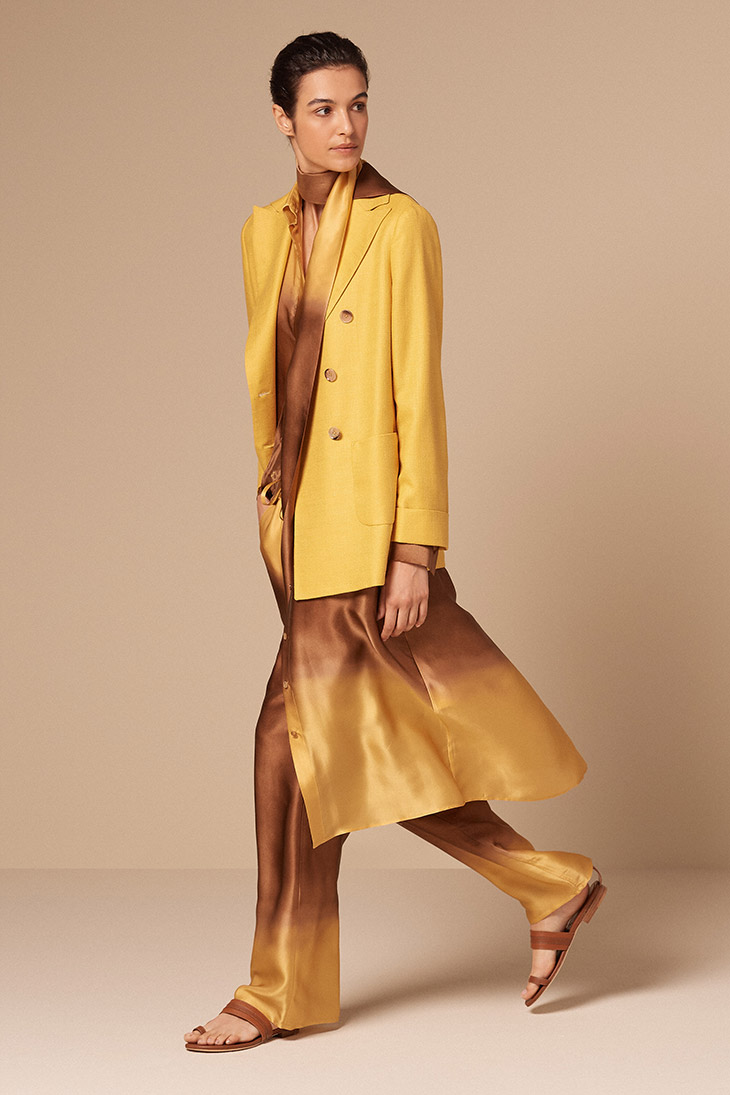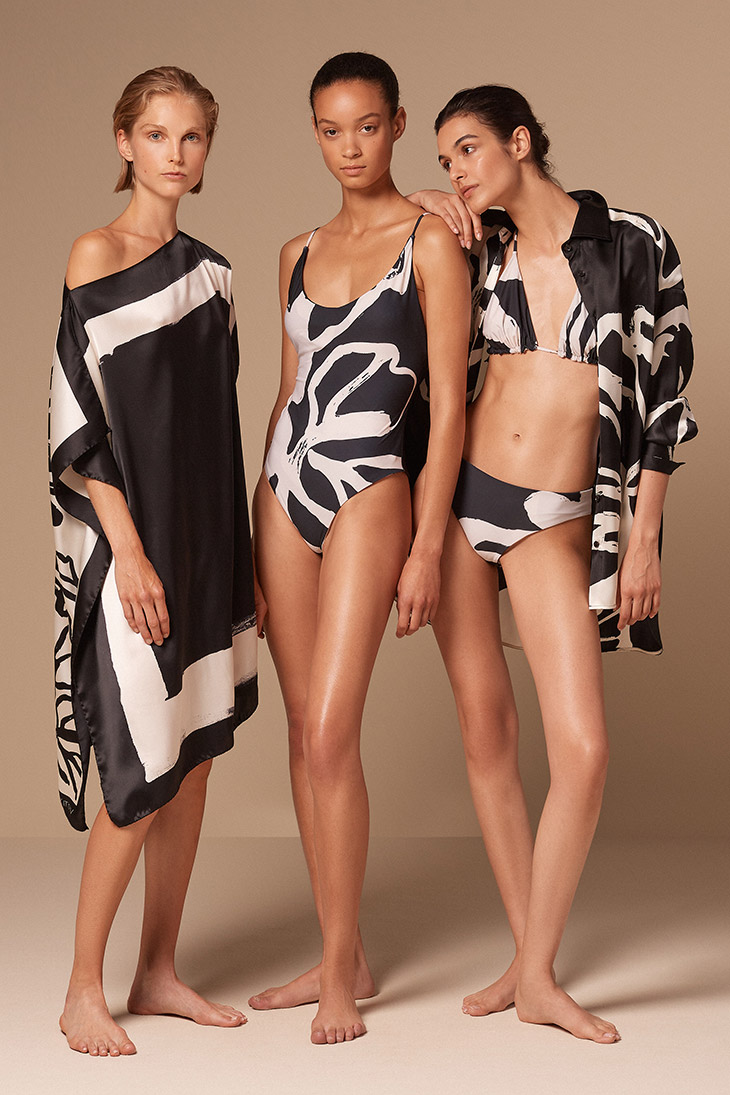 In Puglia, the collection adopts sportier green tones, ideal for enjoying nature. Olive leaf motifs become central, expressed through soft shapes and relaxed outfits, mirroring the region's serene landscapes.
The grand finale in Campania features earthy tones from yellow to bronze, mimicking the region's breathtaking sunsets. The use of textural silk, Sangallo lace, and openwork fabrics in large volumes encapsulates the freshness and freedom of Italian summer holidays. Central to this collection are meticulously researched materials and refined textures, adorned with prints and patterns perfectly suited to their fabrics, including linen, cotton, silk, and cashmere blends for cooler evenings.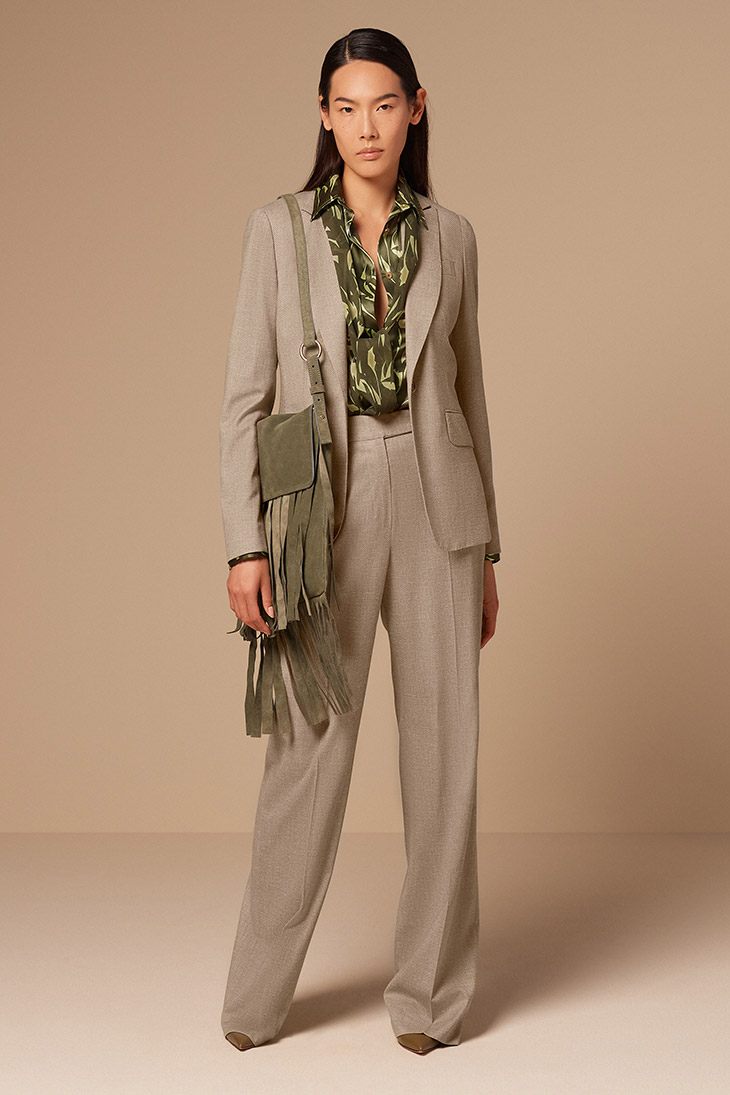 Accessories play a vital role, ranging from embroidered straw baskets to traditional-inspired shoes. Kiton's universe features must-have trainers in classic and bold colors, and Sorrento/Capri-inspired sandals, essential for an authentic Italian summer.
This fashion journey is a celebration of colors, motifs, and prints that complement garments reminiscent of the sea, the hum of cicadas, and the scents of jasmine, basil, and rosemary. Kiton transforms the wardrobe into a sensory adventure, inviting women to savor every moment up to the last fragrance of an Italian summer.