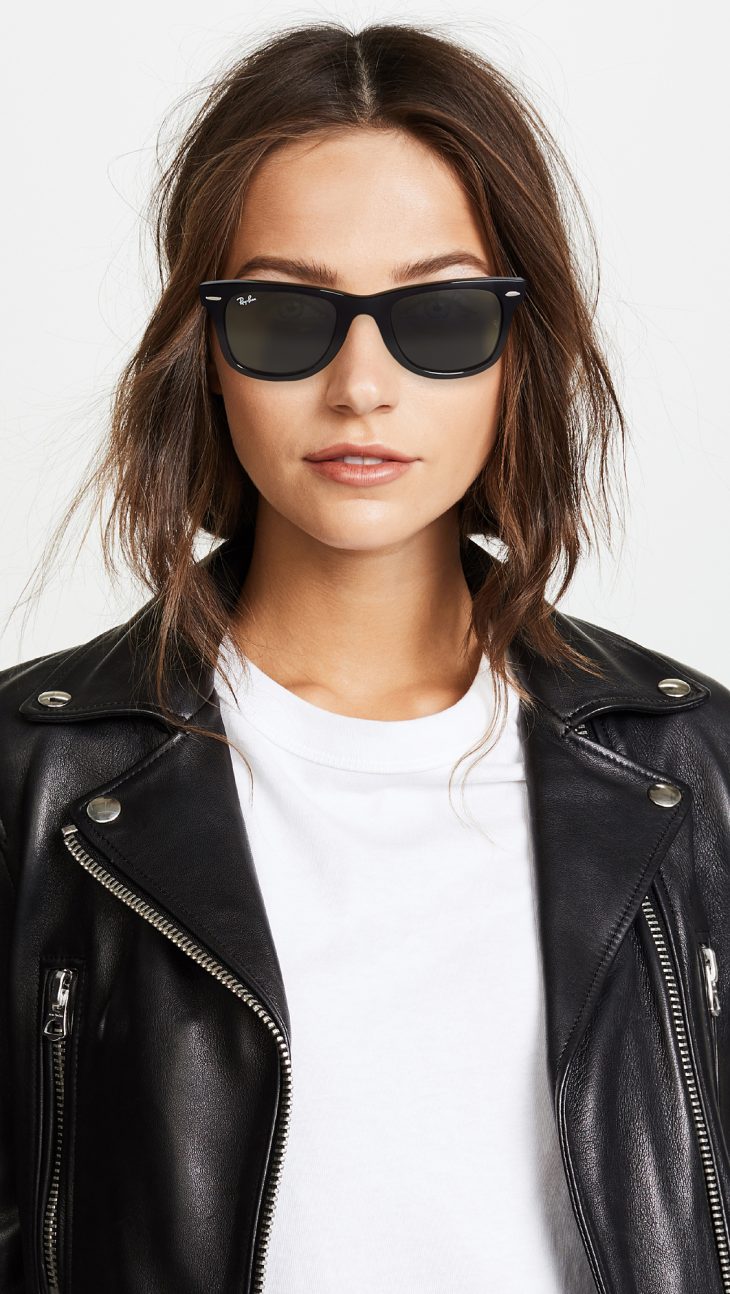 Popular 90's sunglasses Ray-ban Wayfarers are no doubt making a come back. Some of the trend-setter to go back on the retro style bandwaggon are the Olsen Twins, but you may also remember your mom wearing the same in the 90s. Do you think the trend will catch on?
Will it go mainstreem?

We earn a commission when you follow the link to make a purchase. Click here to learn more about how we make money.
Continue reading for more on the Ray-Ban Wayfarers:
Established in 1936, Ray-Ban is recognisable for sunglasses that spotlight the quality construction and durability of performance eyewear with never-changing style. Ray-Ban showed up as a Hollywood favorite in the 1960s when actress Audrey Hepburn wore the Wayfarer for the iconic Breakfast at Tiffany's. A little over a year ago Ray-Ban reintroduced their original Wayfarer making sure every little detail has been recreated in it's full.