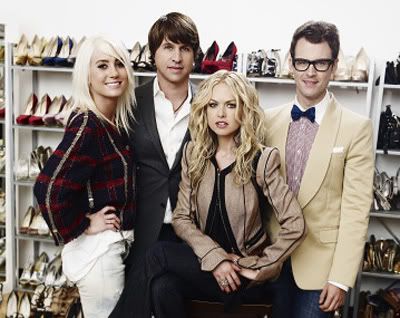 Tv series:
The Rache Zoe Project
Episode:
#2 – Fashion Week Woes
This week we join Team Zoe as they take on the catwalks and chaos of NY Fashion Week. Rachel must stretch herself thin to attend every possible show, and when she gets the opportunity to attend a private, early viewing of Diane von Furstenberg's collection, she is in fashion heaven! But when Taylor abruptly announces that she is going back to LA in the middle of the trip, Rachel is disappointed. Has Taylor had it with Team Zoe and her job?
See what all goes down tonight @ 10/9c only on Bravo
*Courtesy of Bravo