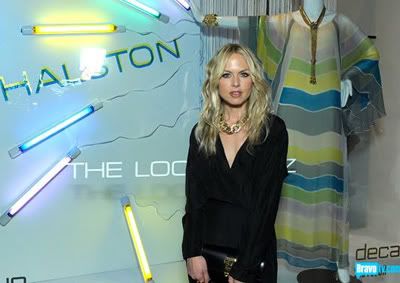 Network:

Bravo
Tv series:
The Rachel Zoe Project
Episode:

#7
Website:
www.bravotv.com/the-rachel-zoe-project
This week we follow Rachel and Brad as they travel to "Fashion Heaven" a.k.a. Paris Fashion Week (without Taylor). While their off having the time of their lives, Brad checks in with Taylor and it's clear that she is still upset with having to stay back in LA. And when one of Rachel's key clients is unhappy with her outfit options for an upcoming shoot, Rachel and Brad must lean on an already-frustrated Taylor to solve the problem. Will she step up to the plate or let her anger get the best of her?