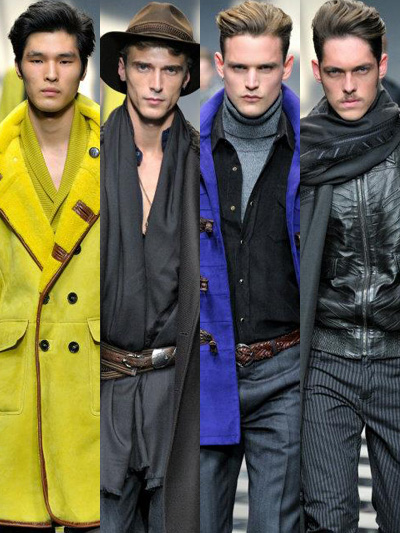 Collection: Roberto Cavalli
Season: Fall Winter 2012.13
Designed by Daniele Cavalli
Website: www.robertocavalli.com
After the Spring Summer 2012 Daniele's vision for Roberto Cavalli's men's line grows even stronger, having a chance to now show his skills with outerwear as perhaps the most demanding part of one's attire. With strong emphasis on eveningwear elegant design lines become the focus of the collection, while the dark tones are on occasion beautifully interrupted by lively colours.
Don't miss the video above featuring a phenomenal performance by the Son of Dave, after the jump see the complete collection after the jump: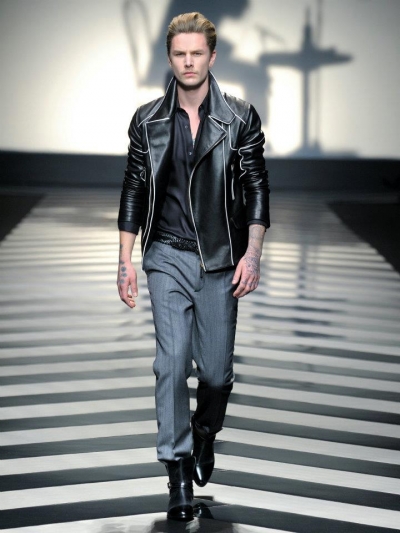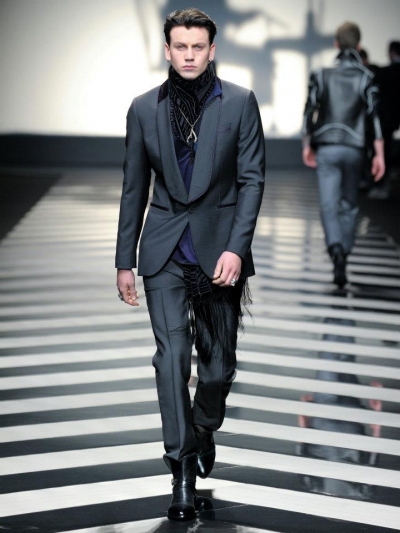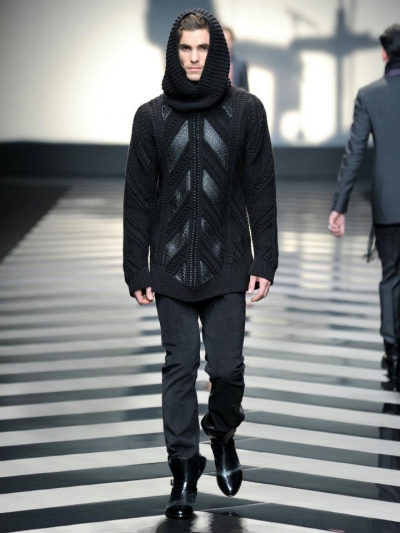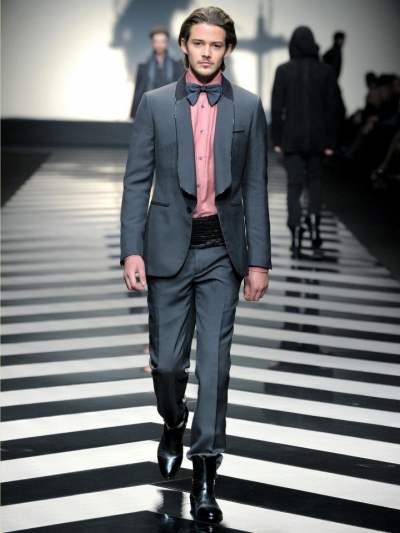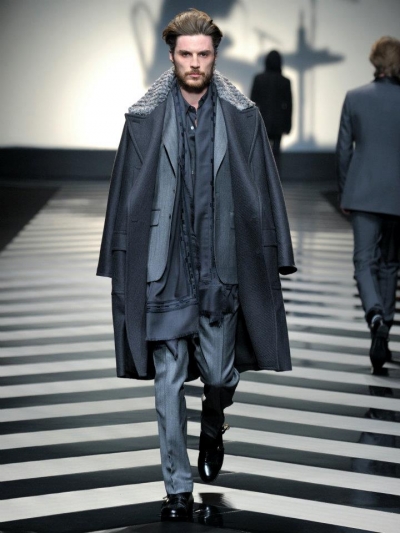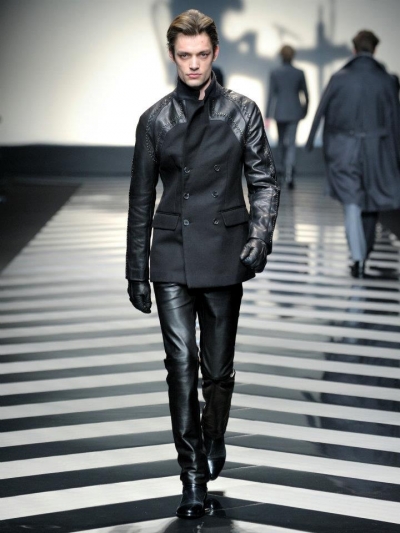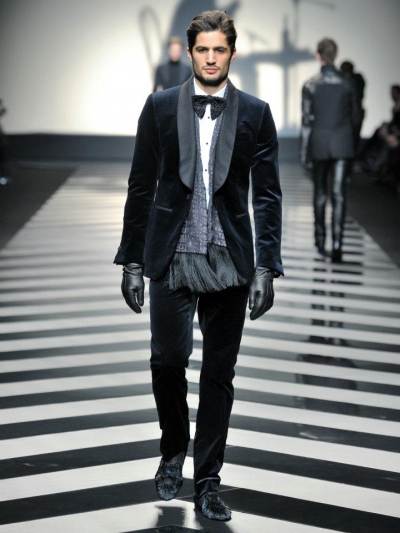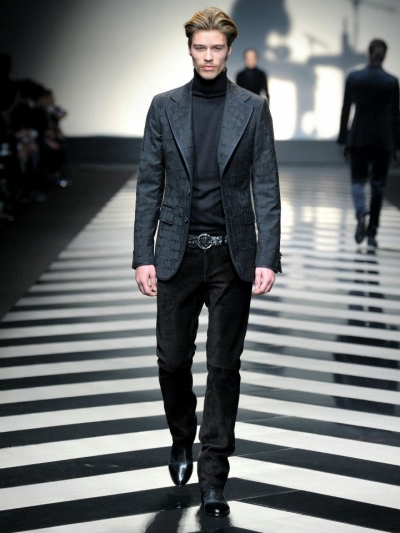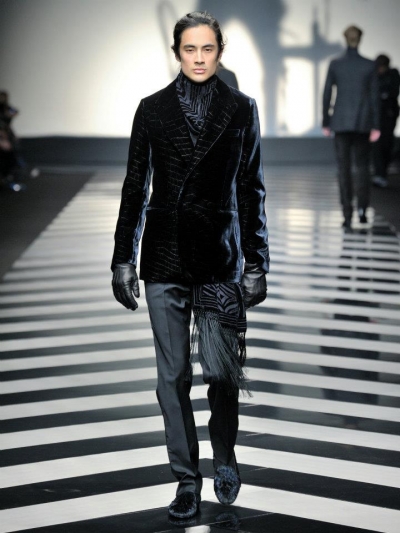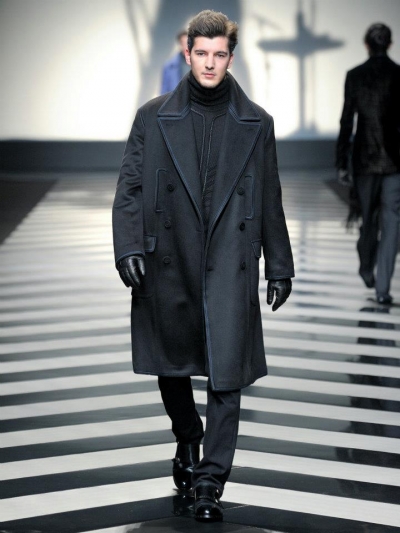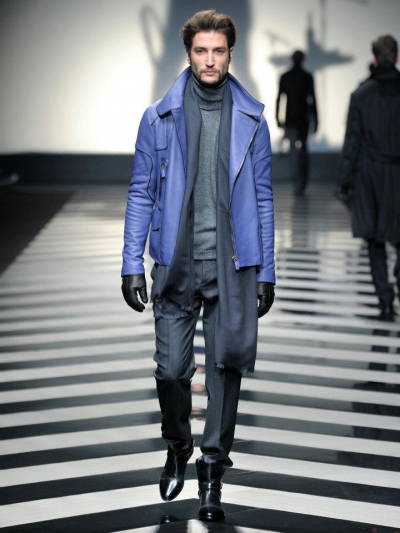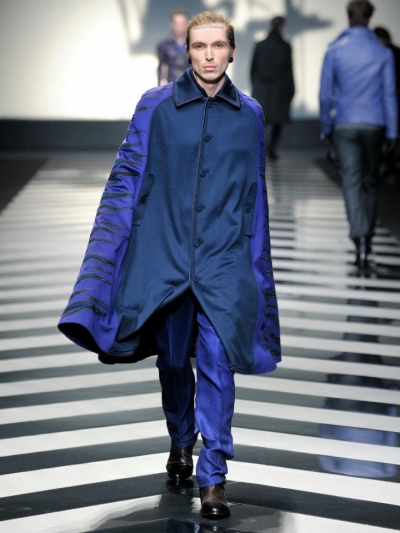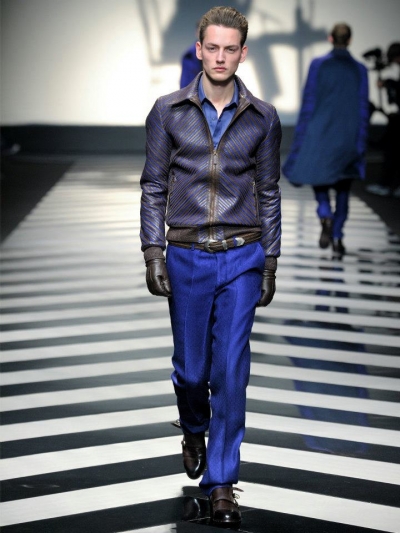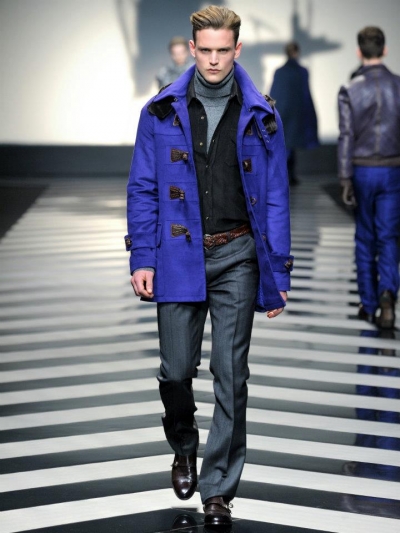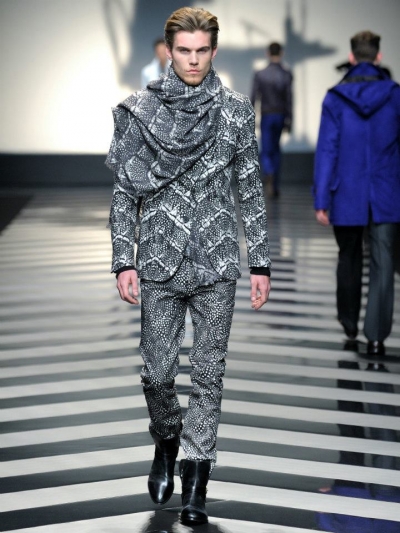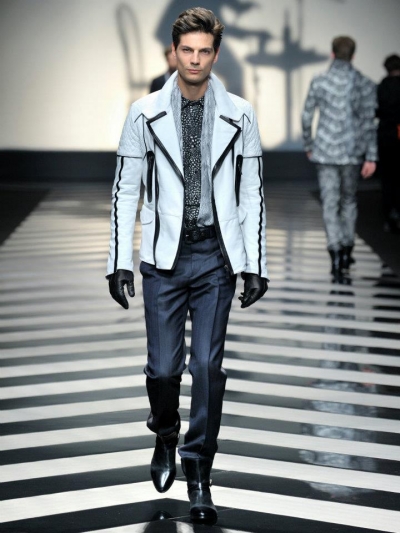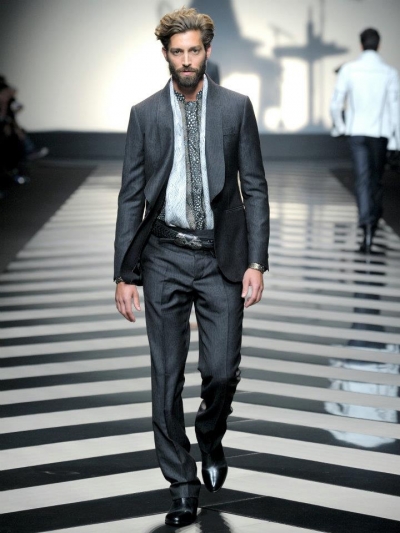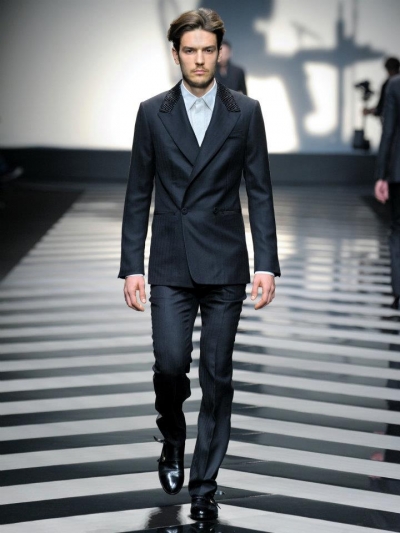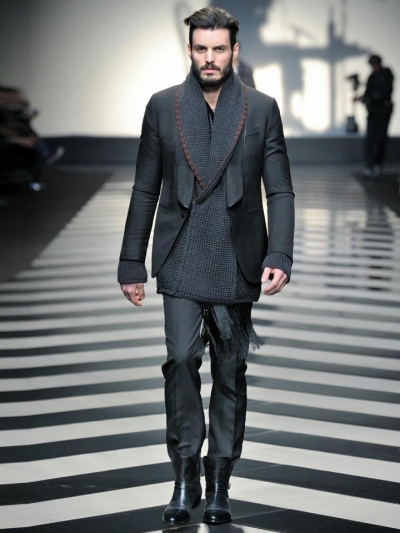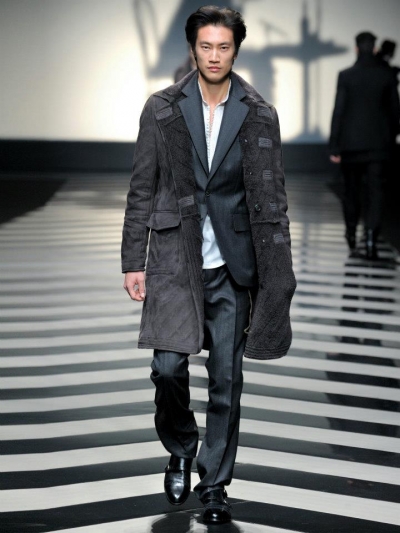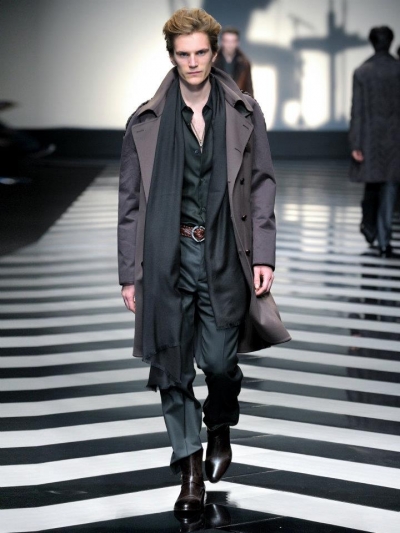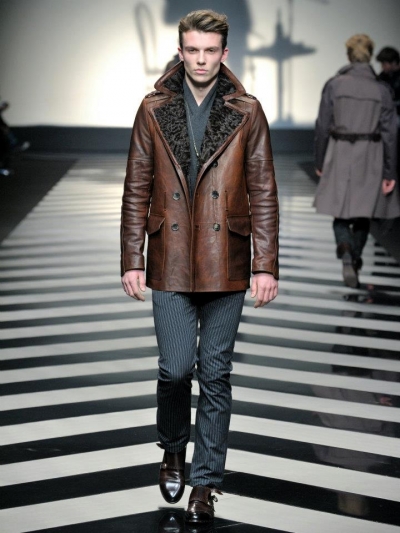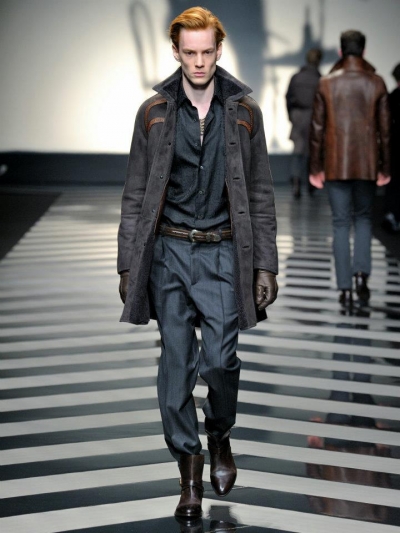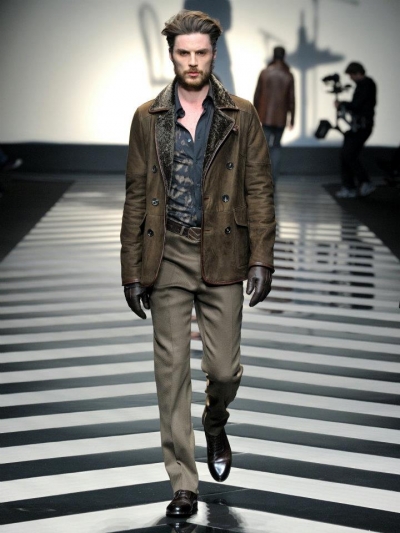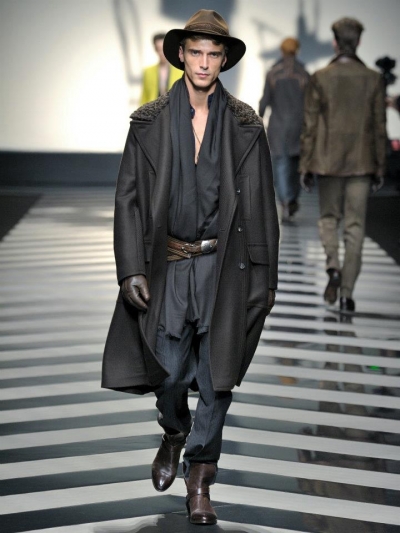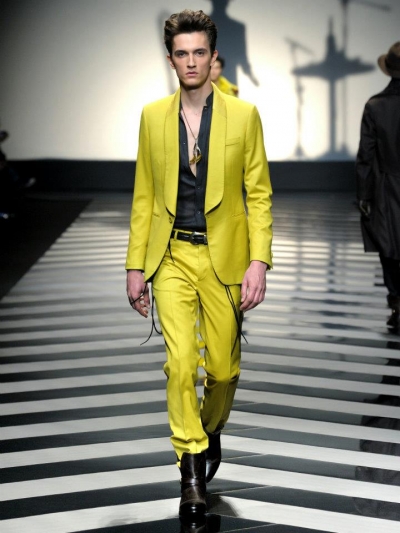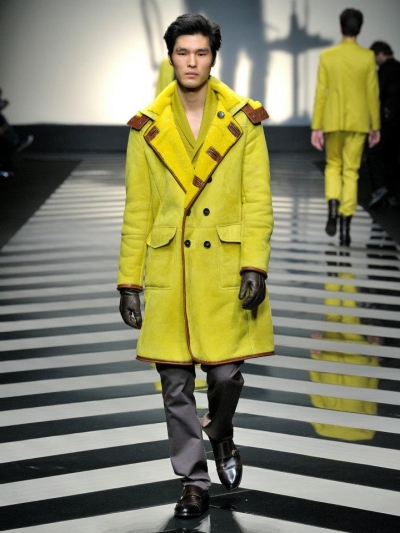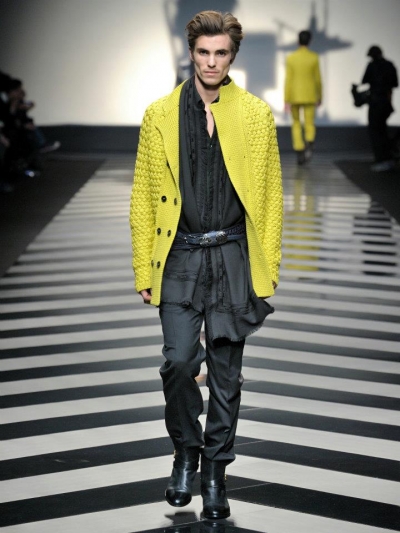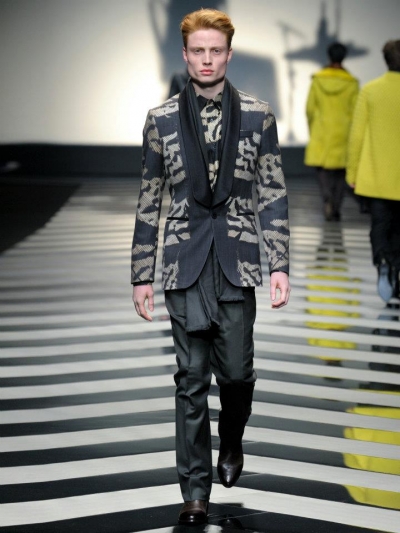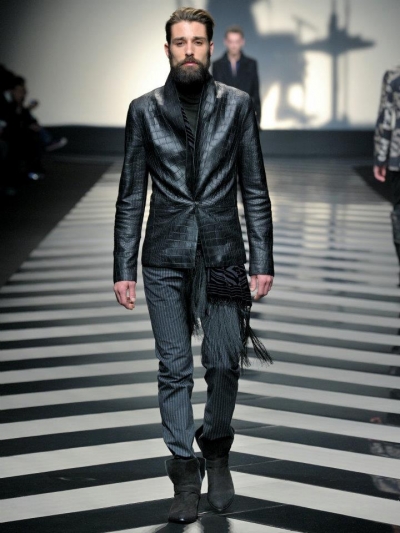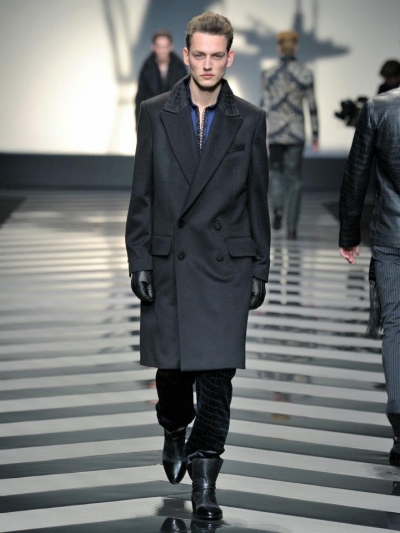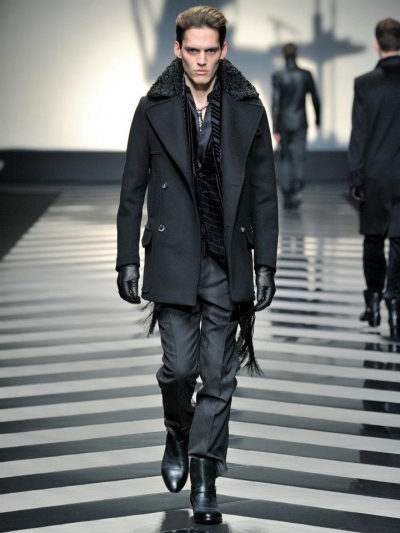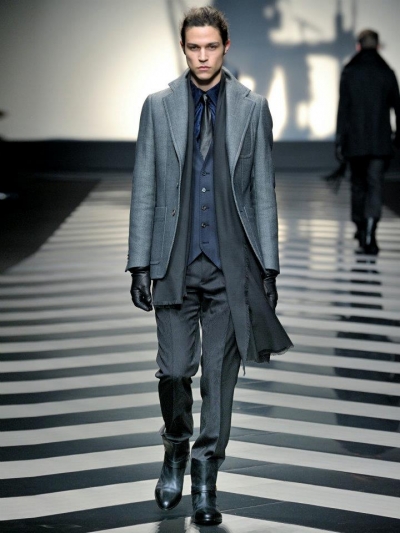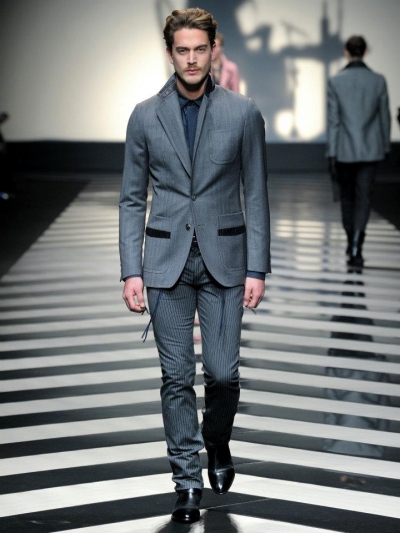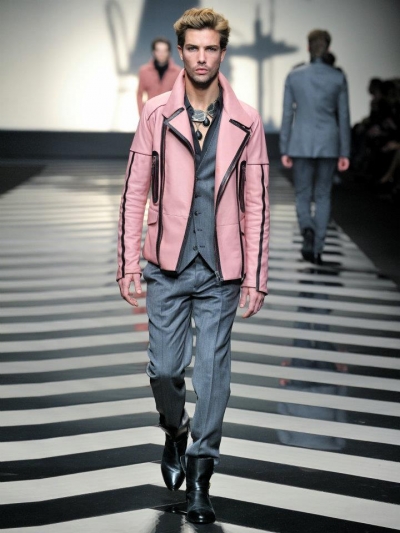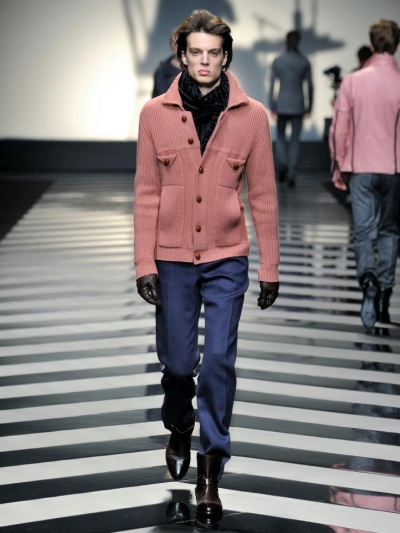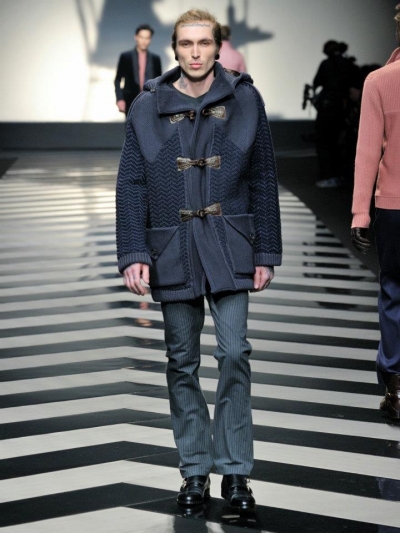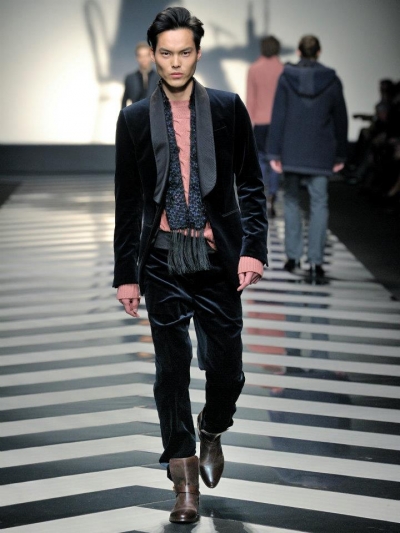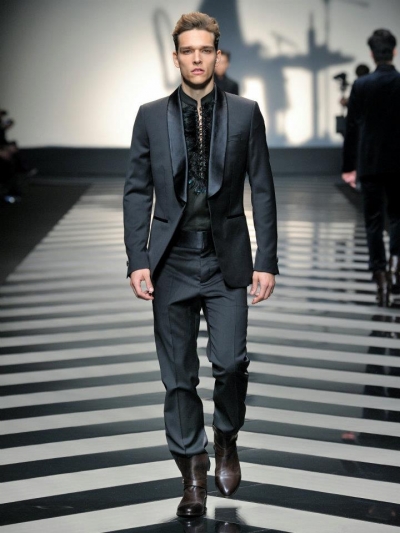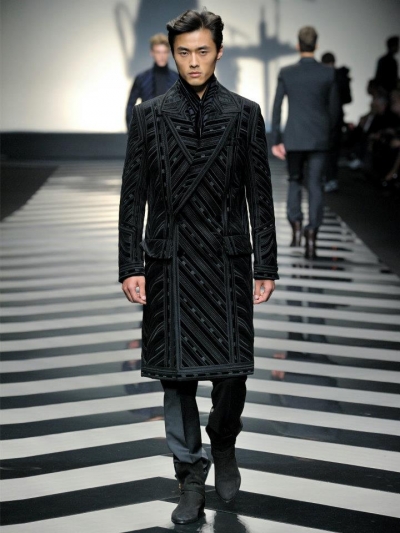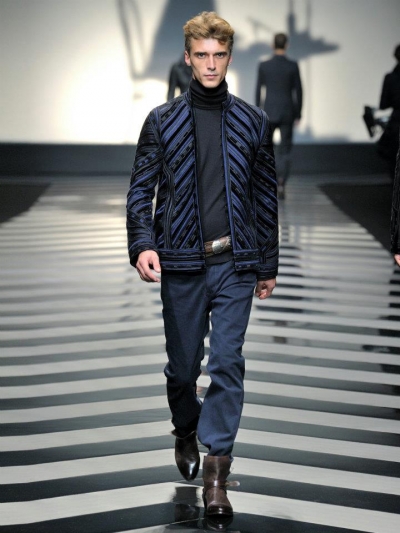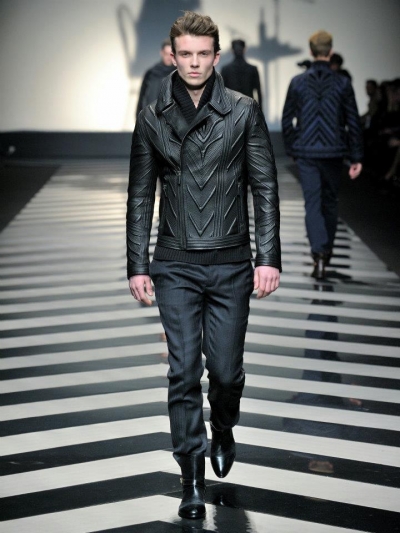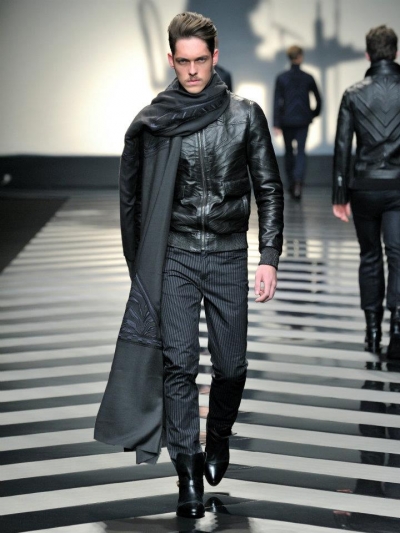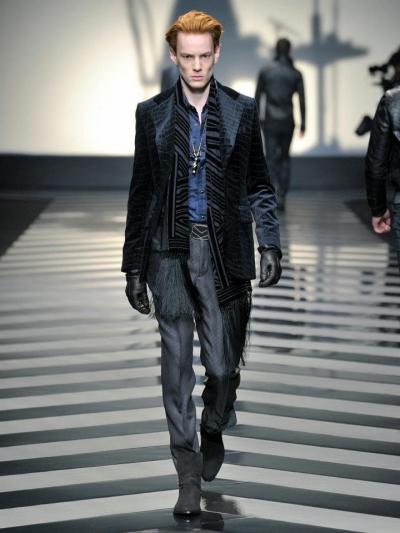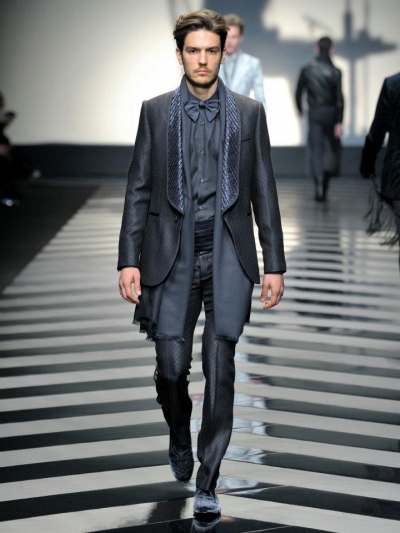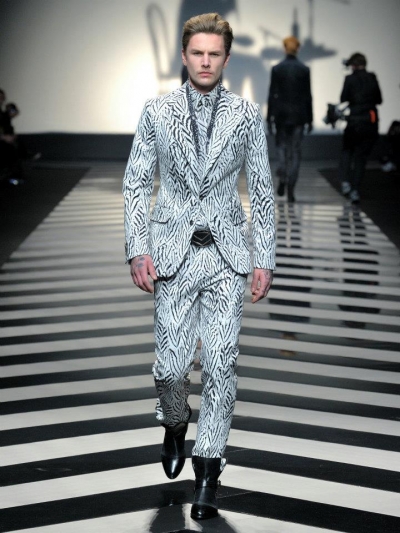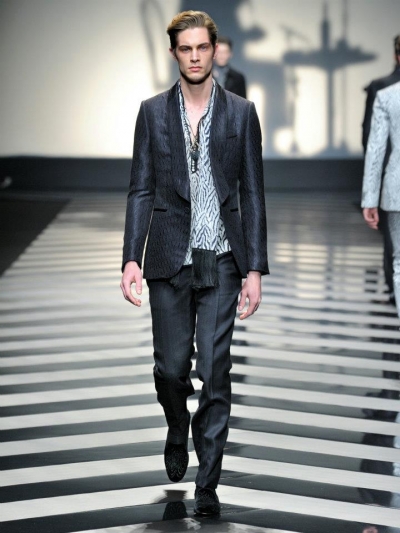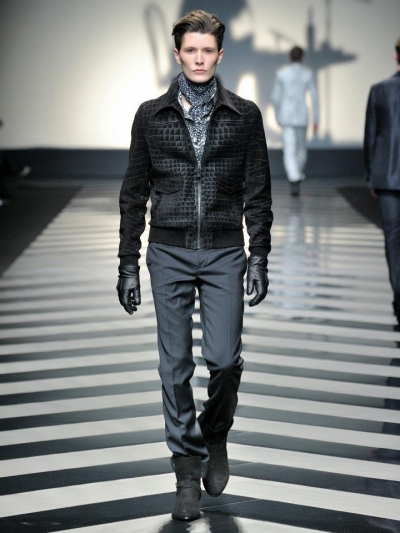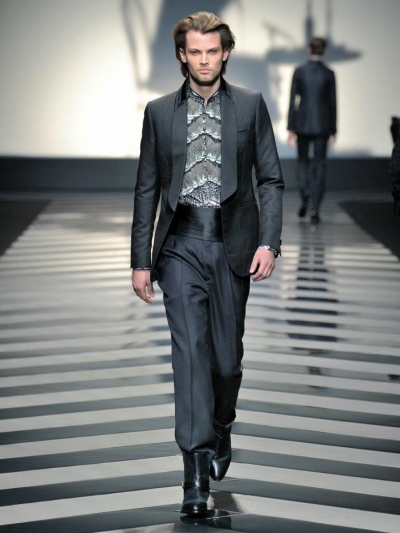 Models: Alexandre Cunha, Andrea Preti, Andres Marcet, Anthon Wellsjo, Bradley Soileau, Casey Taylor, Christopher Michaut, Clement Chabernaud, Fabian Pfenninger, Francis Lane, Greg Nawrat, Guy Robinson, Jakob Hybhol, Jakob Wiechmann, Jan Siegmund, Javier de Miguel, Jeroen Teerlinck, Jerry Fu, Julian Schratter, Keno Weidner, Lucas Marcos, Matteo Scalvini, Maximiliano Patane, Miles McMillan, Natan Machado, Nick Rae, Patrick Kuszmar, Pete Bolton, Peter Badenhop, Philip Huang, Recep Guneysu, Rob Moore, Samuel Tingman, Sangil Kim, Taylor Fuchs, Teun Koemans, Zhao Lei.