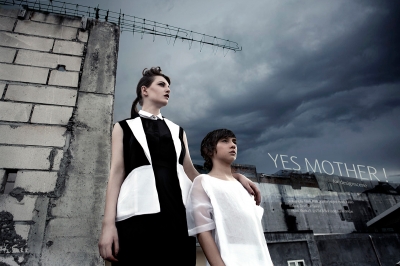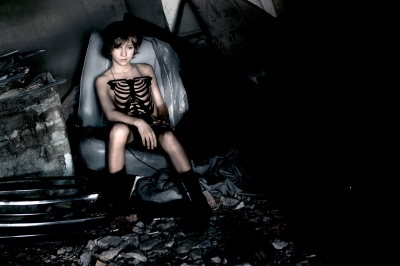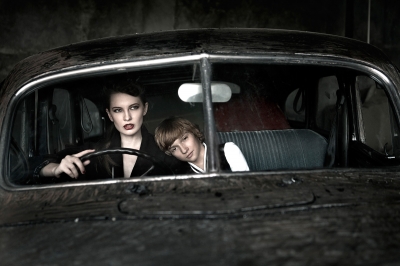 Editorial: Yes Mother!
Models: Monika B |VTM|, Neil |Deborah Monique|
Makeup: Dewi Darmawan
Stylist: Heidy Kalalo
Photography by Mario Ardi |Mario Photographie|
Website: www.mariophotographie.com
Photographer Mario Ardi captures the striking Yes Mother! for Design Scene Exclusive, starring in the shoot is Monika B at Victory Talent Management joined by Neil, both styled by Heidy Kalalo.