Burberry Prorsum Women's Show Goes LIVE in an Hour On Design Scene! Are You Ready?
|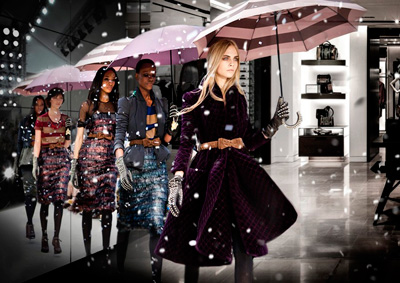 Show: Burberry Prorsum Womenswear
Season: Spring Summer 2013
Date: 17.09.2012. @ 04:00PM London Time
Website: www.burberry.com
Starting in an hour we bring you the stream of Burberry's Prorsum Womenswear Spring Summer 2013 show LIVE from London's Hyde Park.
You can see it on our specially prepared page designscene.net/buberrylive