While a runway presentation has its own flare, a moment when you can really get familiar with clothes is a re-see appointment. On a rainy day during the Fall Winter 2013 Milano Fashion Week we grabbed a moment to have a closer look of Gucci's elegantly designed men's collection.
For some of Milano from that cloudy day and a lot more of the magnificent Gucci continue after the jump: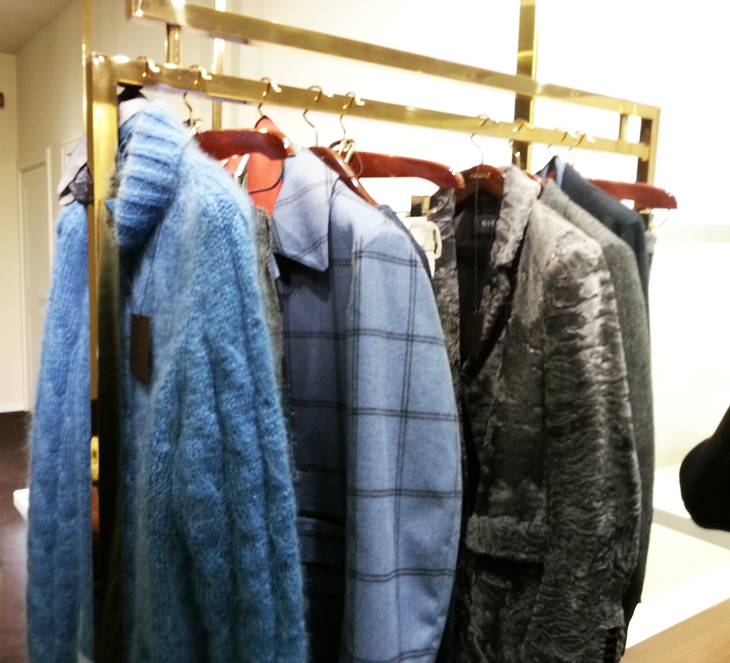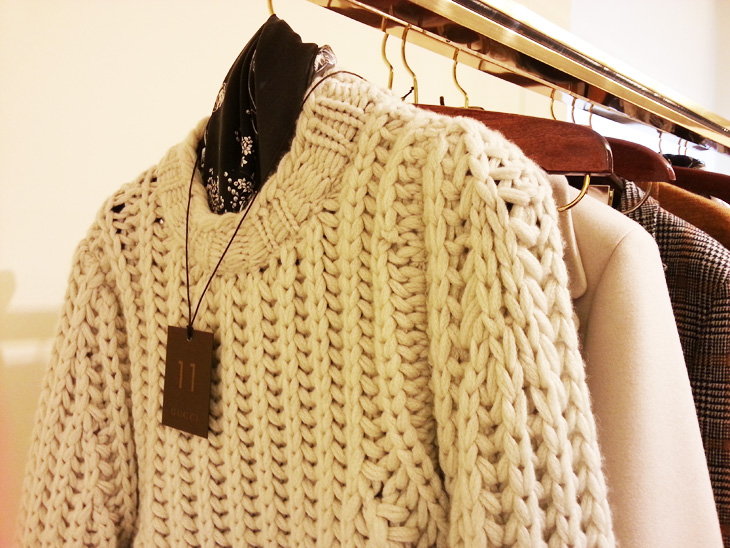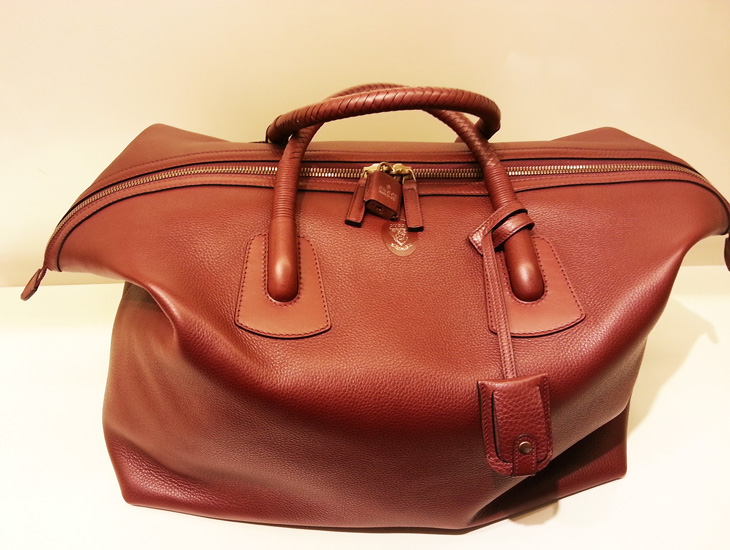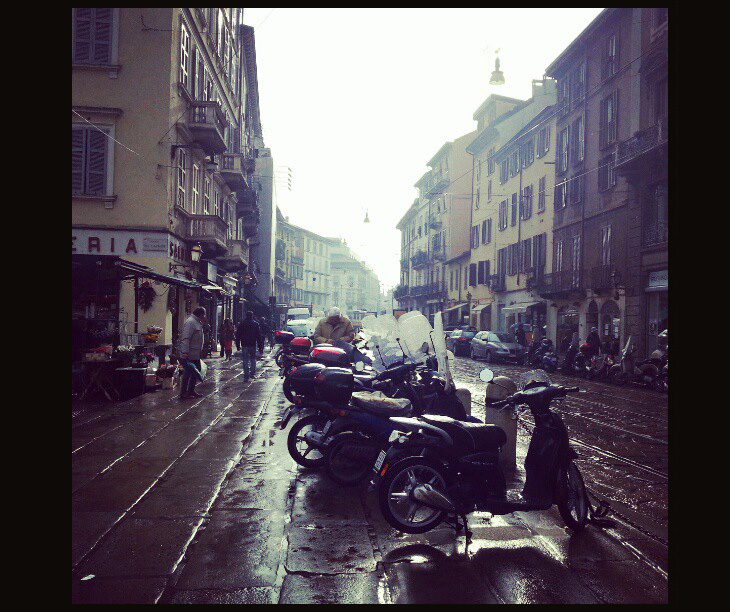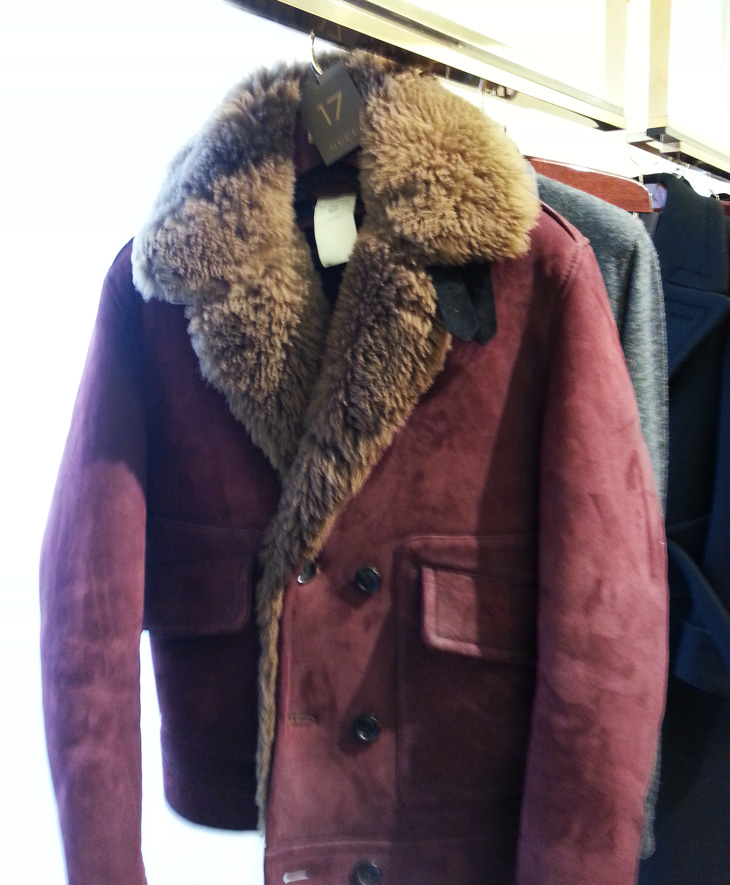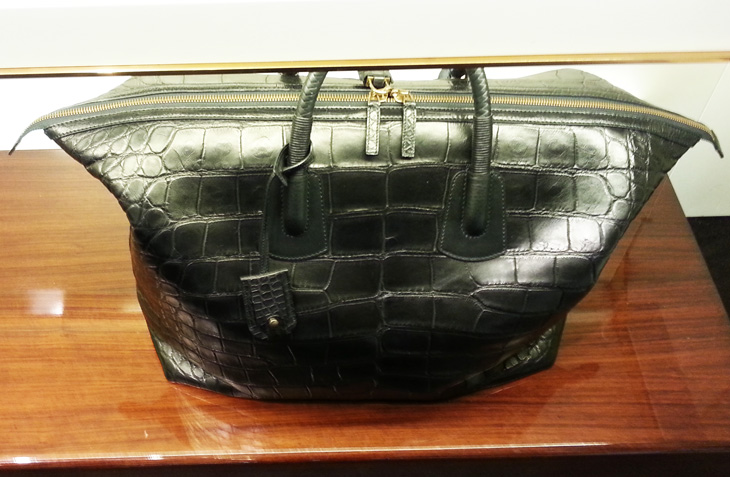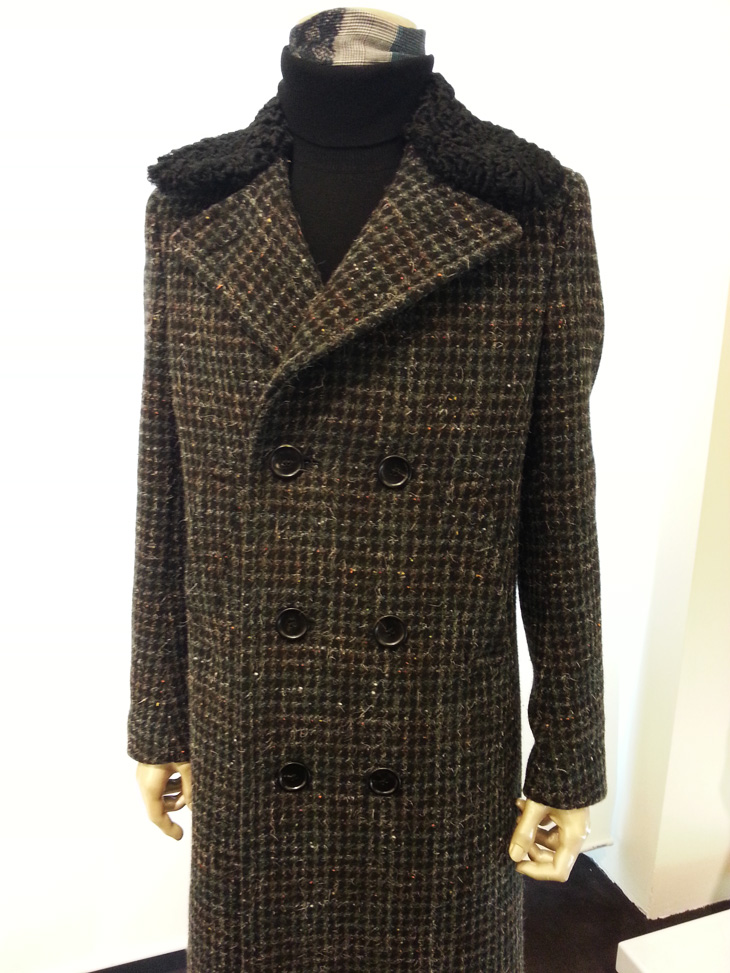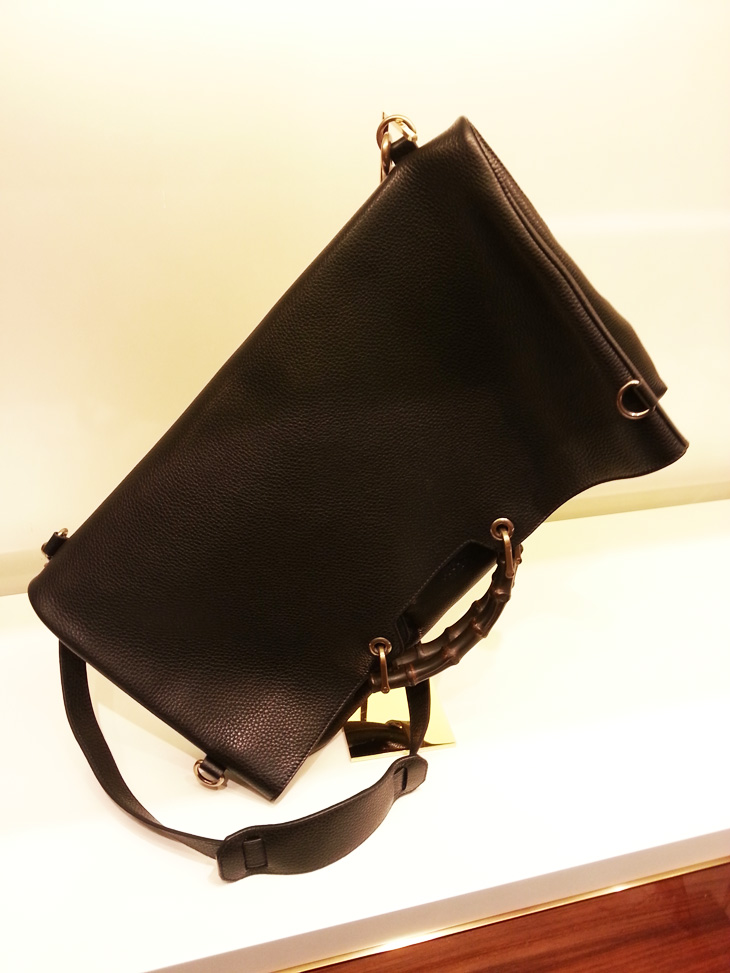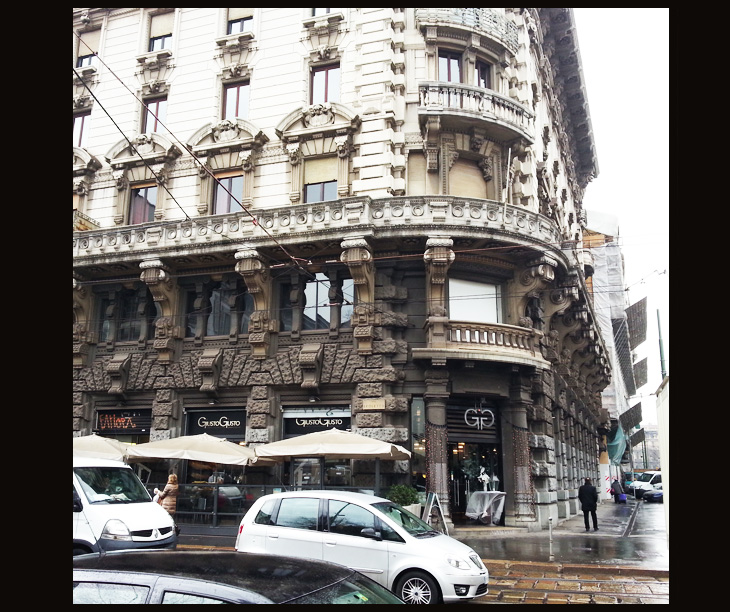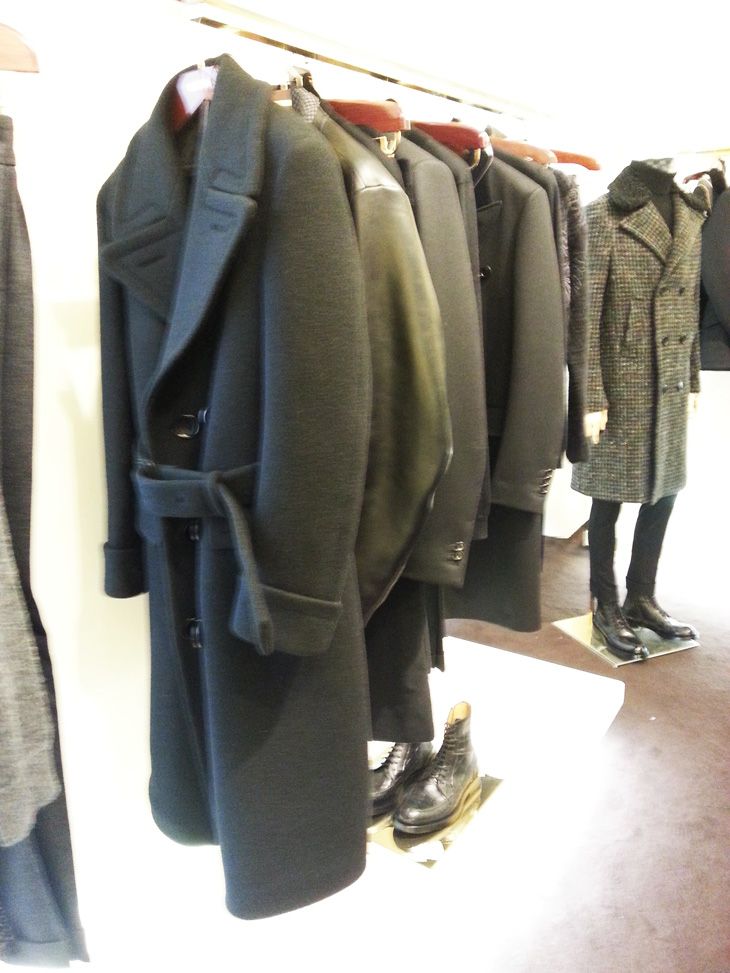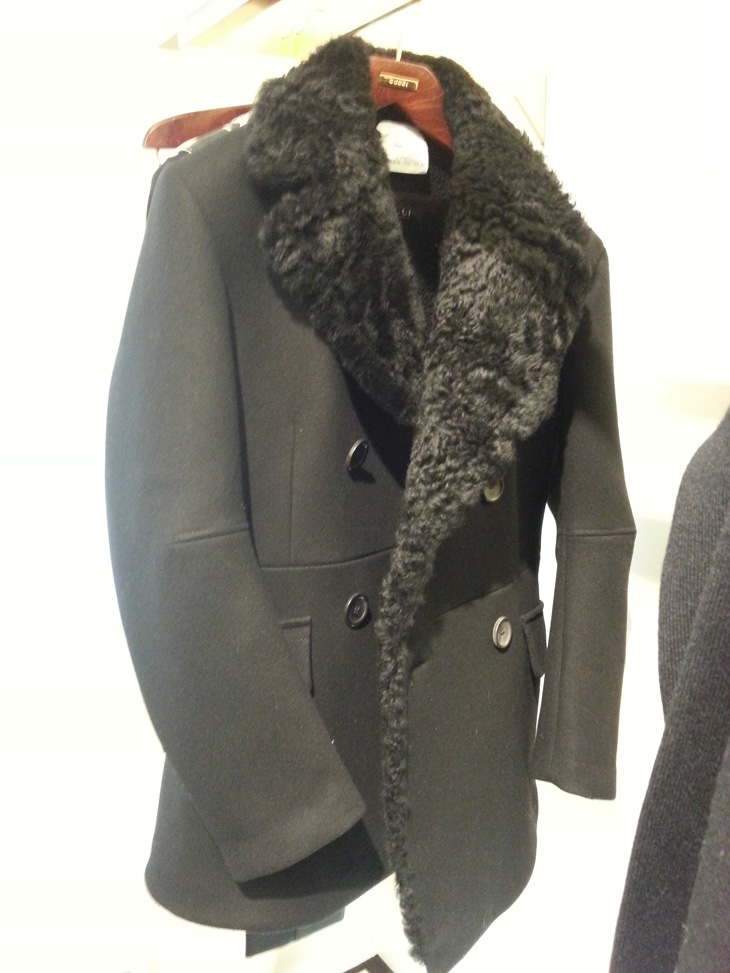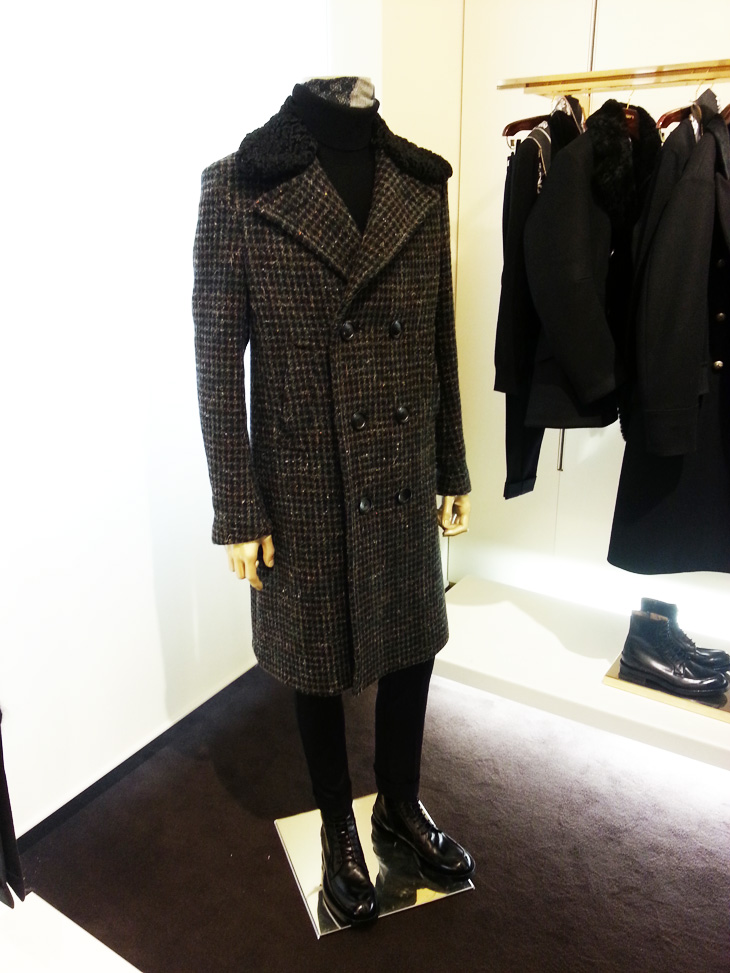 CAN'T GET ENOUGH OF GUCCI? TAKE A LOOK OF THE FW13 MEN's RUNWAY REPORT.
WEB: GUCCI.com | Images © Design Scene