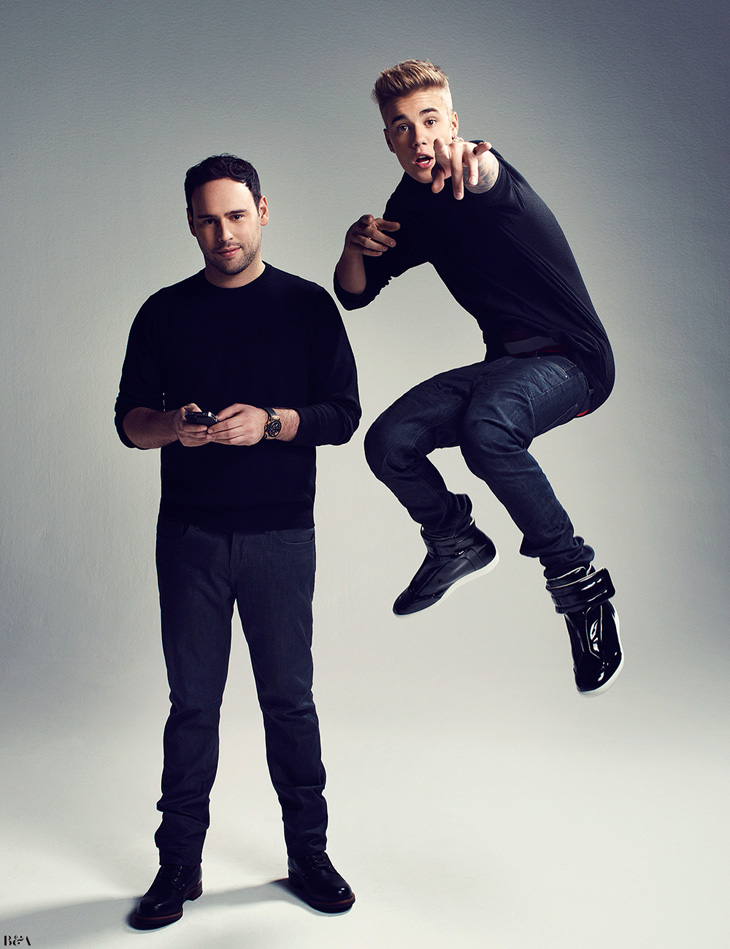 Photographer Joe Pugliese (Bernstein & Andriulli) teamed up with Justin Bieber and his long time manager Scooter Braun for the cover shoot of Hollywood Reporter.
"Justin was super-easy on set – he's an obvious veteran at 20 years old, I didn't do that much image research . As with most of my work, I'd rather it be organic and base the direction on the energy that day, instead of going in with something preconceived. I ended up capturing a lot of pensive moments." – Pugliese said.
Pugliese and his agency also share a few previously unseen outtakes from his shoot with Justin.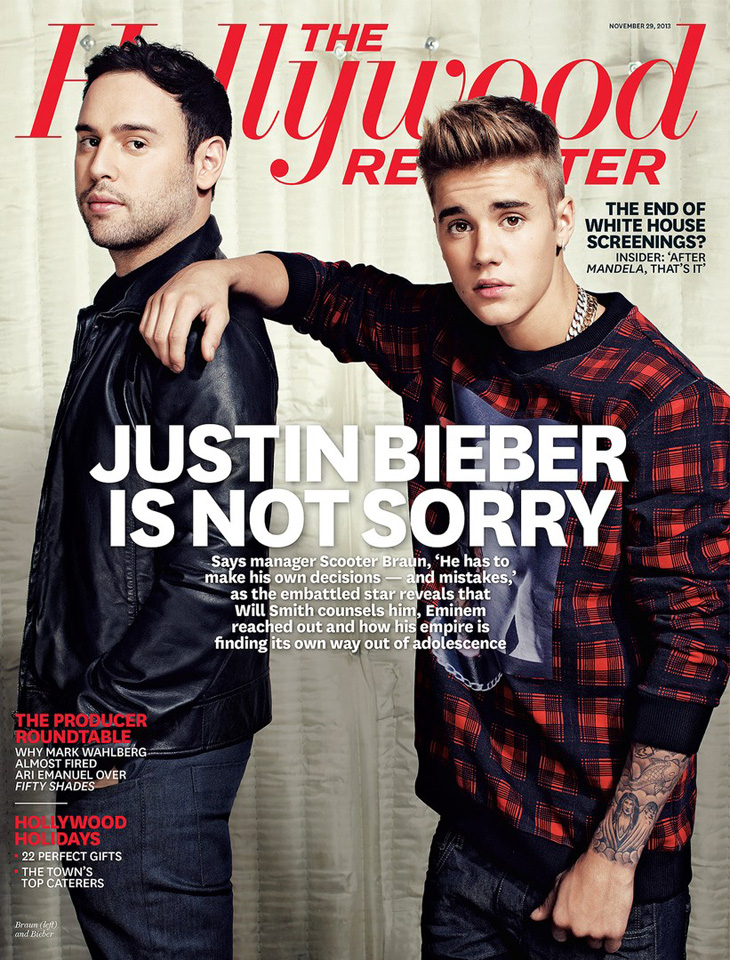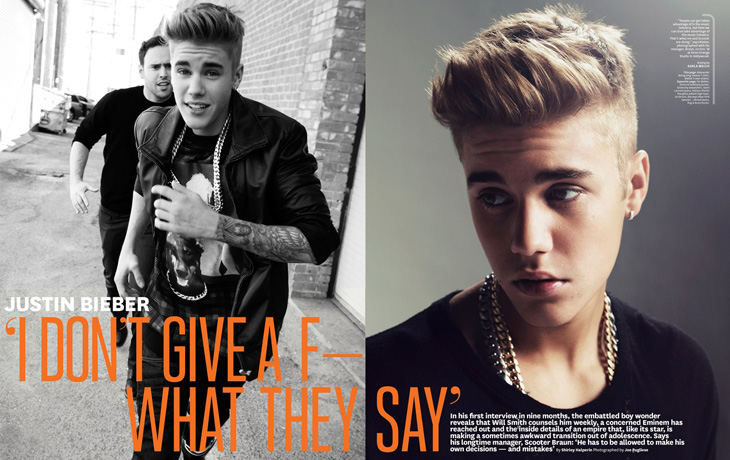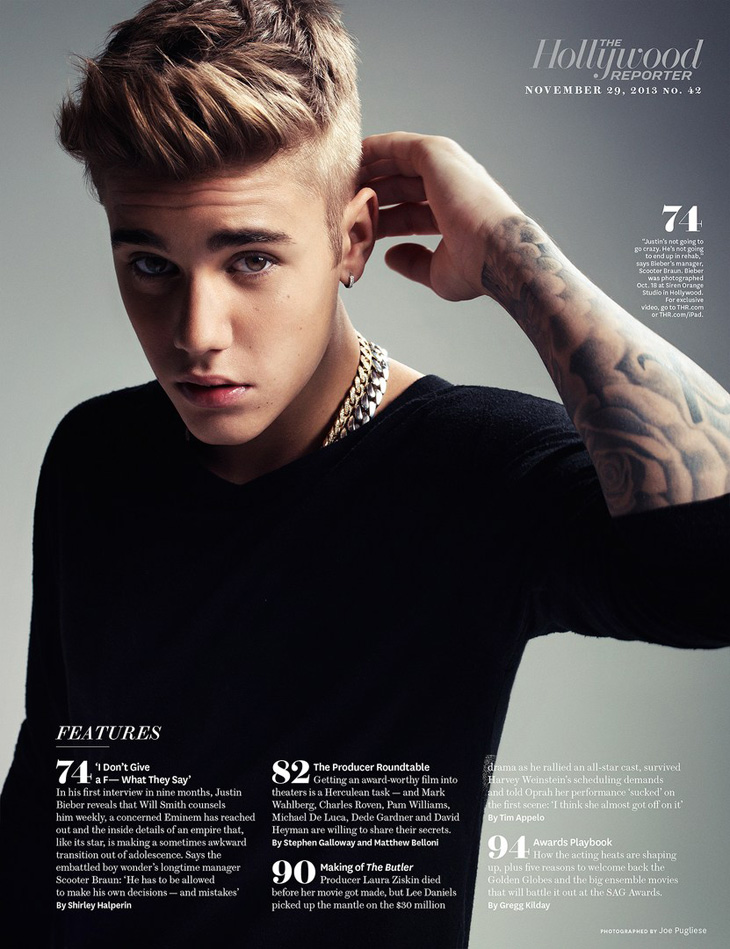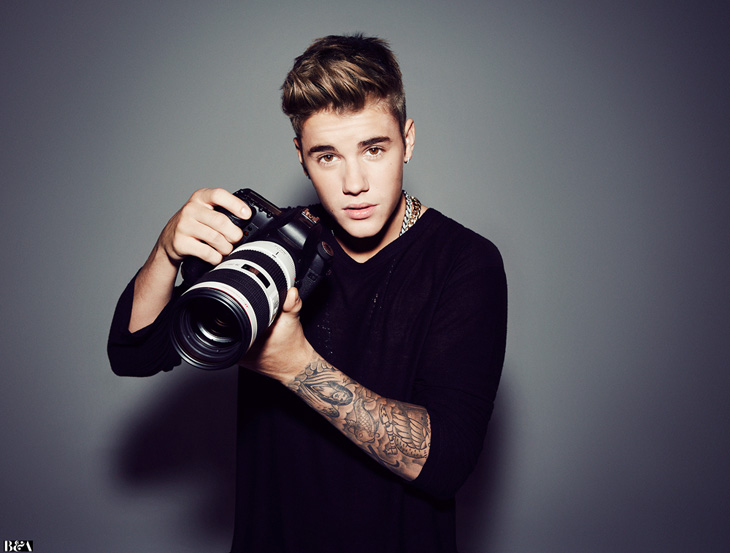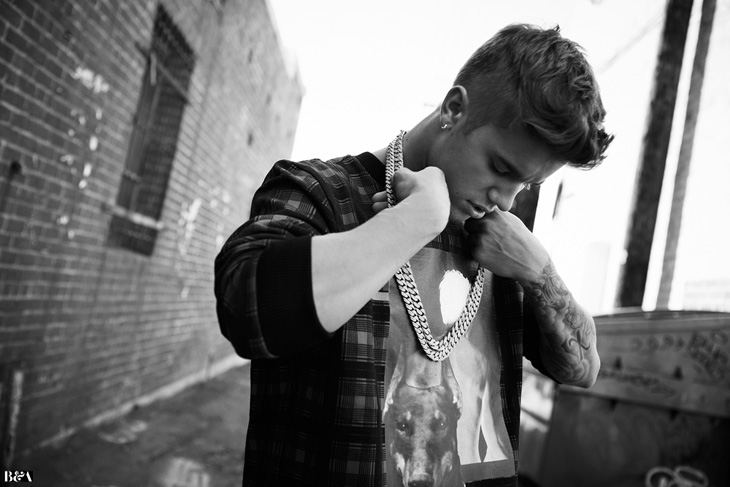 Web: www.ba-reps.com