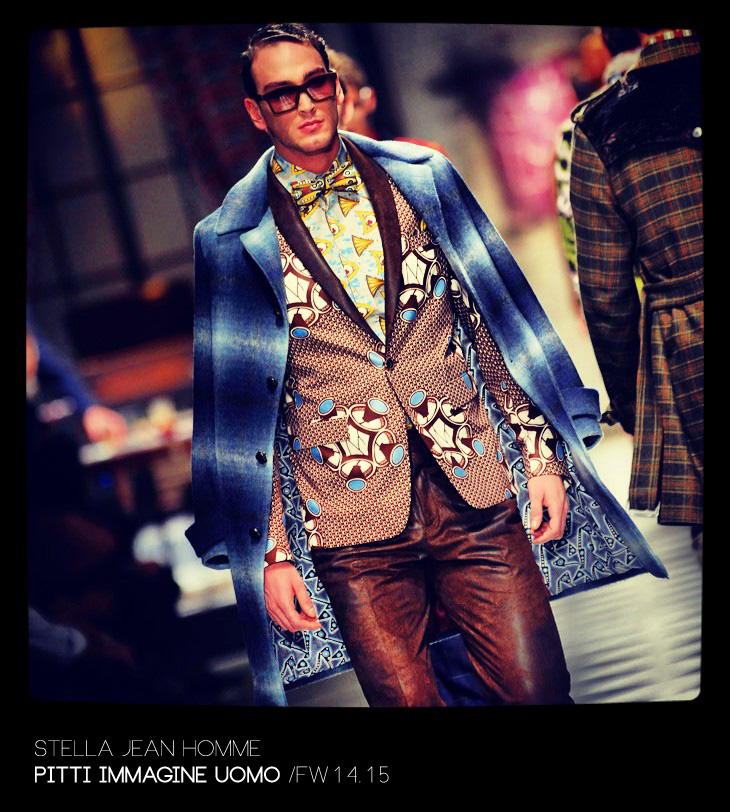 Stella Jean Homme collection presented during the recent Pitti Immagine Uomo celebrated the Fall Winter 2014 menswear season with an elaborate exploration of prints, patterns and lush materials.
A collection that evokes the gentlemen's clubs of London's Victorian era, in an ironic reversal of the hierarchical orders . Through a subversive allegory of British imperialism, the dandy of Stella Jean embarks on a inverse historical journey that, using design as a language tool, becomes a vehicle for a counter- colonization to restore balance between symbols , stories and different worlds .   The exploration of cultural identity, which is typical of the designer's work, is expressed with irony, in order to reintroduce in a "high milieu" typical of British clubs the voice and the colors of a part of the world constricted into picturesque stereotypes during that historical period. – from Stella Jean
Continue below for more of the new collection.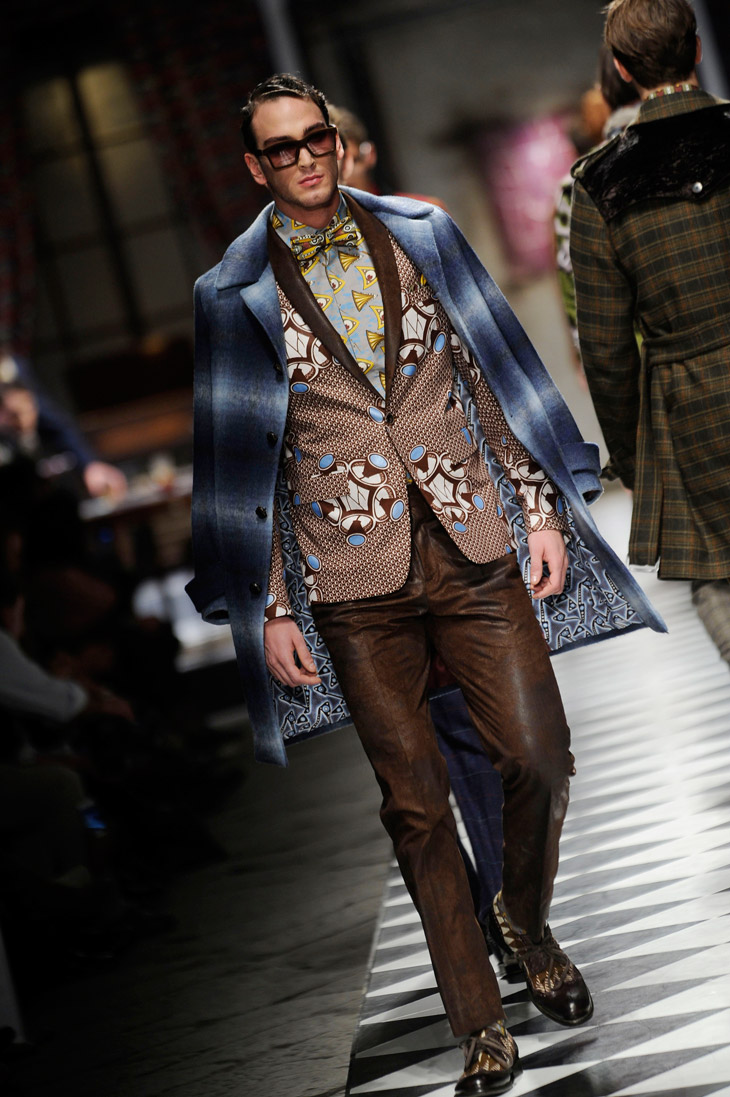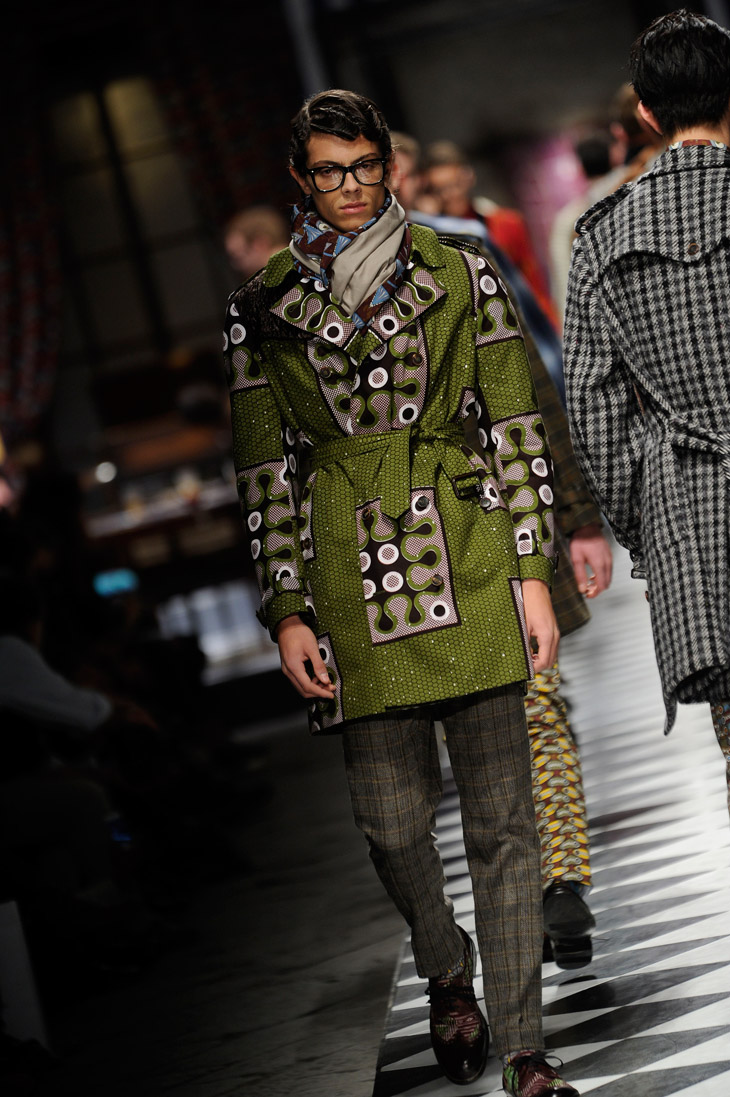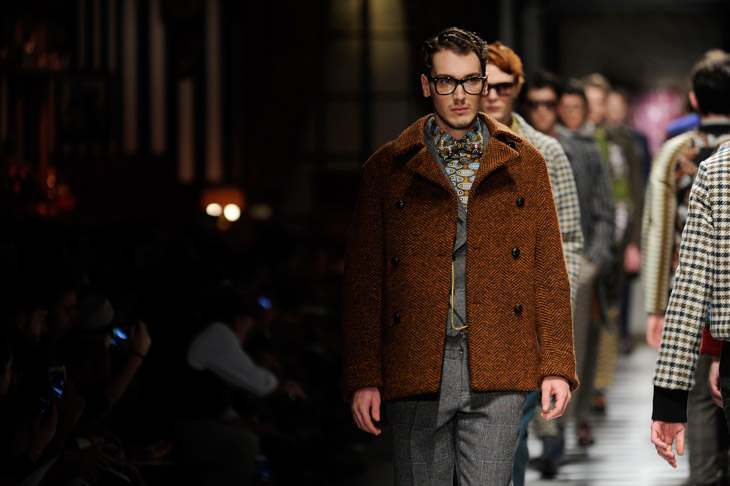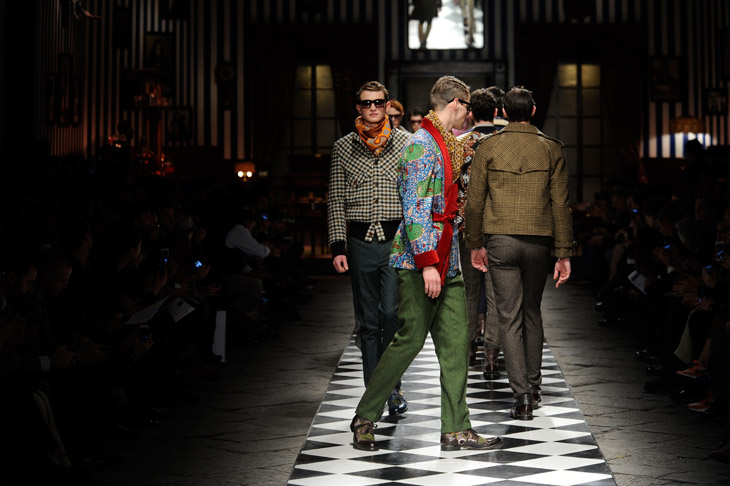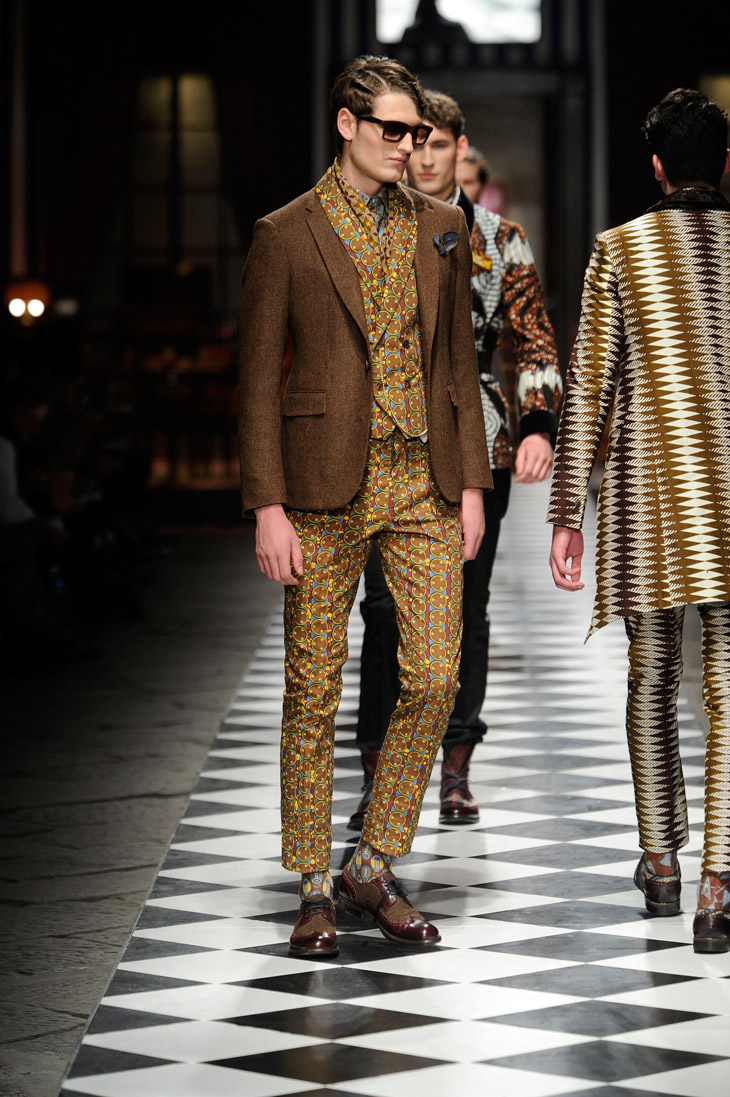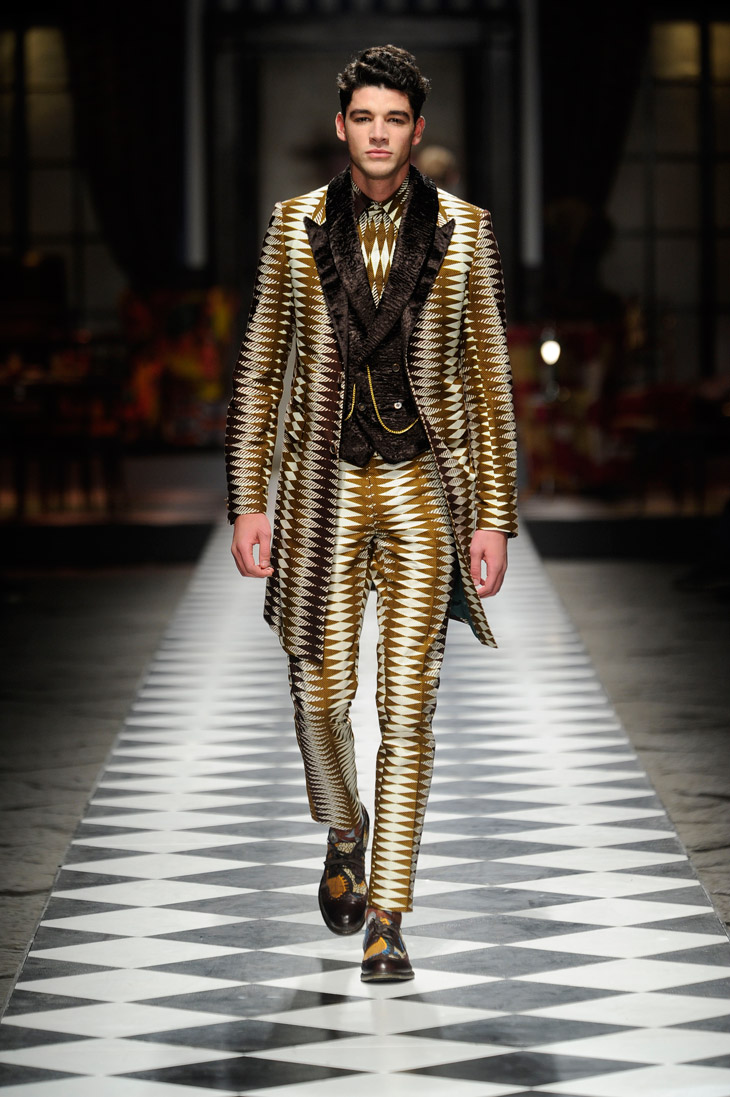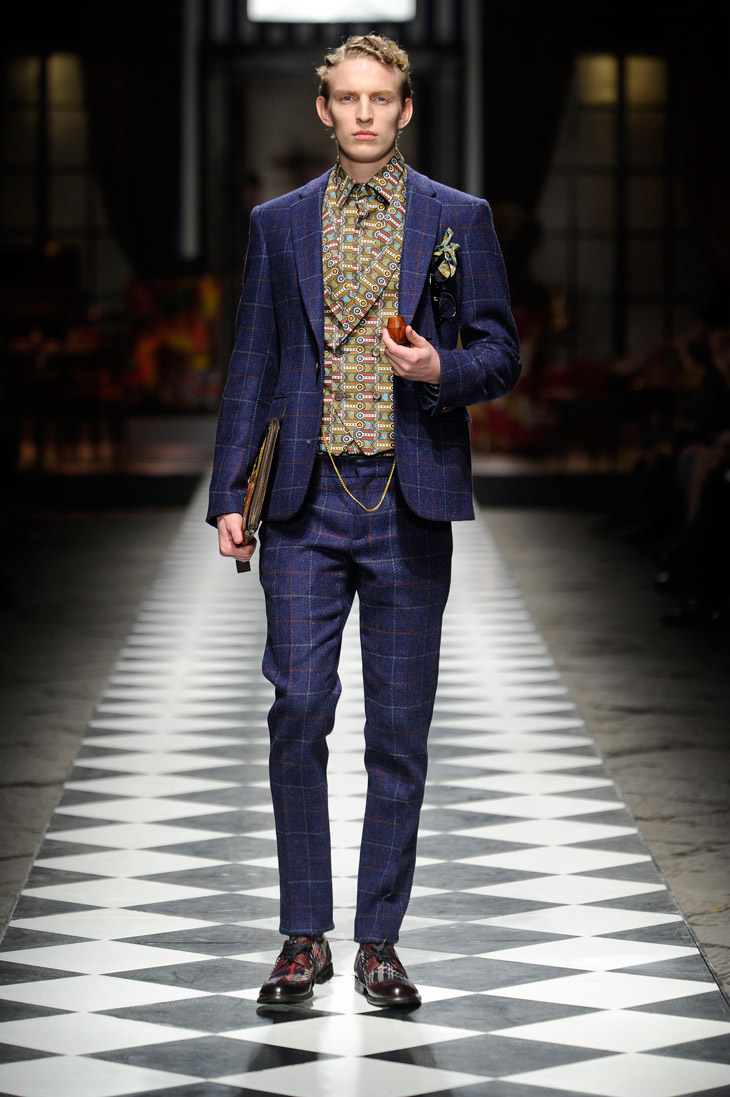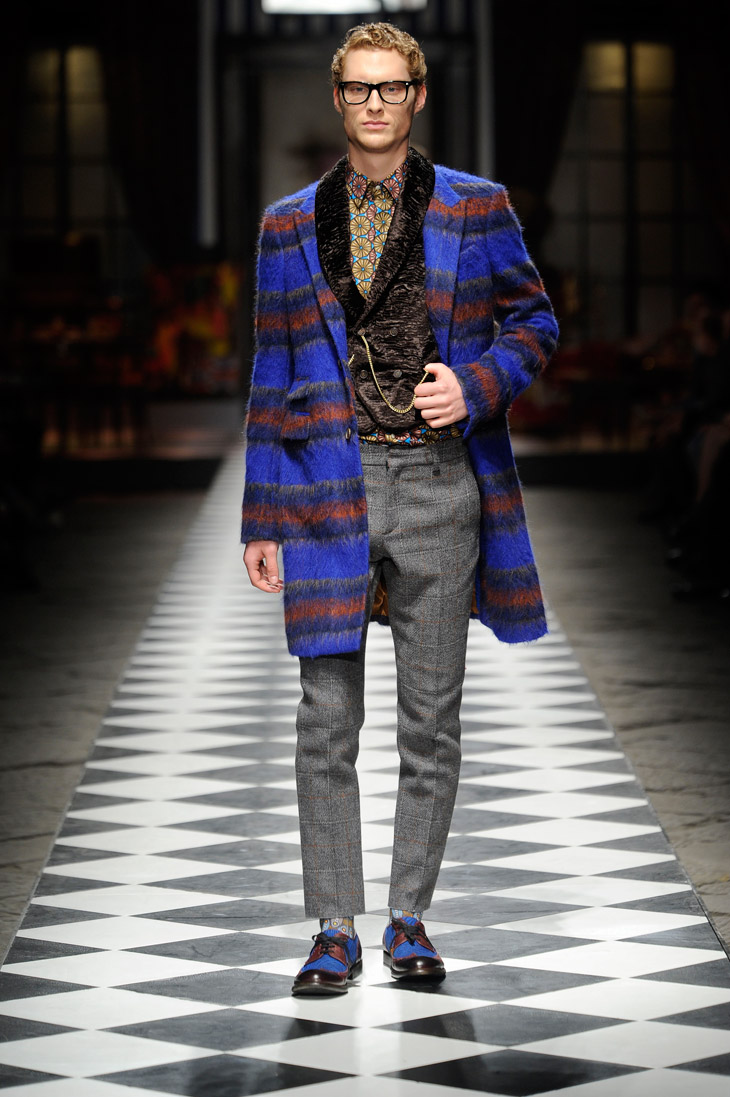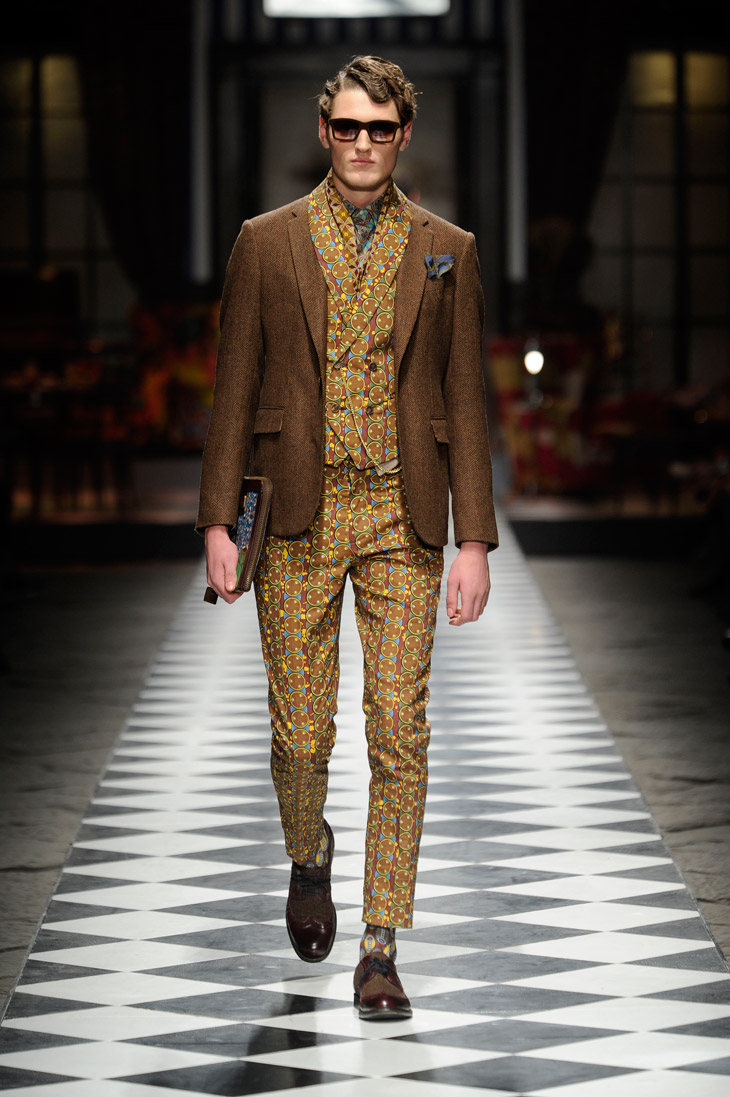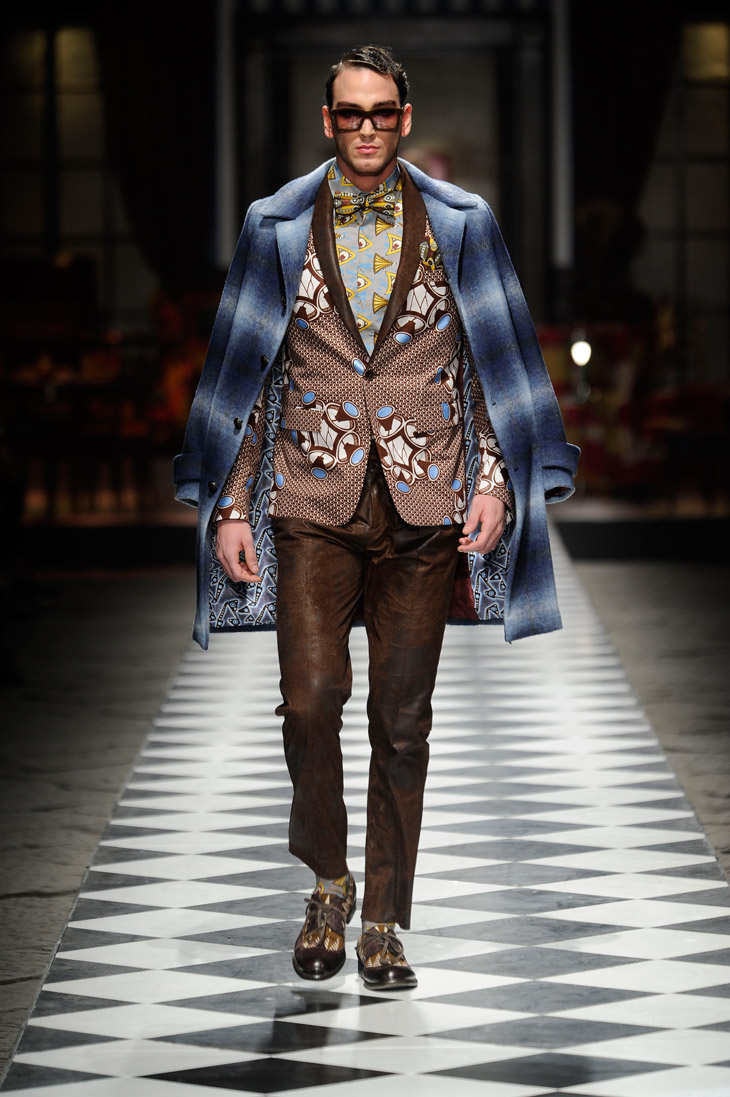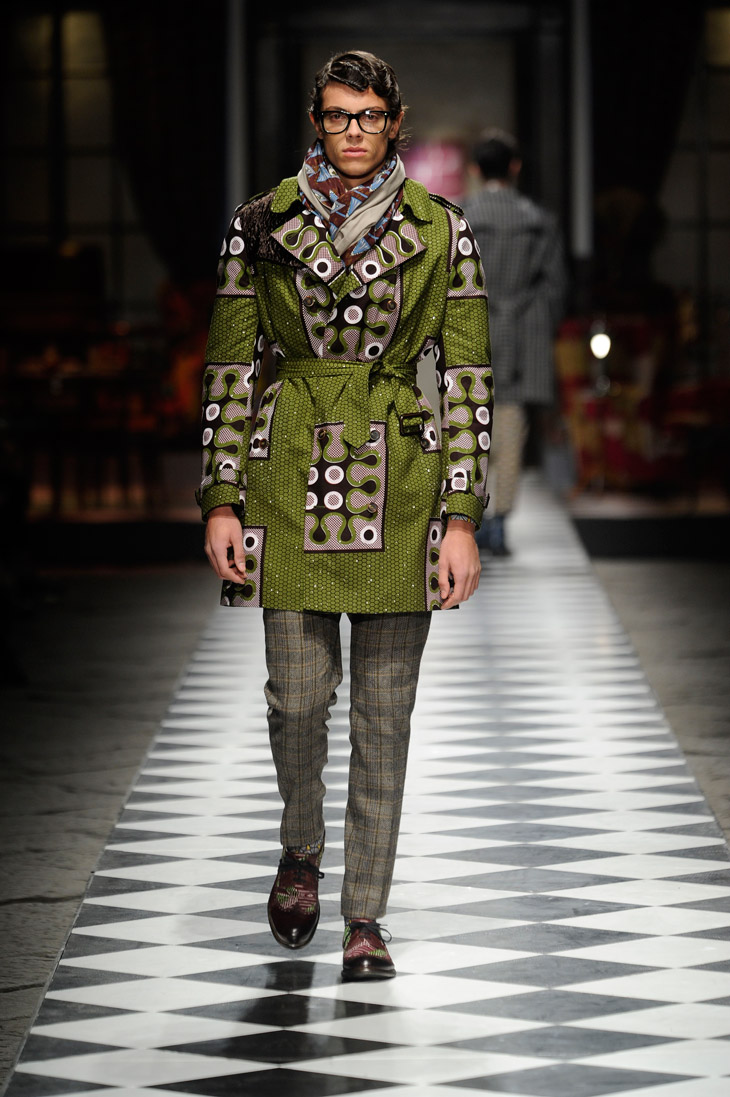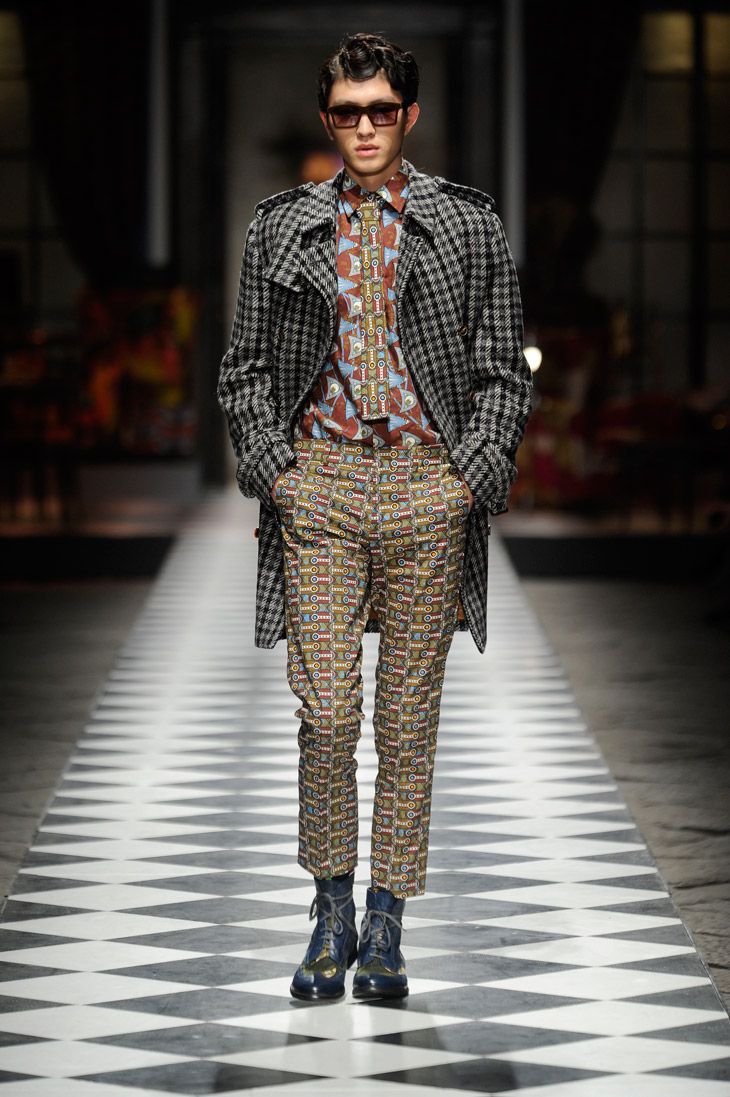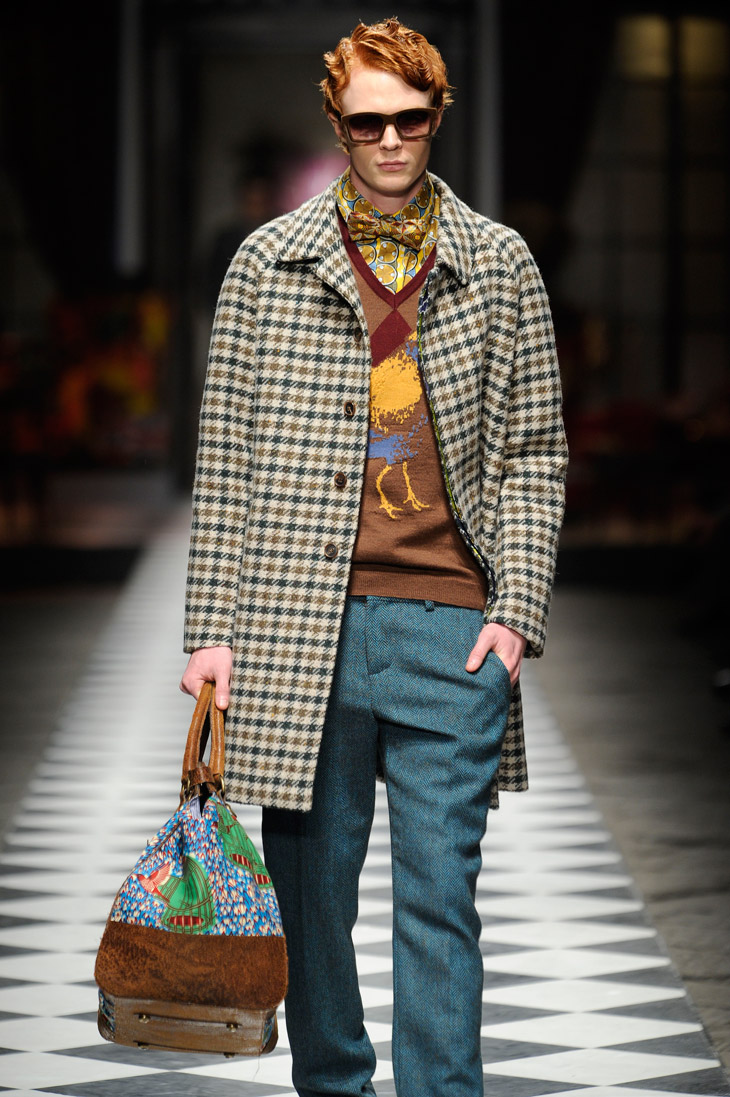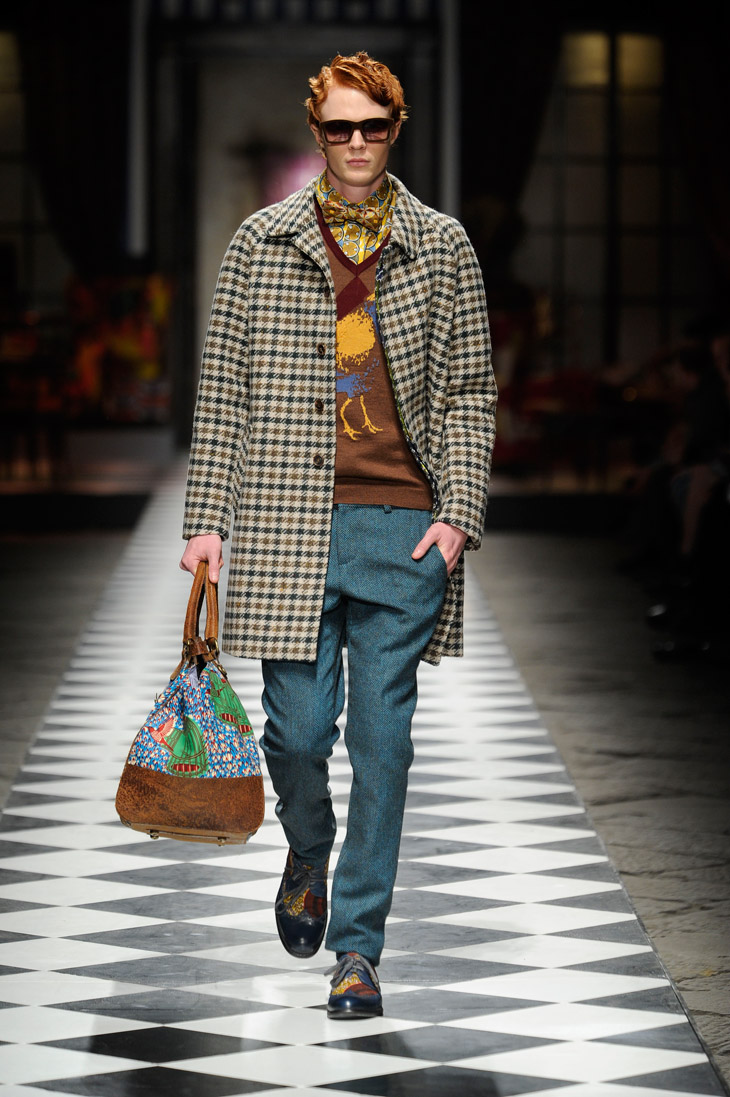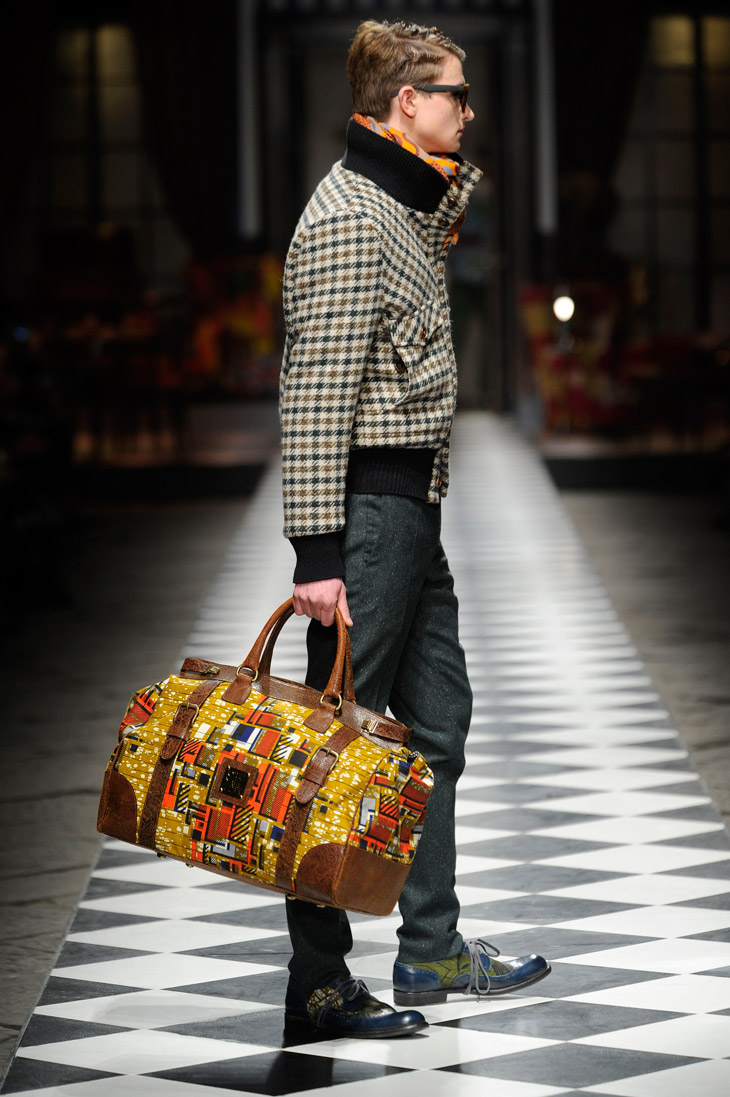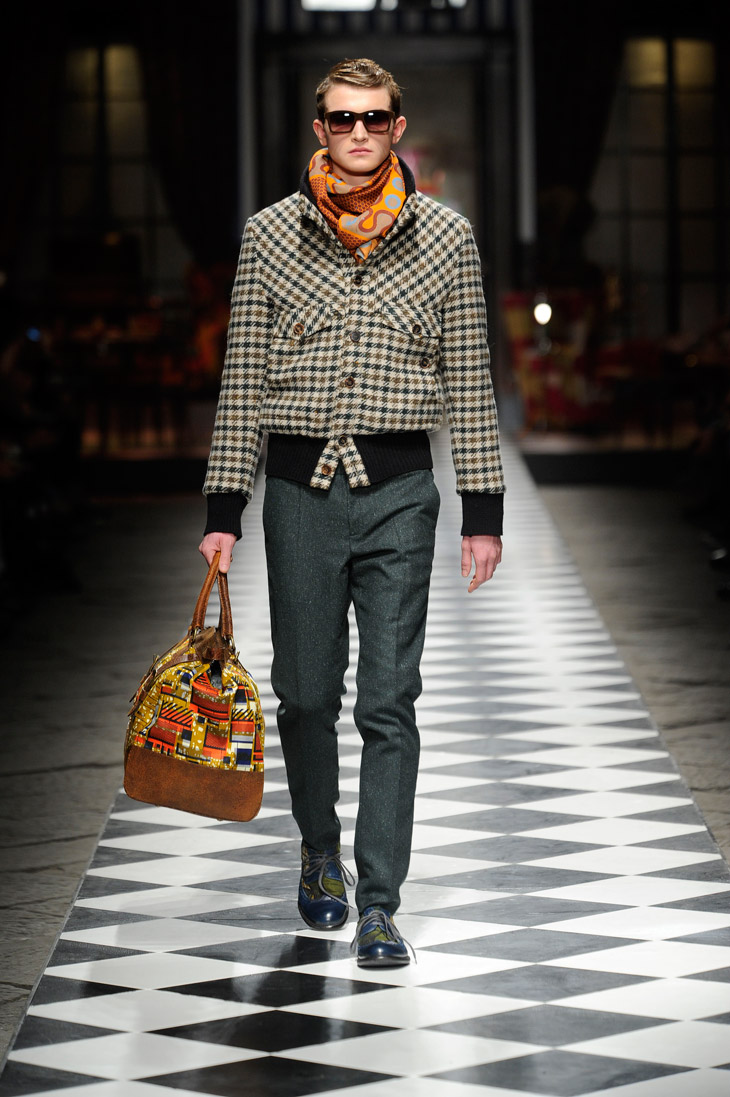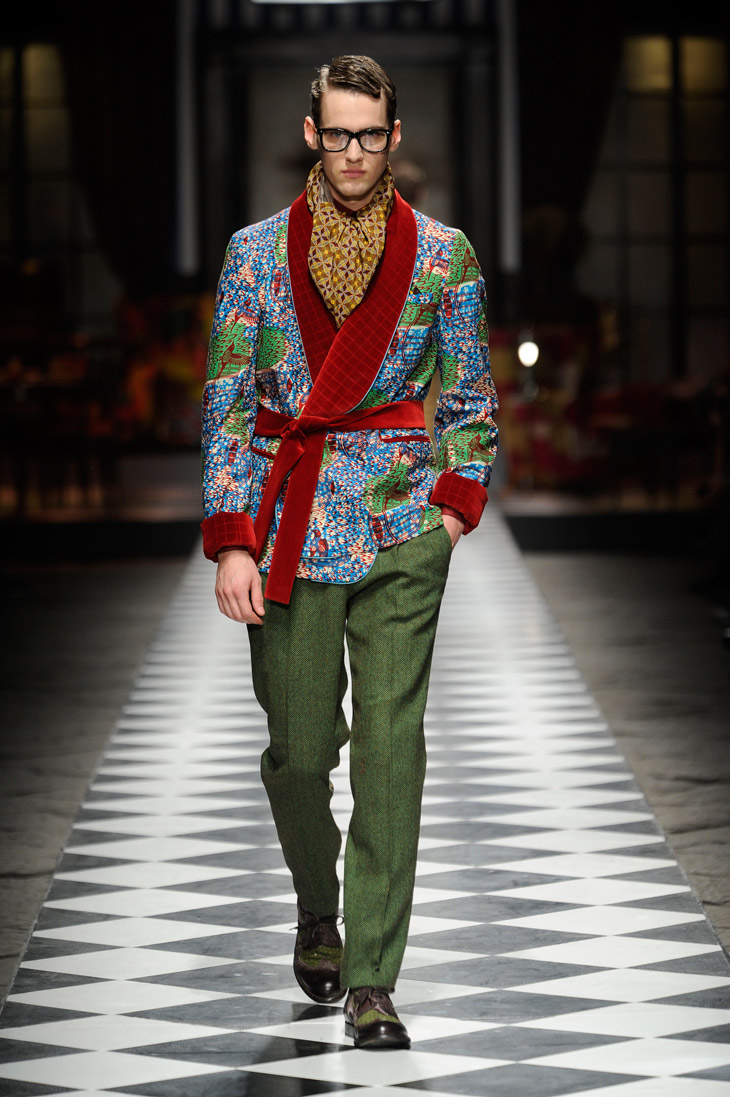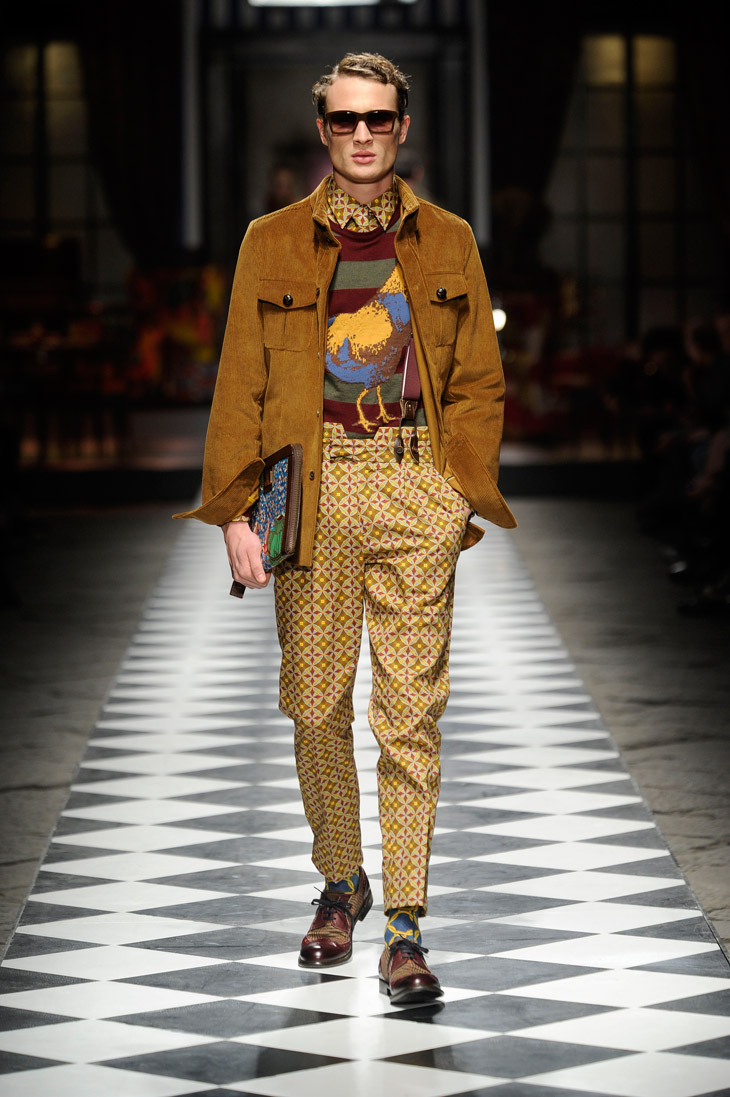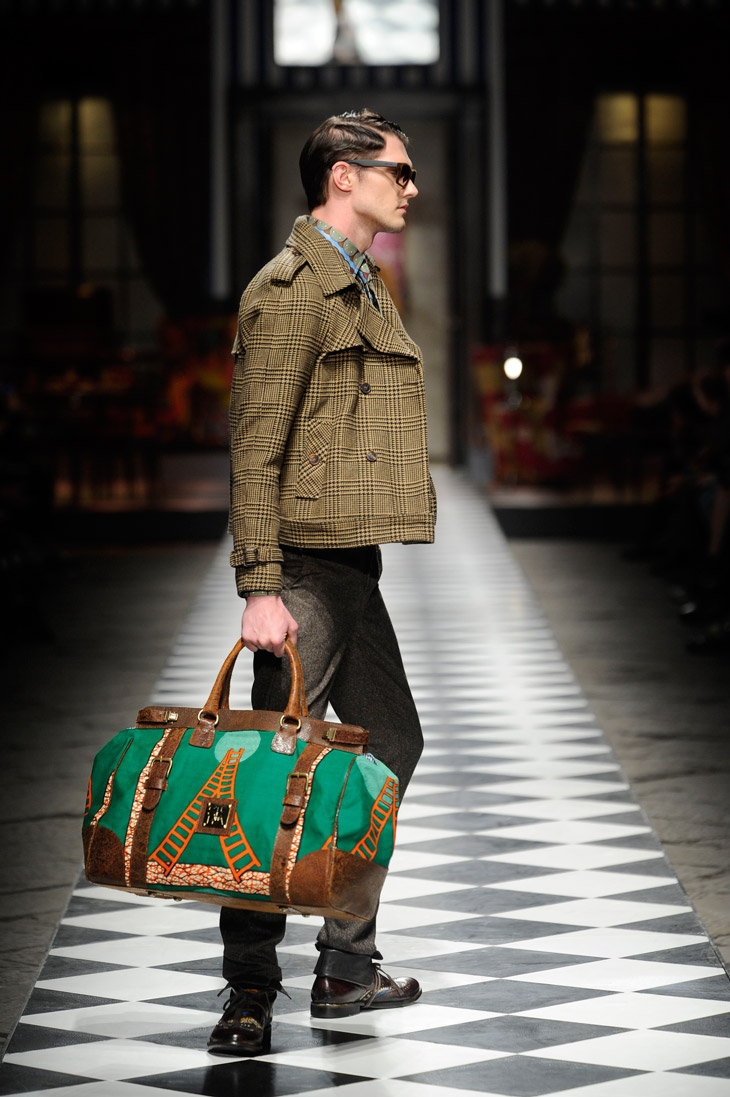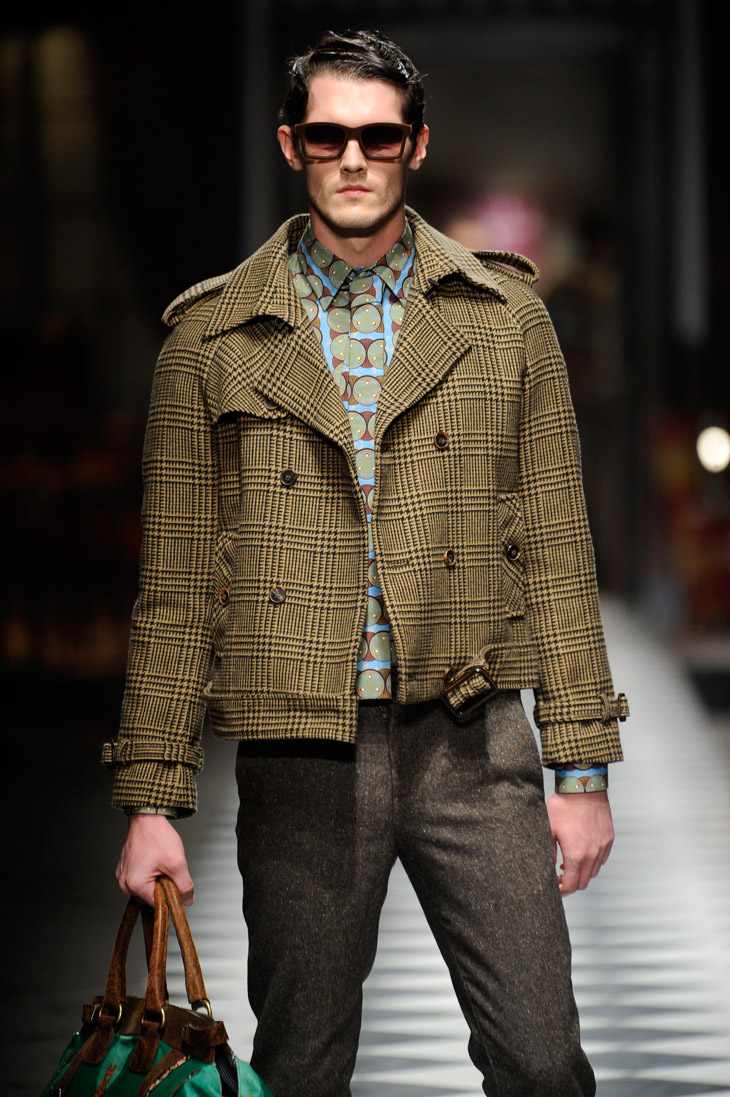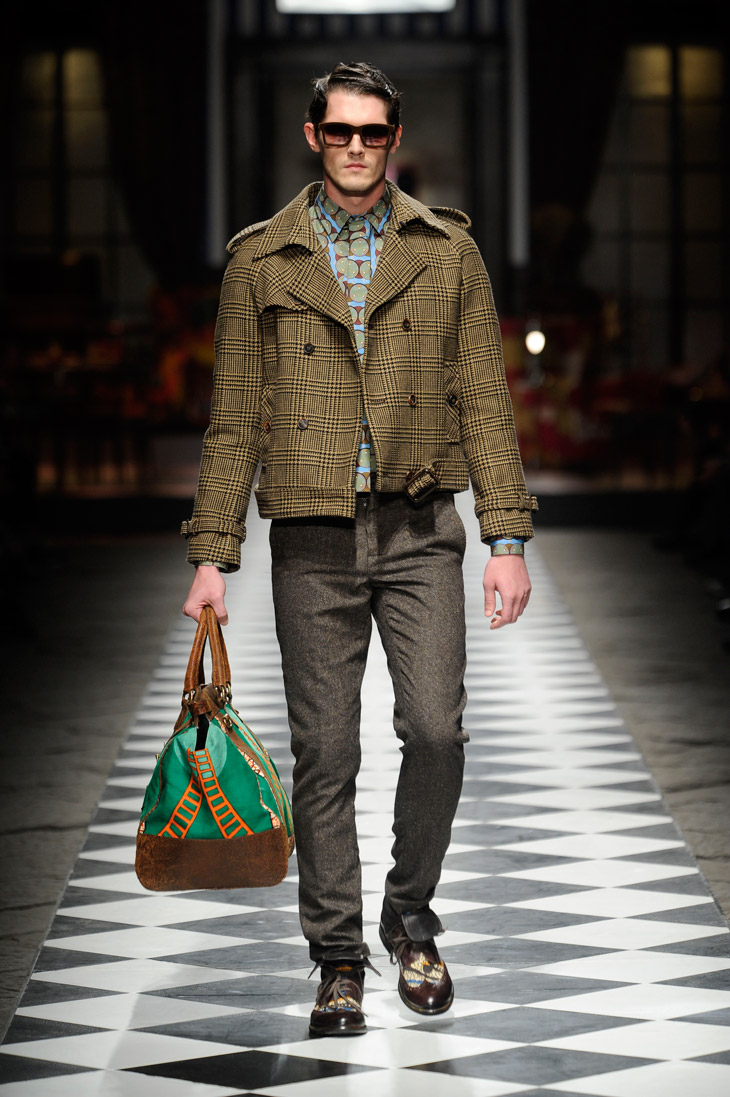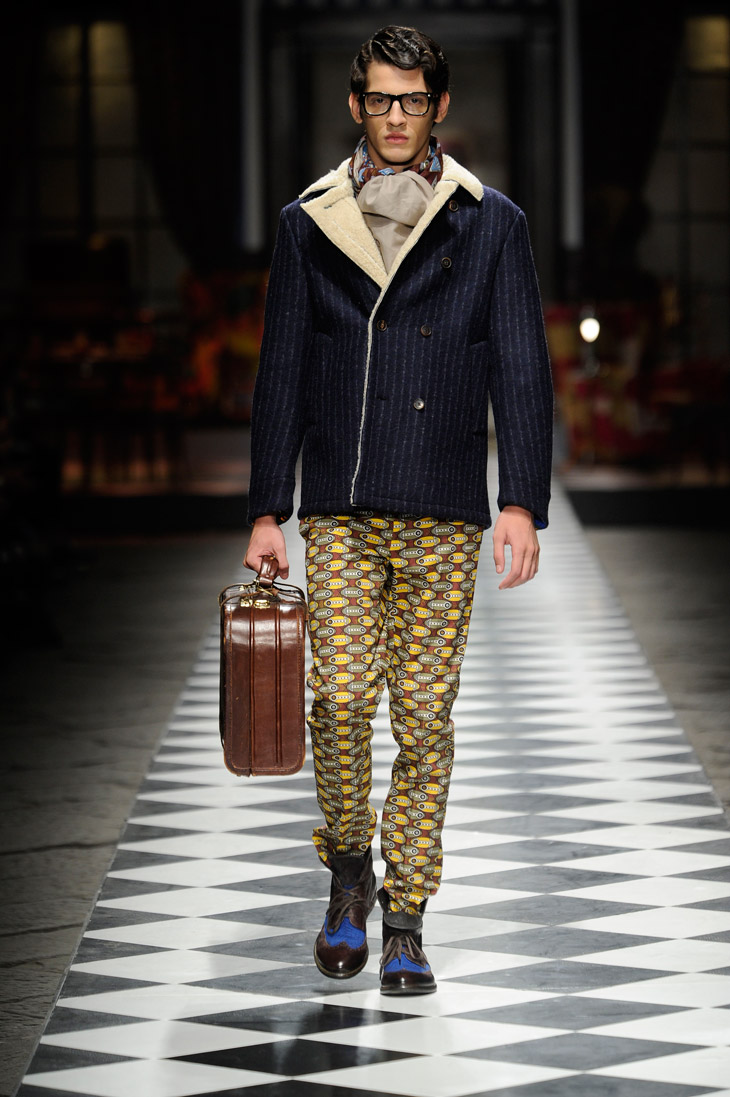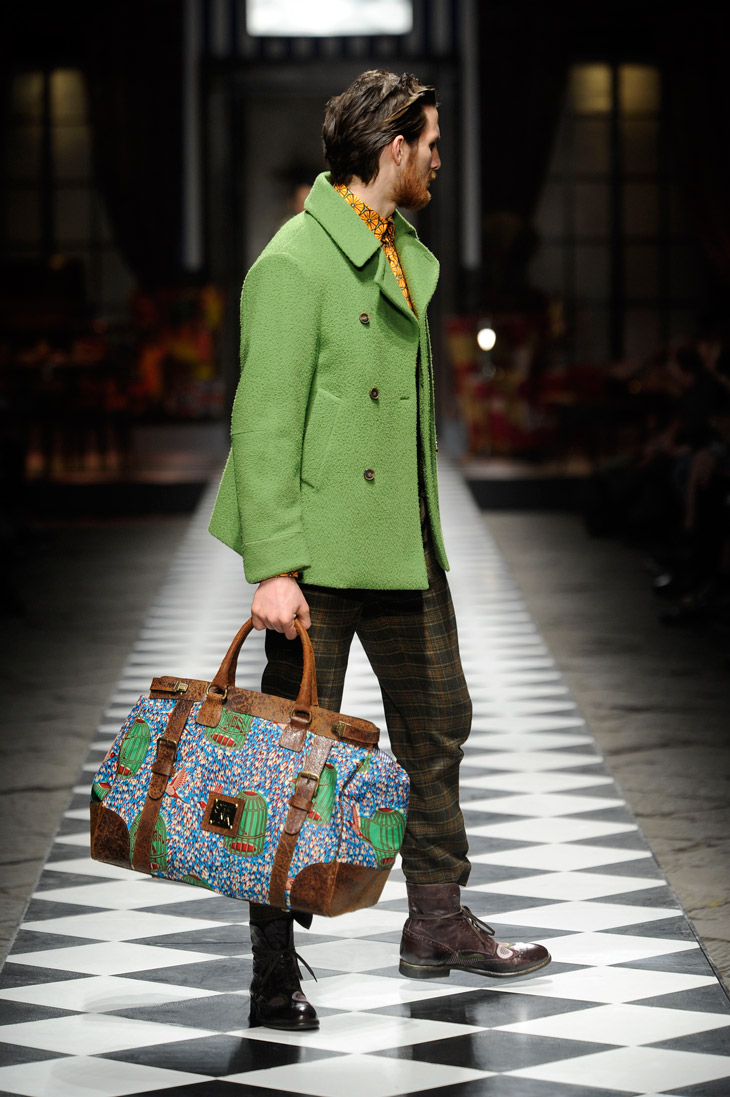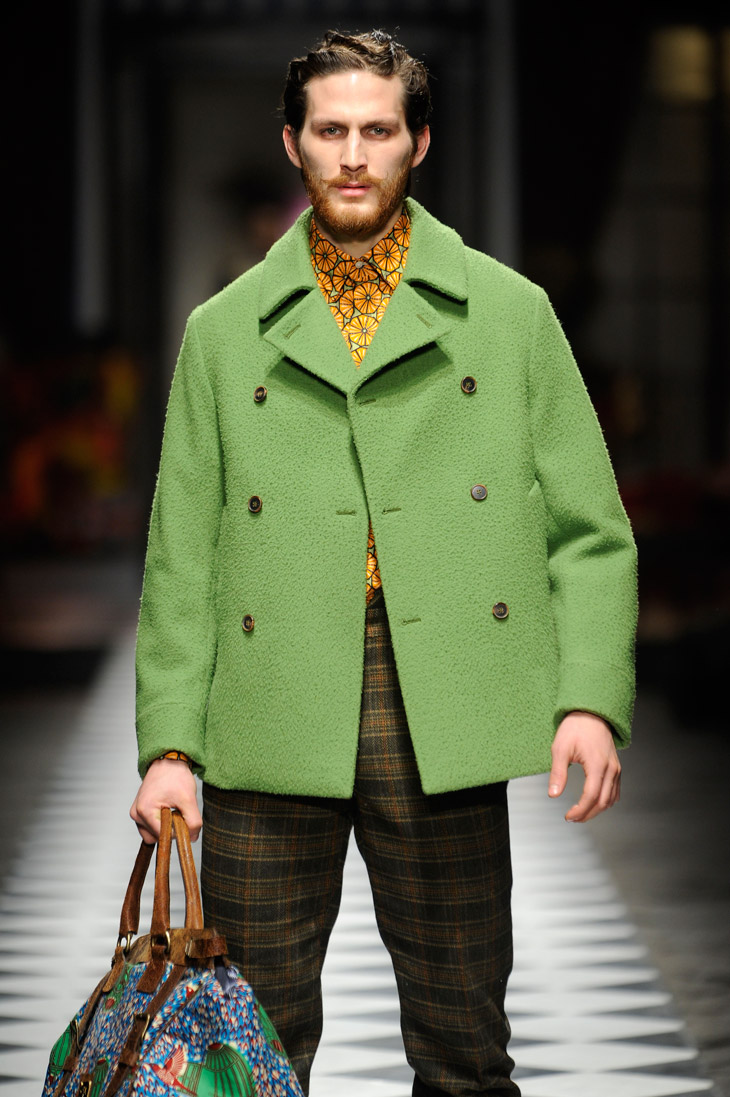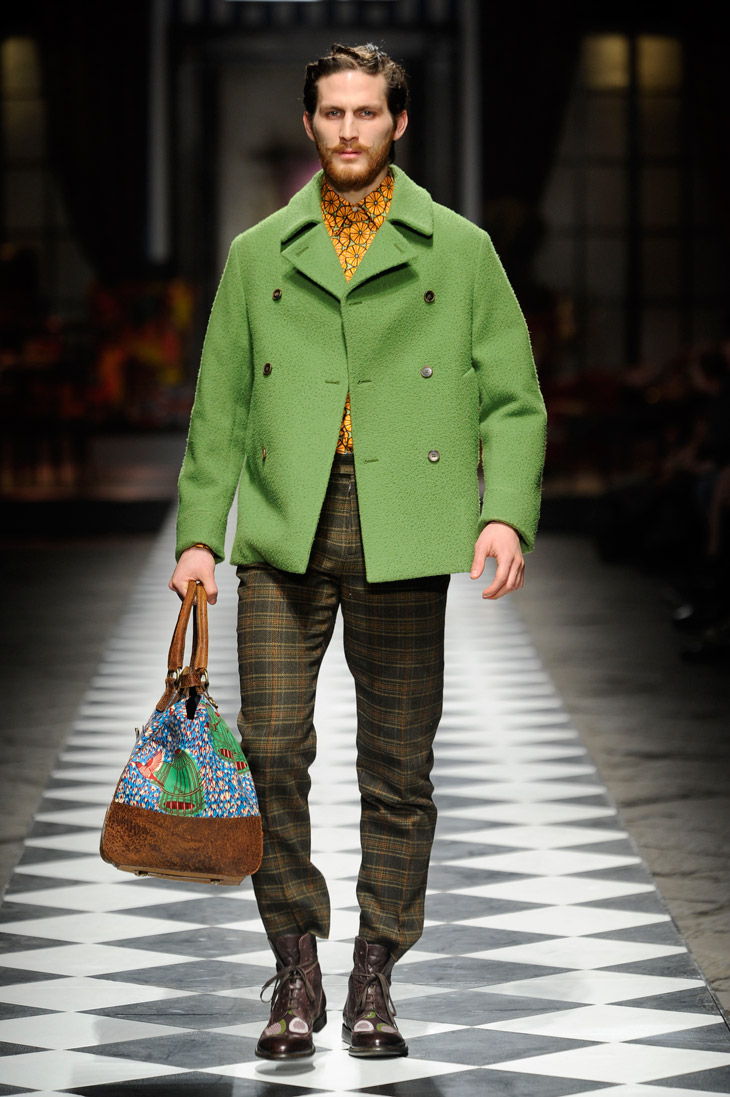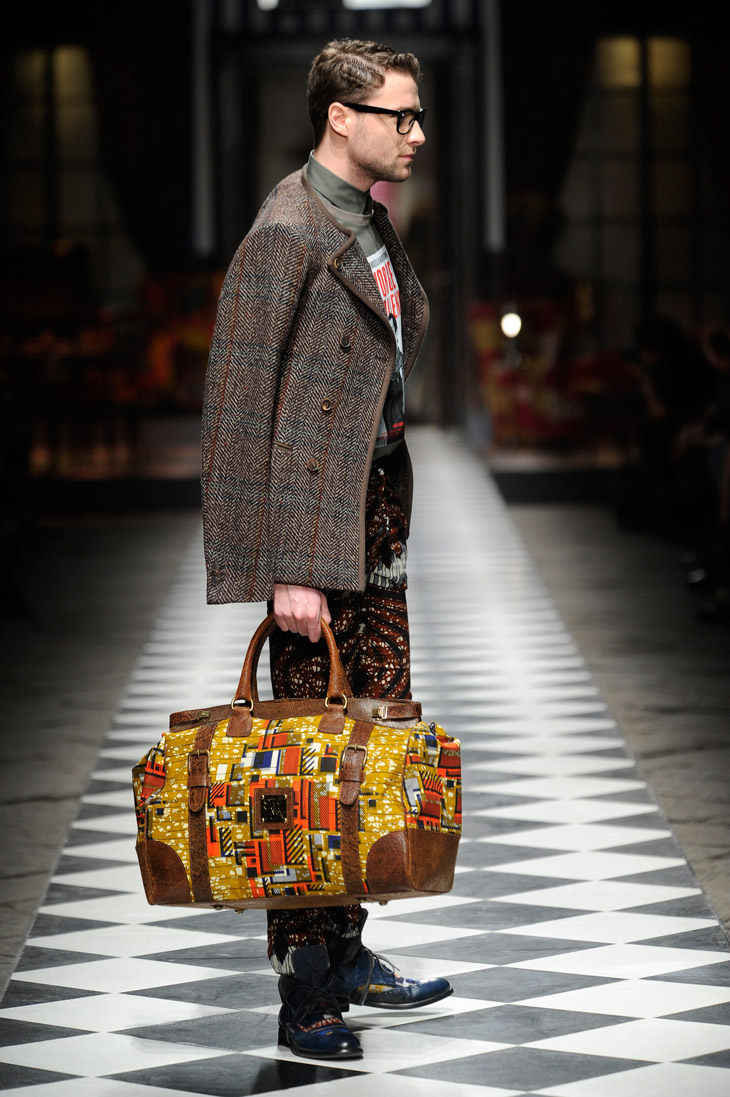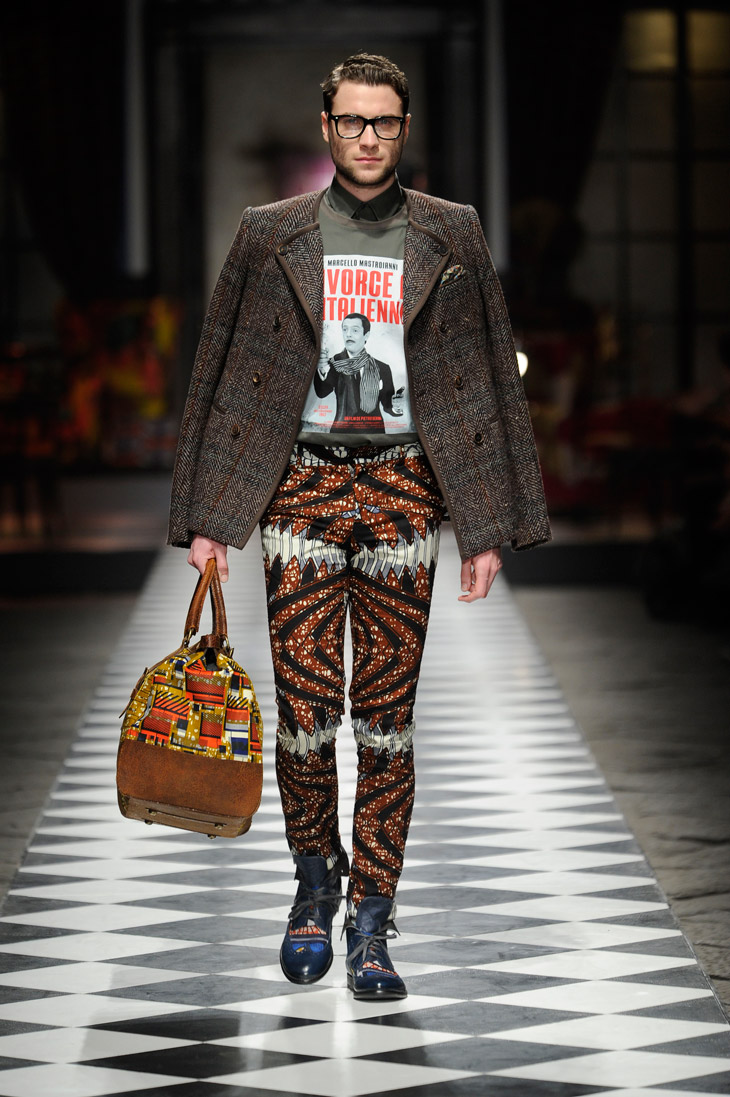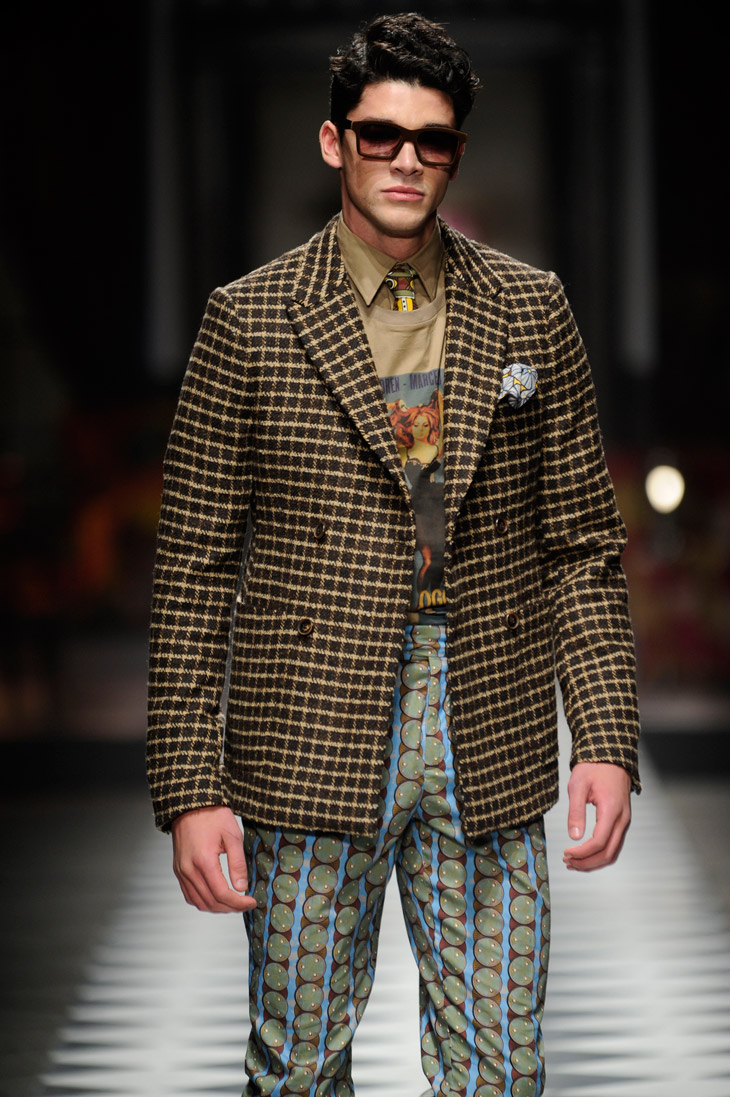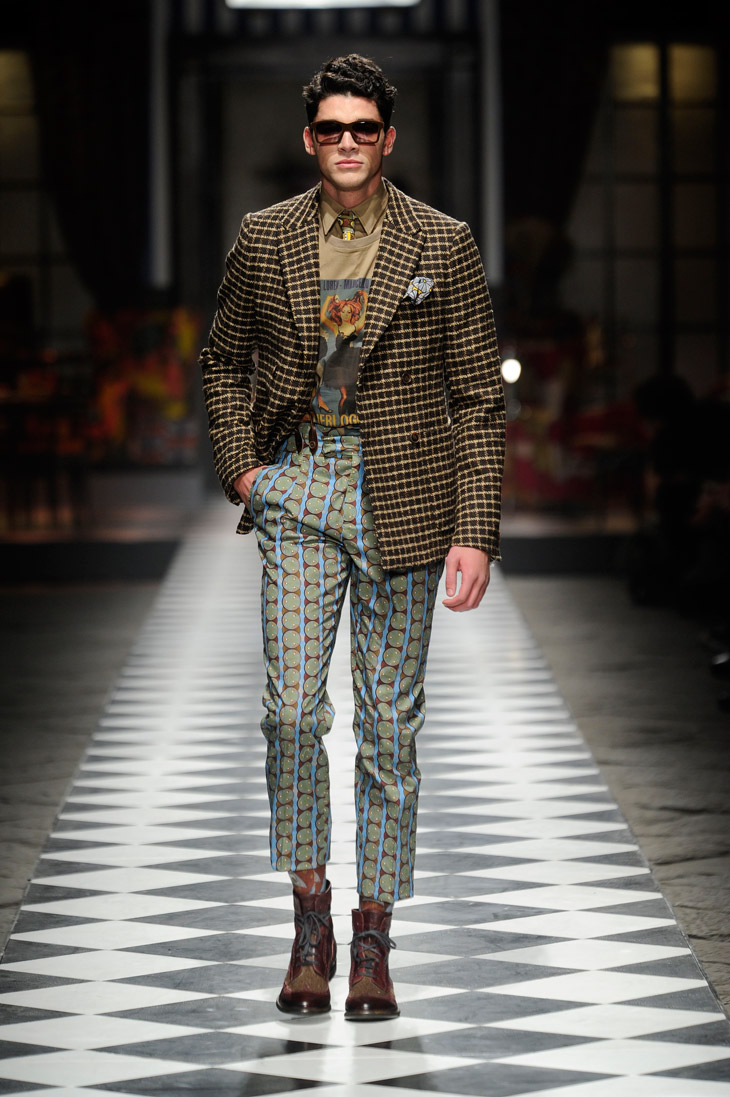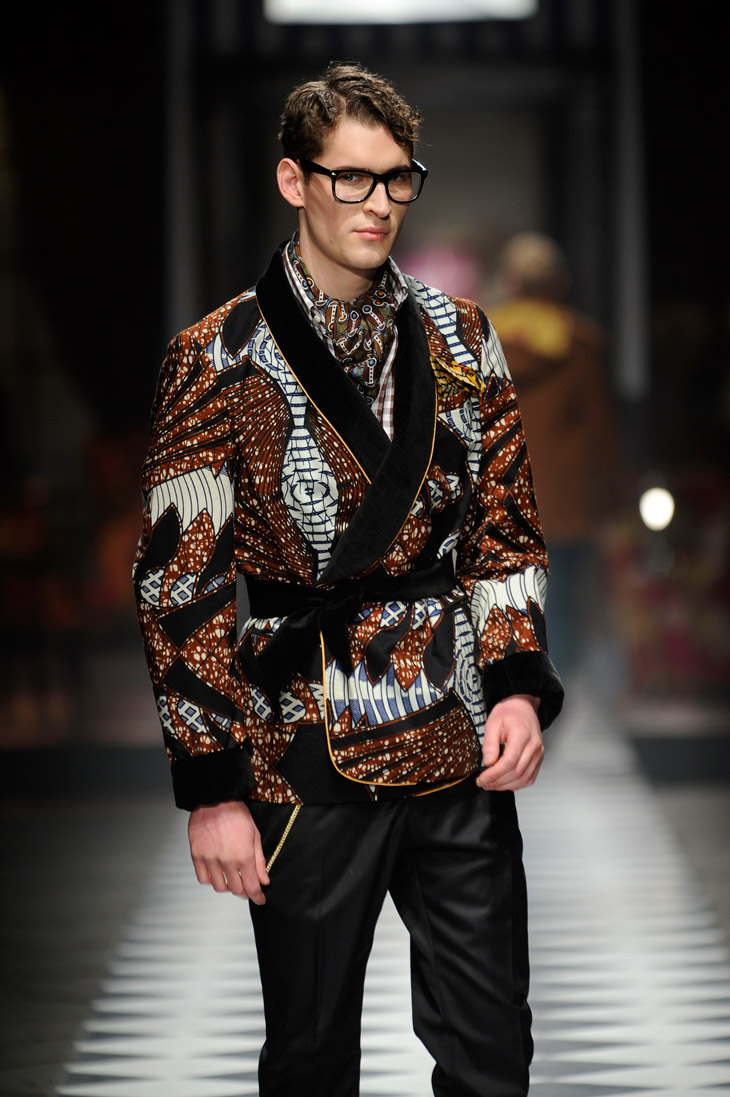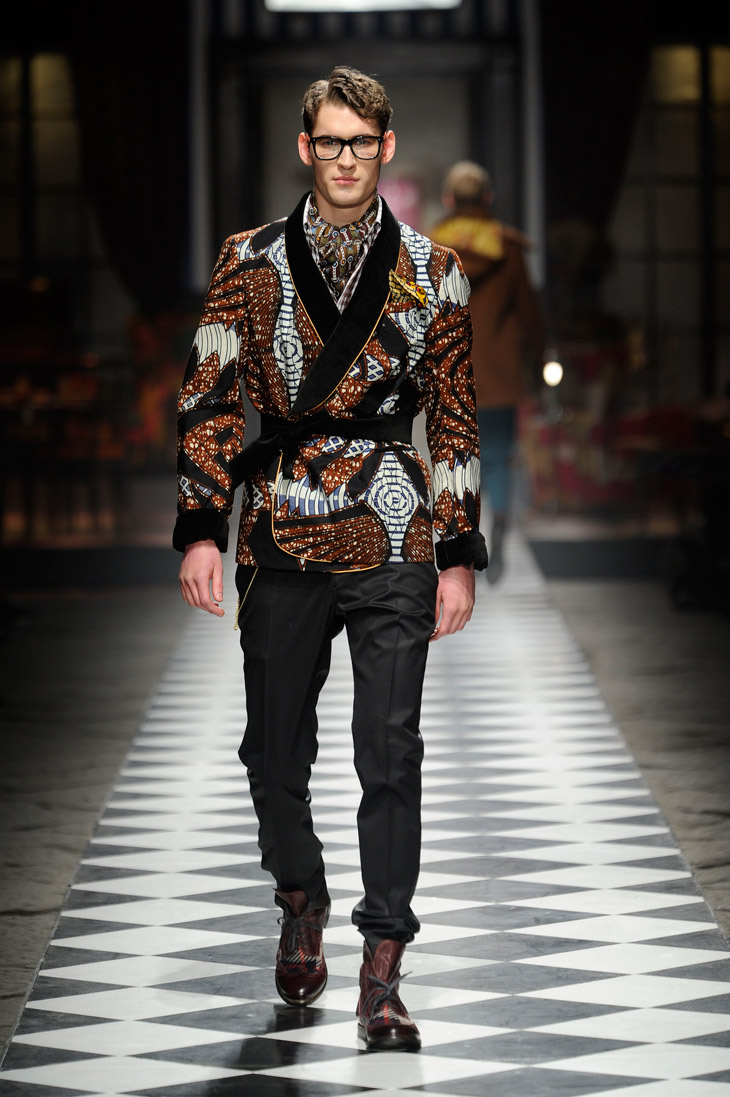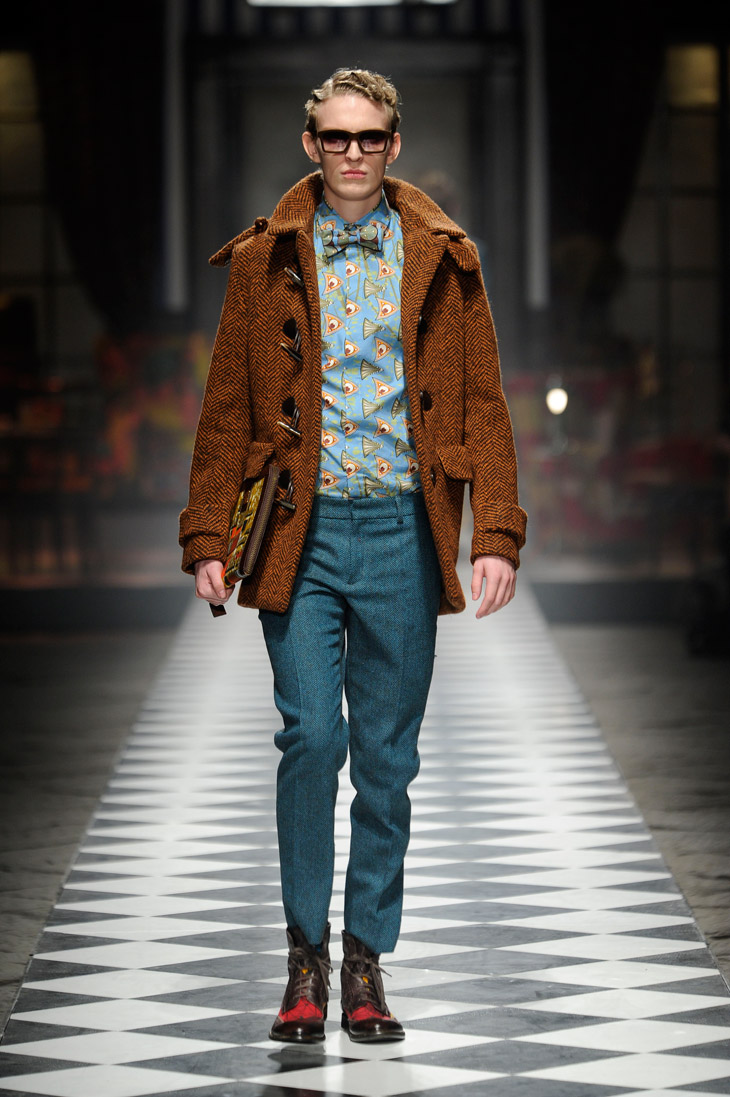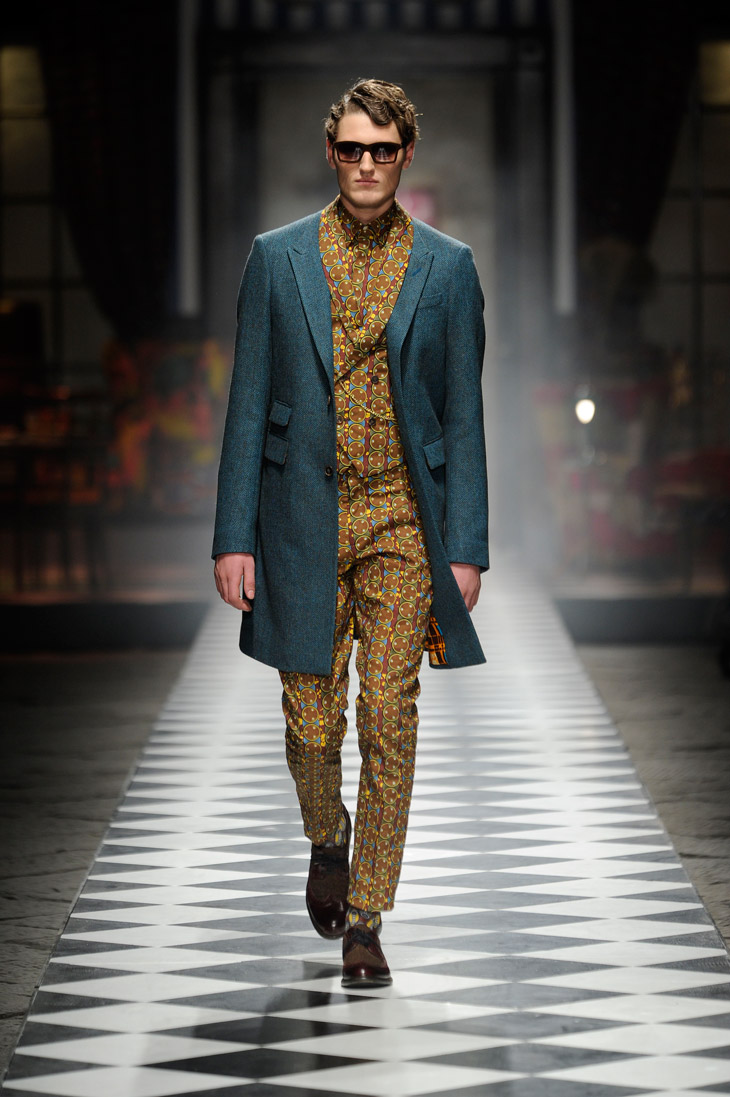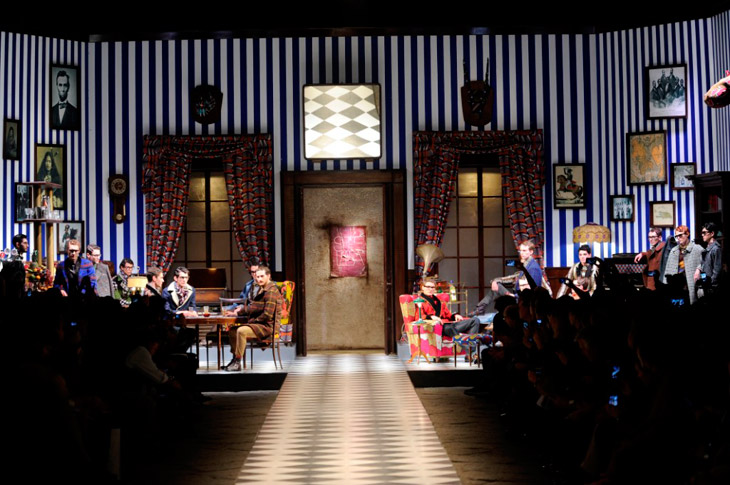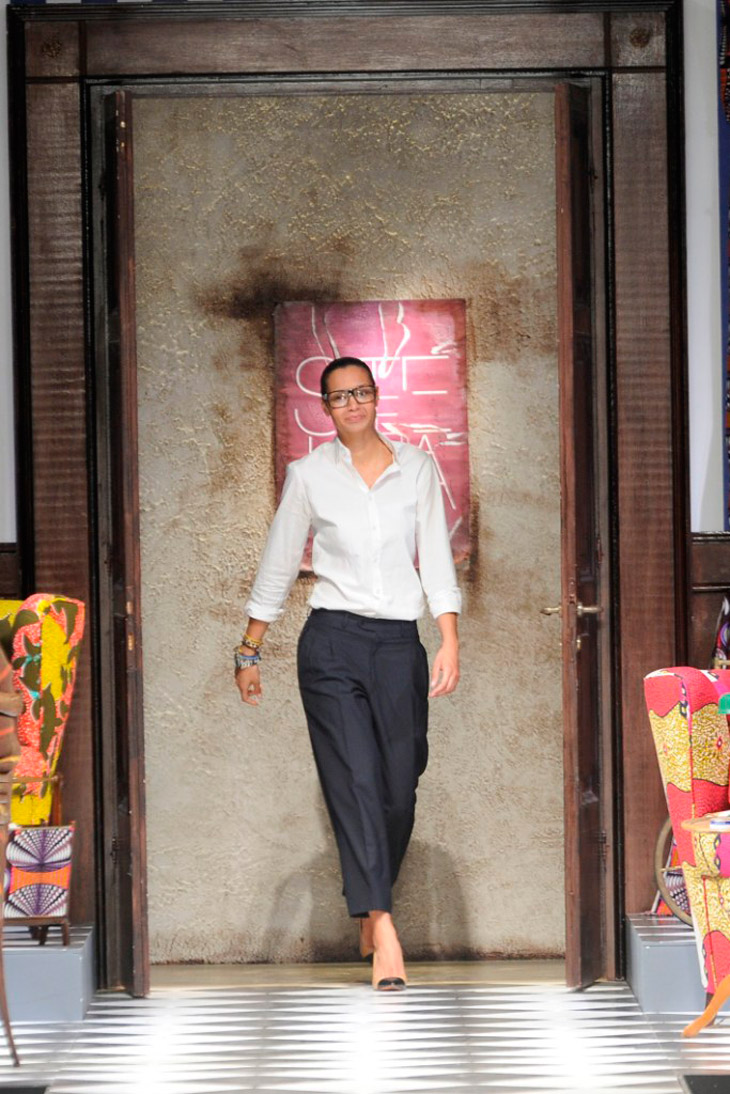 For more of the label log on to the official web page: www.stellajean.it