Top models Sasha Luss, Ming Xi, Valerija Kelava, Jing Wen, Nicolas Ripoll, Armando Cabral and Adrien Sahores star in Fashion story #2 captured by fashion photographer Daniel Sannwald with creative & fashion direction from Yann Weber for Antidote Magazine's latest edition.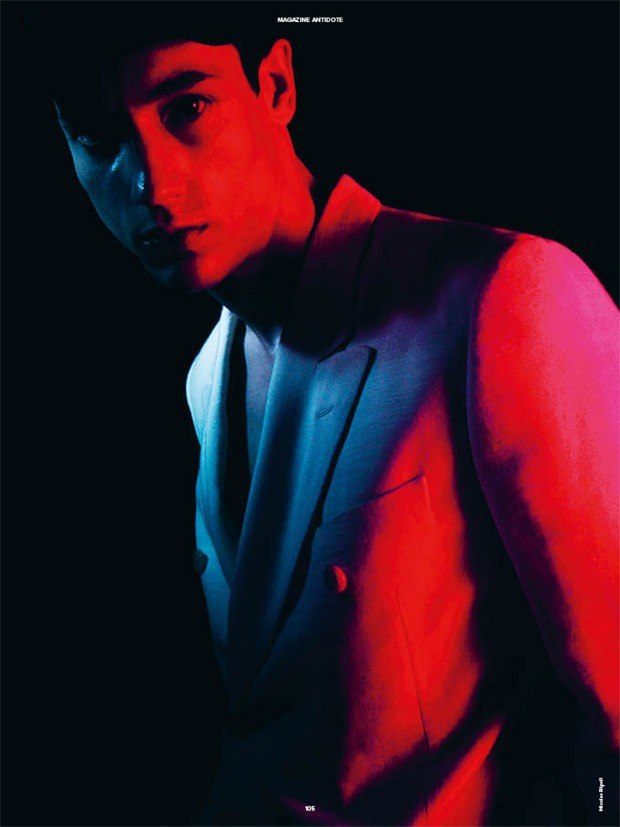 Nicolas Ripoll wearing Marc Jacobs and Acne Studios
Hair: Tomohiro Ohashi
Makeup: Adrien Pinaul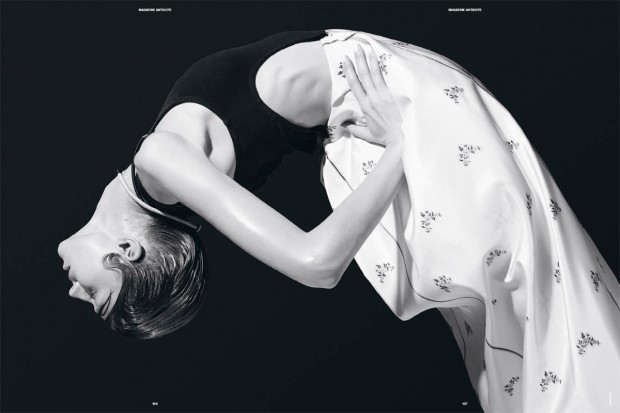 Sasha Luss wearing Christian Dior and Forte Forte
Hair: Franco Gobbi.
Makeup: Maud Laceppe.
Armando Cabral wearing Brioni and Roberto Cavalli.
Hair: Ken O'rourke.
Makeup: Dotti
Ming Xi wearing Coach and Maison Michel.
Hair: Jennifer Yepez
Makeup: Ayami Nishimura
Adrien Sahores wearing Dior Homme.
Hair : Tomohiro Ohashi
Makeup : Adrien Pinault
Valerija Kelava wearing Acne Studios, Barbara Bui and Hermès.
Hair : Tomohiro Ohashi
Make Up : Isamaya Ffrench
Jing Wen wearing Carven, Hogan and Césarée.
Hair : Tomohiro Ohashi
Make Up : Isamaya Ffrench
Website: www.magazineantidote.com