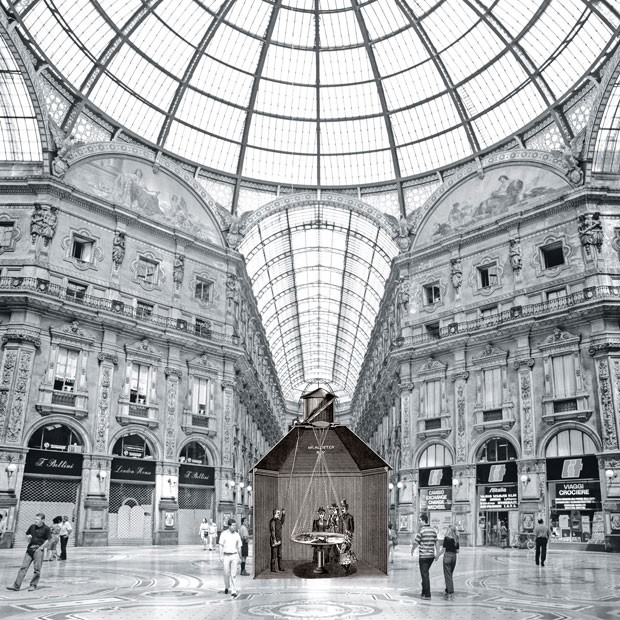 Kaleidoscope (Caleidoscopio) installation by PRADA is now live in the center of Galleria Vittorio Emanuele, marking the completion of PRADA's restoration of the famed Milanese landmark.
Prada is pleased to announce the completion of the Galleria Vittorio Emanuele restoration, an installation named 'Kaleidoscope' has been deployed on its surface. This installation brings the Milanese and international public in close contact with the heart of the monument and offers new points of view after thirteen months of renovation. To complement the experience, four stations equipped with benches and binoculars are being presented as an integral part of the project, inviting the public to sit down and enjoy some close-up views of architectural details and transforming the Galleria into an urban landscape to explore at the same time. – from PRADA
The installation now a part of InGalleria will stay open till May 23rd, with free admittance it allows the visitors of the iconic Galleria a new taste of the famed building. Discover renderings as well as images of the installation after the jump: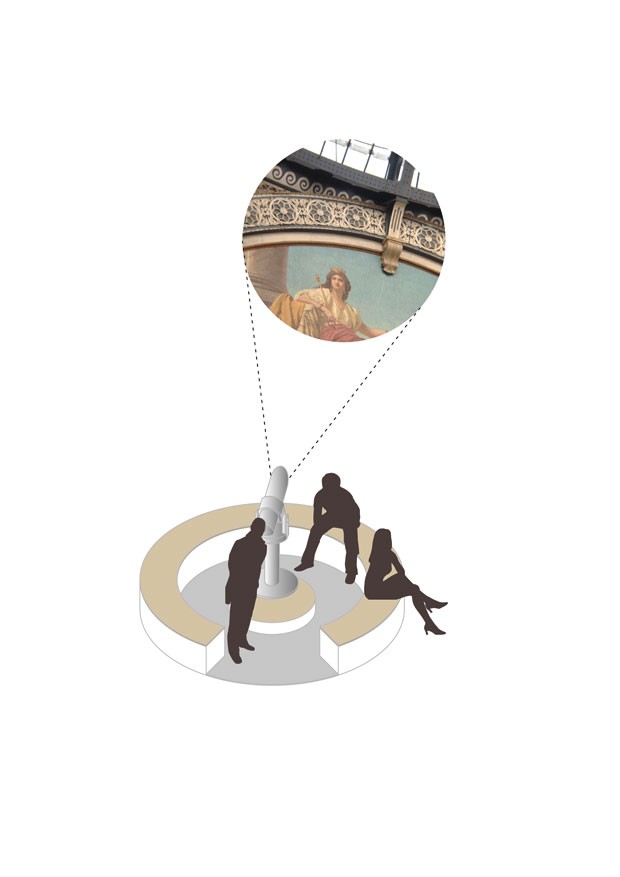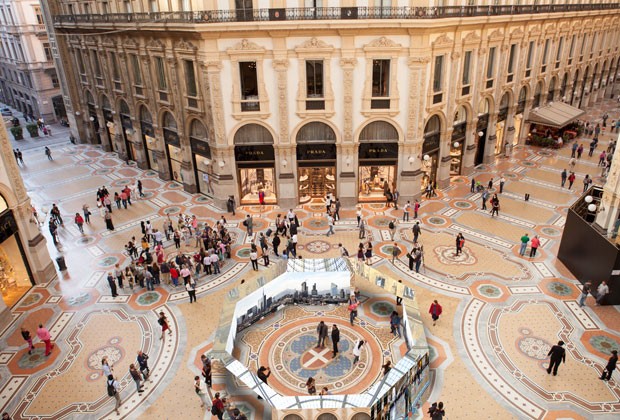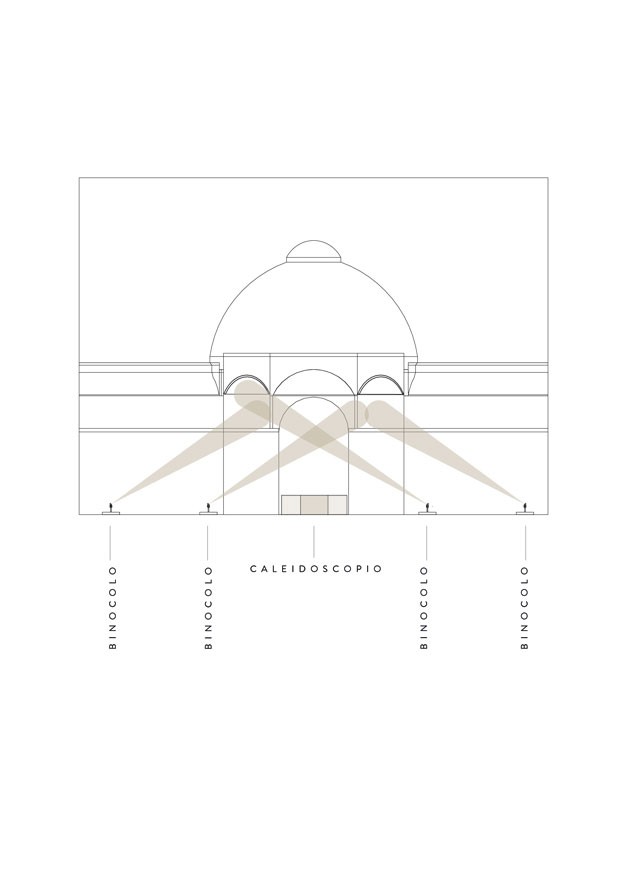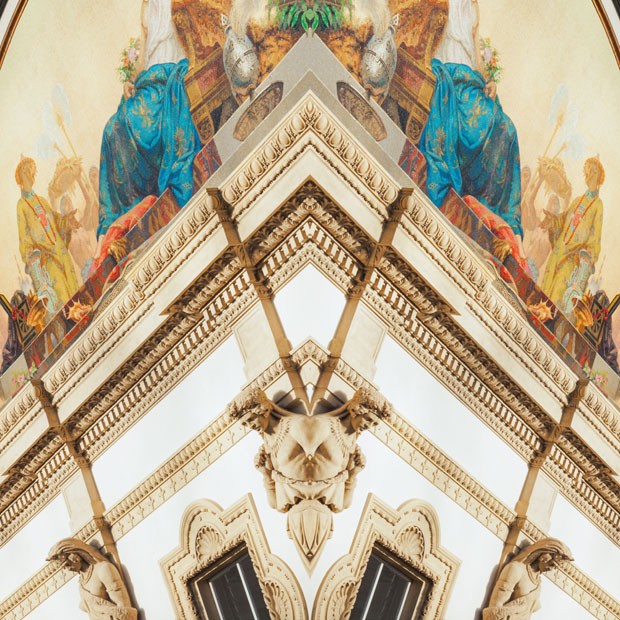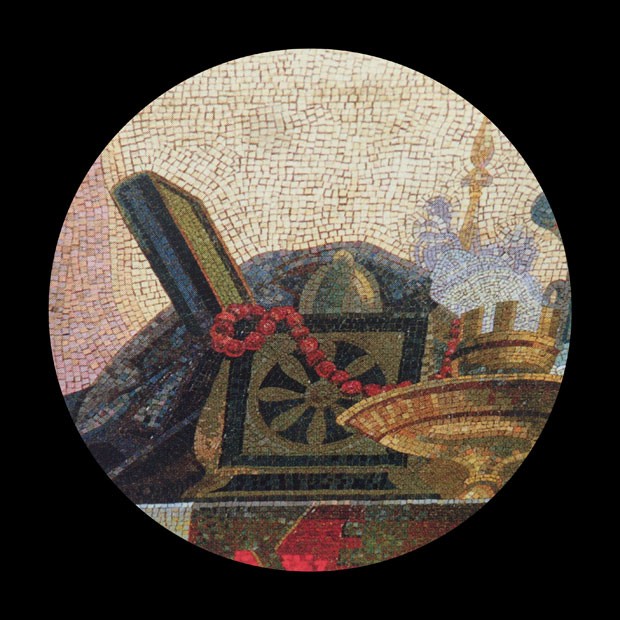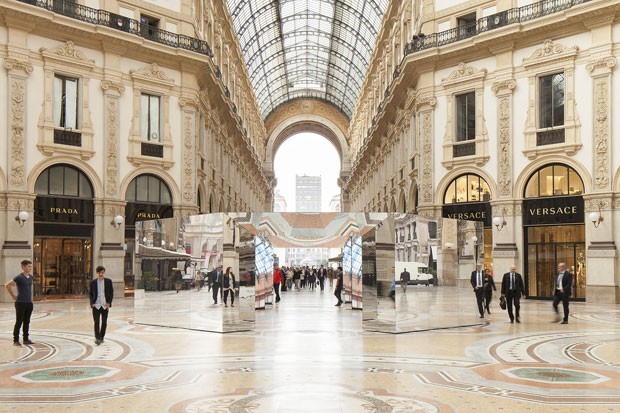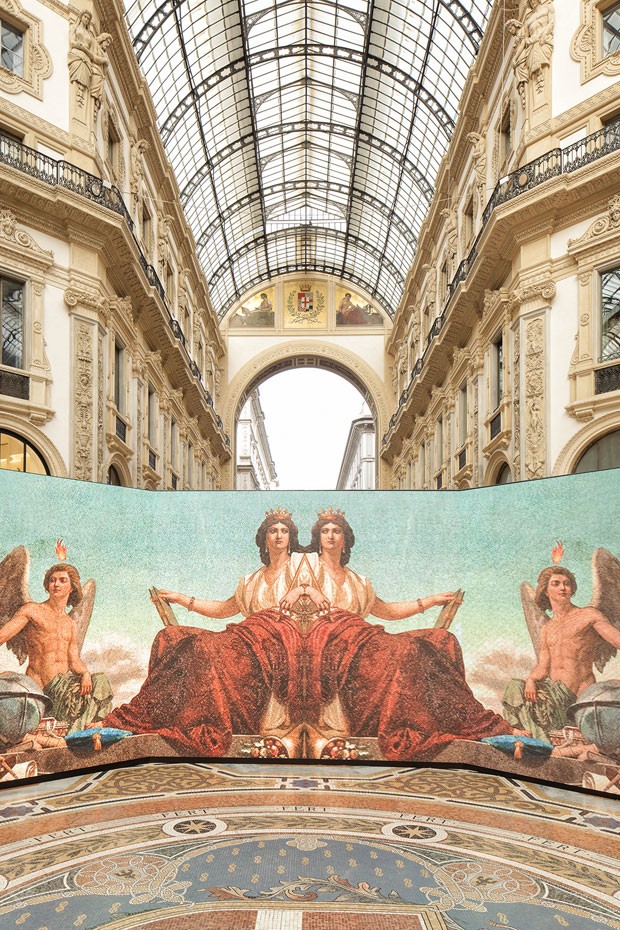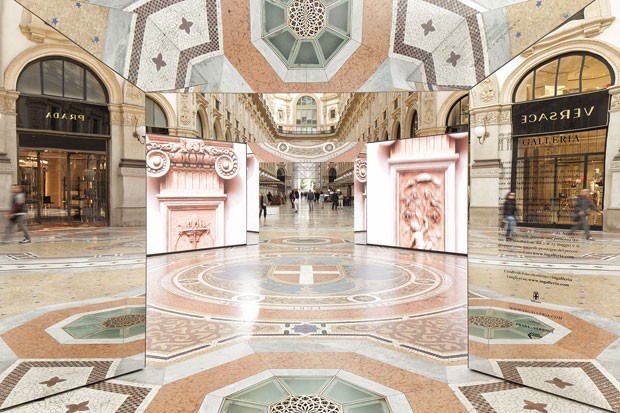 The installation has been conceived by Wishbone Farm – the creative agency who designed the website www.ingalleria.com – and produced with the support of: Bordel Studio for the video contents, The Blink Fish for video production, Nicolò Bagnati for photography, Eletech for the video walls, Vellardi for the binoculars, Falegnameria Biffi for the structures and Lola Toscani Productions for coordination. – from IN GALLERIA
More at PRADA.com + www.ingalleria.com.