#PFW WOOYOUNGMI Spring Summer 2016 Menswear
|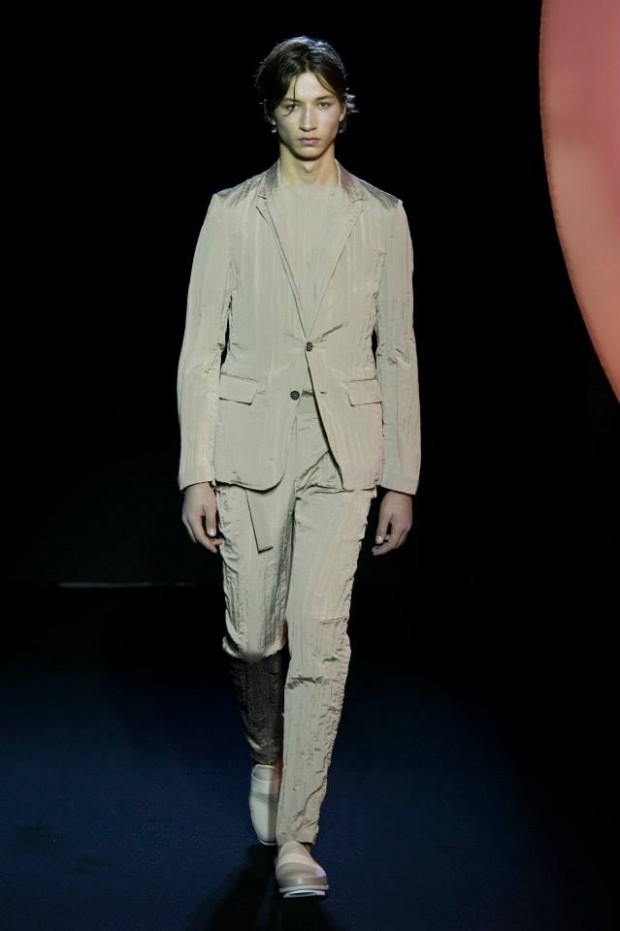 WOOYOUNGMI goes intergalactic for the Spring Summer 2016 Menswear collection presented during the ongoing Paris Fashion Week.
WOOYOUNGMI embarks on a voyage to the moon. Commercial space travel is nearly a reality; the 'future' is no longer a fantasy.
For more of the latest from South Korean designer Woo Youngmi continue after the jump: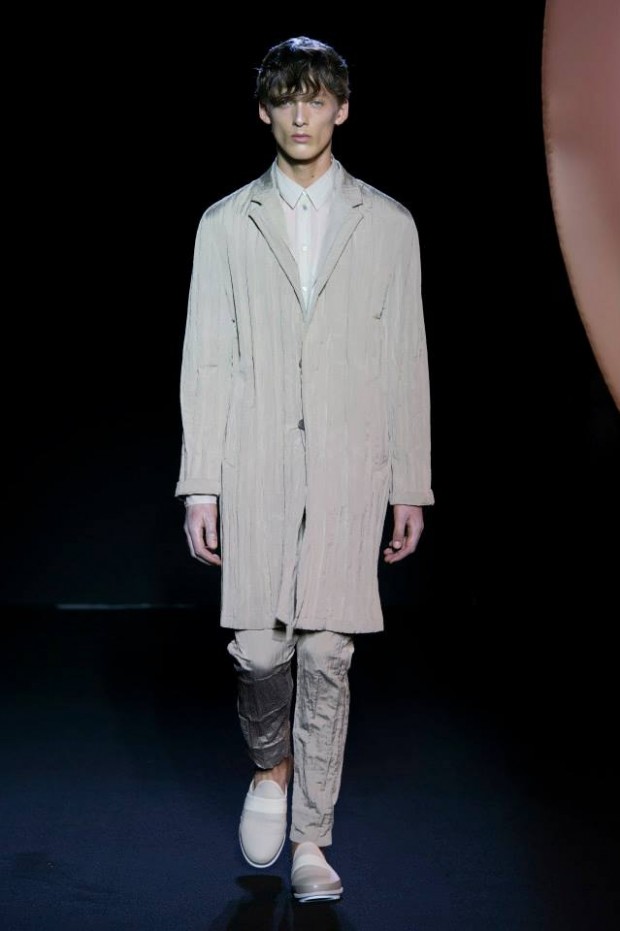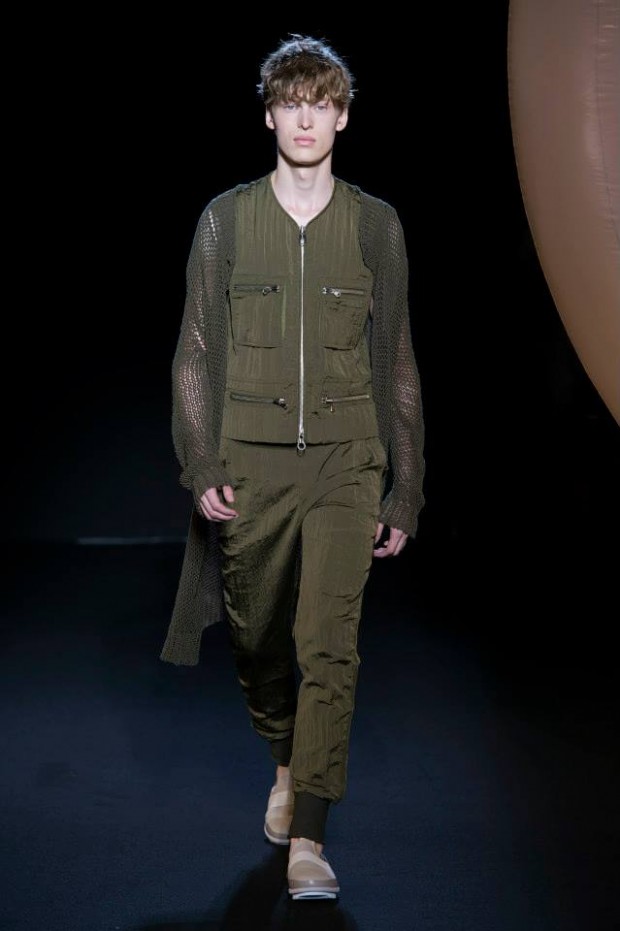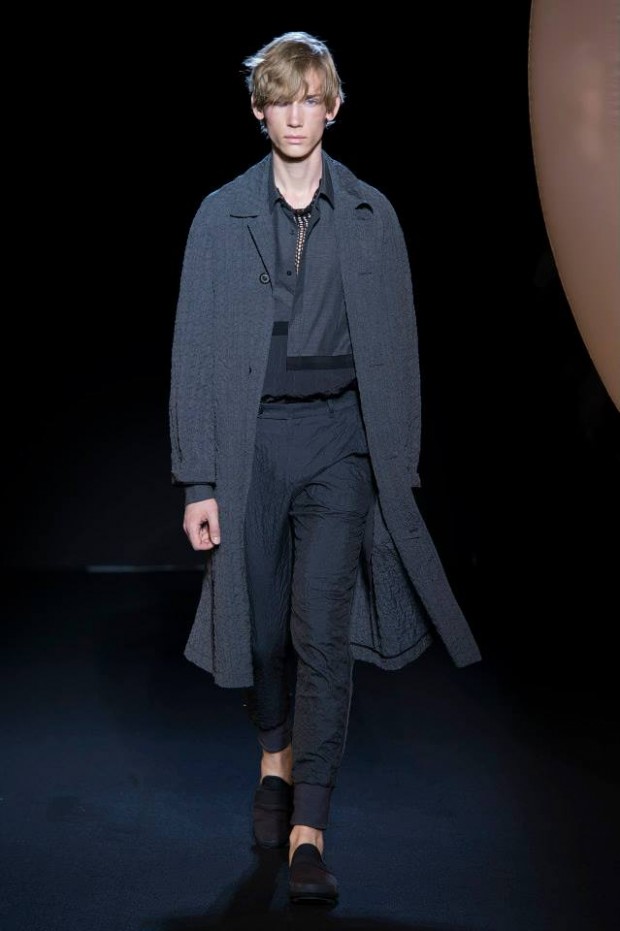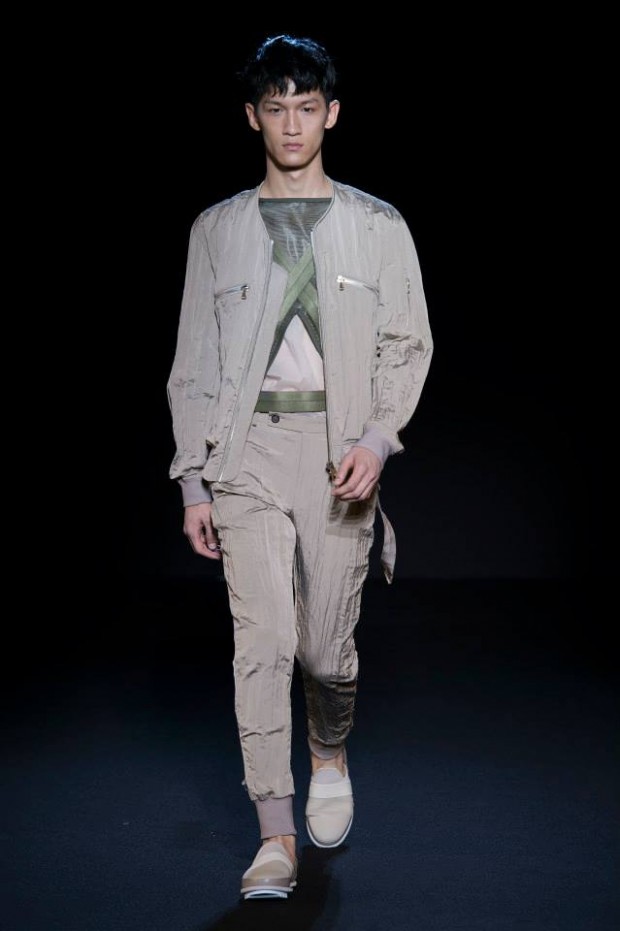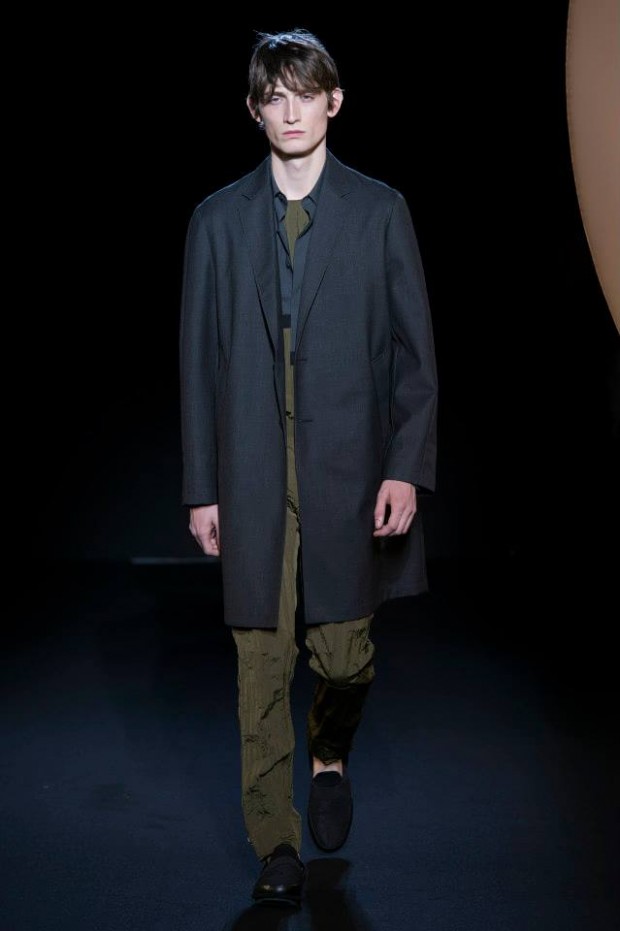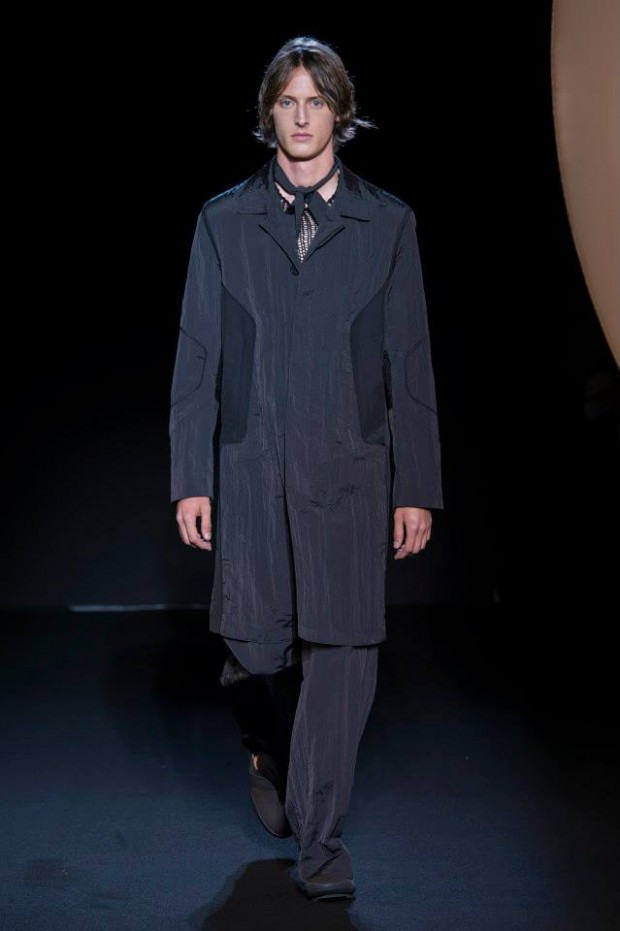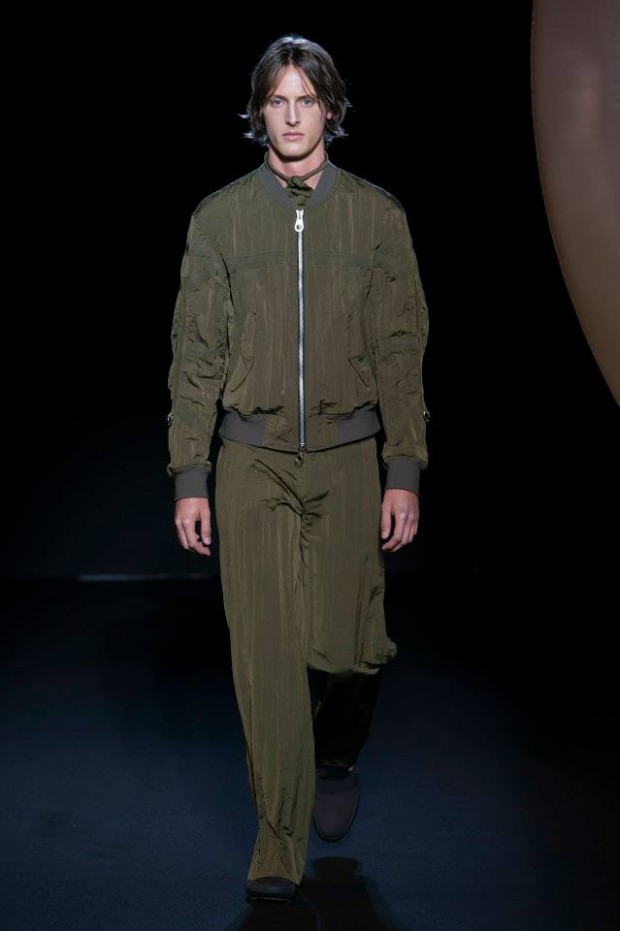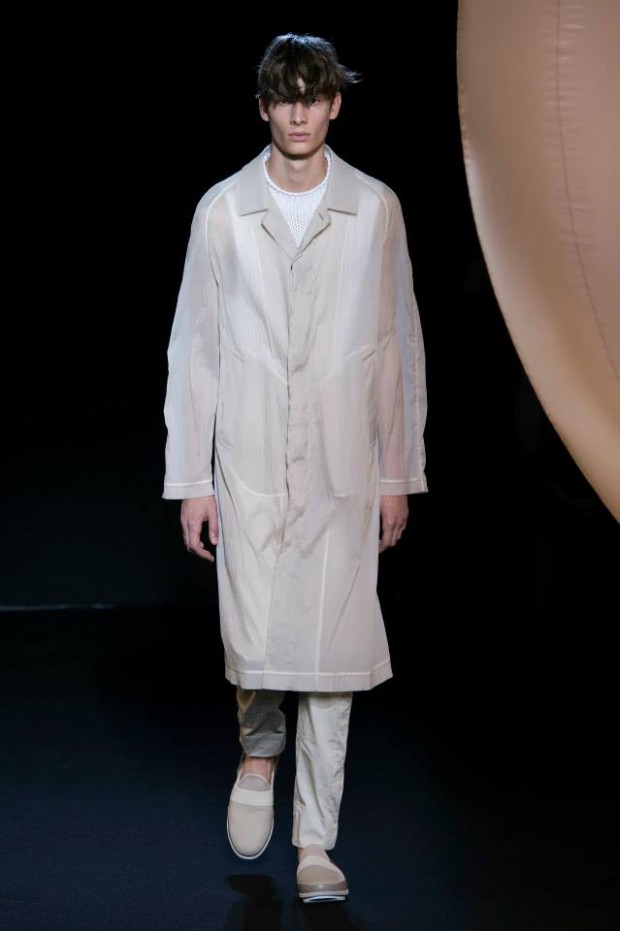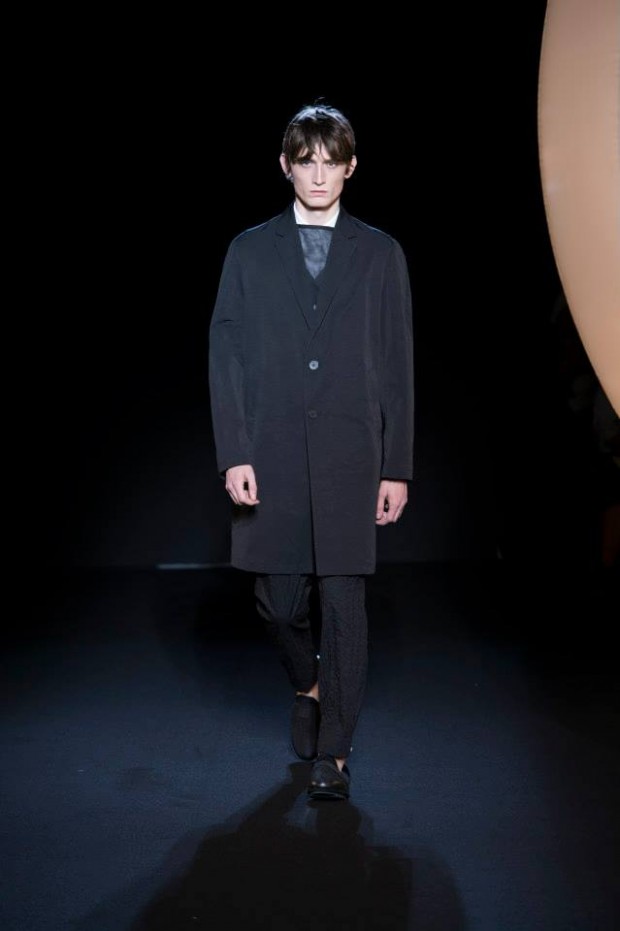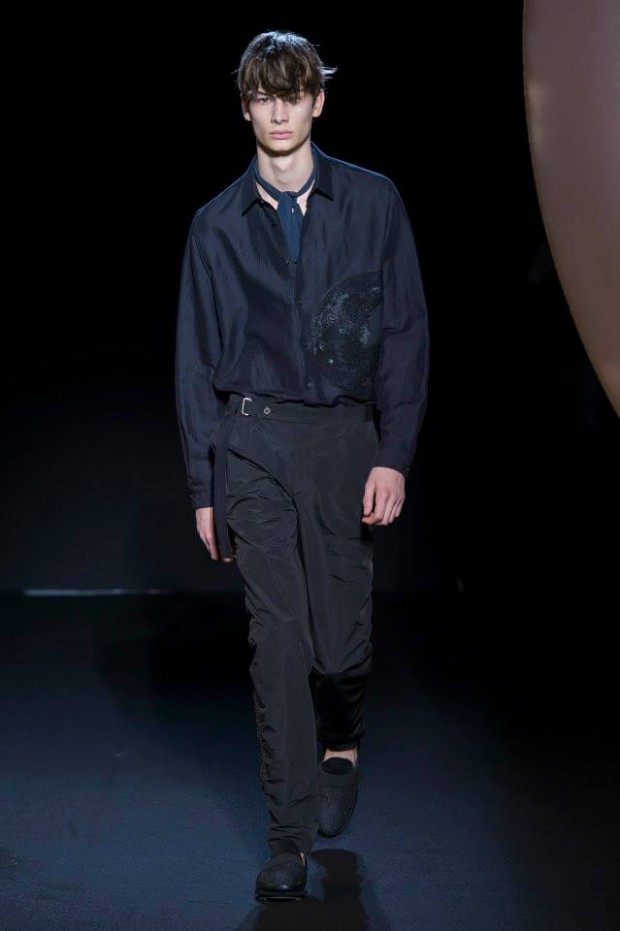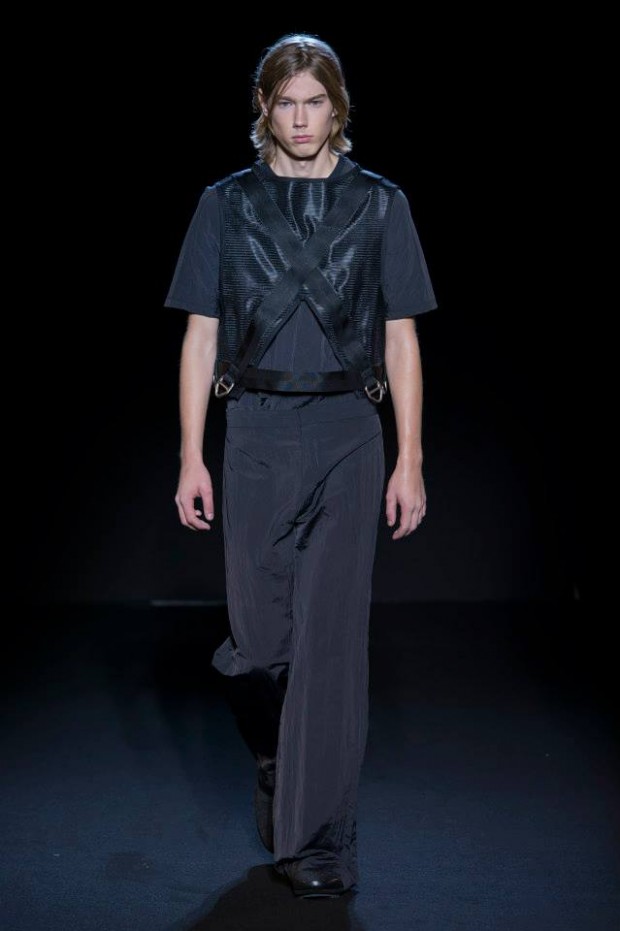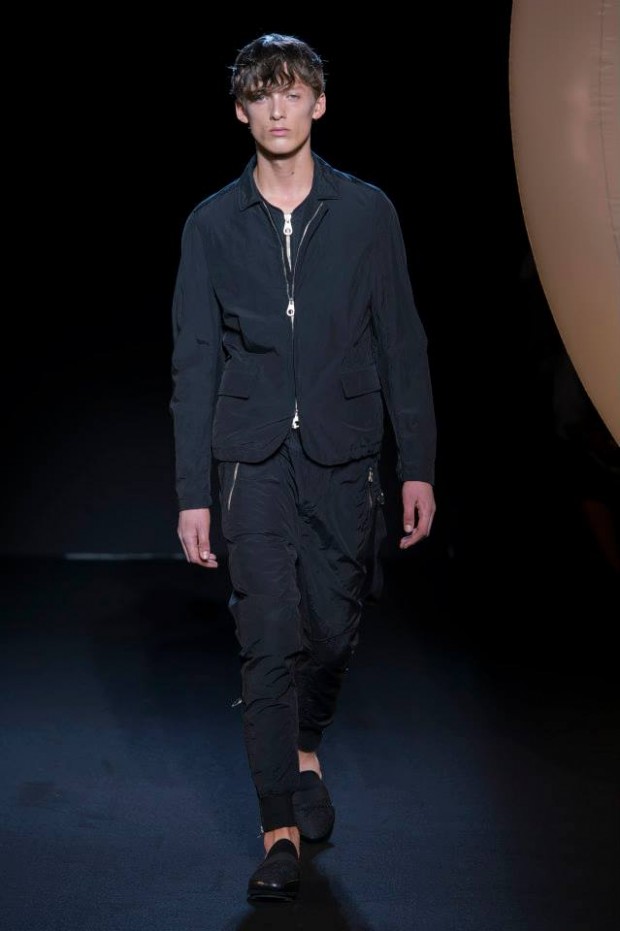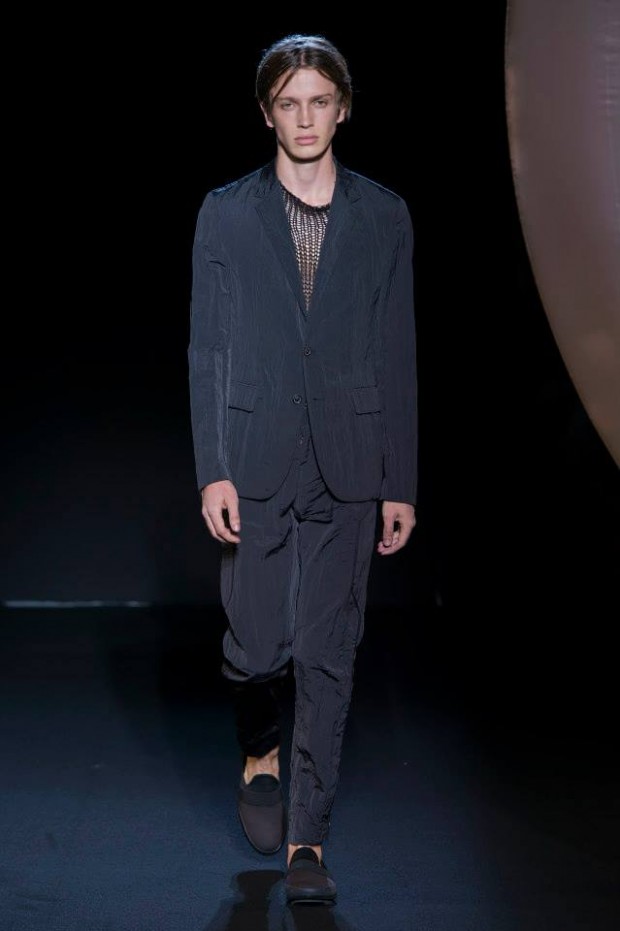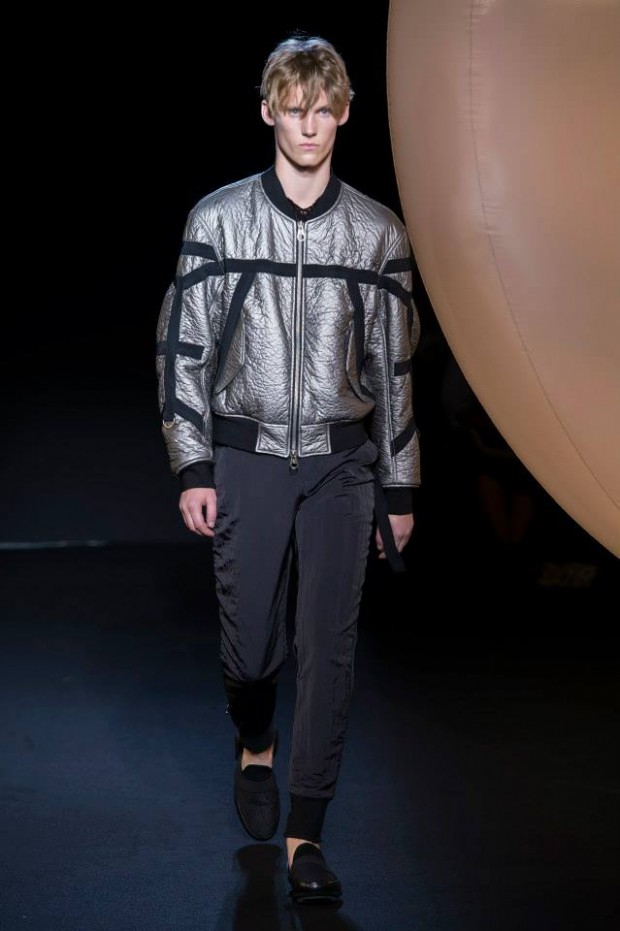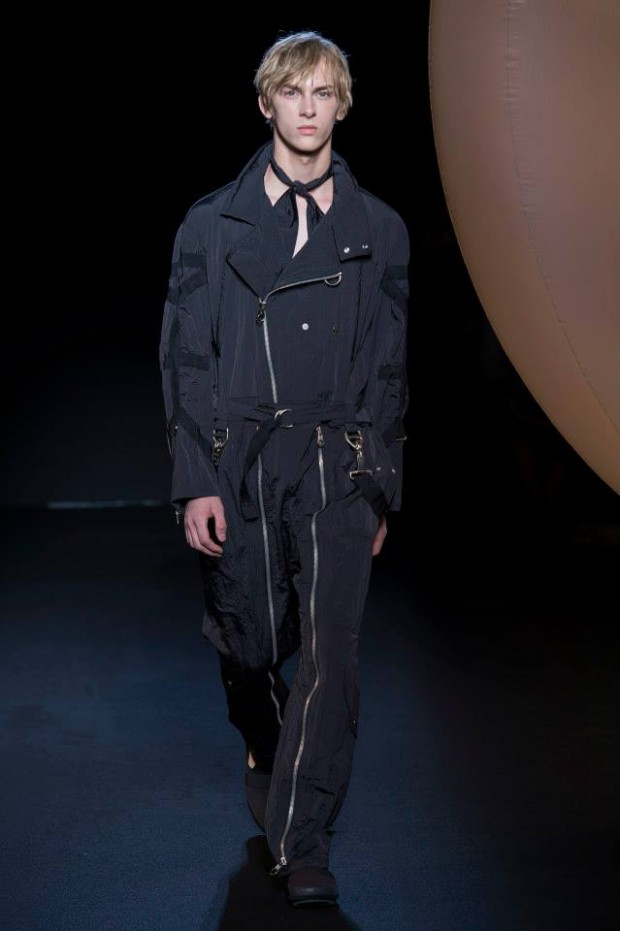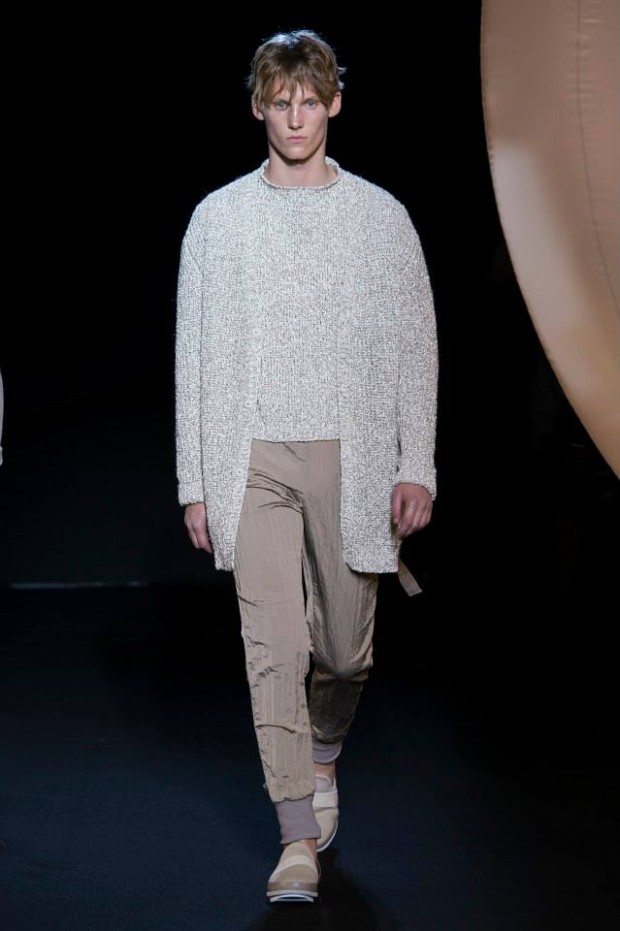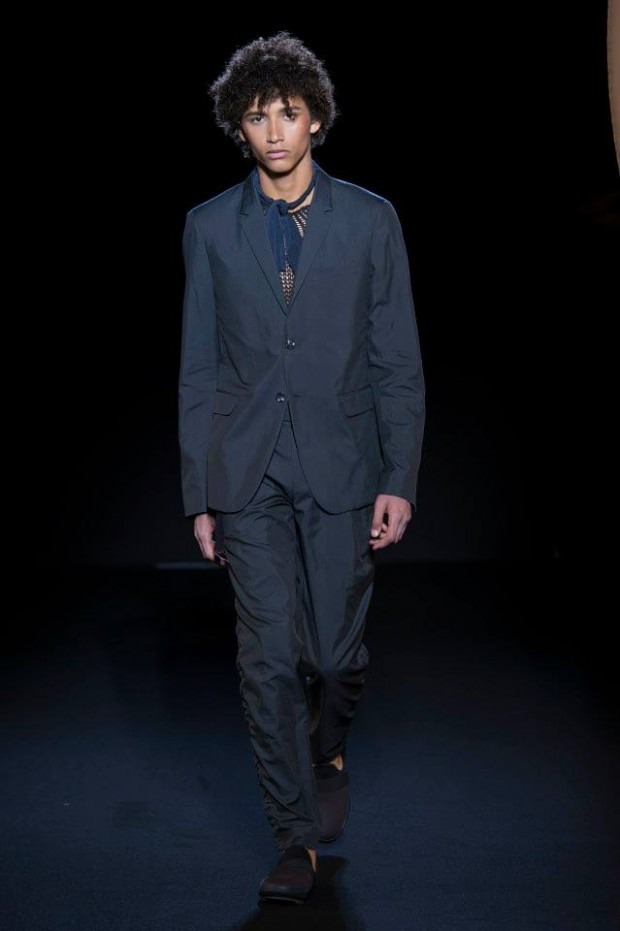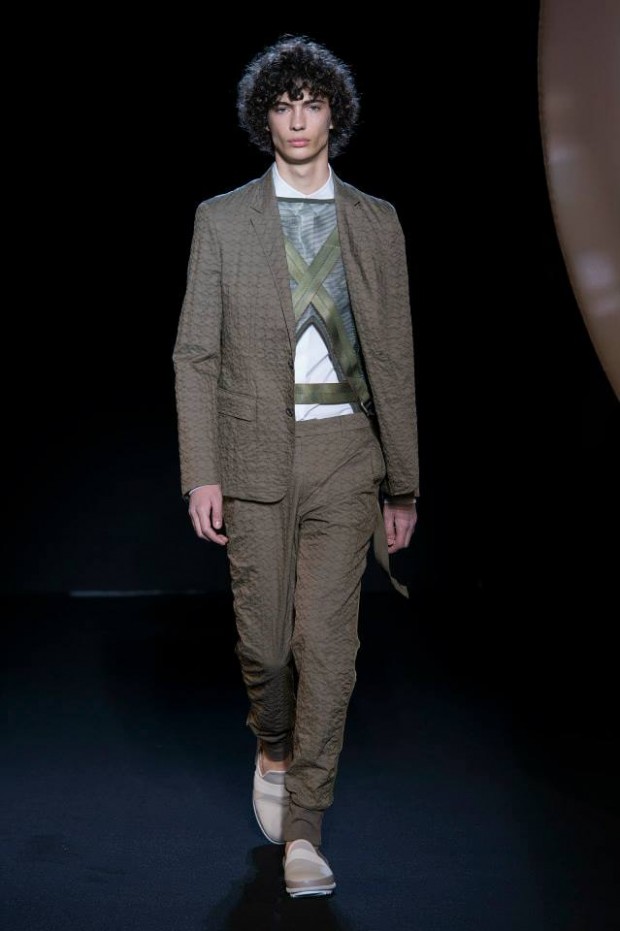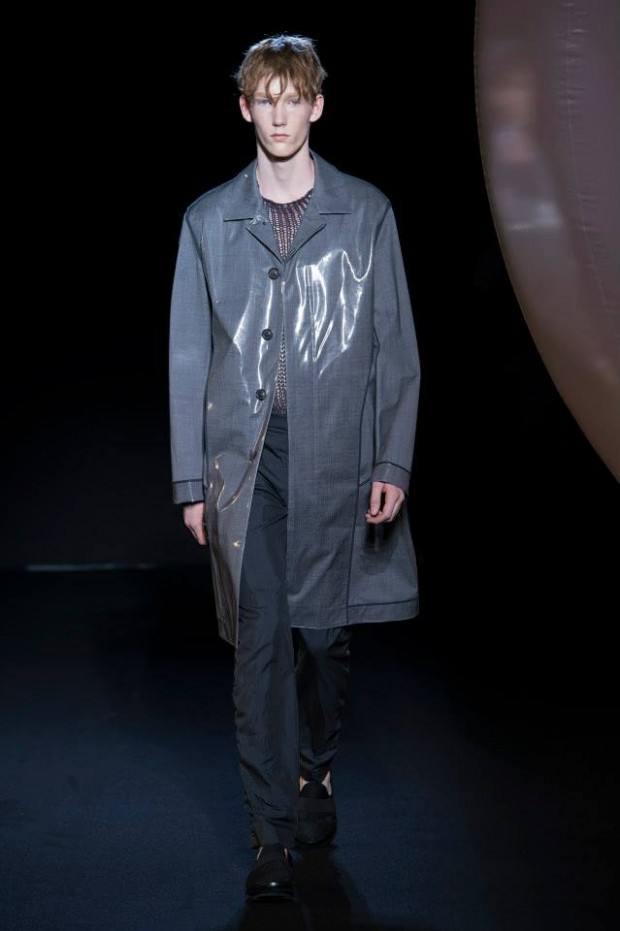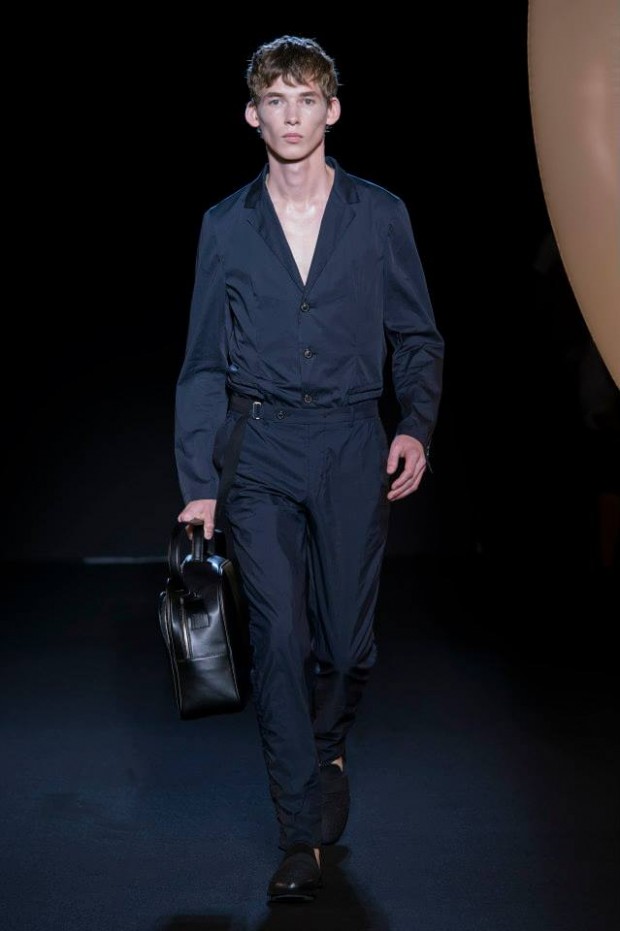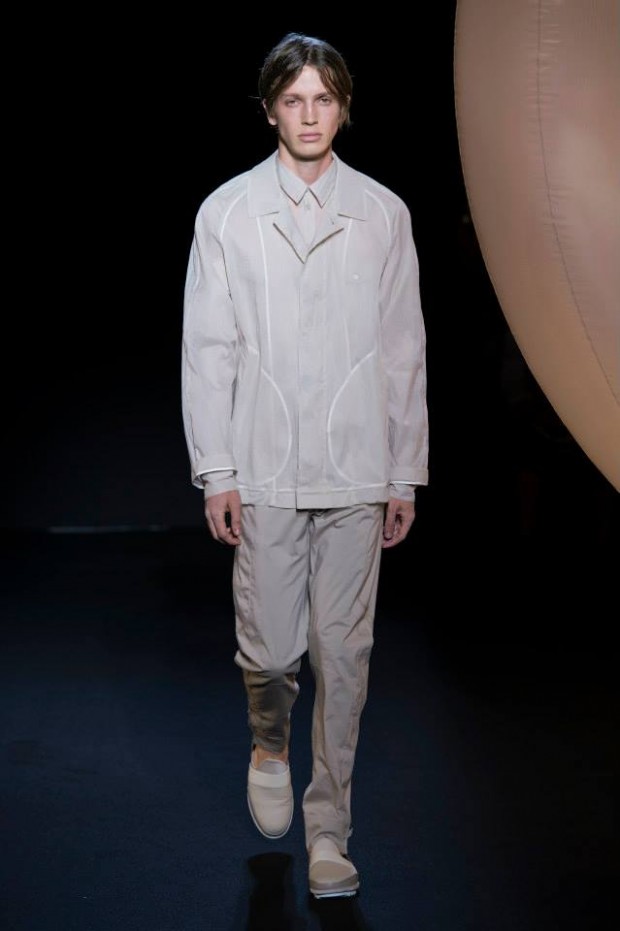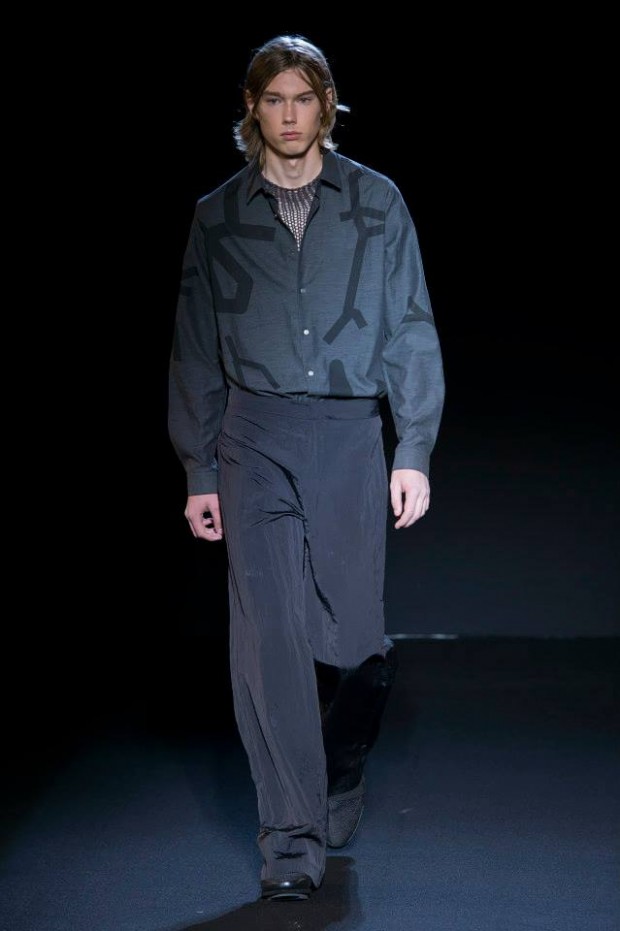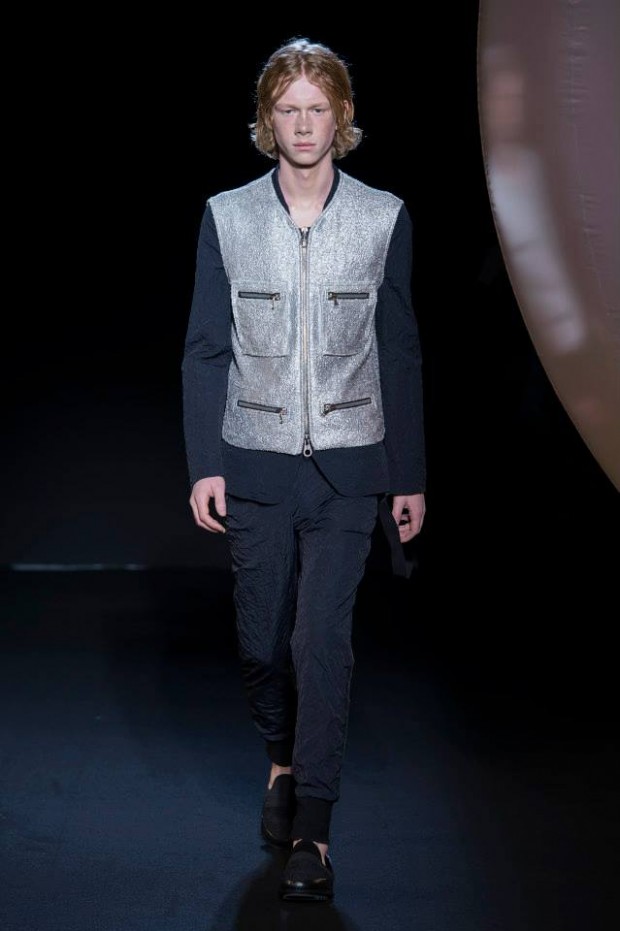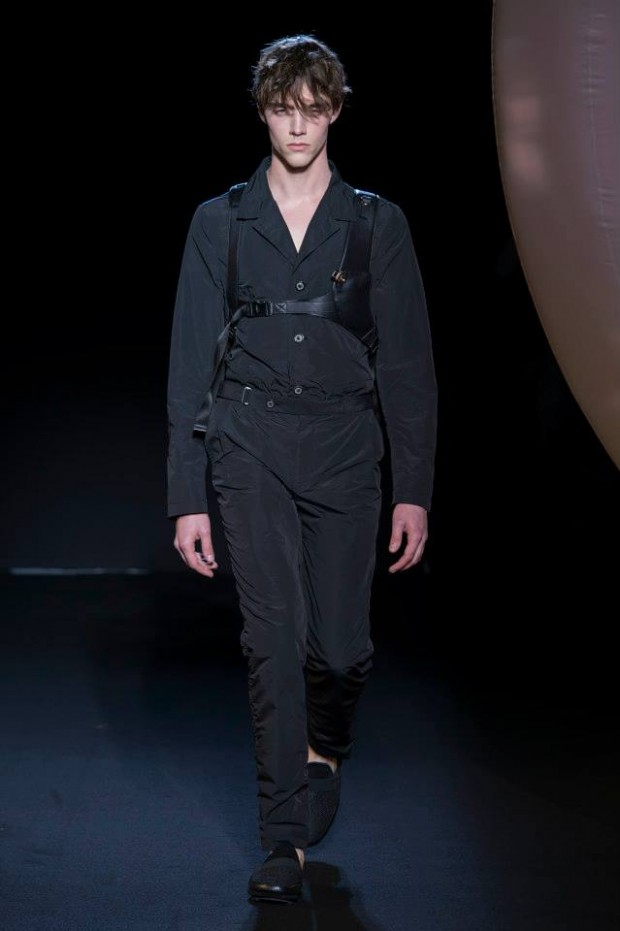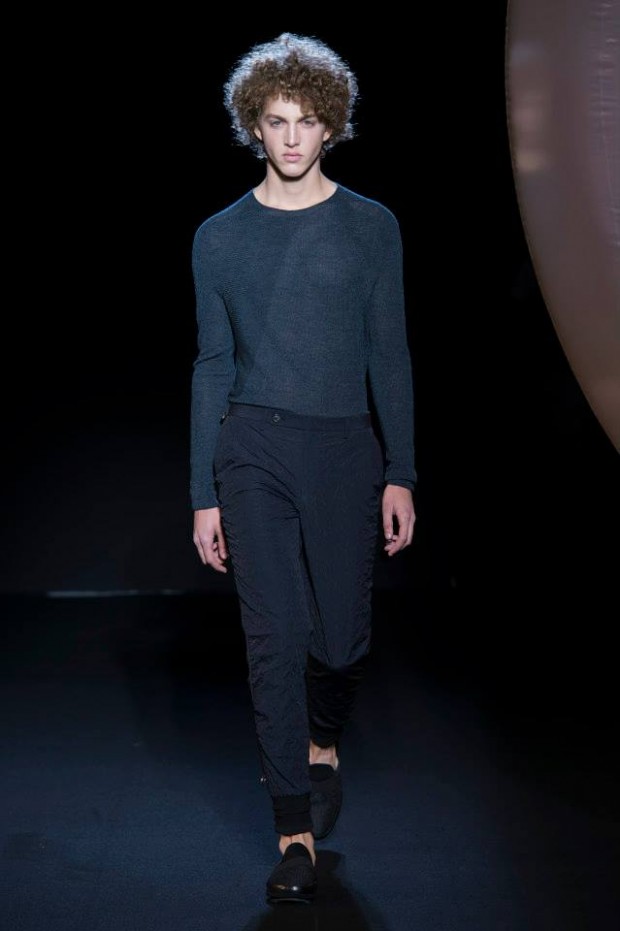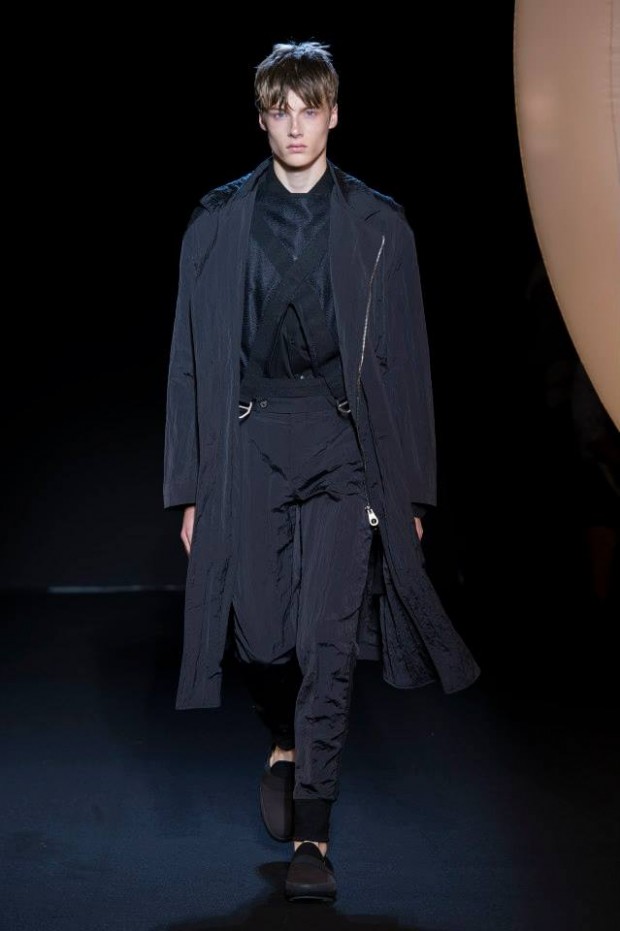 All images courtesy of WOOYOUNGMI – www.wooyoungmi.com.