American actress Kristen Stewart lands the cover story of American Marie Claire's August 2015 edition captured by fashion photographer Tesh.
"My hair was such a crutch. I looked quote unquote 'sexy' no matter what. I could hide behind it. As soon as I didn't have all that hair, I had to let my face hang out. I felt more confident than I had in a really long time. And it felt really good. Maybe to most people long hair is prettier. But then what? Is your main goal in life to be desired?" – Kristen Stewart on cutting her hair.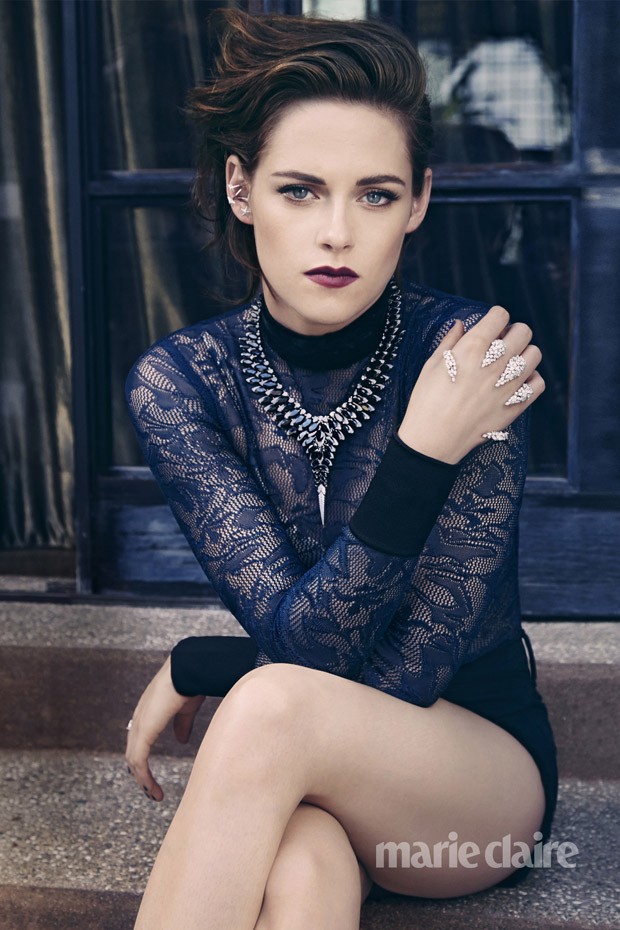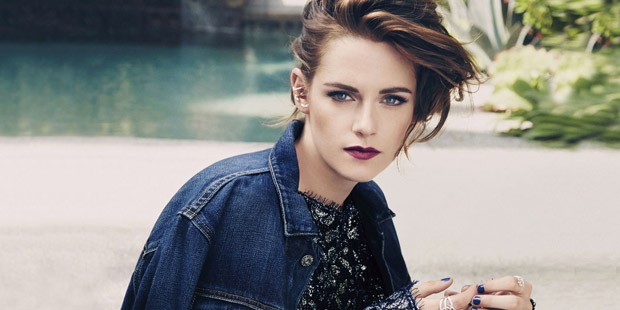 For more log on to Marie Claire's official site: www.marieclaire.com.