Rolling Stone Magazine's lands British superstar Adele for the cover story of their latest edition captured by fashion photographer Theo Wenner at Art Partner.
"People think I hate being famous, and I don't. I'm really frightened of it. I think it's really toxic, and I think it's really easy to be dragged into it. Watching Amy Winehouse deteriorate is one of the reasons I'm a bit frightened. We were all very entertained by her being a mess. I was fucking sad about it, but if someone showed me a picture of her looking bad, I'd look at it. If we hadn't looked, then they'd have stopped taking her picture. That level of attention is really frightening, especially if you don't live around all that showbiz stuff.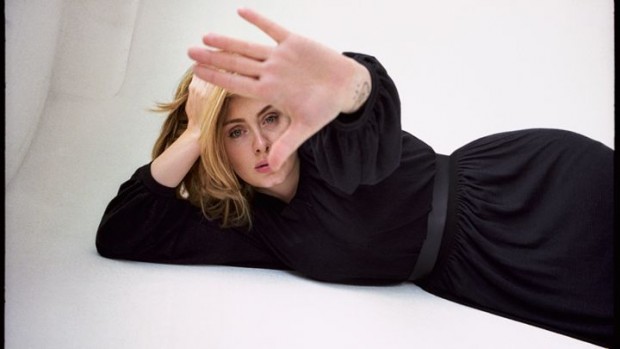 I'm not sure if I'll ever not feel a bit overwhelmed when I go to places where there are loads of stars, I always feel like I'm gonna get thrown out. Or it's going to turn out to be some, like, hidden-camera show. Like someone's gonna send me back to Tottenham" – Adele about fame.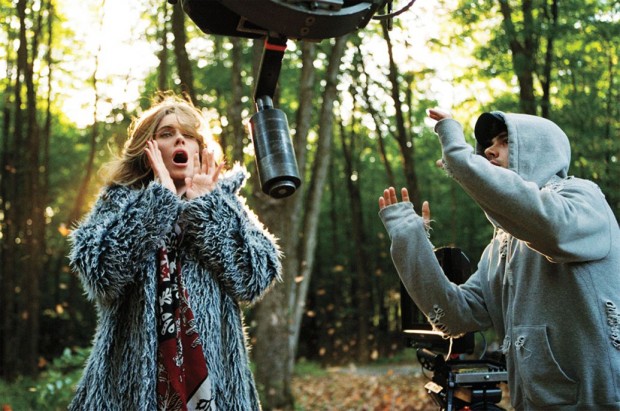 Adele knows that her songs have been a solace to her fans. "If my music can heal anyone's heart, then that is, like, the most satisfying thing ever," she says. "I don't think the record has a vibe of 'Whoo-hoo, I'm totally happy!' But with me being in a brighter space with my love life, will my fans be disappointed in me that I can't fix their broken hearts with a song that is brokenhearted? I don't want to disappoint them. But at the same time, I can't write a sad record, like, for everyone else. That's not a real record, unless I am sad." She laughs at the reminder that her last Rolling Stone interview ended with her imagining what would happen if she were in a stable relationship: "No music!" she joked then. "My fans will be like, 'Babe! Please! Get divorced!' " – from ROLLING STONE