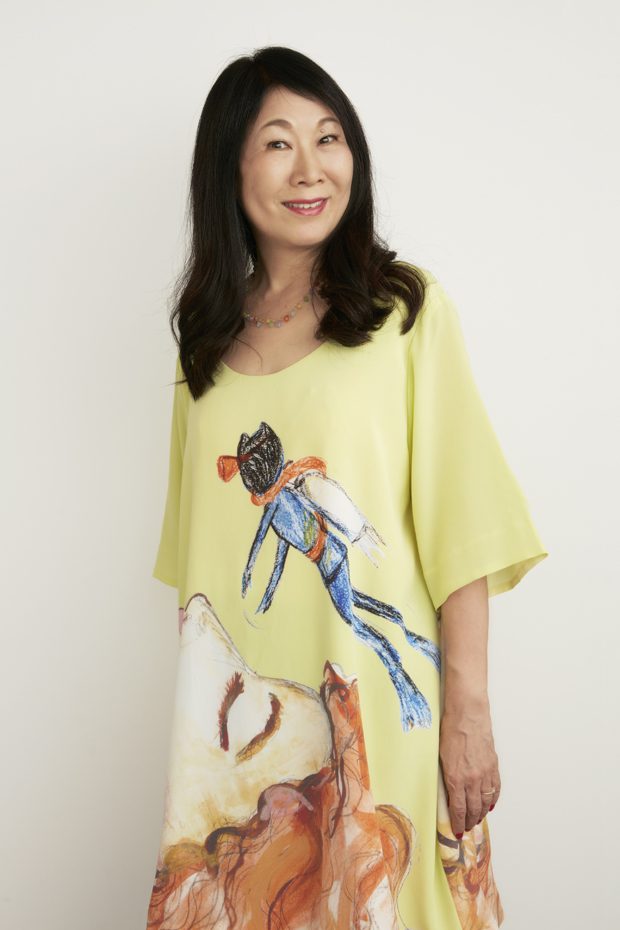 TSUMORI CHISATO is undeniably one of the most influential contemporary Japanese fashion designers who started her independent eponymous label in the early 90's. 'Till this day Chisato manages to maintain her independence of her fashion house as well as her creative freedom after more than two decades on the market. Chisato worked alongside the legendary Issey Miyake in the seventies as the head designer of "Issey Sports" which was later rebranded as "I.S. Chisato Tsumori Design". Encouraged by Mr Miyake himself she started her own journey in the 1990 presenting her first collection in Tokyo at the Japan Fashion Week.
For this month's edition of Design SCENE our Fashion Features Editor KATARINA DJORIC met the designer in Paris and talked about her childhood, difference between Paris and Tokyo and the changes taking over the fashion industry.
Related: Tsumori Chisato Spring Summer 2017 Collection
Read more after the jump: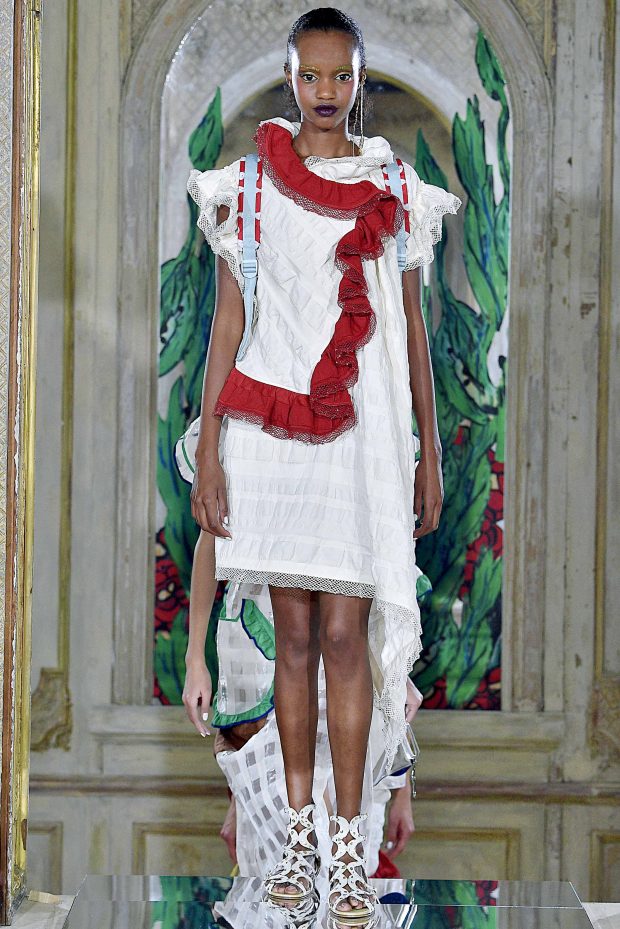 As a child you wanted to be a manga artist. What made you change your mind and why did you become a fashion designer?
My mother insisted that girls should have specific skills, not only boys.
You attended Tokyo's Bunka Fashion College. How much do you think Fashion Design education changed since?
I think the fact that they teach the importance of creativity does not change. Some things naturally changed, today everyone uses Mac computers now, that is something that did not exist in my days.
You grew up in Japan and now you live in Paris. What would you say are the pros and cons of living in each of these cities.
In reality, I have not moved to Paris, I pretty much go back and forth from Tokyo and Paris. There is beauty in both of the cities and I love them both. I like how I can change my mind when traveling between the cities.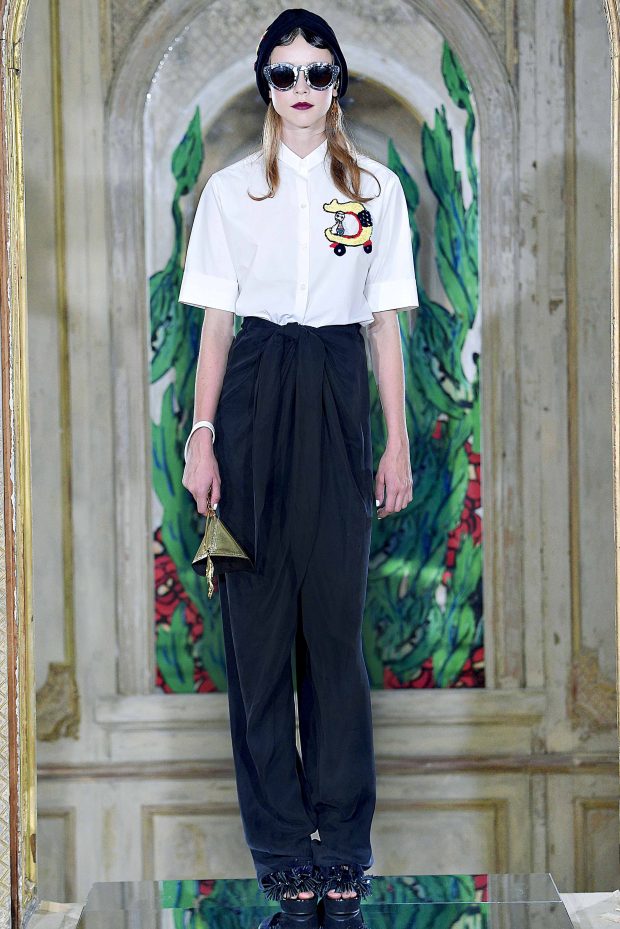 Did moving your atelier to Paris in 2003 affect your design aesthetic?
I believe the move did not have a massive influence on my design process.
You worked closely with Issey Miyake in the past, what's the most important thing you learned from working with him?
From working with Issey Miyake I learned the importance of working as a team as well as the importance of being dynamic.
Your latest collection is inspired by your trip to Havana. Could you tell me more about your SS17 inspiration?
For the new collection I was inspired by the unique culture I saw in Havana, like it's nature as well as the city's signature Coco Taxis. Also, the way they use colors.
Could you describe for our readers the Tsumori Chisato woman?
No matter how old they are, TSUMORI CHISATO women are independent and sensitive women.
Fast fashion is changing the fashion industry as we know it, with many luxury labels now opting to create in season collections. How do you see the industry changing in the coming decade?
Regarding the "See Now Buy Now", from the perspective of a fashion consumer, I understand the point that people want to buy the clothes when they see it. However, in reality, there are many difficulties, especially regarding the schedule.
Paris said 'no' to the the in-season collections, unlike London and New York. Do you think that is about to change?
Maybe a lot of fashion maisons thinks it is too difficult to change the way they work.
Very few young designers are able to maintain their eponymous labels, Tsumori Chisato is holding strong since the 90s and you are holding on to your creative freedom. What advice would you give to young designers dreaming of starting their own business?
Never Give Up.