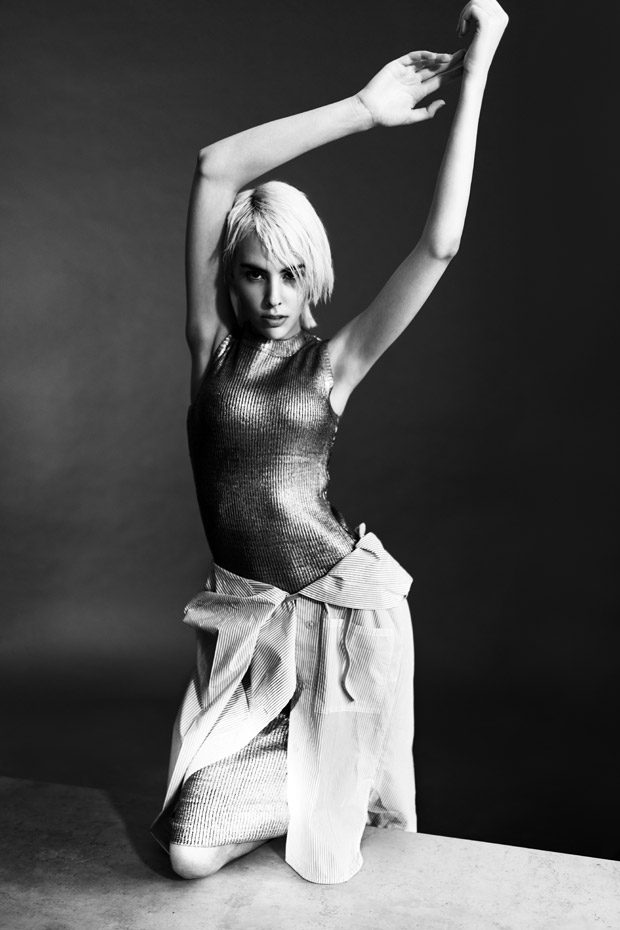 Dance has been a known component of the human experience for hundreds of years. The human form has an aesthetic nature to it which can't be denied, and its emphasis has a profound, cathartic effect on viewers. This has been part and parcel to dance's appeal as an artistic medium.
Music has a similar quality to dance, and it makes sense that the two are often combined. Consider that music need not necessarily rely on western notation. Eastern traditions incorporate different forms of notation, and many African traditions don't use notation at all; their songs are transferred via repetition and memorization.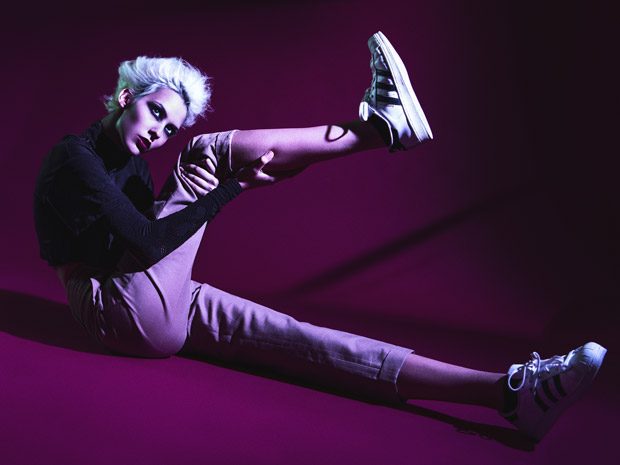 But music itself need not require specific notation. Hum a tune. You can make music as simply as trying to. You can create a beautiful noise just by intentionally pursuing it. That noise can affect people and animals every bit as much as something which has been refined through traditional means of notation. But there's a lower ceiling.
While you can definitely construct some profound musical arrangements just by creatively manipulating sound all on your own, you're likely to create more beautiful arrangements more quickly by building on the discoveries of others. How could you figure out that a triad—that's a note separated by another note—has a harmonious sound, if you only sing and don't play an instrument?
You've got to experiment with music to find the best combinations, but without the assistance of other artisans who have gone before you, your ability to develop becomes limited. It's very much the same with dance. While you can jump around and make beautiful shapes with your body, and even develop substantial muscles, you'll be limited without training.
Honing Yourself
When you hone your dancing abilities, you want to start as young as possible. Ballerinas often begin dancing as children and put years of work into honing themselves so they can most effectively use their bodies to artistically effect a plethora of diverse audiences. Part of proper training requires proper equipment.
You can't learn to play piano with a tiny Fisher Price toy designed for toddlers. At least, you can't maximize your potential. Likewise, if all you have to dance in are second-rate sweatpants not designed by those who've spent their entire lives honing their dancing abilities, you're likely to be stilted in your development.
Whether you or someone in your family is passionate about dance, it makes sense to source the best available dancewear accouterments. These include shoes, leotards, onesies, jackets—many different choreographed pieces are going to require many different costuming solutions.
JustForKix.com, a purveyor of dance equipment including dance leotards for girls, provides many dancewear solutions such as: "Halter, Tank, Long Sleeve, and Lace leotards for dance class or costumes."
Because dance is an aesthetic art form with a substantial visual component, movements of bodies in choreographed motion will be complemented by costuming designed for effect. The best dancewear companies have options configured to meet dance studio specifications. These costuming choices are made by professionals who know the rigors they'll be put through.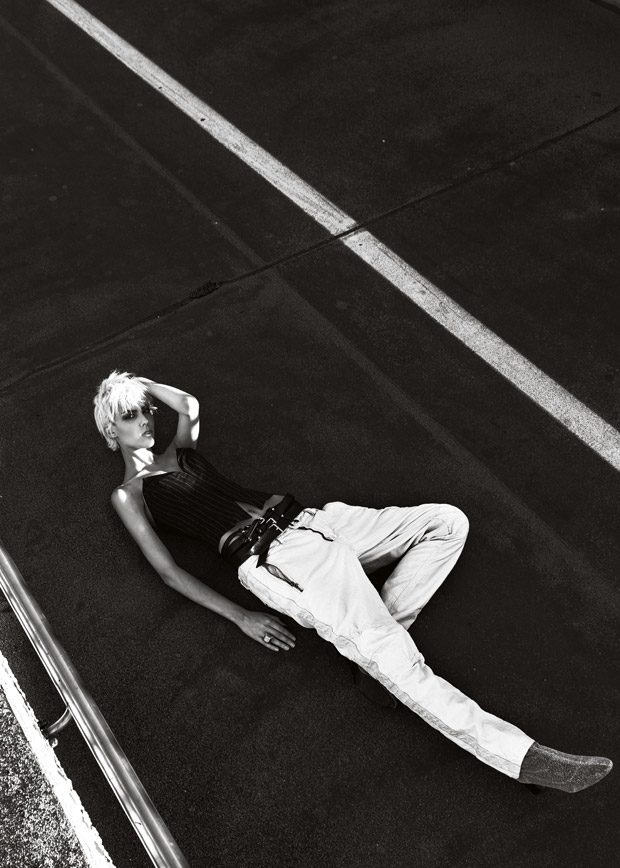 All-Inclusive Solutions
Often more than one costuming solution is required for a given performance. The practice costume must incorporate limitations and freeing elements of the dancewear worn during the final performance. But continuously practicing in the performance costume will damage it.
The solution is having two different outfits; one for rehearsal, one for performance.
If you want to hone your dancing skills, or help someone in your family who has a passion for this most affecting of art forms, you need the right tools for the job. In this case, those tools are largely of the wardrobe variety.
All Images from DESIGN SCENE STYLE: Never Odd or Even by Taras Shymbra