Michelangelo Prencipe is a contemporary artist, who following  his artistic studies has worked for several years in the advertising industry, especially in the fields of image and fashion advertising. Prencipe's research focuses on deepening the idea of "POP ART" by recalculating with irony and playing everything considered already assimilated and codified. He distorts and diverts the meanings in new directions. He adds geometries, hatches, camouflage, colors as a signature hallmark. His work often hides encrypted messages and the subliminal.
Milan based Creative Director SAV LIOTTA sits down for an exclusive interview with MICHELANGELO PRENCIPE to talk about his inspiration, the meaning of art and what's next for DESIGN SCENE Magazine May 2017 edition.
What was the first image that you saw as a child and that influence has had on you?
When I was a kid I remember that I often looked at my hands, they remind me that I was here that I am alive, I am present! But I watched the hands of others around me. Somehow they told their story, what they had done, built in their lives. Even now my hands are important to me. I observe, I scan , I admire them. How many things you do with your hands! Hands build many things, write poems , touch, write, paint. With gestures create a unique dance for each others. The hands are the extension, revaling what you do.
That is why often in my works there are hands in a gesture emphasize communication.

So, when did you decide to start creating your own art?
Maybe when I was five years old, then I drew with crayons on the wall, all over our wallpaper throughout the the hallway of the house .
Who has influenced your way of expressing yourself artistically?
Something which has a strong influence on my work are the prehistoric drawings in the caves, Walt Disney, Andy Warhol, Keith Haring, Leonardo, Caravaggio, because they were the first to speak in a certain way! I love them and thank them for the legacy they have left us. I consider this as a now familiar language transposed by the community. In Summary, my interest is not in wanting to create a new language, but to use an existing language and communicate with it.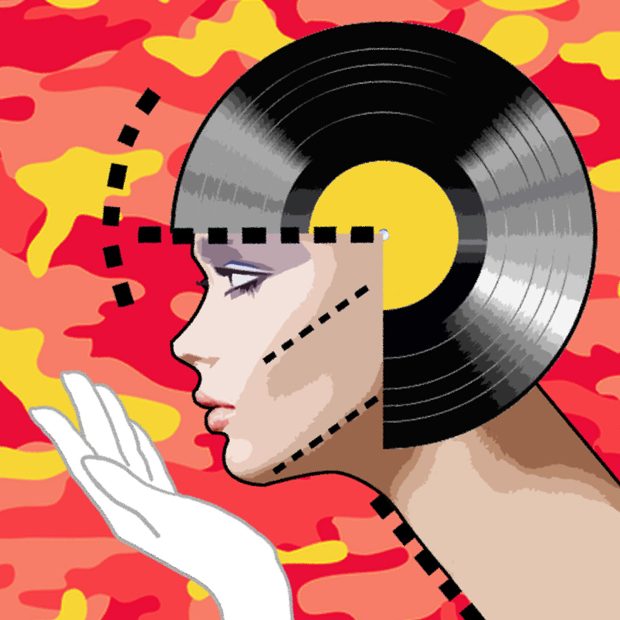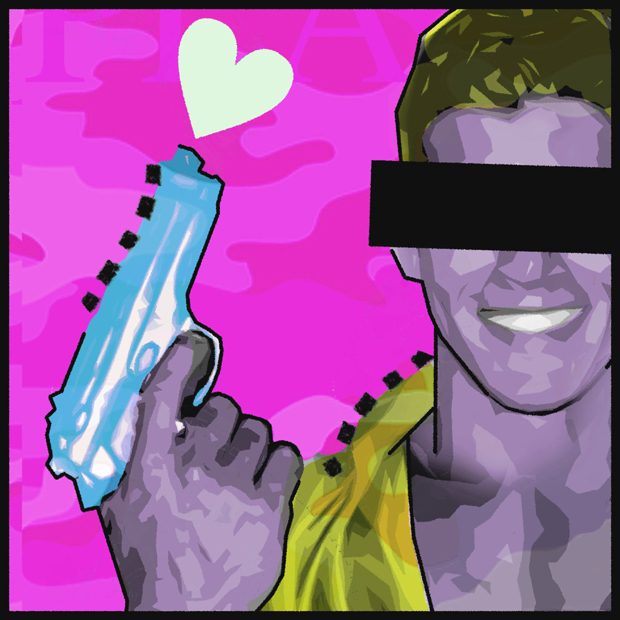 In your opinion what makes the person who creates art stand out, how do they see art?
Art is a term that defines so much! For me Art is love, energy. The work if it changes you, transforms you, helps you, it makes you feel good I consider Art. When it helps you evolve, it makes you gain knowledge and this for me is Art. Art is for me a way of life! Living responsibly, creating beauty, everywhere. A handshake, a hug, authentic kind gestures of great humanity for me are already Art.
Your works are now more realistic, the paintings in the beginning of your career were more imaginative, with titles in both directions and onomatopoeic sounds. What has changed from the beginning to now?
The difference is that previously I wanted to create a new language. When I realized that my priority was to tell a story, I started using a familiar language, clear, colorful one which does not need to be translated. But always talks to the game and irony.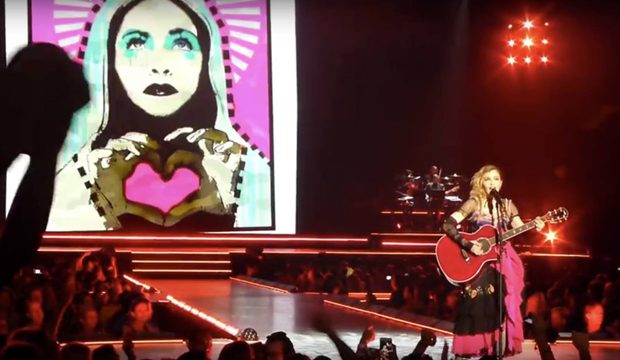 So, how does your art evolve?
We'll find out together! Let us surprise you!
And finally what do you communicate with your work ?
My communication is explicit, not cryptic, sometimes subliminal. What do I communicate with my works? To live in love, with love, to love with beauty, with color, smiling at life!
For more of Michelangelo Prencipe's work visit his instagram @michelangeloprencipe.
Originally published in May 2017 issue of DESIGN SCENE #015. 
GET YOUR COPY IN PRINT $21.90 AND DIGITAL $3.90