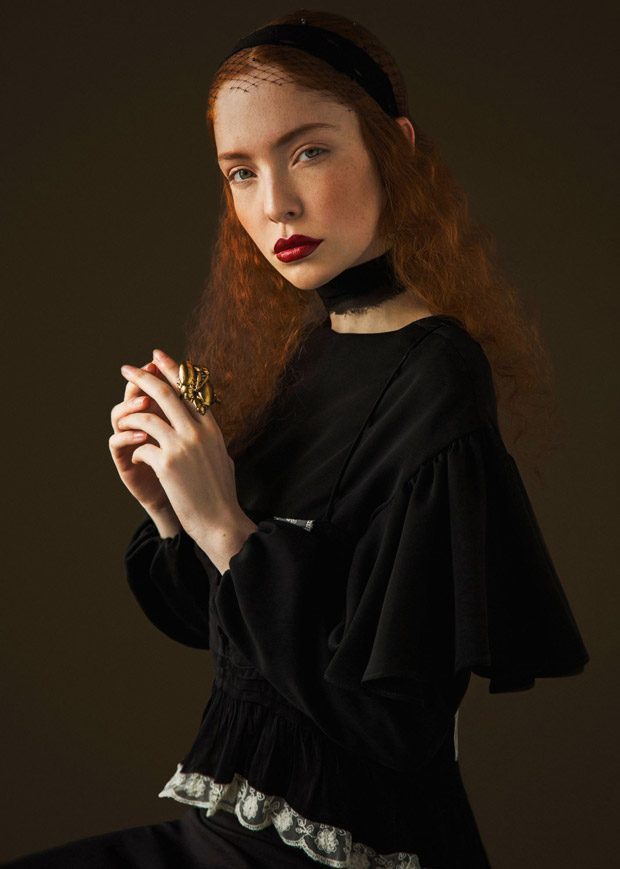 Since digital photography entered its latest stage of life – with incredible smartphone cameras surpassing many actual cameras – we don't see a lot of printed photography. Everything is online, whether on Instagram, Facebook, Tumblr, etc. You probably have thousands of photos stored on the Cloud.
But we all know that nothing compares to printed photography. Some photos deserve better than to remain in the digital world, never to see the light of day.
Here are some photo printing how tos, so you can make the most out of your favorite memories.
There are countless options
Today, there are endless options as to how to print your photography. You no longer have to put it on old-fashioned photo paper, and you can choose to make it any shape and size. We've all seen ugly mugs with faces printed on them, and maybe that's not the way to go. However, if you get the right printing service to do it, and use the right picture, you can end up with a national (or at least family) treasure.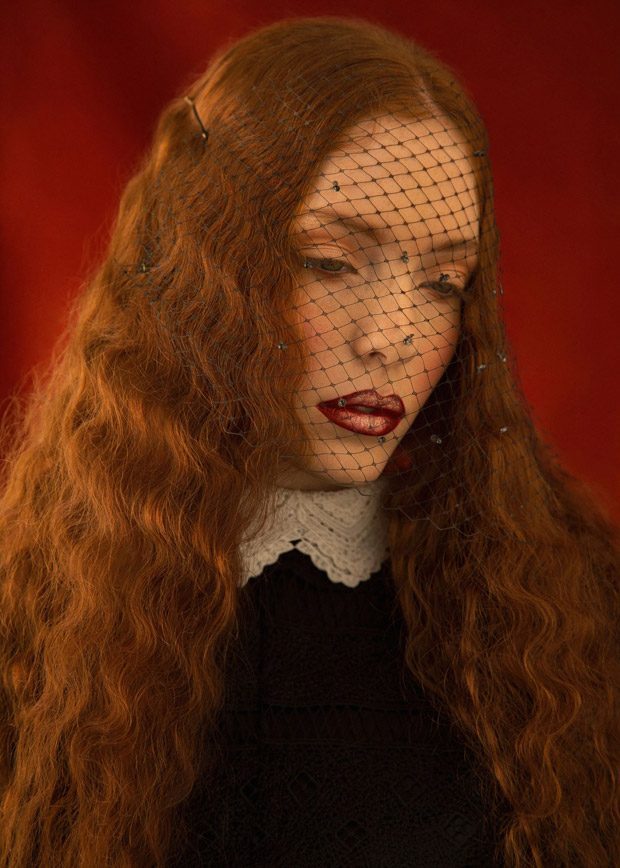 How to find the right service
The first thing you should look for when seeking a photo printing service is the quality of the print. A crisp reproduction of your picture is your priority, not convenience or lowest price. Because those things come at the cost of getting what you really want. In this day and age, there's no excuse for a bad photo!
Look at lal their specs, including color, clarity, and quality overall. If they're wary about giving you these details, you need to seek out reviews to spill the truth.
Convenience should not be too much of an issue either. A printing service that makes you put everything on a flash drive as opposed to simply taking it off social media is usually outdated. When you're looking for the highest quality, you want the most cutting edge service. It says a lot about a printing service when they cannot do the basic legwork.
Read the reviews
Ultimately, the only way to get all the information you need is by reading reviews. Have others been happy with the service? What is the quality like? Do they charge much more than their competitors? Do you get anything extra for the price?
You can get all this information on a site like Best Online Reviews, which collates it all in one handy place.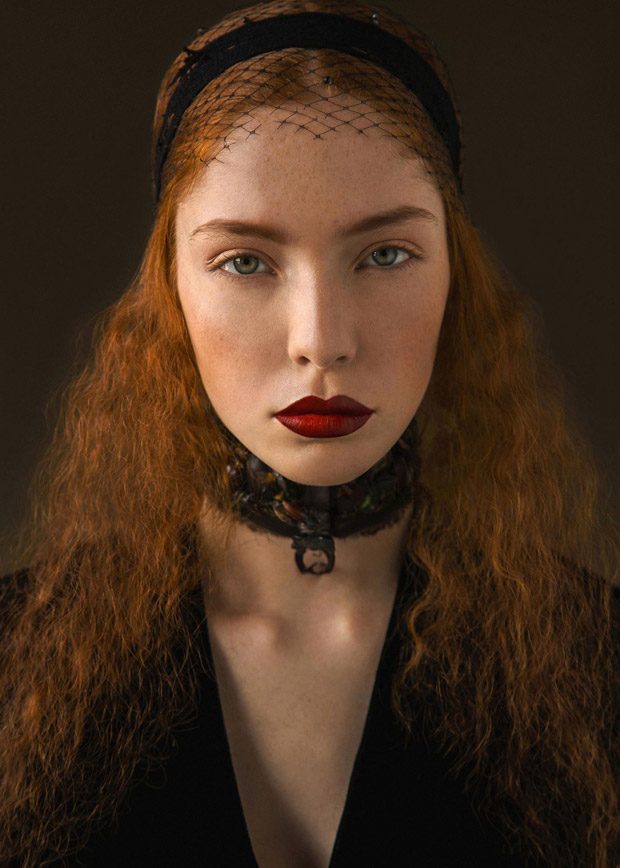 Don't settle for less
The most important thing to keep in mind is that printing today is far different than it was just a few years ago. You can get much higher quality for a lower price. Unfortunately, many printing services are stuck in the past. They act like photo quality has not changed and that their equipment is not cut out to deliver the best image possible.
But you deserve no less than perfection. Because photographic artwork is no longer only for the pros. It should be accessible to anyone who owns a smartphone and has a desire to see their work in print.
Images: Mikolt by Kristof Toth for Design Scene Magazine.