Paying attention and responding to the latest trends is a great way to show your love of fashion, beauty, and all things aesthetically pleasing! However, with so many daring trends this year, prepare yourself to push the limits of your comfort zone. While more subtle trends would be easier to pull off, ideas such as glitter lips and bralets require a lot more consideration. Below are four simple ways for you to keep up with the latest trends of 2017.
Take care of your lips
Many of the hottest looks this year involve the lips. Make sure to invest in a top-of-the-range lip balm that will help to keep your lips hydrated. However, don't just rely on a lip balm, also remember to exfoliate your lips, drink lots of water, protect them from the sun, and buy lipsticks or lip glosses that also help to moisturise them. It is also important that you remember to remove all of your makeup before going to bed, so that your lip don't dry out overnight. If you do all of this, you will certainly be ready for the glitter lip trend or to have a go at the nude face with bright red lip look that has been trending in recent months.
Read more after the jump:


Use a primer
Primers are becoming much more popular in the world of beauty. However, not everyone has taken the time to invest in them, a huge mistake, as primers are a great way to protect your skin and to get the most out of your existing makeup collection. With a huge focus this year on smoky eyes and heavy contouring, it important that you protect your skin as much as possible. Some primers even add a gentle glow to your complexion that can prevent your makeup from looking dry or too heavy.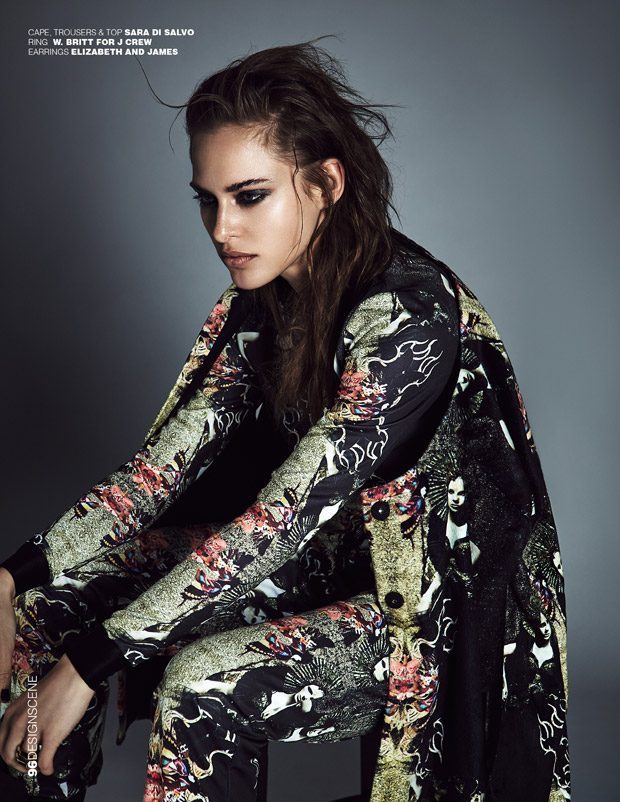 Coordinate your outfits
Bright colors, specifically fuchsia, are back with a bang for beauty. Vibrant tones can be quite draining for certain skin tones, so it is important that you wear clothes that complement your new pallette. When daring to wear make-up with a wow factor, it is easy to overlook what you are wearing with it. Try to keep in mind what clashes and what compliments, wearing a plum lipstick with a bright green top might make you look more Halloween than Coachella.
Hair
2017 is certainly the year to experiment with hair. From high ponytails to the grown-out shaggy bob, it will come in handy if your tresses are as thick and full as possible. At Keranique you can find products that will solve all of your problems. They will help you to achieve hair that is longer, thicker, and healthier than ever before. Instead of ruling out this year's most daring hairstyles because of your thin or patchy hair, you'll be leading the way. Don't opt for ratty extensions that will damage your hair, take care first of what is naturally yours.