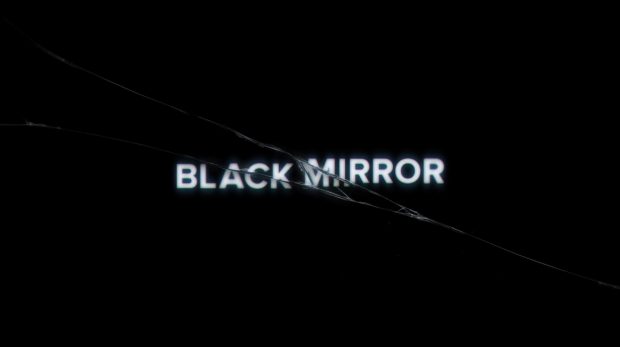 NETFLIX has released the first trailer for BLACK MIRROR Season 4 as well as the titles, stars and directors of all 6 episodes. Taking on this season are Jodie Foster and David Slade among other in the director roles, while the stars are Rosemarie Dewitt, Andrea Riseborough and Maxine Peake to name a few.
The fourth season, while the date not yet confirmed, is expected to hit the streaming giant's application by the end of the year. The format is still the same, each six new episode will come as standalone stories, all delivered by different cast and different directors tackling the future related scenarios.
Scroll down for the episode titles, as well as cast and director listings as well as the first teaser trailer!

Arkangel starring Rosemarie Dewitt, Brenna Harding and Owen Teague. Director Jodie Foster.
Black Museum starring Douglas Hodge, Letitia Wright and Babs Olusanmokun. Director Colm McCarthy.


Crocodile starring Andrea Riseborough, Andrew Gower and Kiran Sonia Sawar. Director  John Hillcoat.

Hang the DJ starring Georgina Campbell, Joe Cole and George Blagden. Director Tim Van Patten.

Metalhead starring Maxine Peake, Jake Davies and Clint Dyer. Director David Slade.

USS Callister starring Jesse Plemons, Cristin Milioti, Jimmi Simpson and Michaela Coel. Director Toby Haynes.
Play the teaser for BLACK MIRROR season 4:
We love hearing from you, connect with us on Twitter, Instagram and Facebook.