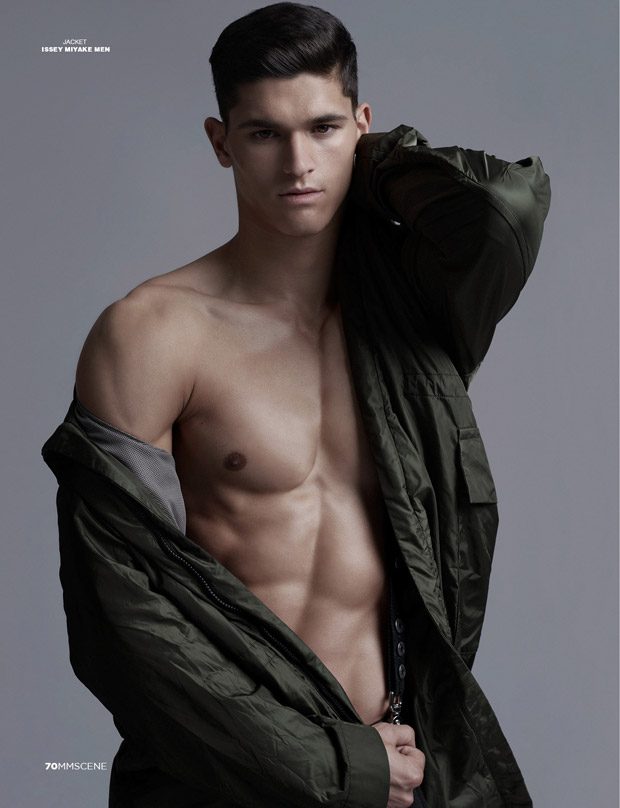 This season is the best time to add some updated staples to your wardrobe –so when it comes to investments, what should you be buying?
Here, we've rounded up the key pieces to look out for when browsing your favourite stores online or on the high street and why they're proving so popular this season: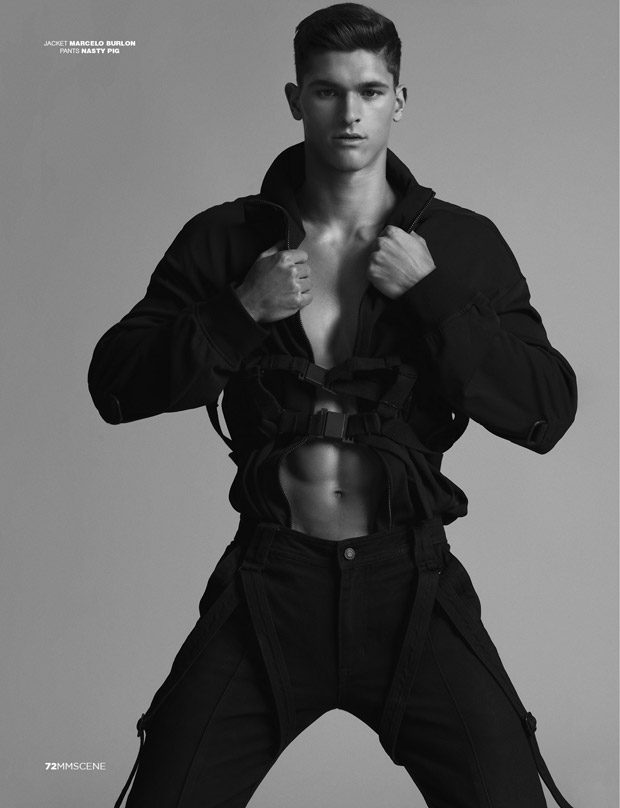 The military jacket
For days when you don't need to get the knitted accessories out, pull on a military jacket. These structured, stylish pieces of outerwear are big news this season and work well if you're a fan of layering. Opt for camo print to really nail this trend and have a wardrobe staple you can pull out regularly – camo is definitely a look that comes back time and time again making anything in this print a wardrobe staple.
The parka with a faux fur hood
Parka jackets are there for when it's time to scrape the ice off the car, when you can see your breath when you're walking to the pub with your mates and then if you're crashing at theirs after a big night on the sofa with no duvet to hand. Invest in a padded parka with a strong faux fur hood for a statement piece that should turn heads this winter. Get brave with colours, moving away from the traditional khaki parka and opting for red, blue or black.
The leather Chelsea boots
Trainers sometimes won't cut it in the winter months, so you need a sturdy pair of boots to see you through. Invest in a high quality pair of leather Chelsea boots that sit snug on the ankles and keep the heat in. These look great with everything from skinny jeans for everyday to chinos for nights out.
The slogan beanie
Beanies are back and this season we're seeing every colour under the sun featuring fun slogans or logos emblazoned on this knitwear style. Baggy beanies are old news though;instead invest in a beanie that sits snug on your head in a ribbed design.
The roll neck
It's time to stop associating roll necks with Steve Jobs, they're a style that never goes out of fashion and that every man should embrace in their wardrobe. Pick up one of these staples in an easy to wear black and swap your usual shirt and tie for work for this strong look.
The flannel shirt
Not only is this a good looking piece of clothing, it's warm too. Choose a thicker material in an easy to style colour – blue or green – and pair this with a plain t-shirt and jeans. Finish off with that military jacket, the leather Chelsea boots and your slogan beanie and you're good to go.
Feeling inspired? Debit card at the ready? Get out there and top up your wardrobe with these investment pieces.
Images by Kosmas Pavlos for MMSCENE