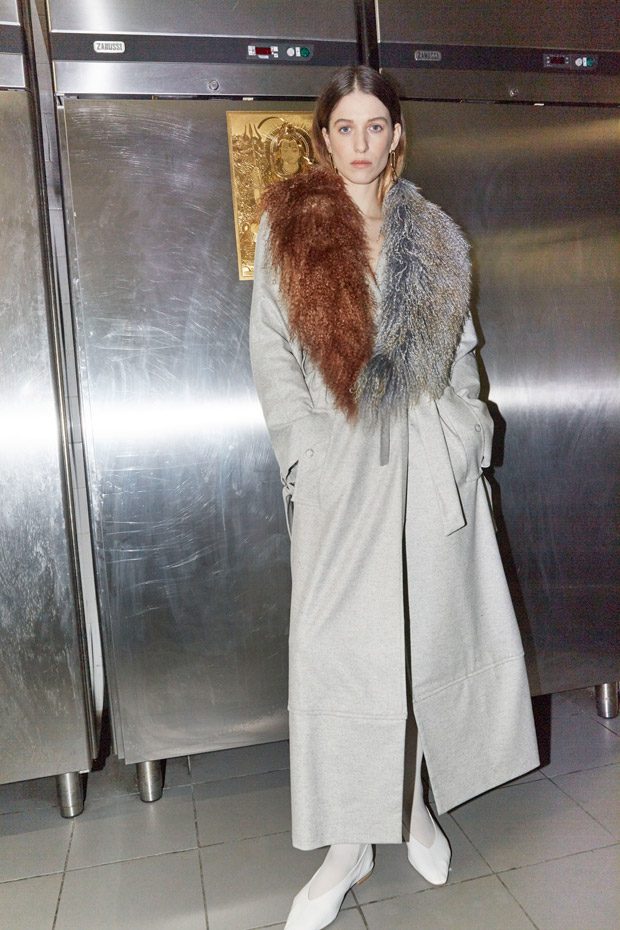 Discover Angelia Ami's Fall Winter 2018.19 womenswear collection presented on January 27th, during Altaroma Fashion Week. The collection is the second chapter of Italian designer Angelia Corno's personal story about India, that she started telling with SS18 collection.
"The development of this collection coincides with a more dynamic dialogue of the working and artistic ego by Angelia, who decides to focus even more on coats and dresses, as she feels she can best express her vision on these categories.
The soul of India takes on an even more intimate nuance for the designer, who can tell about herself both in her Milanese and Indian dimension. The Indian reminescence comes from colors and prints, to which the designer dedicates great care: the world of warm browns fades into orange, yellow and then returns in tones of beige and green; the prints immediately refer to the beauties of an actual and contemporary India."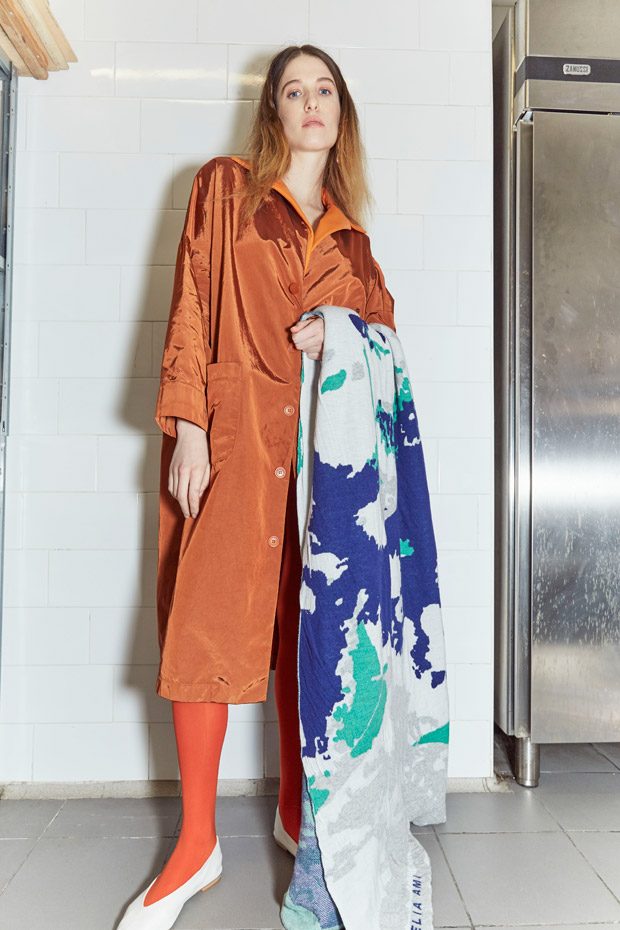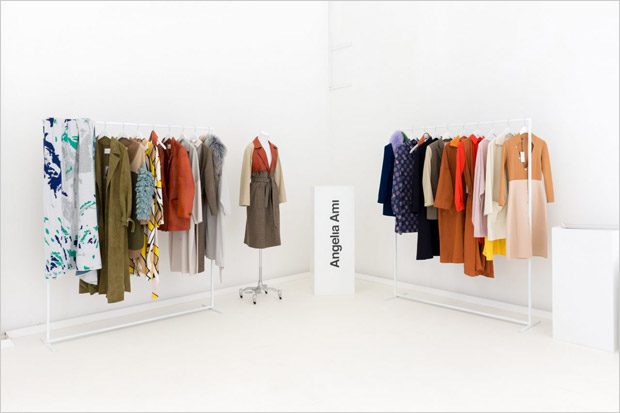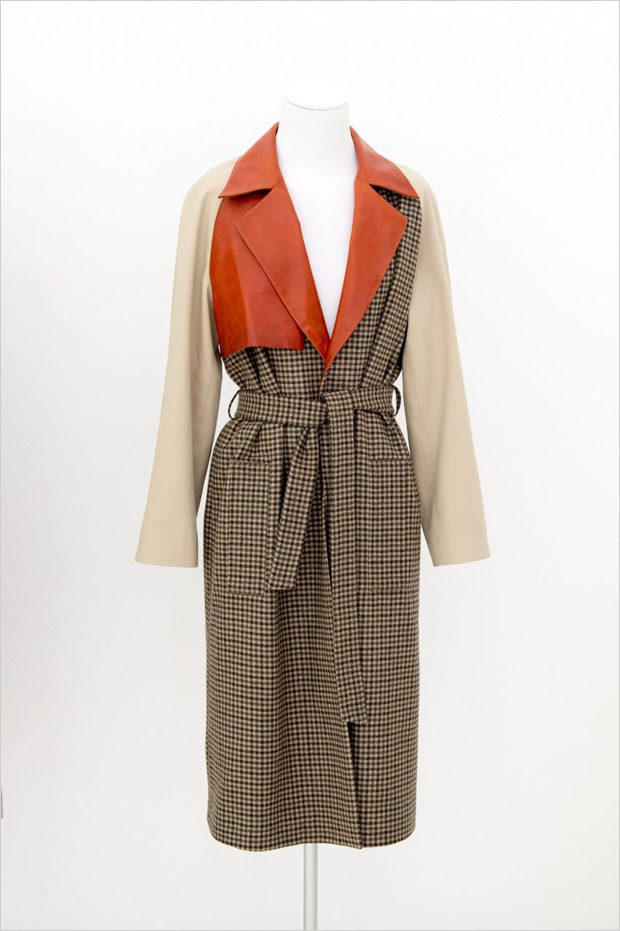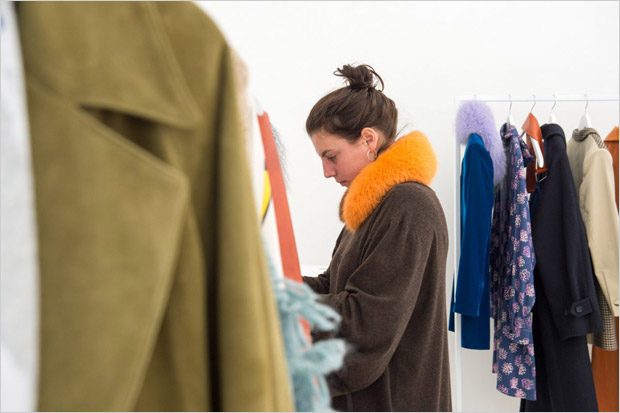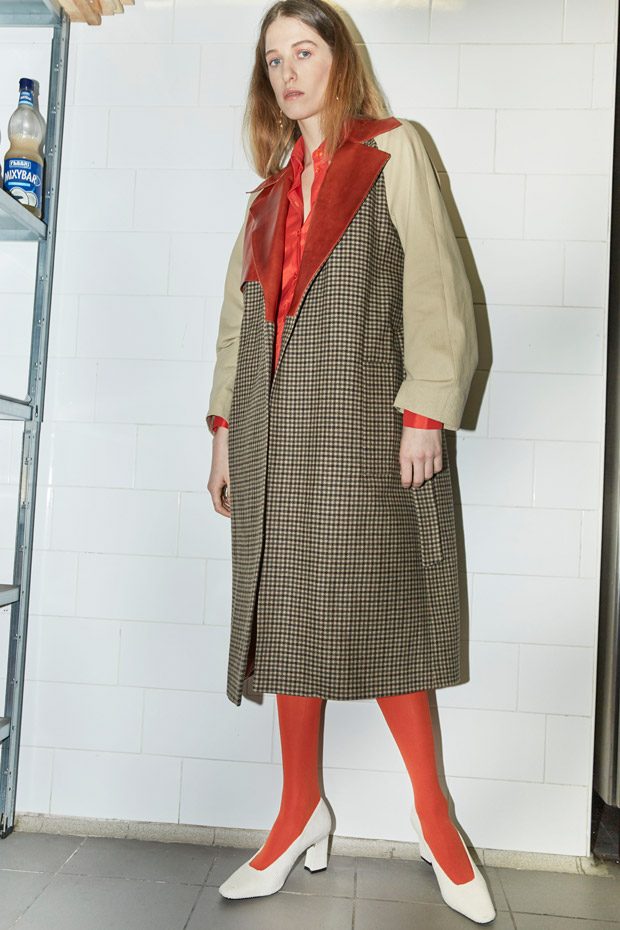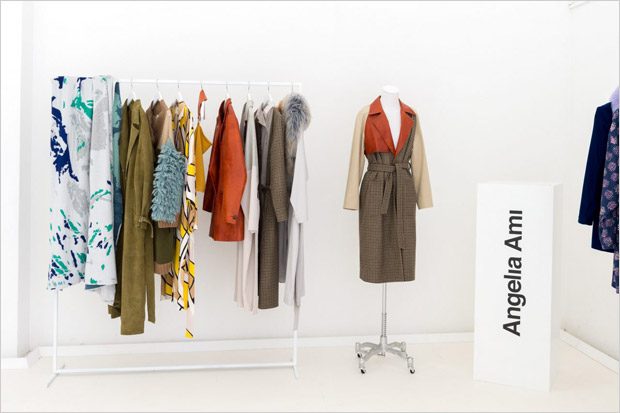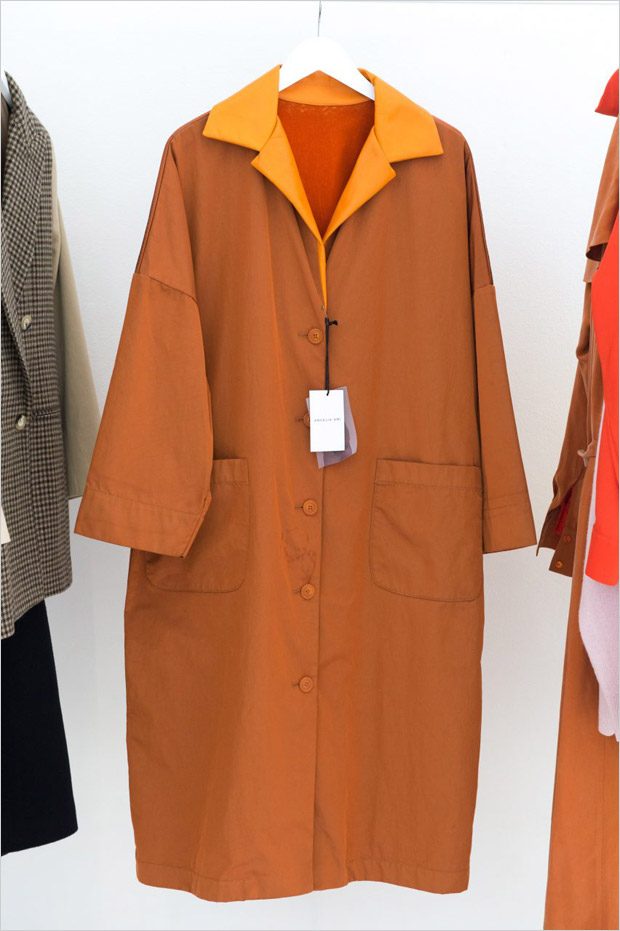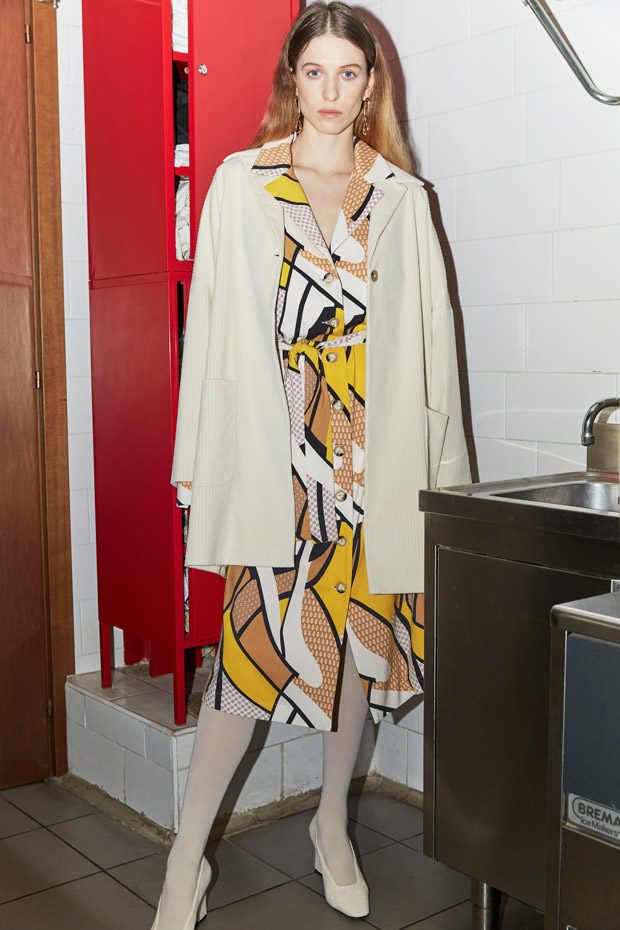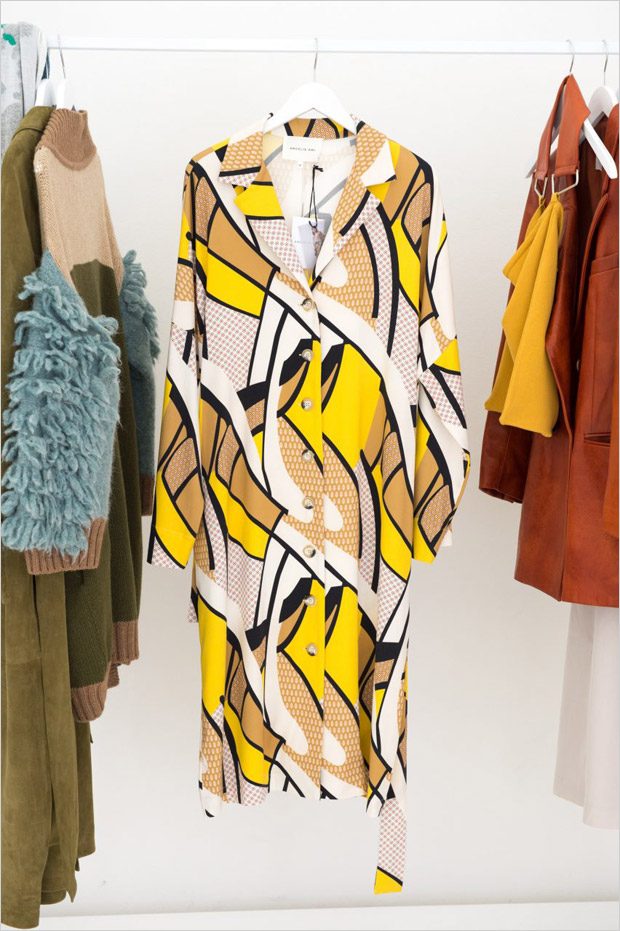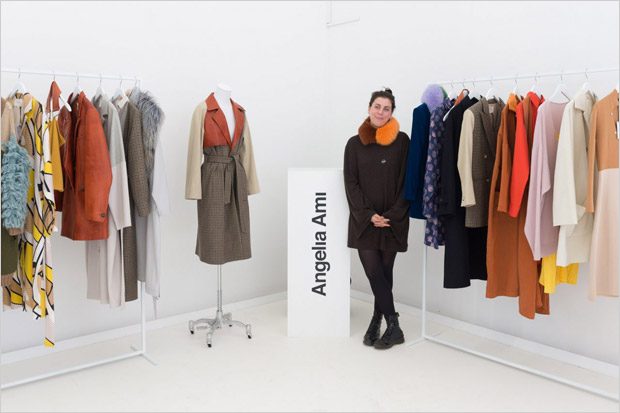 We love hearing from you, connect with us on Twitter, Instagram and Facebook.