Christian Pellizzari presented Fall Winter 2018.19 Nomadi Contemporanei collection, inspired by the cultural intertwines, and travels, discoveries, and evolution of nomads, during the recently finished Milan Fashion Week. Collection is made up of contemporary memories, but it's never nostalgic.
"It is an intrinsic evolutionary process within the human instinct that we embrace since our birth though we are not aware of it but it changes us and contributes to our evolution – it is perpetuated since the dawn of times. The human being is attracted by and seeks diversity but at the same time he is afraid and fights it back, but there is no evolution nor culture without melting.
The Christian Pellizzari Fall Winter 2018 collection wants to tell stories of travels and discoveries and wants to deepen the research through his clothes. Venice represents the city of wonder that comes from the contamination, a journey that starts and ends in Venice. His man is a contemporary merchant who enriches his wardrobe in every trip with special items and unique fabrics, who loves to mix old and new styles and shapes."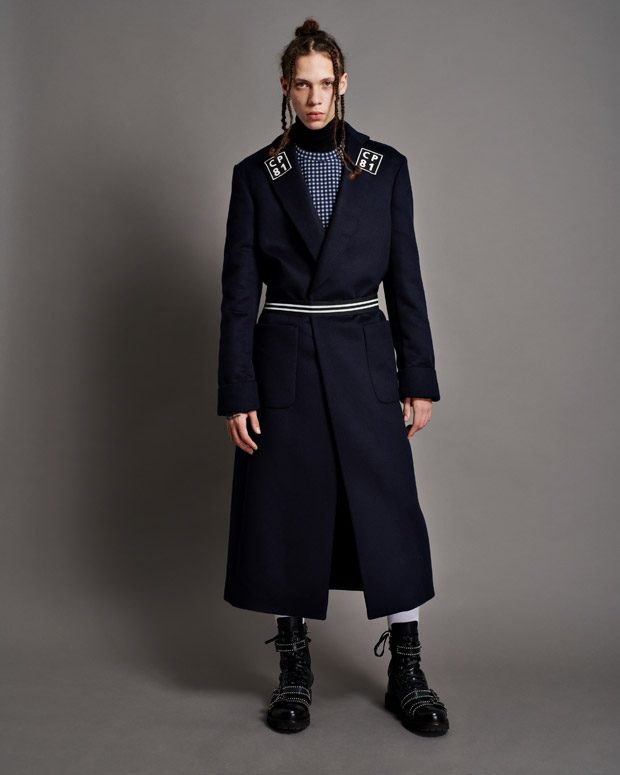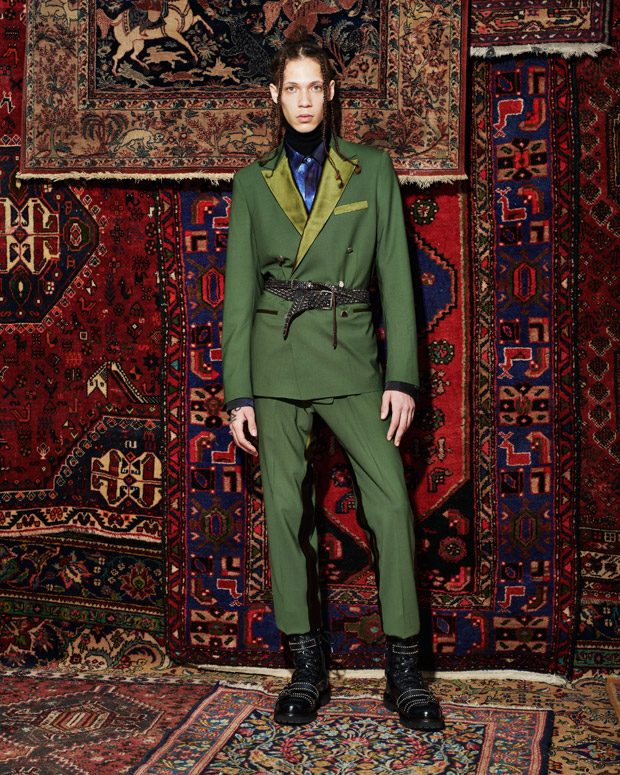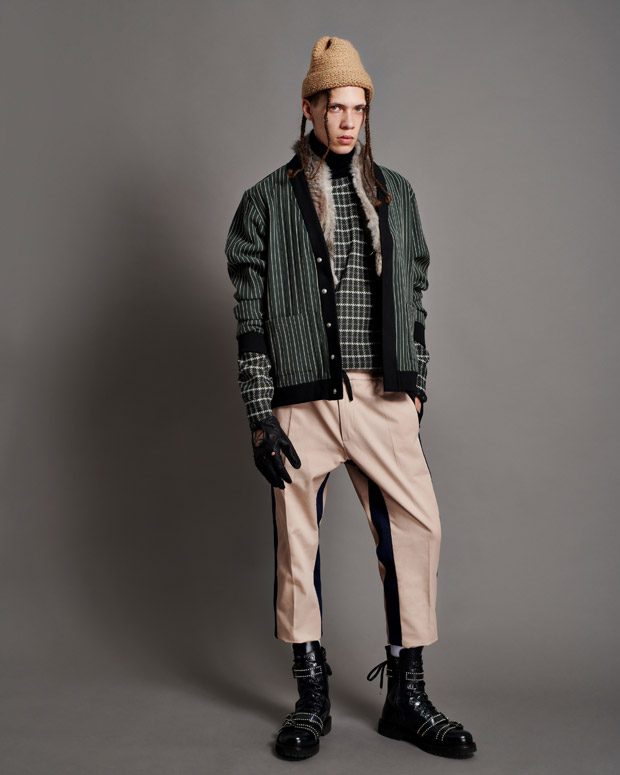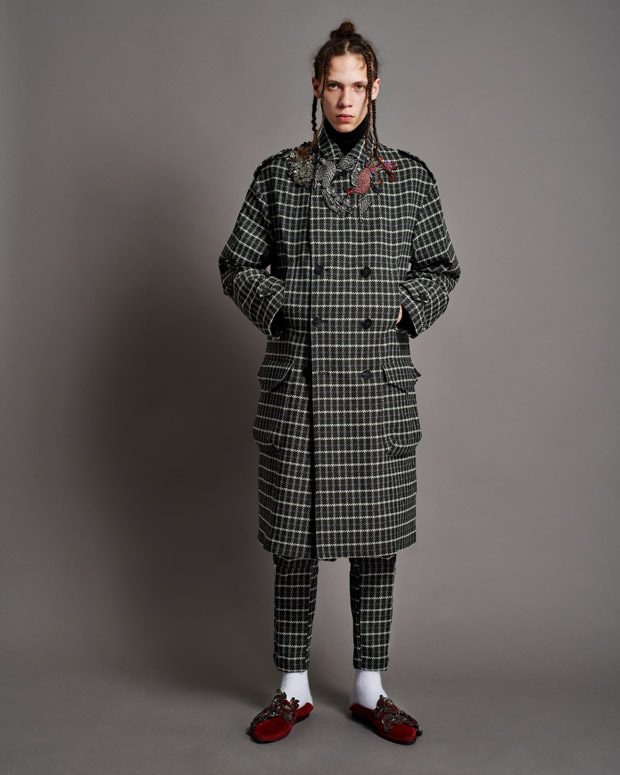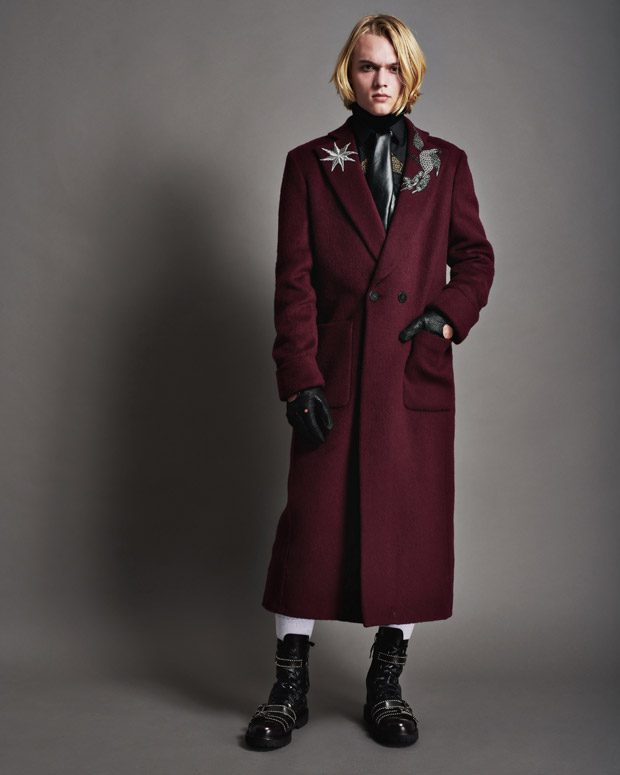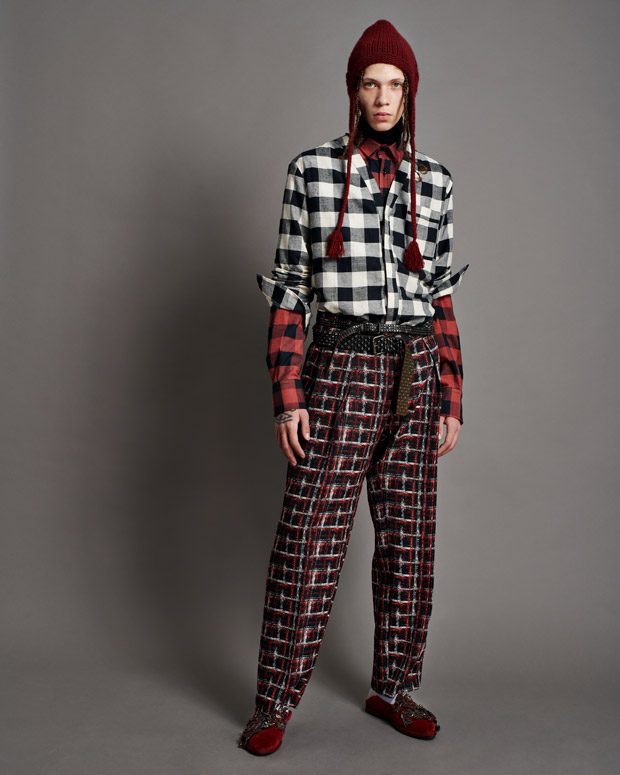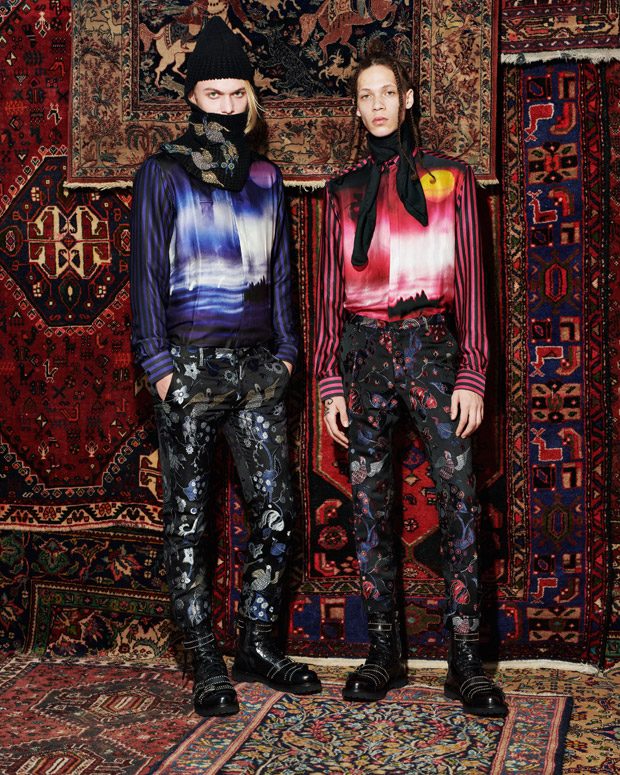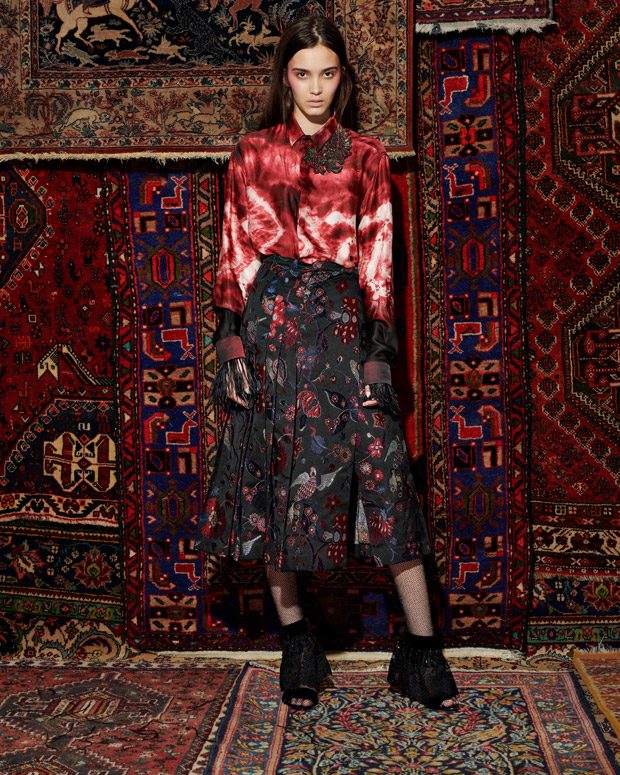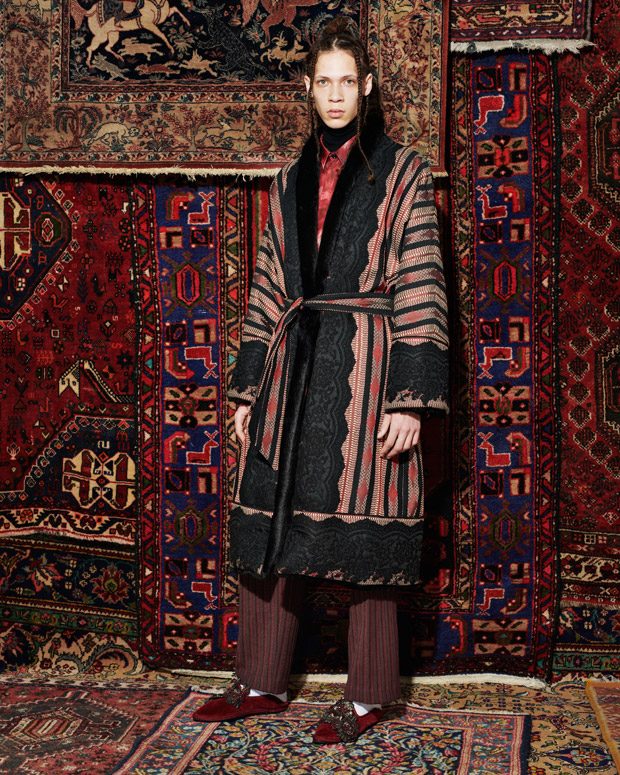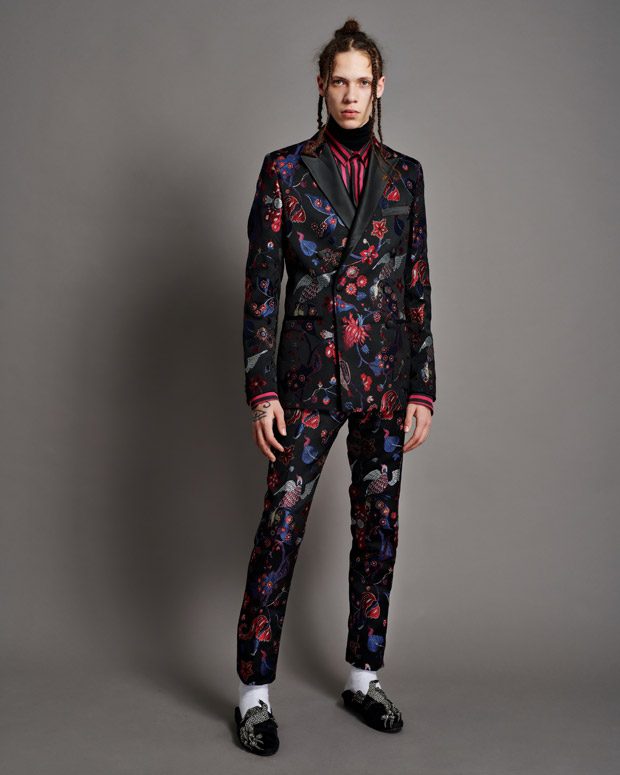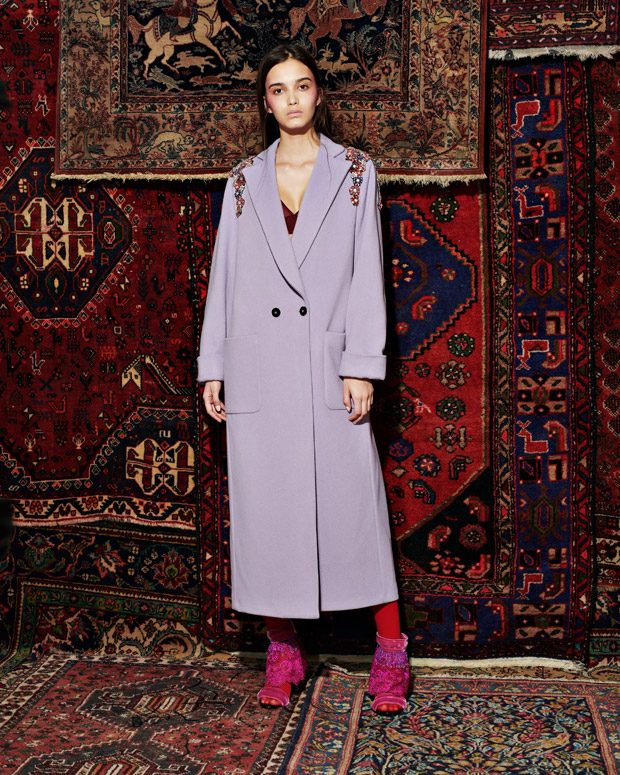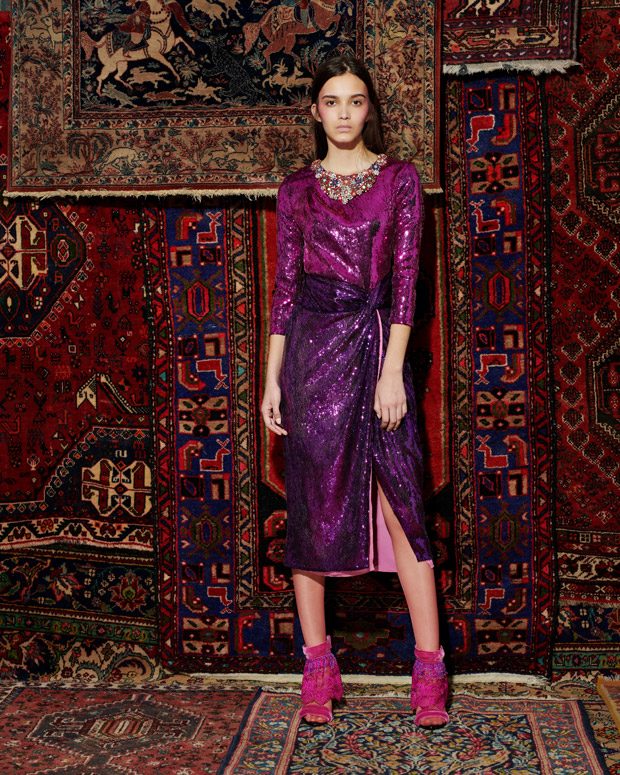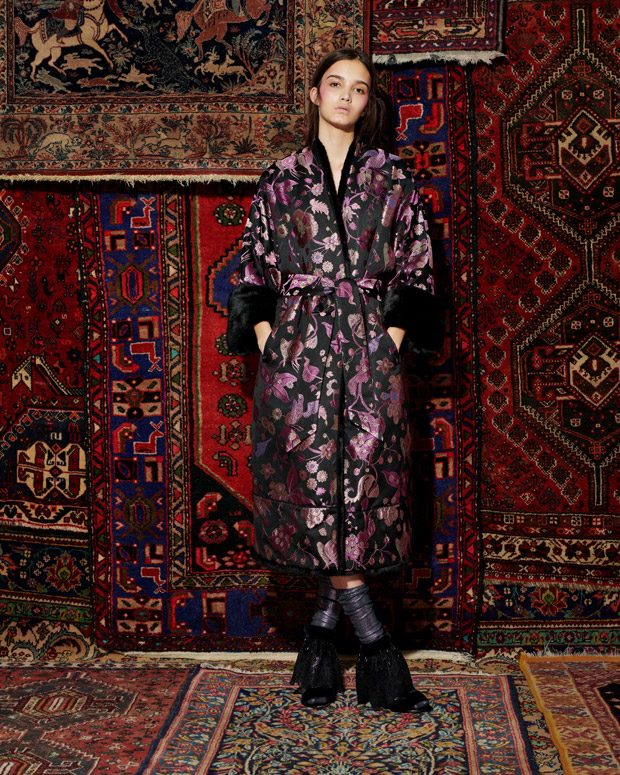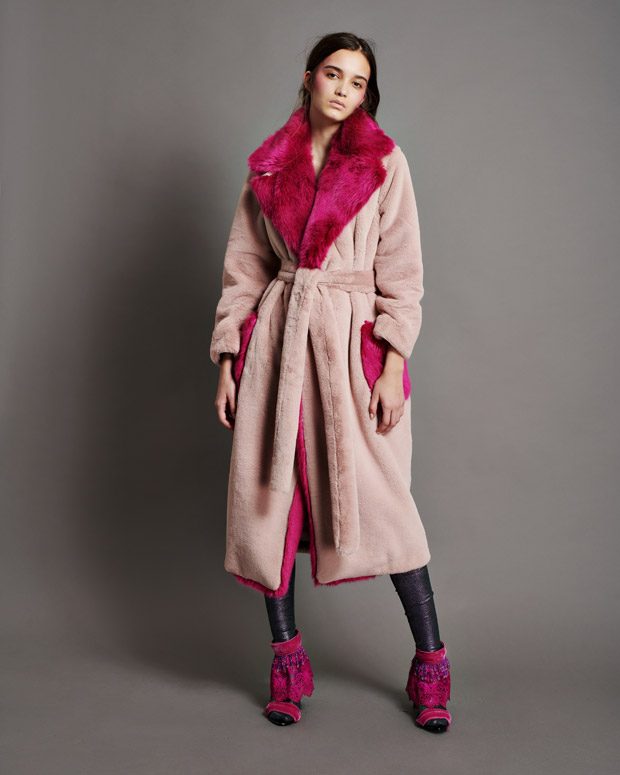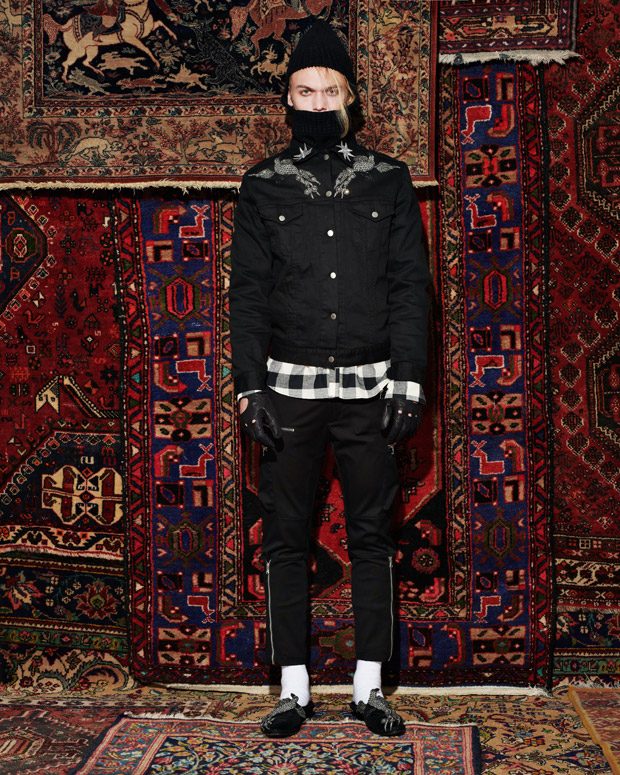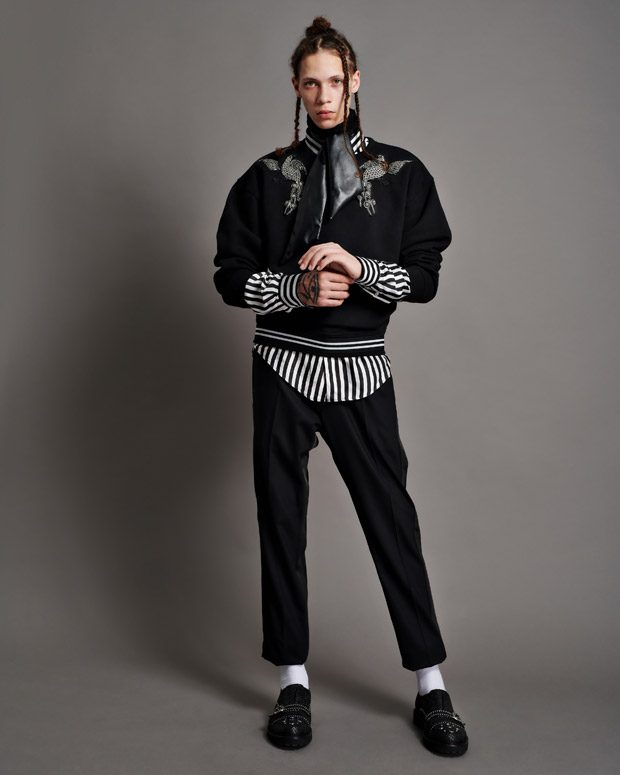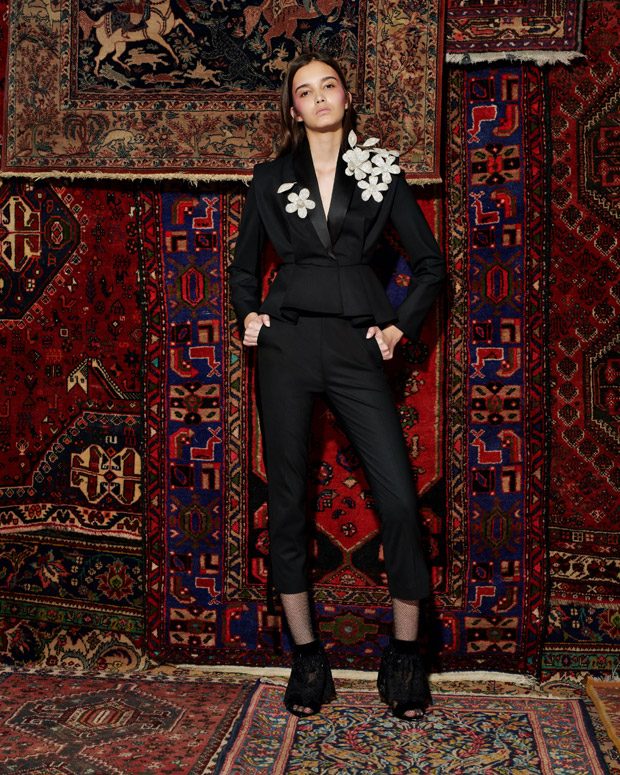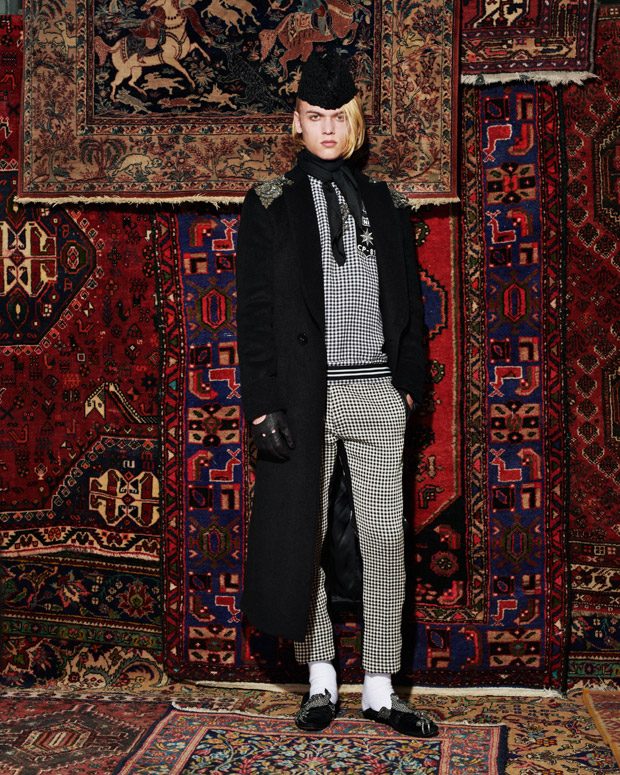 We love hearing from you, connect with us on Twitter, Instagram and Facebook.