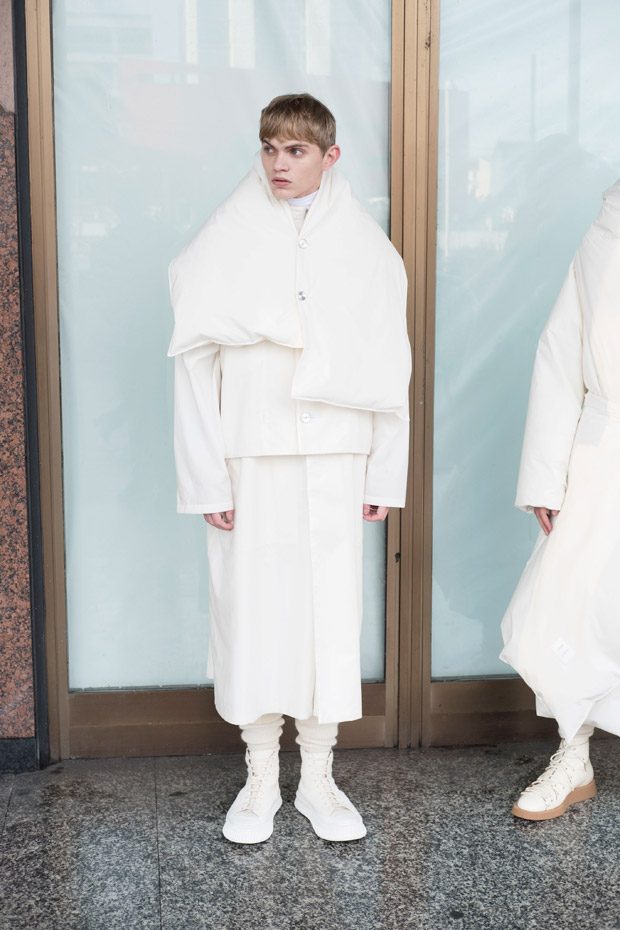 Discover Jil Sander's Fall Winter 2018.19 menswear collection inspired by an idea of progressive and positive future and created with a reductive approach, presented on January 18th, during the ongoing Paris Fashion Week. While collection has a strong futuristic feel with a warm human touch, it also focuses on reducing to the most elemental, the most necessary.
"The silhouette is modern with a familiarity that at times is slightly twisted or has shrunken proportions. Layering creates asymmetrical forms giving depth and a thermal functioning to essential pieces. Generous outerwear shapes are refined and controlled; down coats are soft and have a duvet feel wrapping the body in forms inspired by military bivouac sleeping bags; padded coats and shirts add lightness to volume; technical welding and bonding has been utilized on natural fabrics and leathers. A warm, human touch has been given to the clothes and a rawness and slight imperfection is present through raw edge cutting and washed shrunken wool details. Hardware is kept to a minimum, looking to pre-technical sportswear as inspiration. Cotton cording, natural horn buttons with lacquered finishing, and brushed aluminum buttons are used throughout.
The final effect of the collection is that it is a demonstration of how modern technique, silhouette, and materials can be given an elevated refinement. This is not about technology in a futuristic sense, rather an idea that the future is inviting and even positive. The constant march forward can be both a progression as well as an indulgence."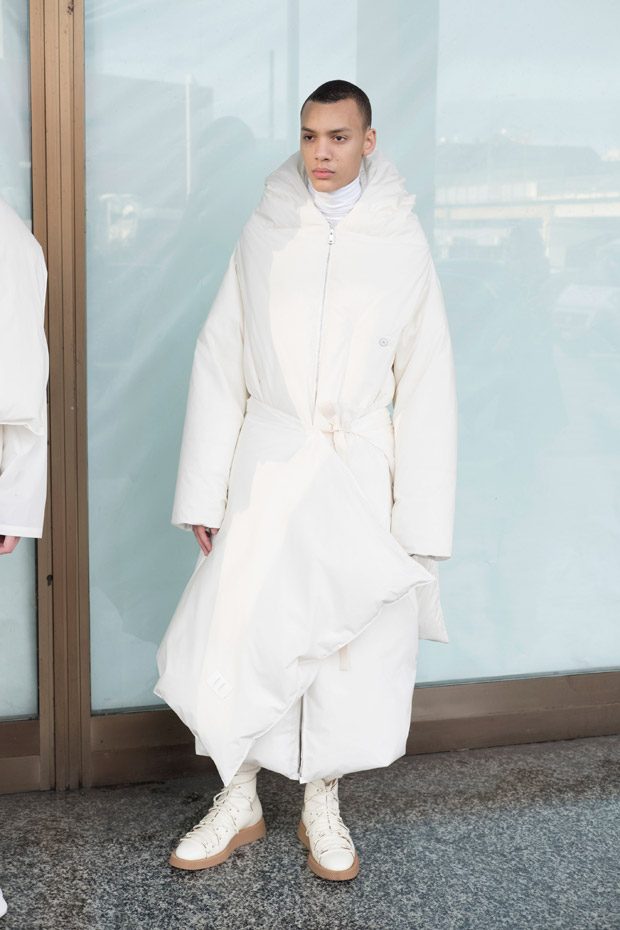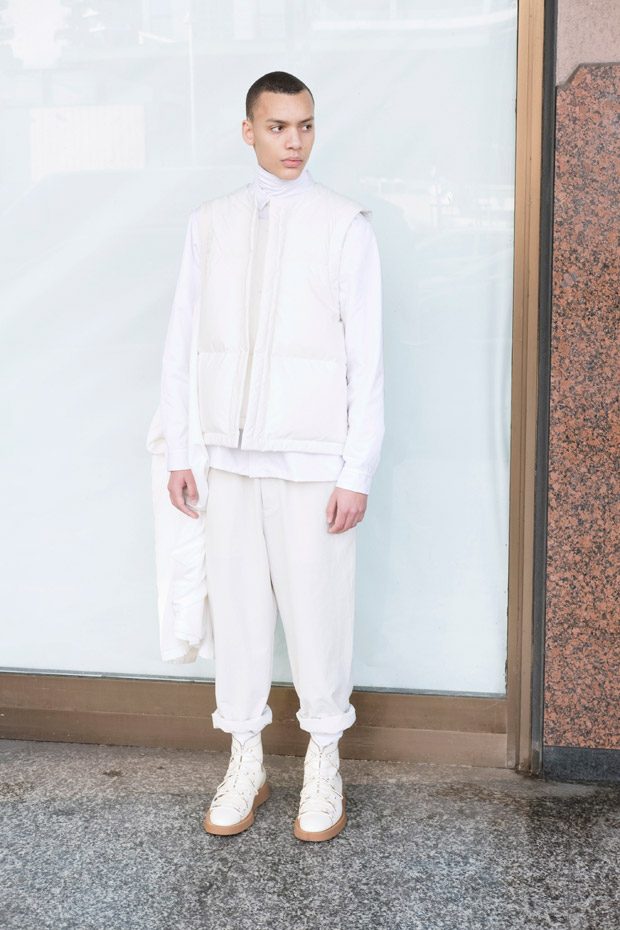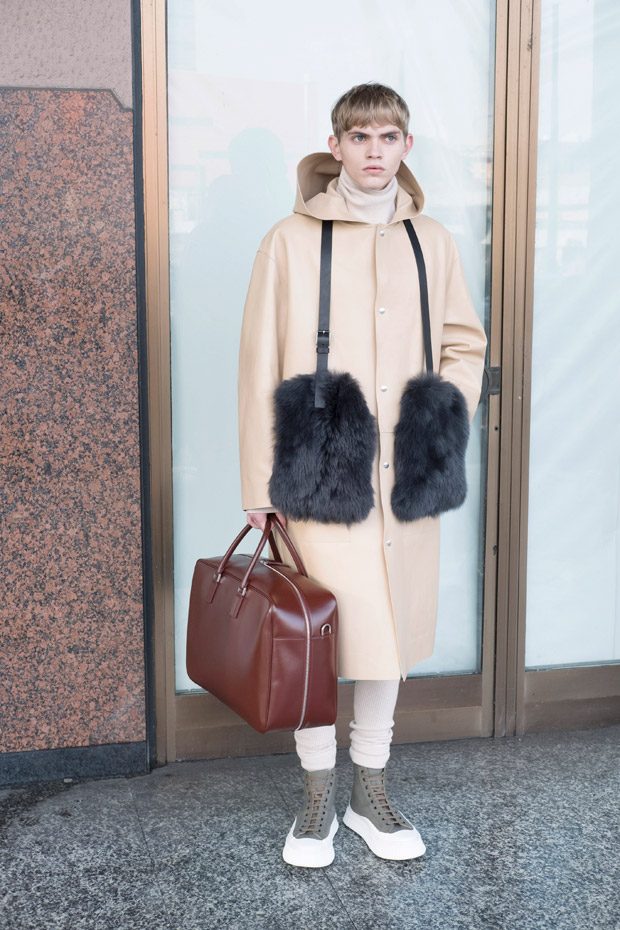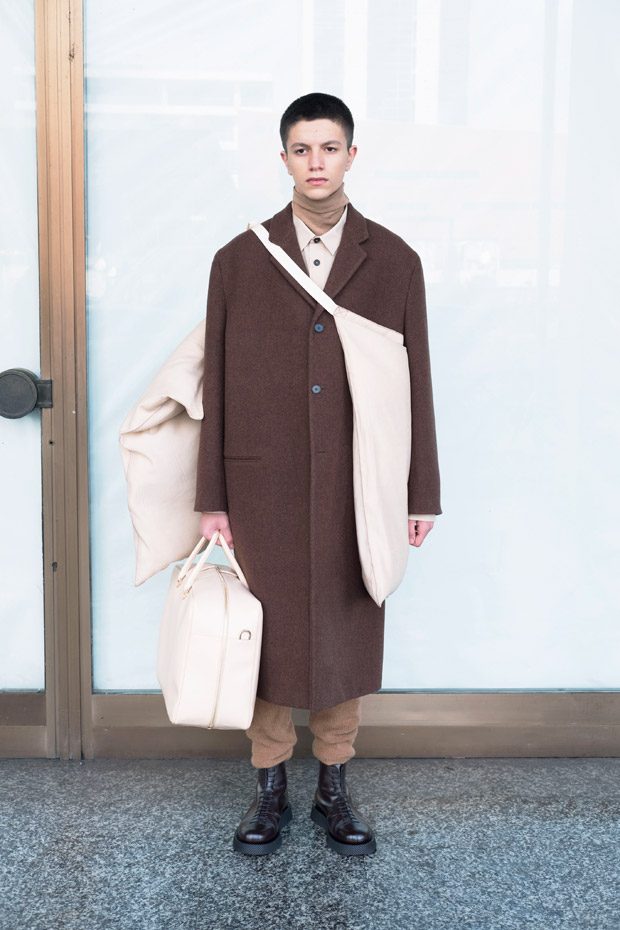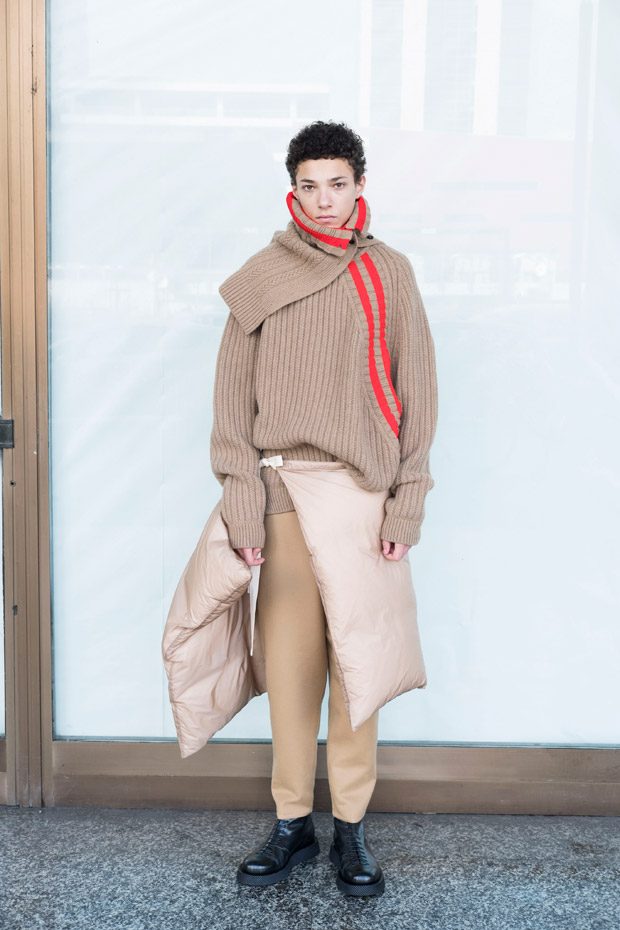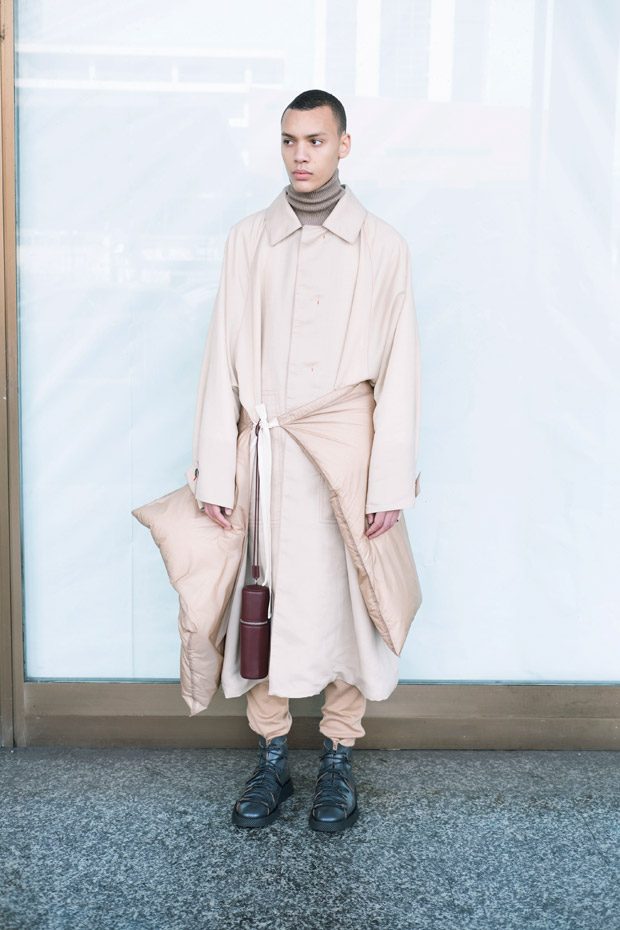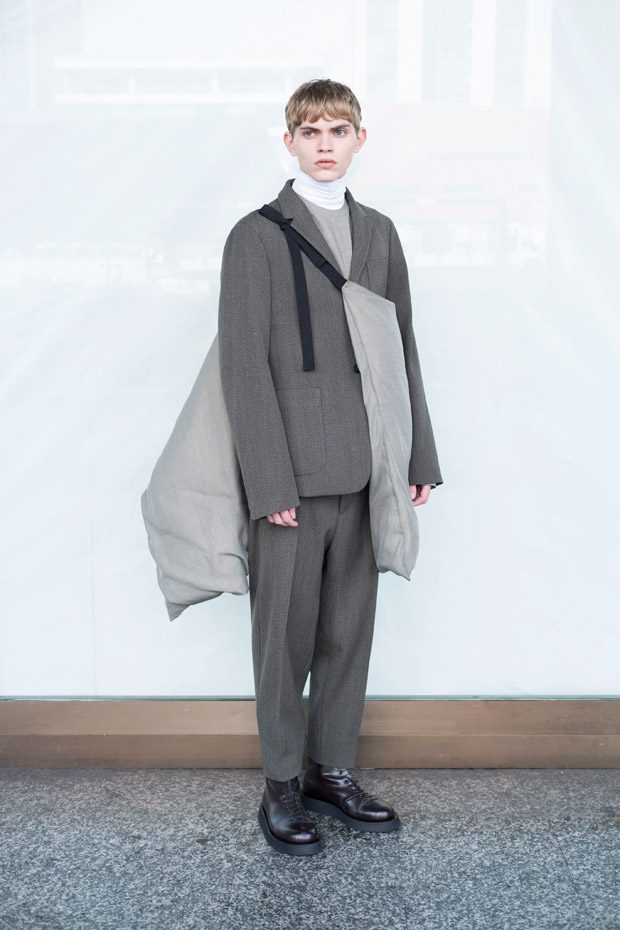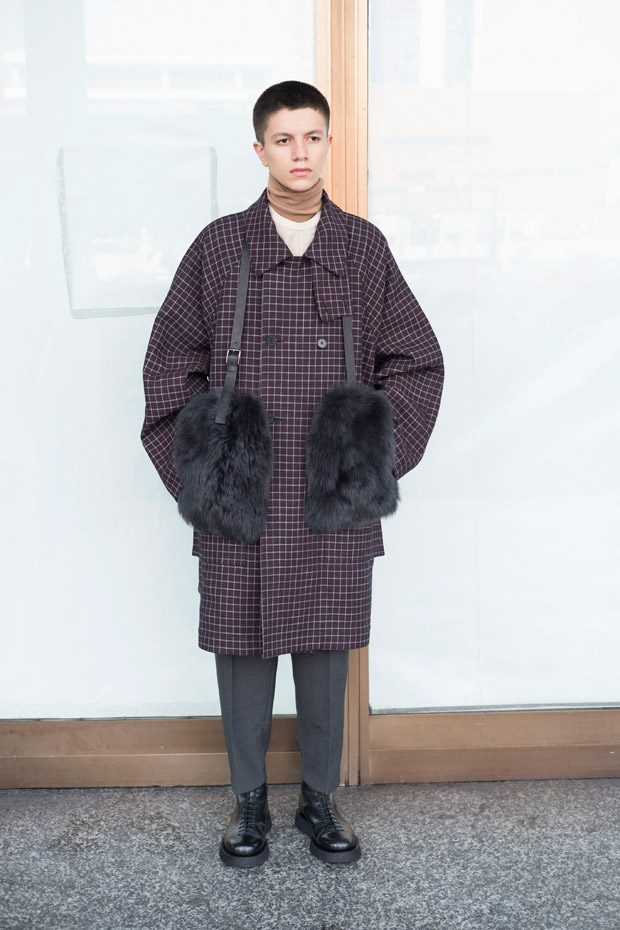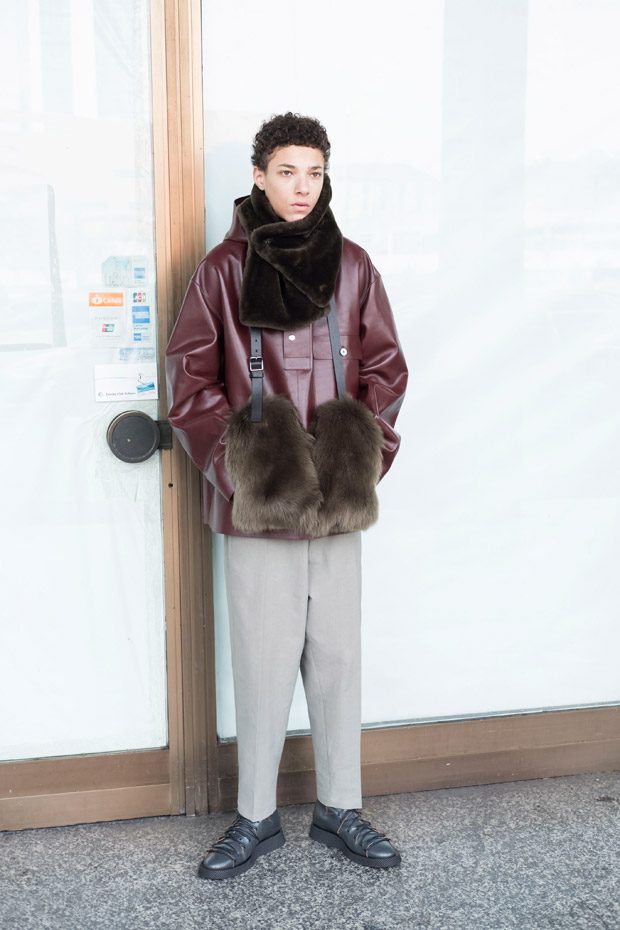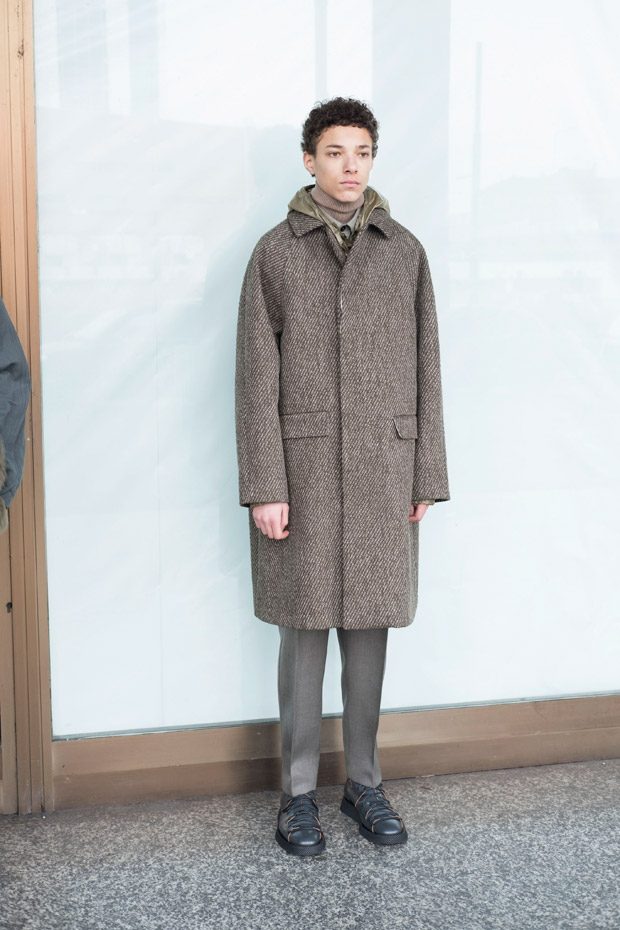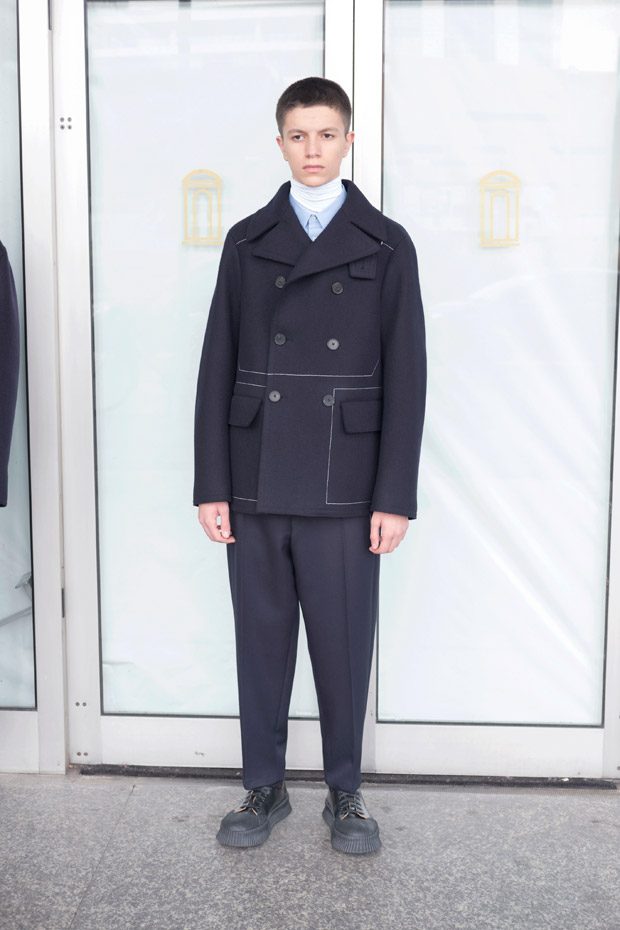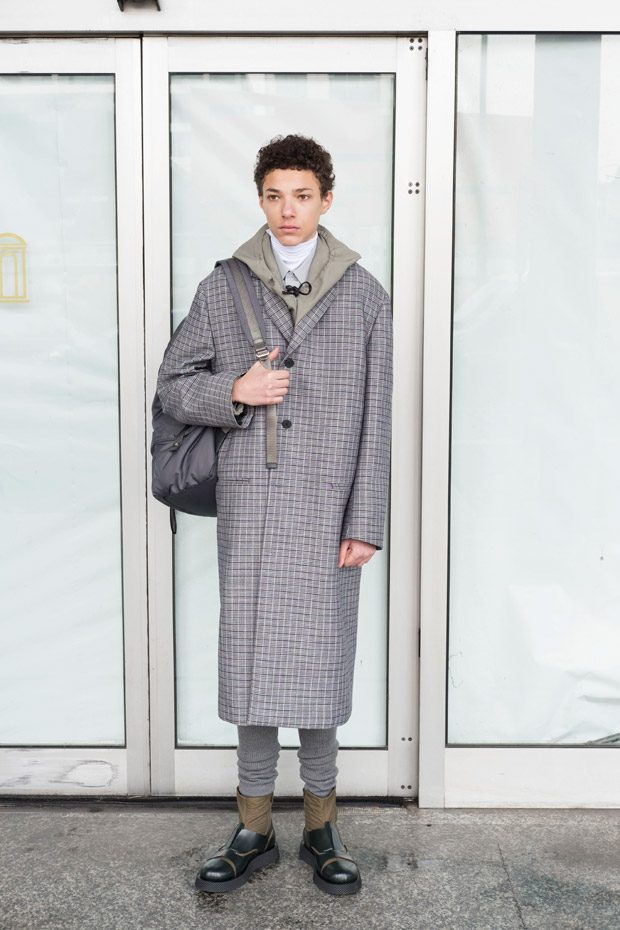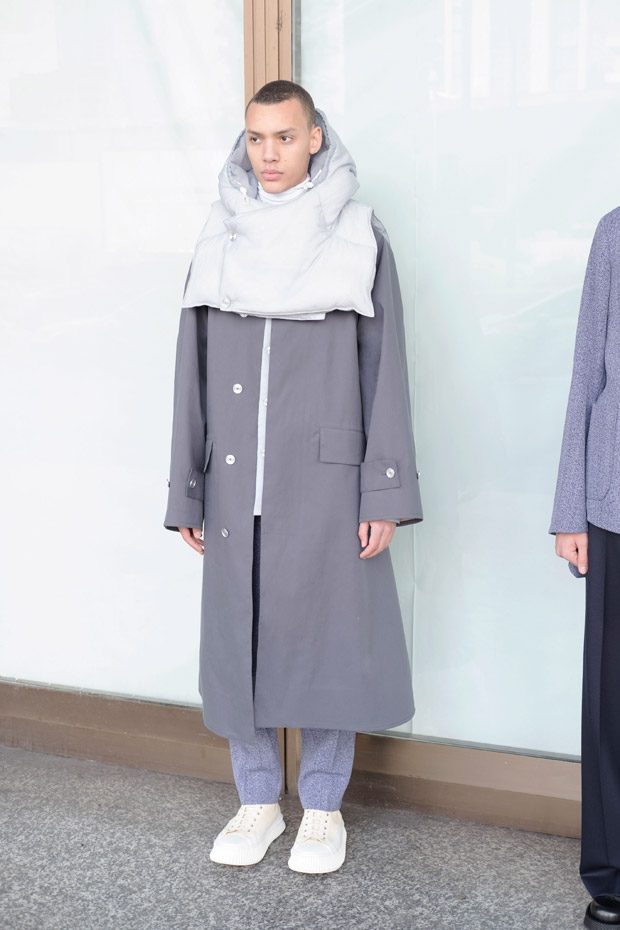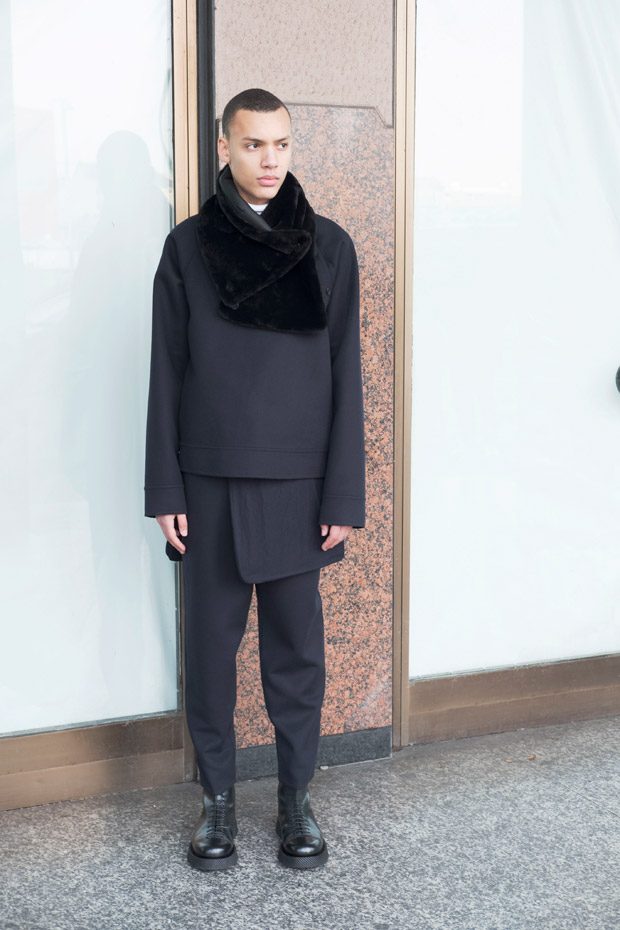 We love hearing from you, connect with us on Twitter, Instagram and Facebook.