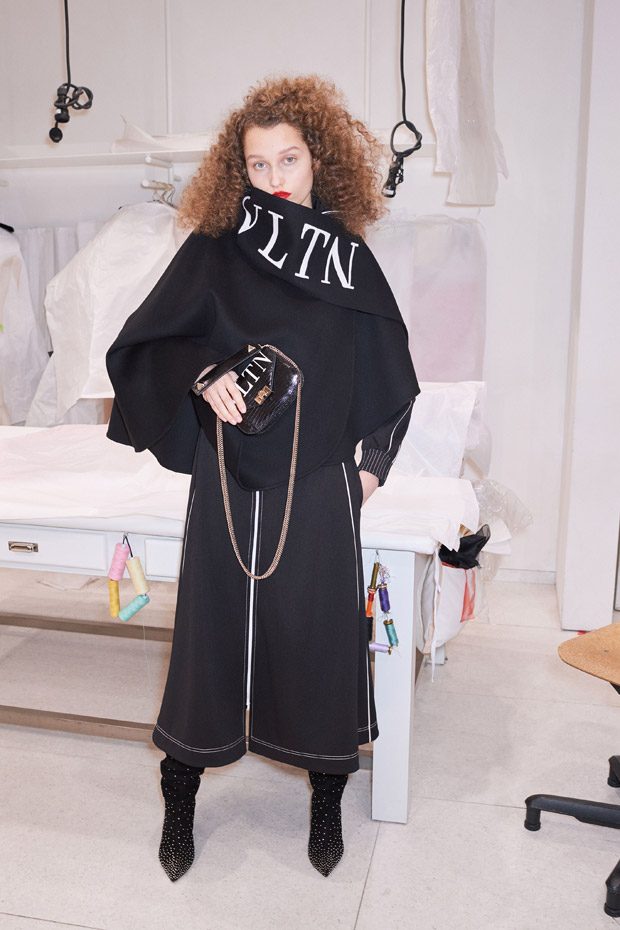 Italian fashion house VALENTINO presented Fall 2018 womenswear collection that explores spontaneous glamour, being in the moment rather than escape reality, on January 11th at Institute of Fine Arts, New York.
"Novelty is what one is not familiar with. Novelty is the past, if discovered to remain in present times. The gaze traces the path; the eye detects and connects. Very Valentino. Glamour. Individualism. Hedonism. The values that have defined a decisive moment of the Maison, today. Deciphering the combination to picture modern times.
An exploration of the iconographies of the Maison's archive: the tiger from 1967, the dragon from 1968, the snake from 1971. An extravagant bestiary: a change in perspective cadenced by pois, enlightened by crystals. The personality of the looks as an affirmation of oneself. Clubbing as a frame. Present genres in the mix, in the spontaneous conversion of rules. Furs and tracksuits, dresses and boots, the nonchalant ballgown. Embroideries and logos mark the down jackets created in collaboration with Moncler. The glimmer and the volant. Rouches on sportswear and patent leather for the t-shirts. Lace on sweaters. Black that overflows and shots of decisive colors. Fashion as a personal and liberating pleasure, that glimmers while it seizes the moment. Blending to surprise and to amuse."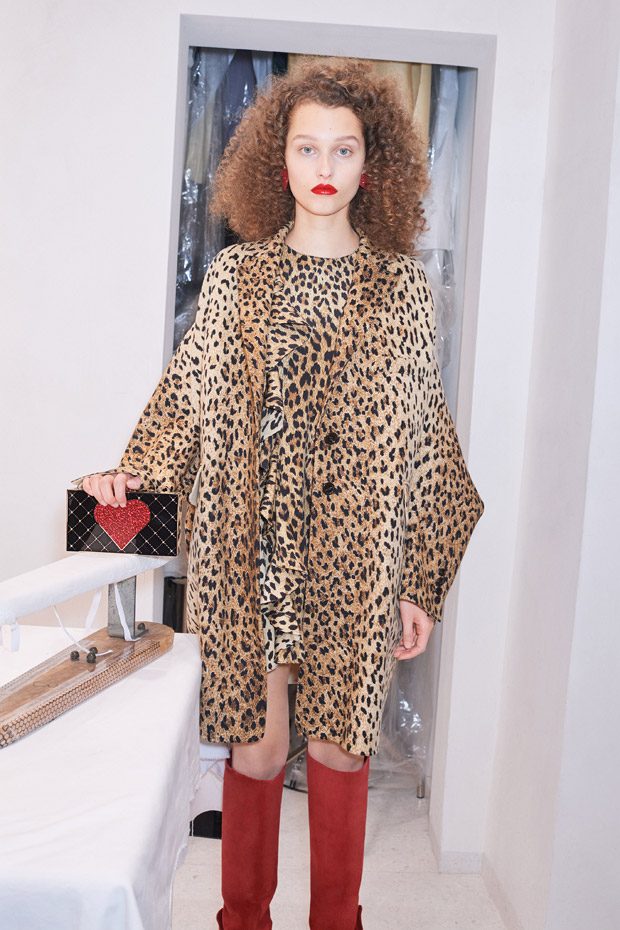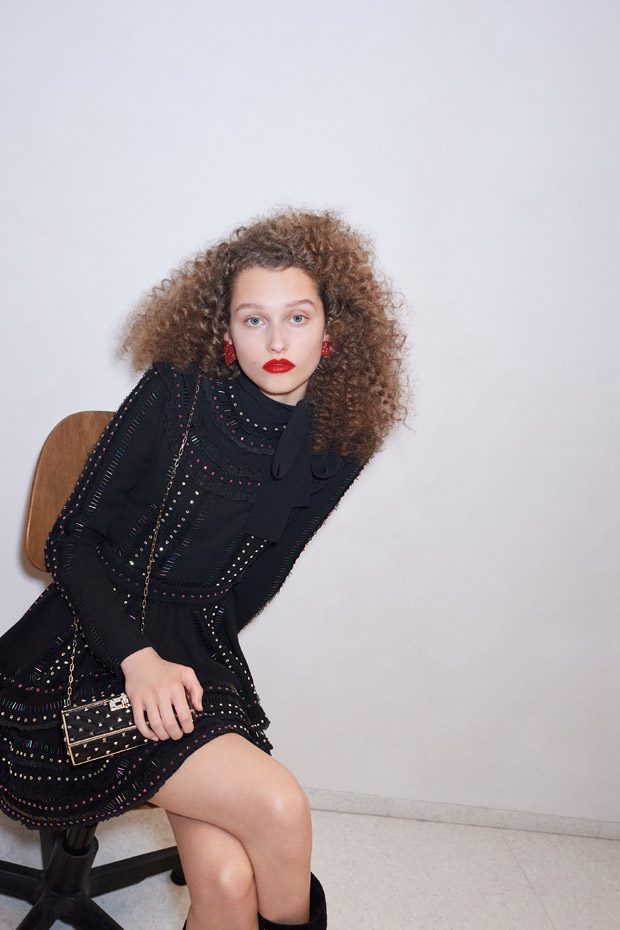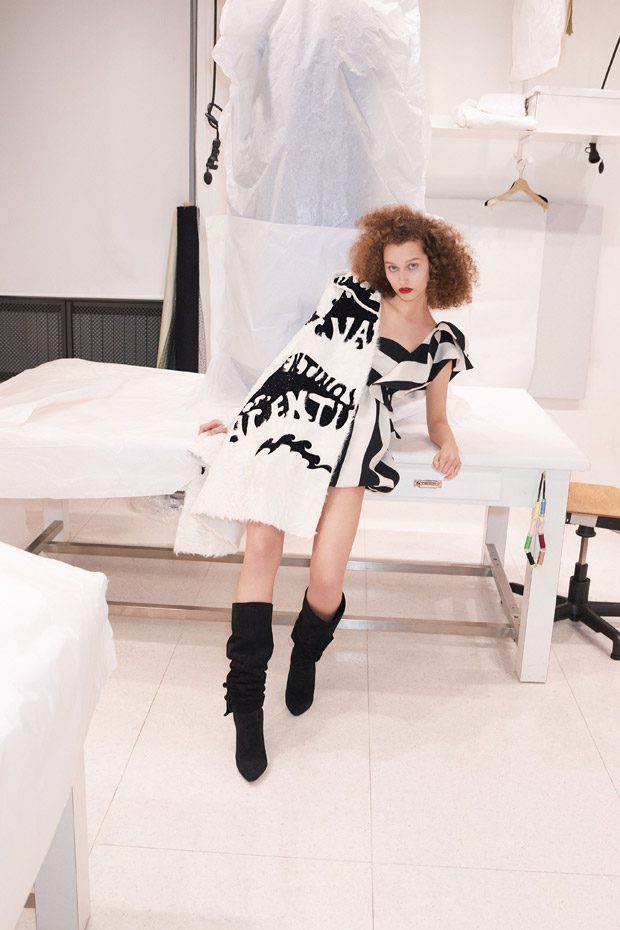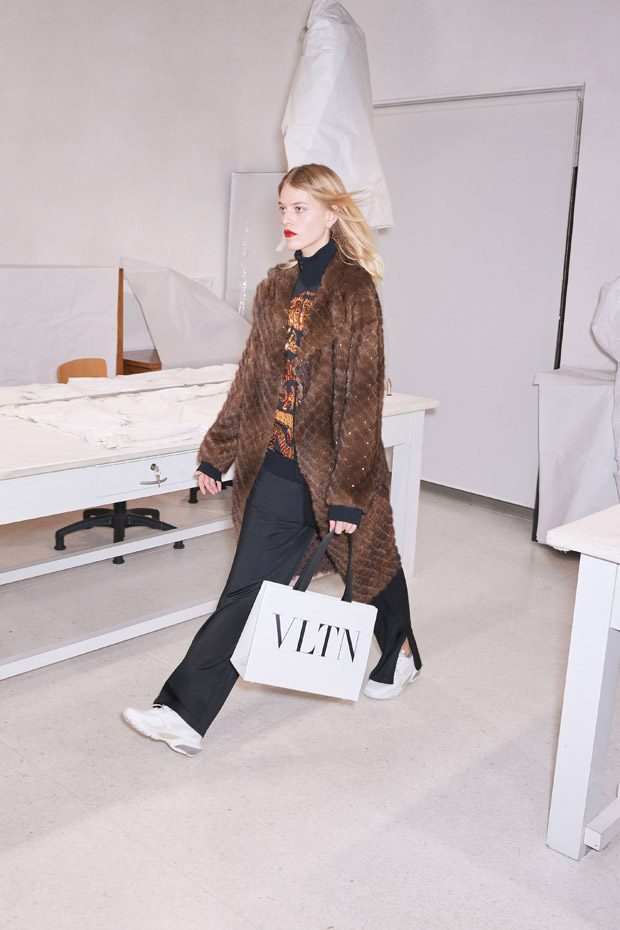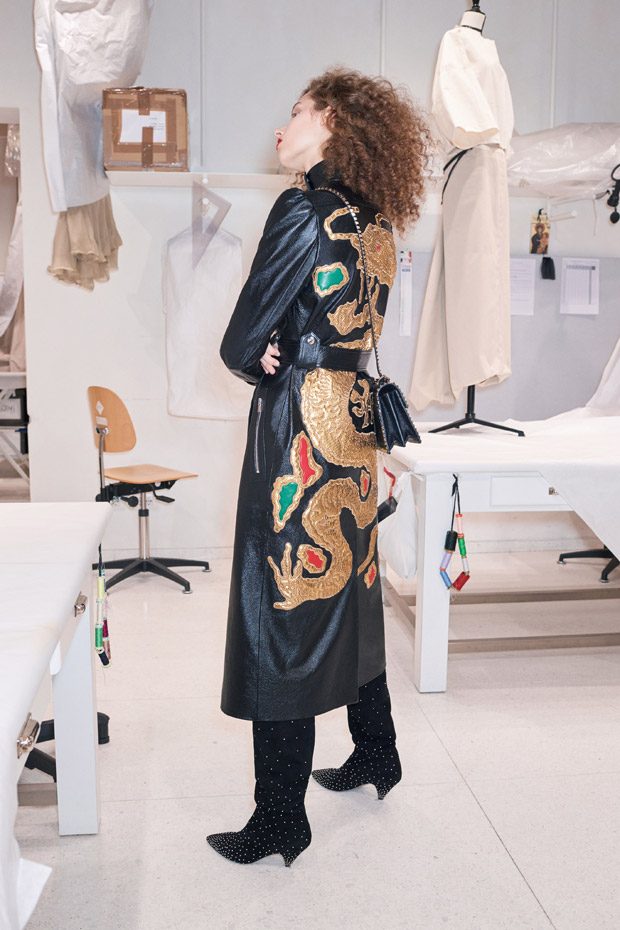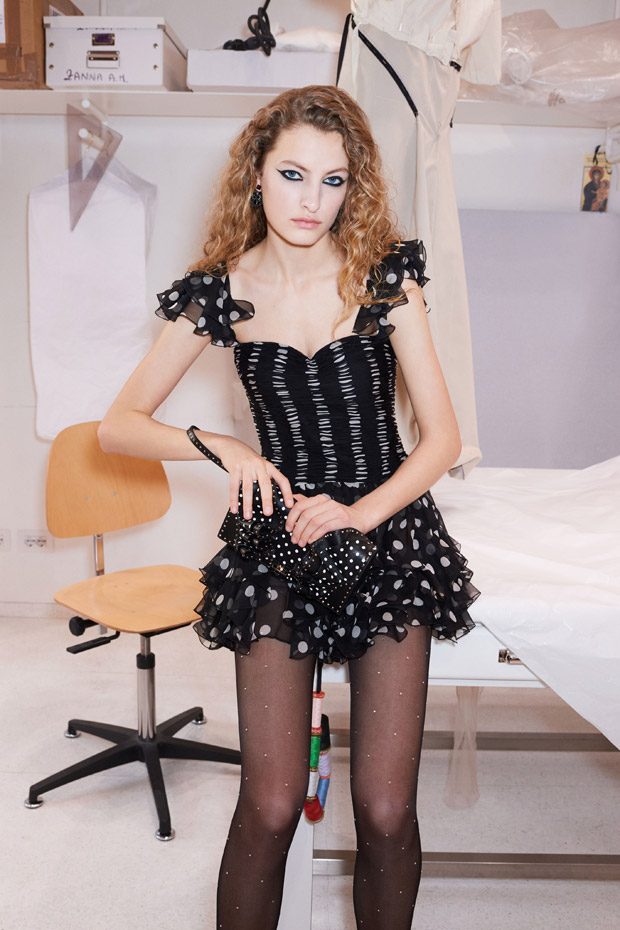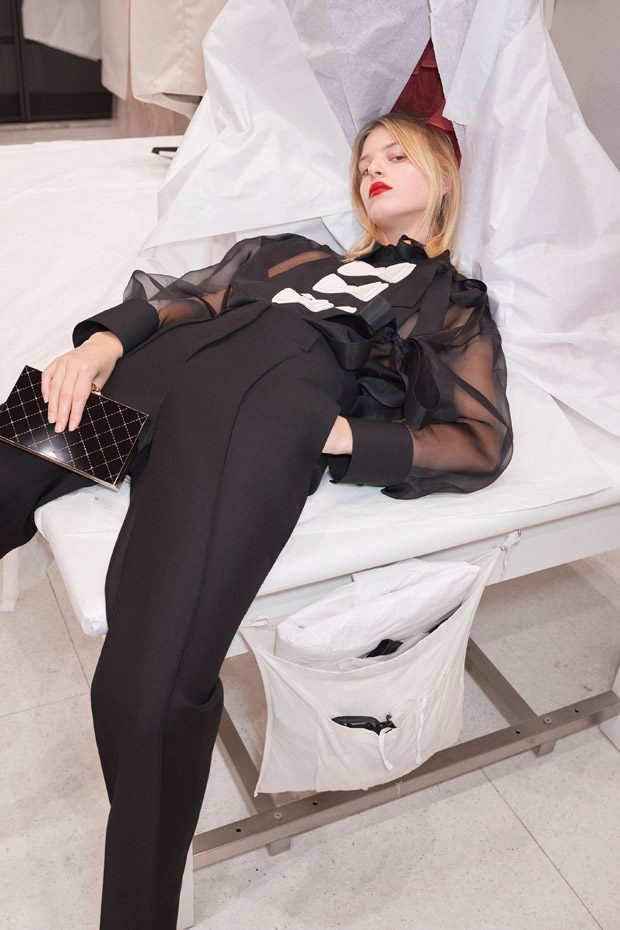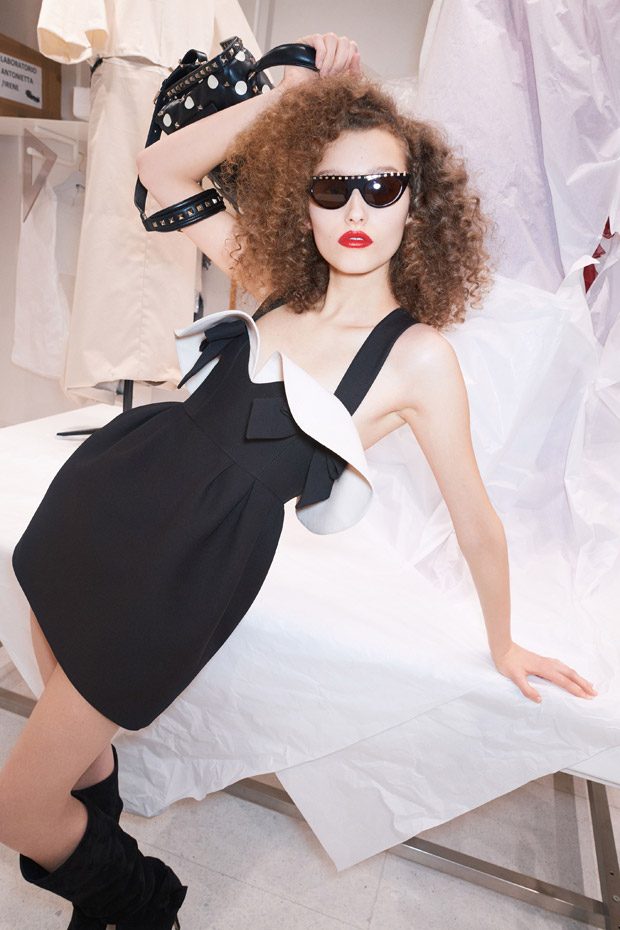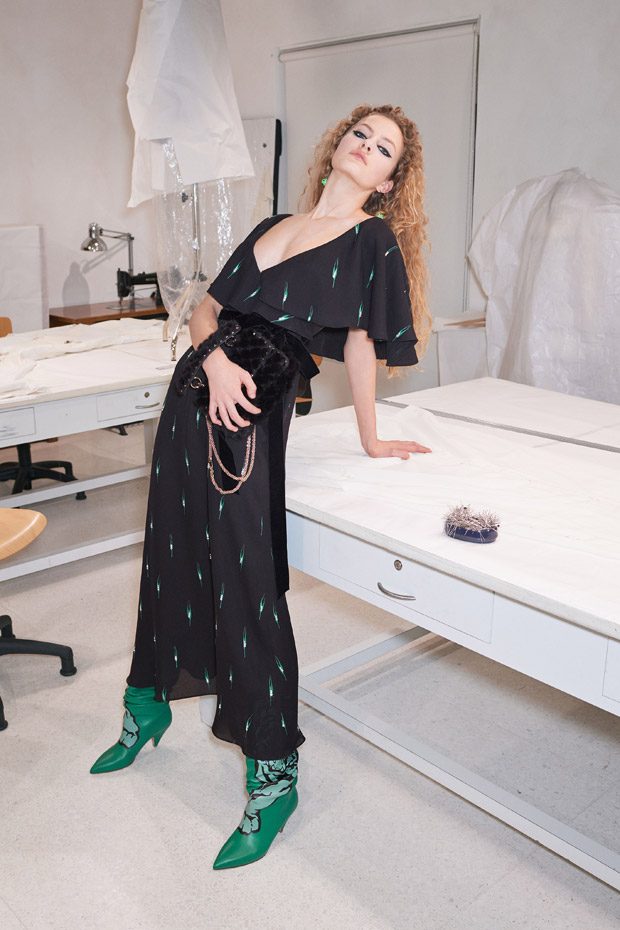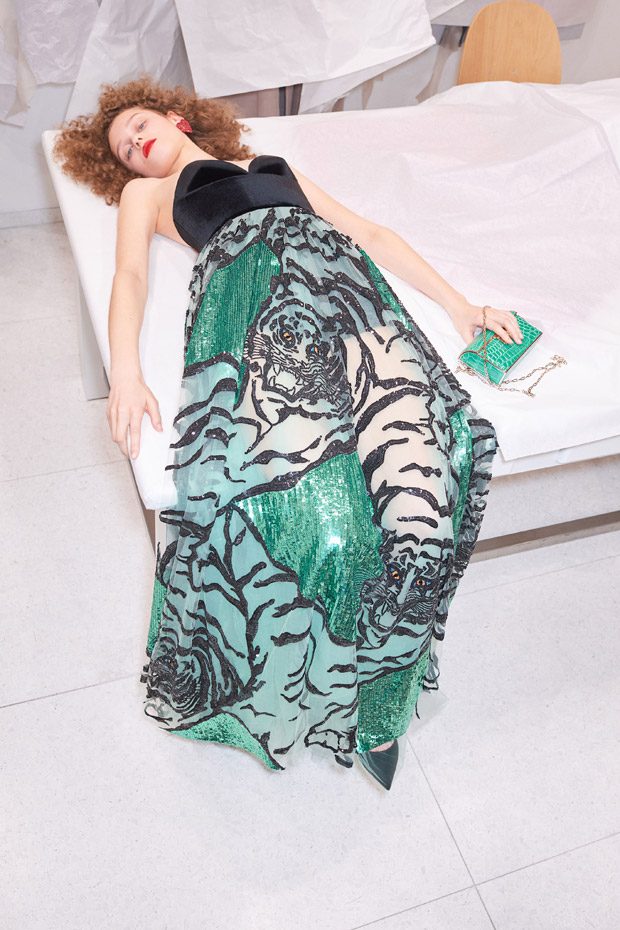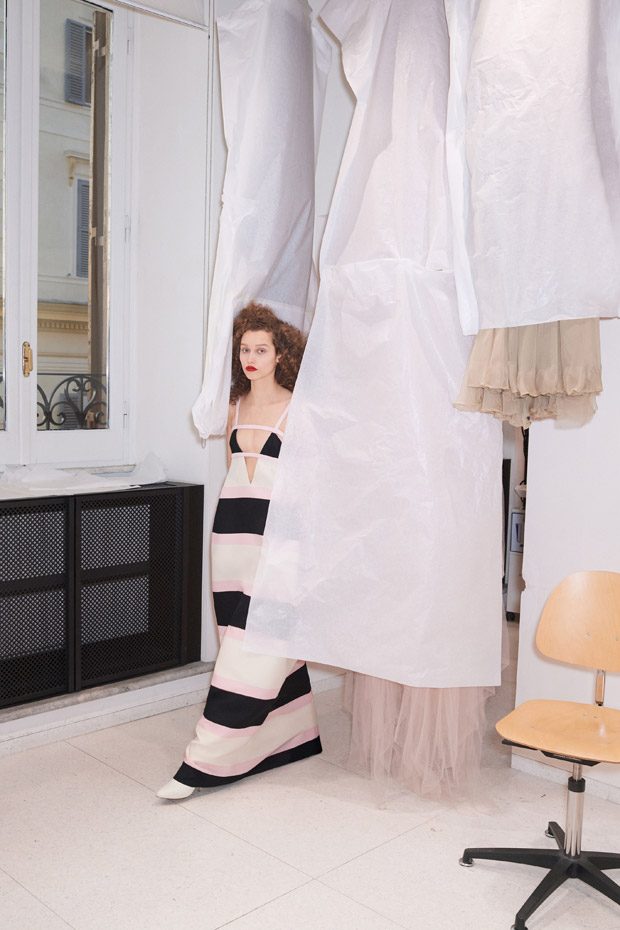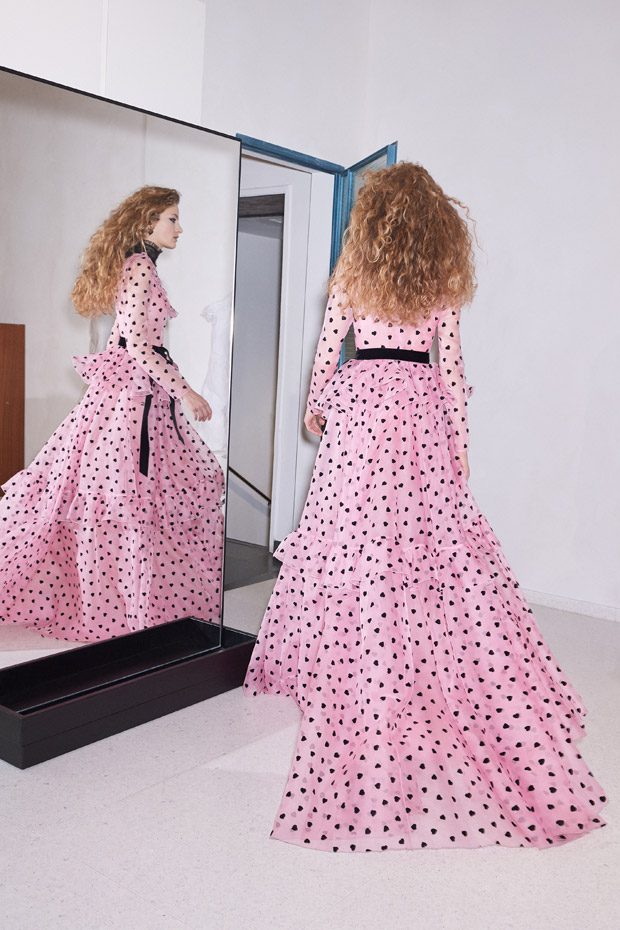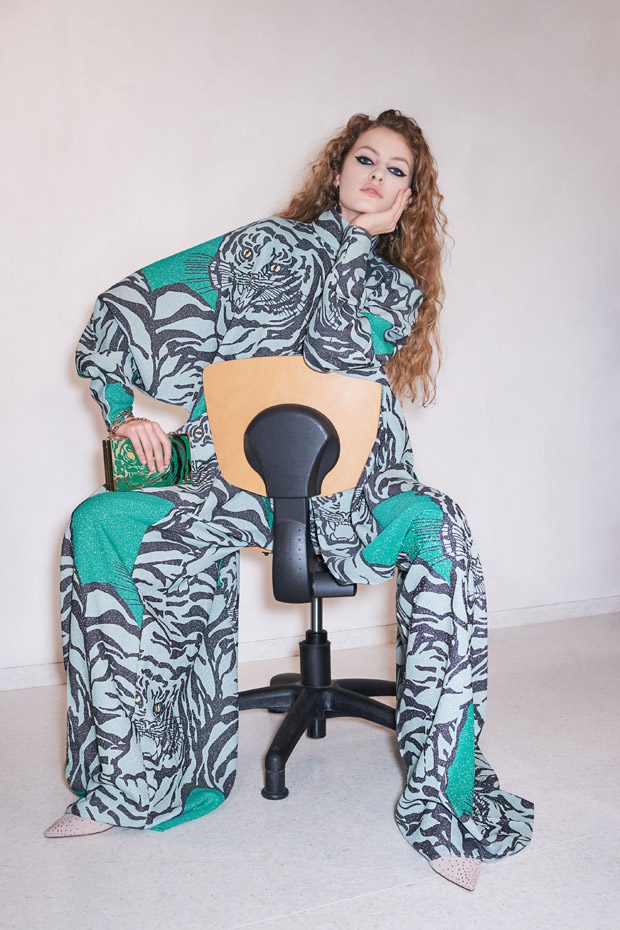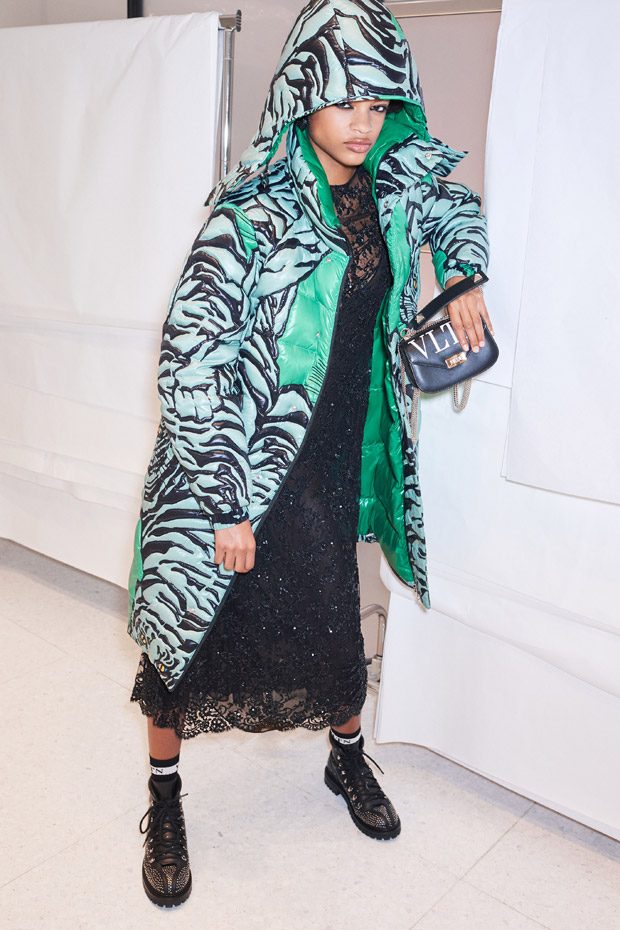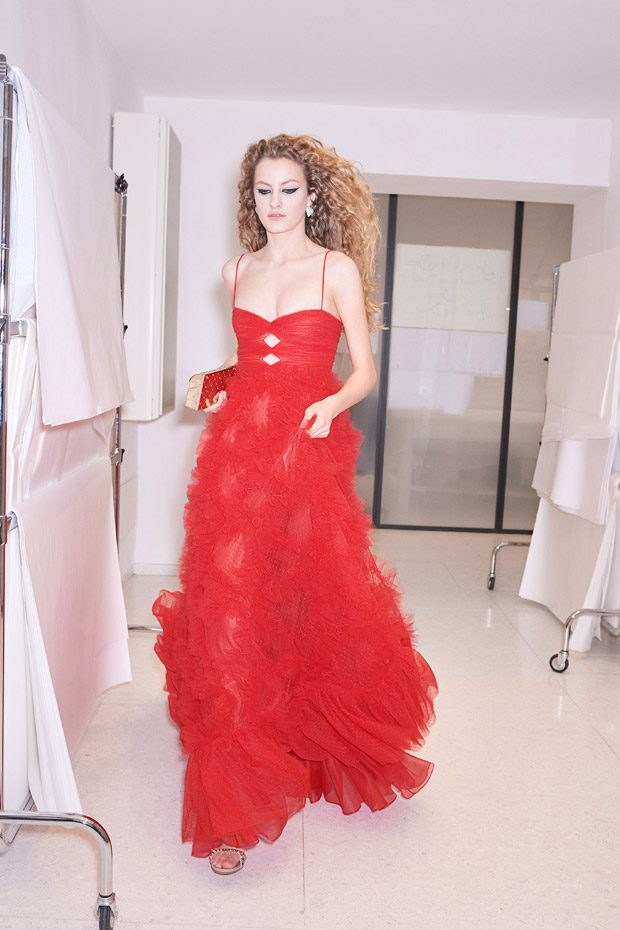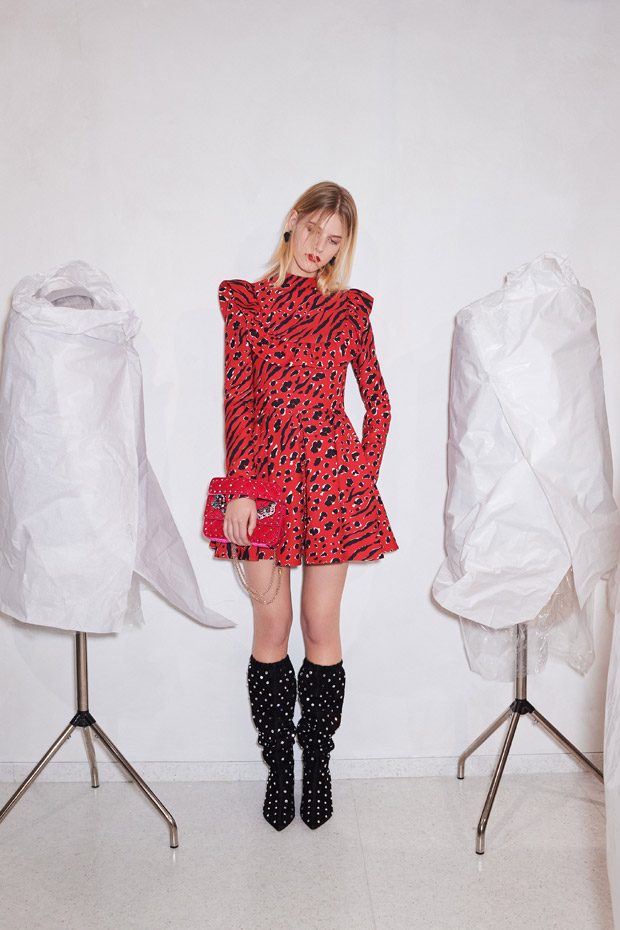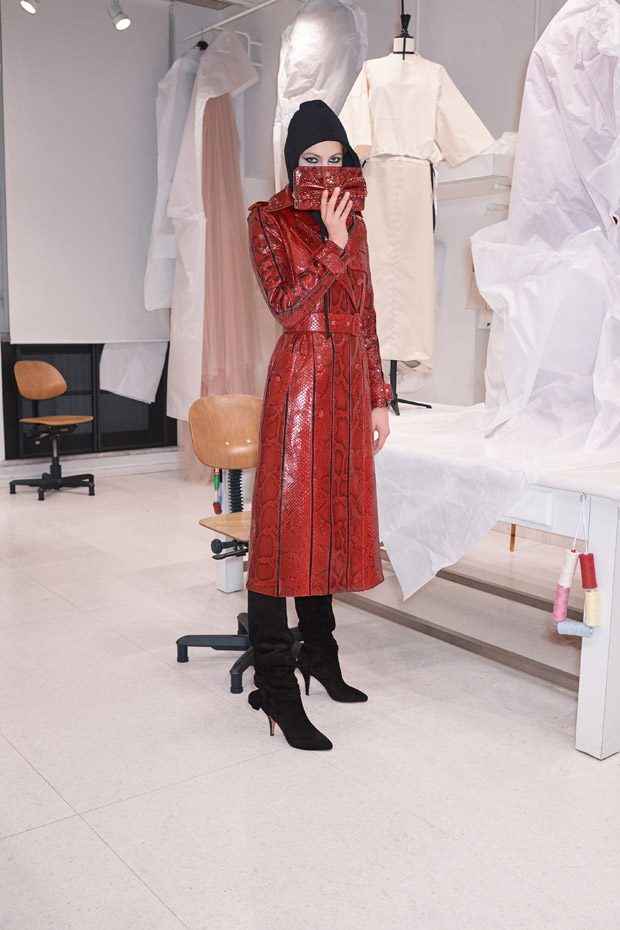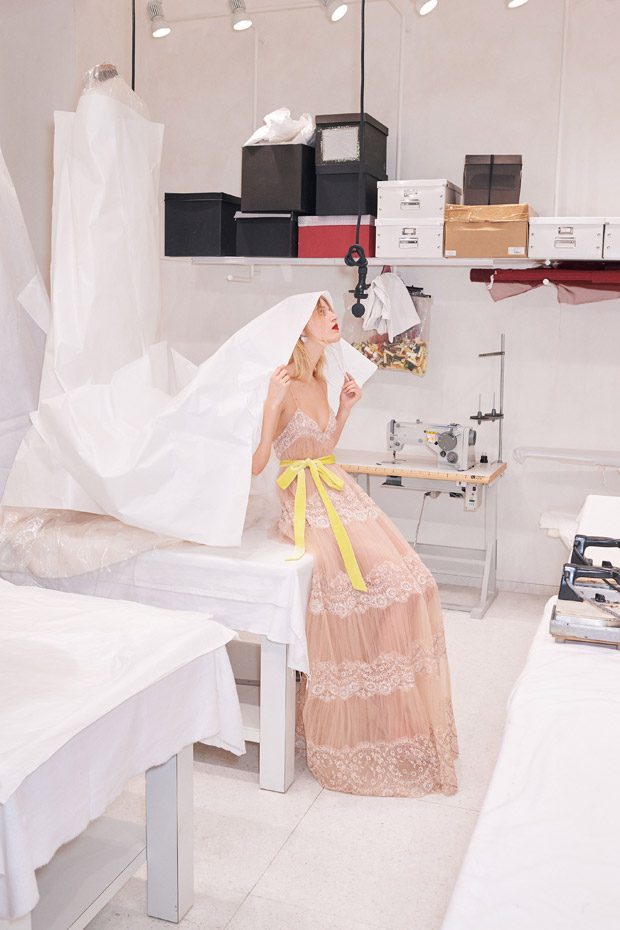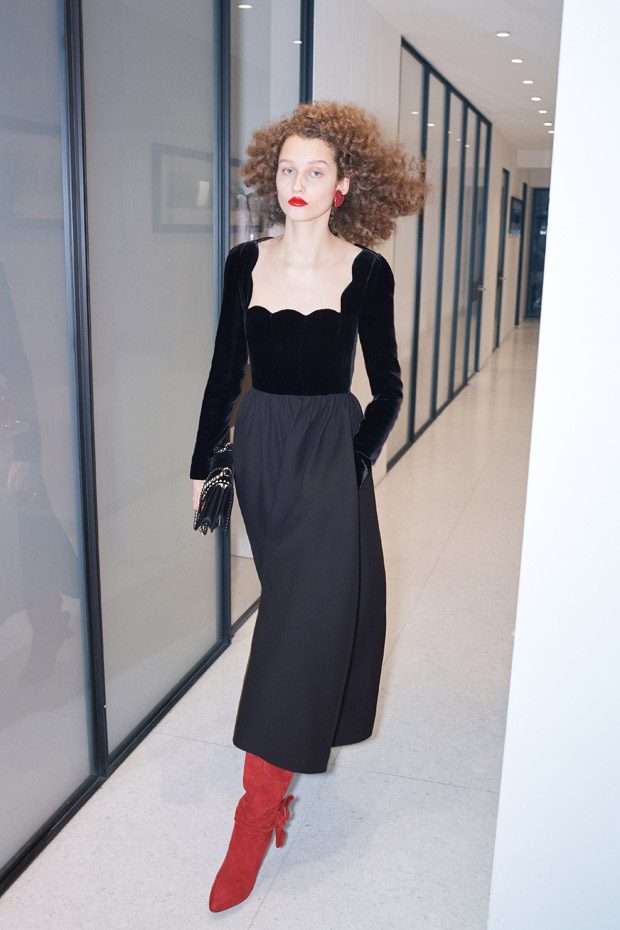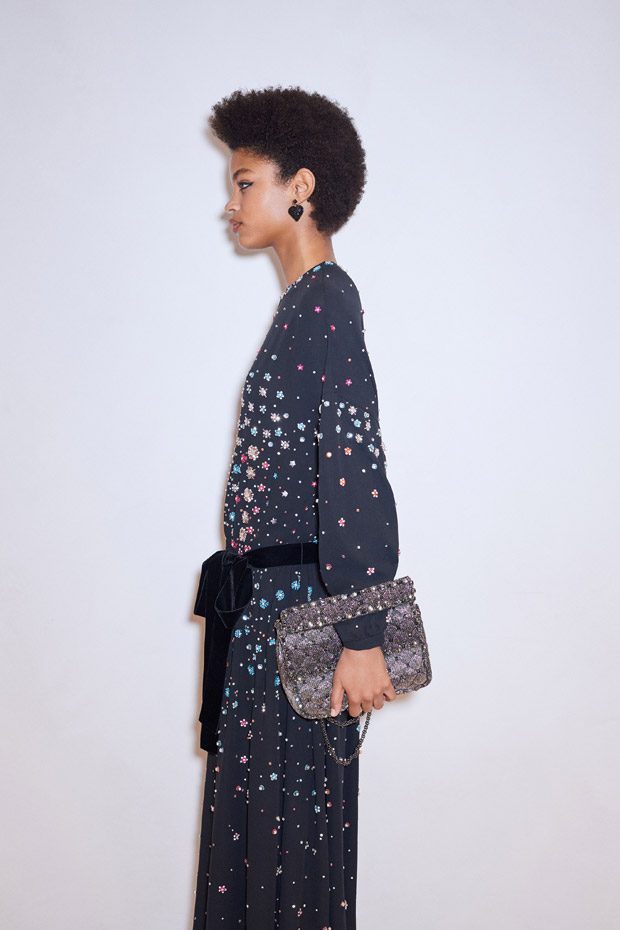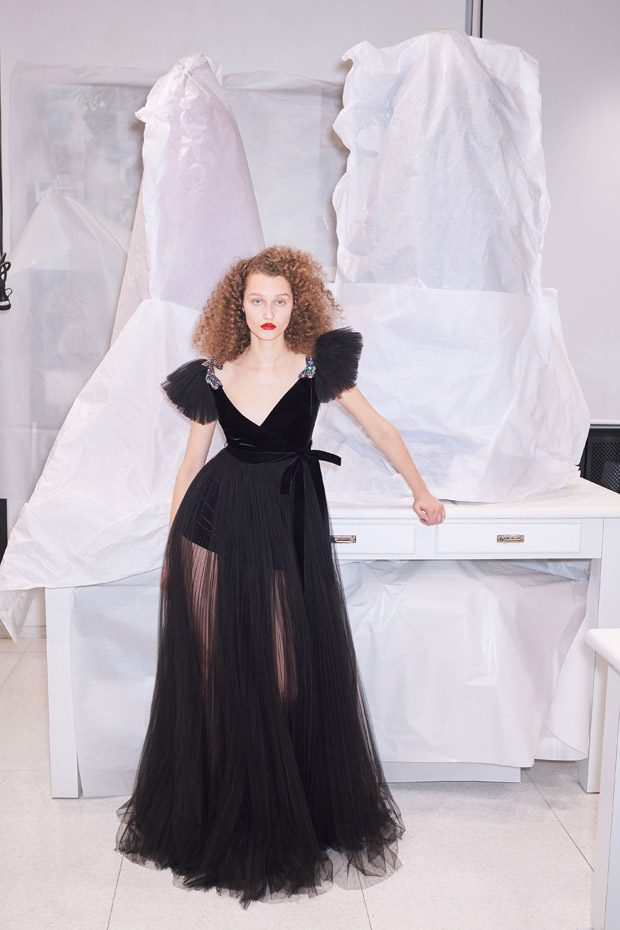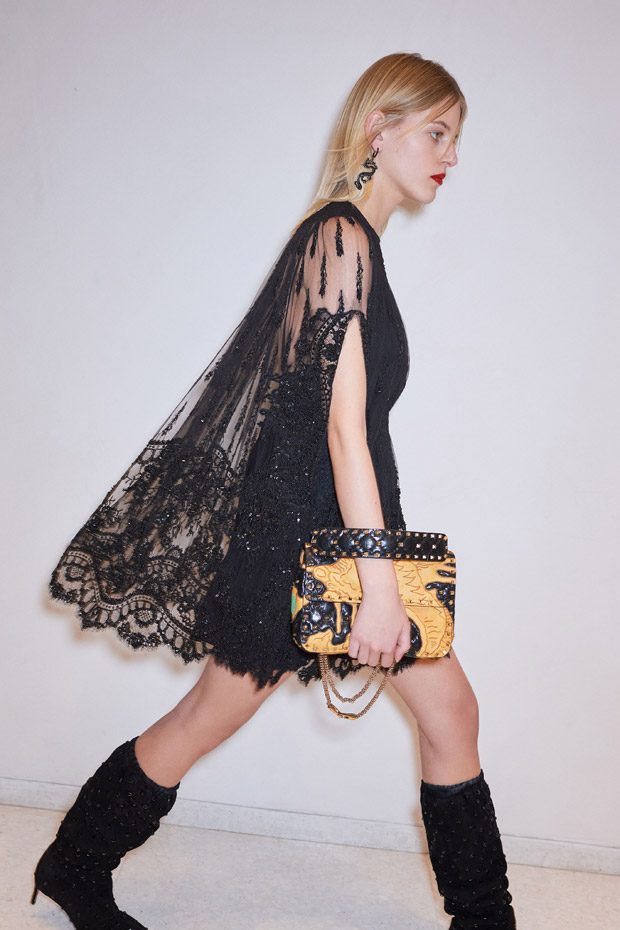 We love hearing from you, connect with us on Twitter, Instagram and Facebook.