UNAPOLOGETIC story and short film by FABIO LEIDI and EMILY LEE captured for DESIGN SCENE Magazine's ISSUE 021 with Videography from ALESSANDRO DOTTI. Emily dresses a glam army of striking models for our latest issue featuring ROSALIE, IRENE, CHI, JALEESA, HODA, GRETE, AINA and EDWIN.
Girls wear pieces from Fendi, DROMe, Missoni, Versus Versace, Salvatore Ferragamo, Simonetta Ravizza and La Perla to name a few.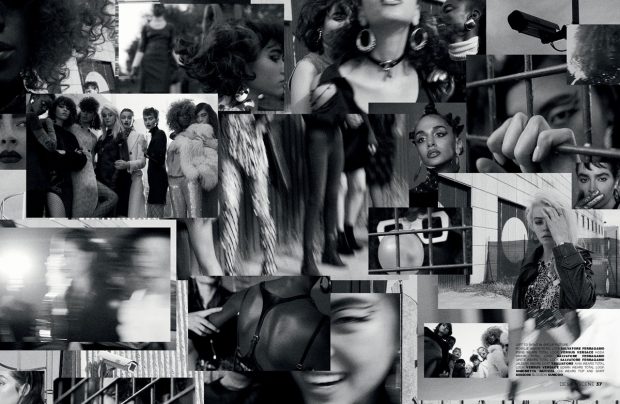 Photographer FABIO LEIDI at W-MManagement
Fashion Editor EMILY LEE – emilylee.net
Videographer Alessandro Dotti
Makeup Artist & Hair Stylist SISSY BELLOGLIO & MARCO MINNUNO at W-MManagement For ROSALIE at Independent, IRENE at Next, CHI at Brave, JALEESA at The Fabbrica
Makeup Artist & Hair Stylist KARIN BORROMEO & CLAUDIO FURINI at W-MManagement For HODA at Next, GRETE at IMG, AINA at Why Not, EDWIN at D'Management
Casting Director & production IVAN MAIOLO at W-MManagement
Stylist Assistant Giulia Ligouri, Phillip C.