Les Heures Fanent by Laurie-Lou for DESIGN SCENE
|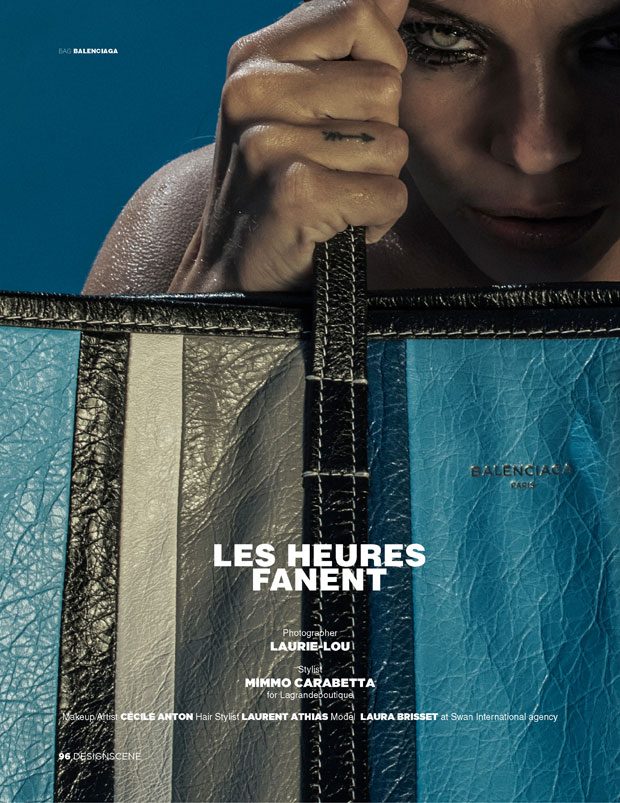 Les Heures Fanent story captured by fashion photographer Laurie-Lou for Design SCENE Magazine's 21st edition features the stunning Laura Brisset at Swan International agency. Beauty is work of makeup artist Cécile Anton, and hair stylist Laurent Athias.
In charge of styling was Mimmo Carabetta at Lagrandeboutique, who for the session selected looks and accessories from Balenciaga, Isabel Marant, Proenza Schouler, Yves Salomon, Alexander Wang, Diane Von Furstenberg, Stella McCartney, Coach, Sandro and more.
See more after the jump: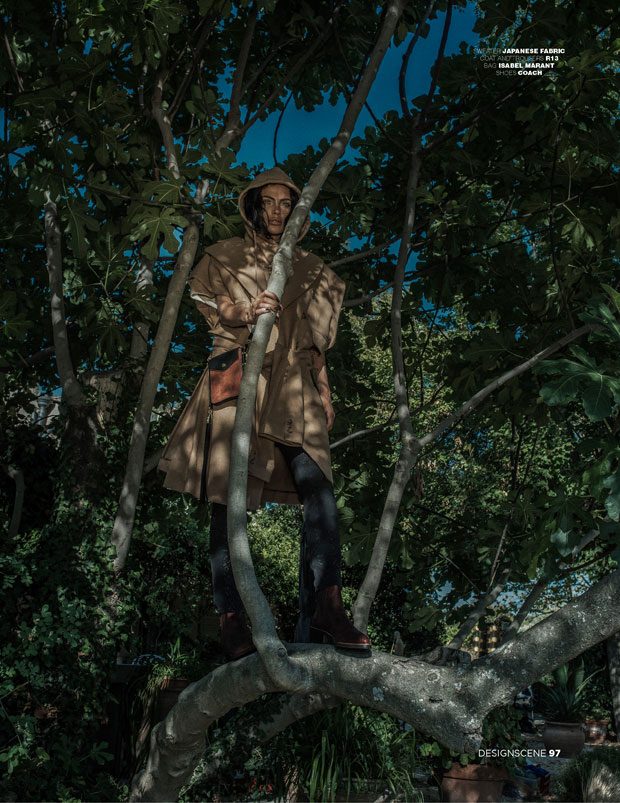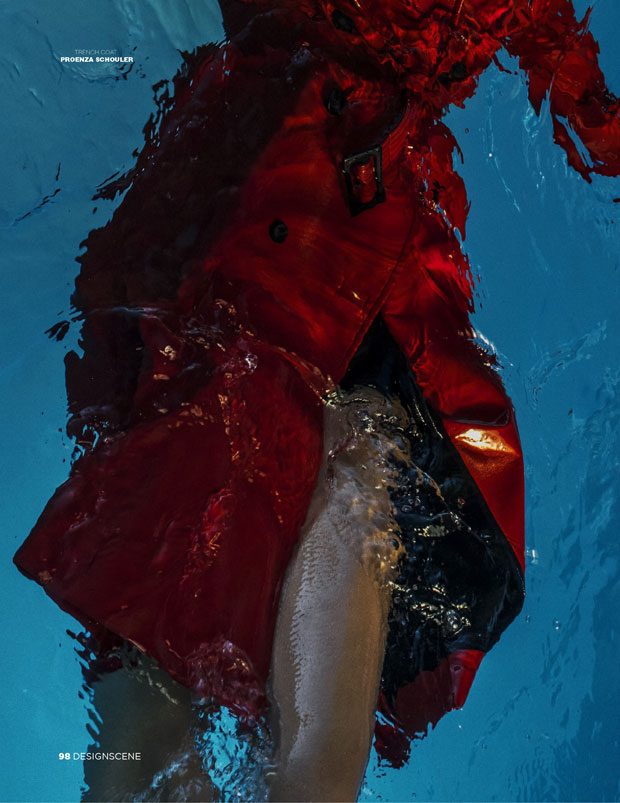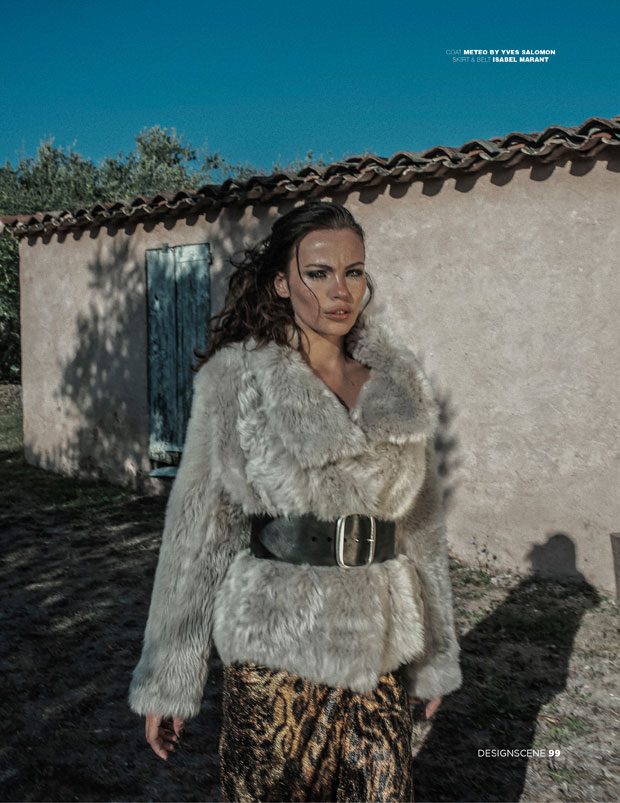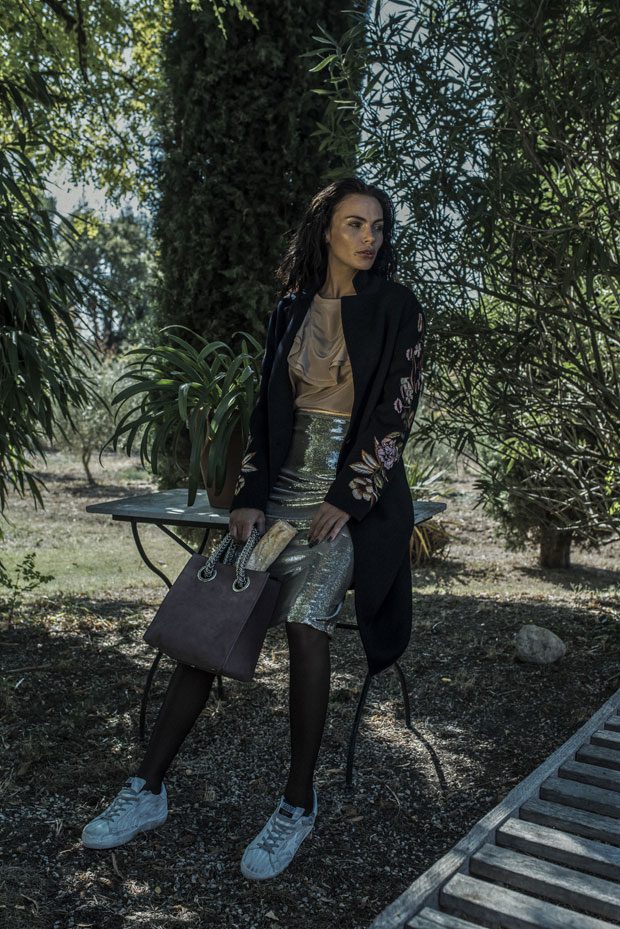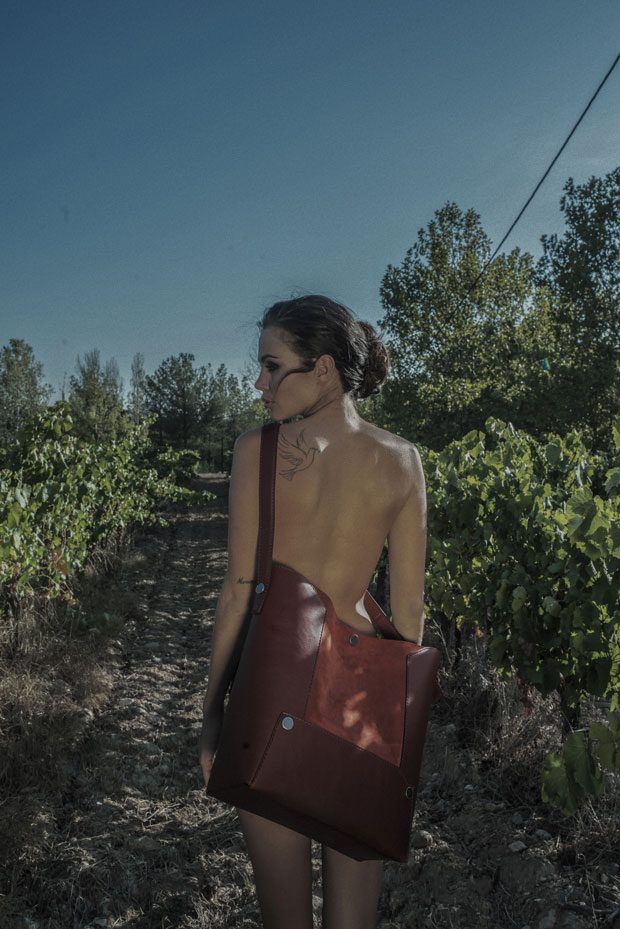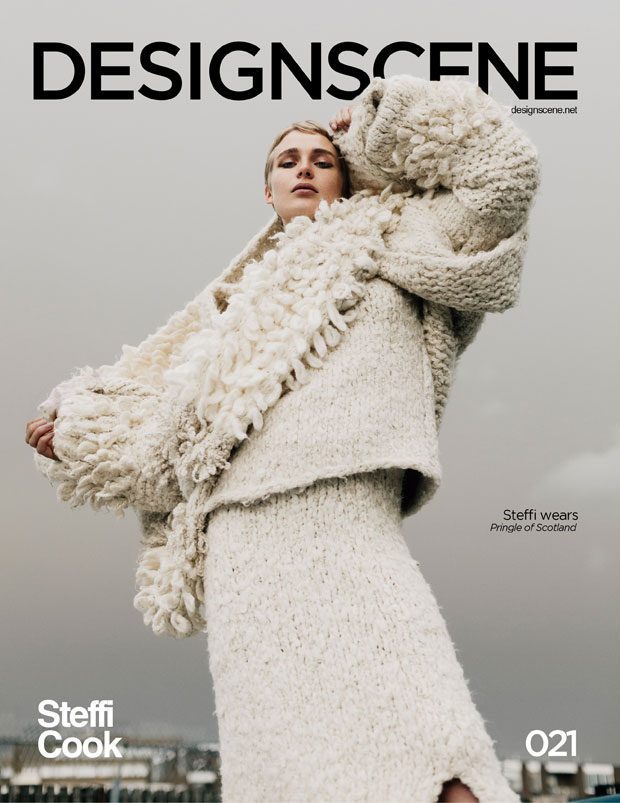 Originally published in issue 021 of DESIGN SCENE – available now in print & digital.