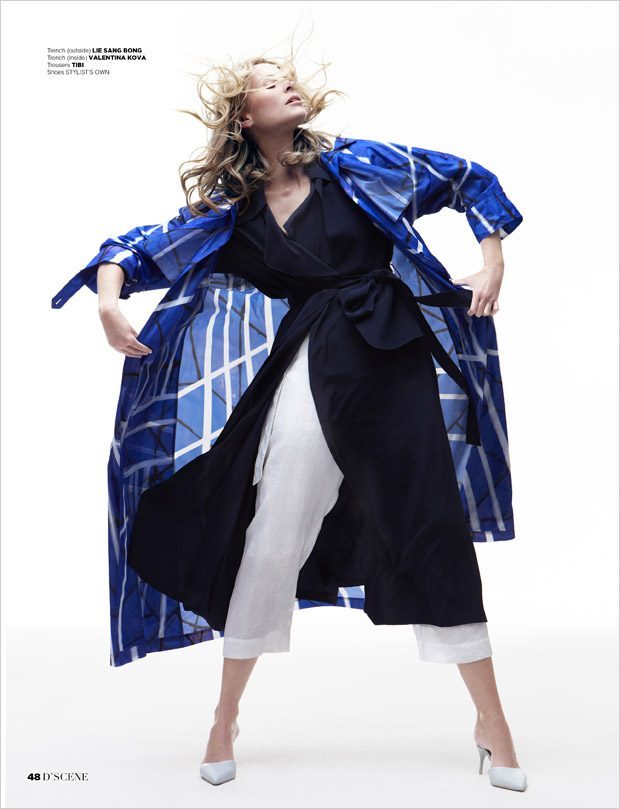 It is a fact that irrespective of age, summer is a quite challenging time of the year where women have to look for ways to look good. You wear less and reveal more of your body compared to other seasons and have less number of layers to go for and cover up your body. Again you are not left with much options to wear the new look everyday as you have no jackets, scarves and layers to add on. Still there are a number of tips and tricks which you can apply to look stylish during the summers even in your 40s.
Read more after the jump: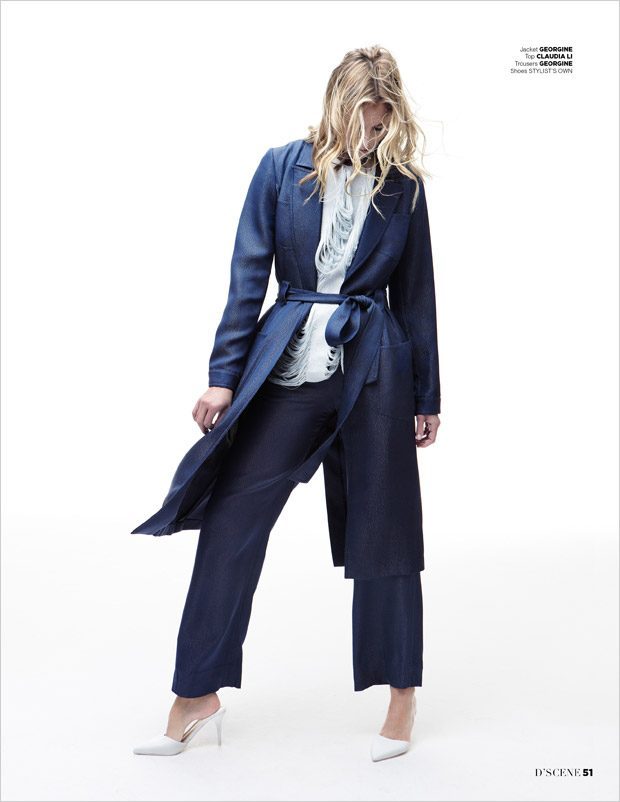 Check for some amazing design details
Chances are more that you may be only wearing a single layer. In such a scenario, try to make it as interesting as it can. You can go for tops with interesting design details. You can choose a top which looks different from the rest. You can then add in a skirt or some simple bottom to it. This will make you look cool at your age. You can buy such summer tops without spending more money using TataCliq Coupon.
Go for thin layers
Summers mean more chances to meet sun. So it would be better you keep your body covered rather than expose it to the sun. You can go for thin tunics or blouses when you are on the beach wearing bikini. Then you can dress up the top with long skirt or shorts to cover up your legs.
Cover up the bra straps
It is a fact that no one likes to make the bra straps seen. Sometimes we love a top but then, you need to hide the straps. So in such a scenario you can go for bra which comes with invisible straps and can be worn underneath a dress without any effort. This means you will either have to shop for such kind of bra or go for bra straps which you can then use with every kind of bra.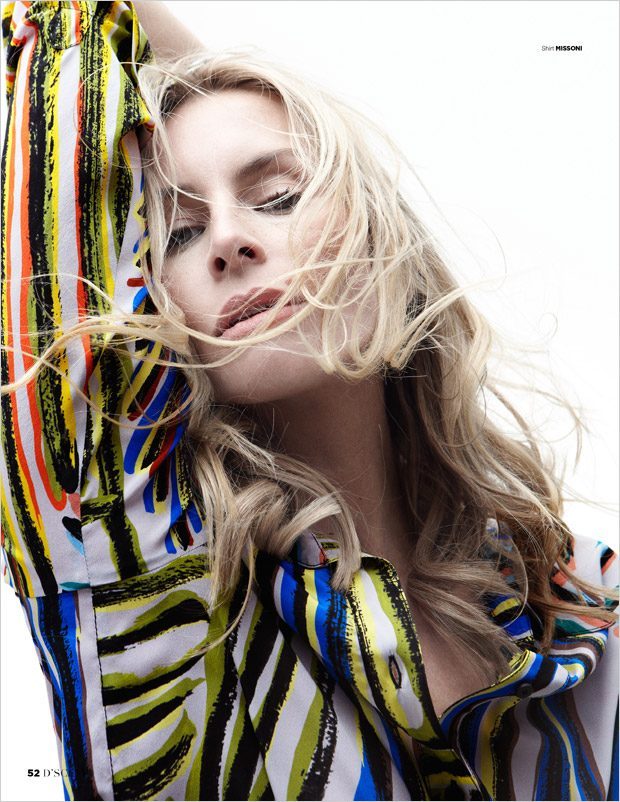 Buy a bunch of good dresses
Nothing looks amazing like a good summer dress. So make sure you have couple of ones in your wardrobe.
Go for a beach dress which is shorter compared to other dresses in your wardrobe. Such a dress is easy to wash and does not get wrinkled easily. You can even choose a dress which you can then add to your casual clothing wardrobe.
For any summer day events a summer day dress will be just fine. You can have it either as a wrap dress with a cotton jersey or as a casual shift dress.
Have a traditional work dress which can help you look conservative and professional both at the same time. The dress can then be worn with a cardigan or a jacket.
An evening dress can be used for special occasions. You can choose a dress made in silk material for the same.
Don't be afraid to shop for your summer dresses as good discounts are easily available in the market. You can check LatestIndianDeals.in to get your hand on such dresses for less.
Apart from what to wear you should also think about the accessories that you will add up. Make sure you find some interesting ones for your summer style.
Remember that it is all about feeling and looking comfortable for the hot summer days. So make sure you shop well and get the best of your money.