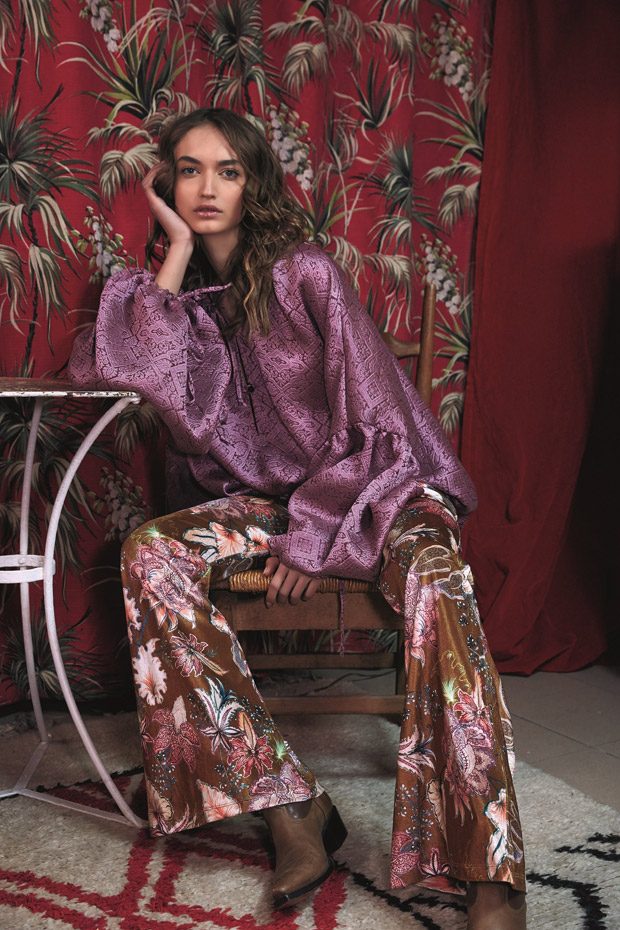 For their Autumn/ Winter 2018/19 collection, Italian label Black Coral chose a wide range of highly individual, eye- catching pieces that certainly stay in mind. When having a closer look at the highlights of this compelling collection, gypsi influences clearly shine through. Due to the use of sophisticated fabrics, such as velvet, and impressive colour combinations, those outfits always stay utterly elegant. Various impressions remind us of the '70s, for instance floral pattern, flared pants and floating fabrics. What definitely deserves devotion is the vivid mix and match of various pattern, such as diverse floral prints, glamorous sequins and voluminous ruffles. That preference underlines the playful character of those charming creations.
Continue below to read full review of Black Coral's Autumn Winter 2018.19 Collection by our Berlin Contributor SUSSAN ZECK: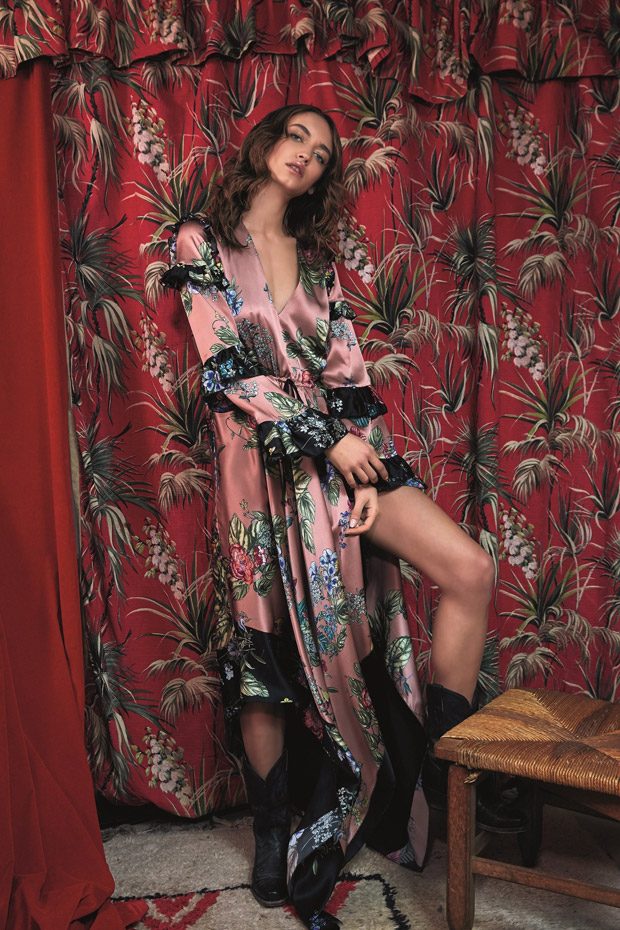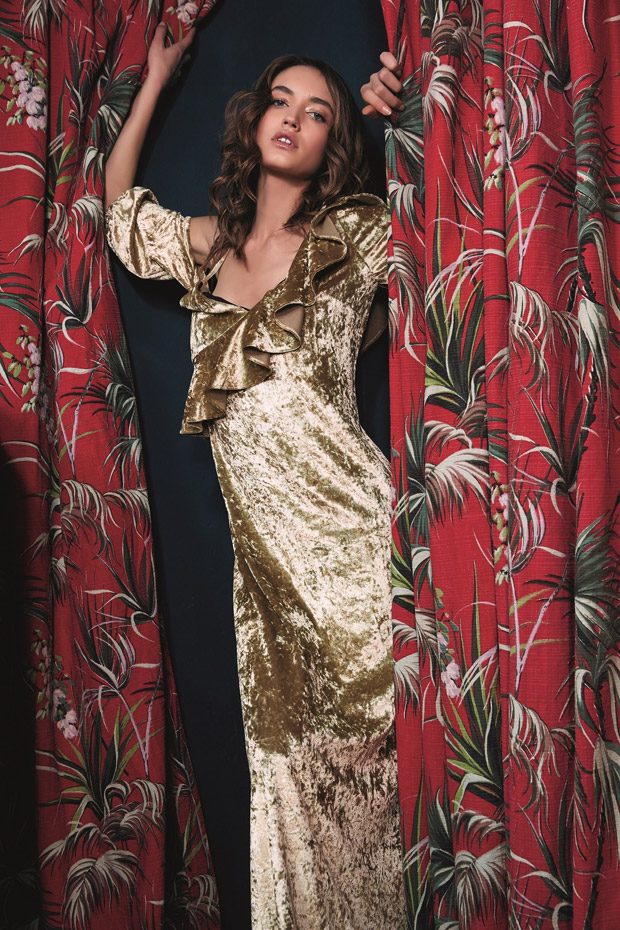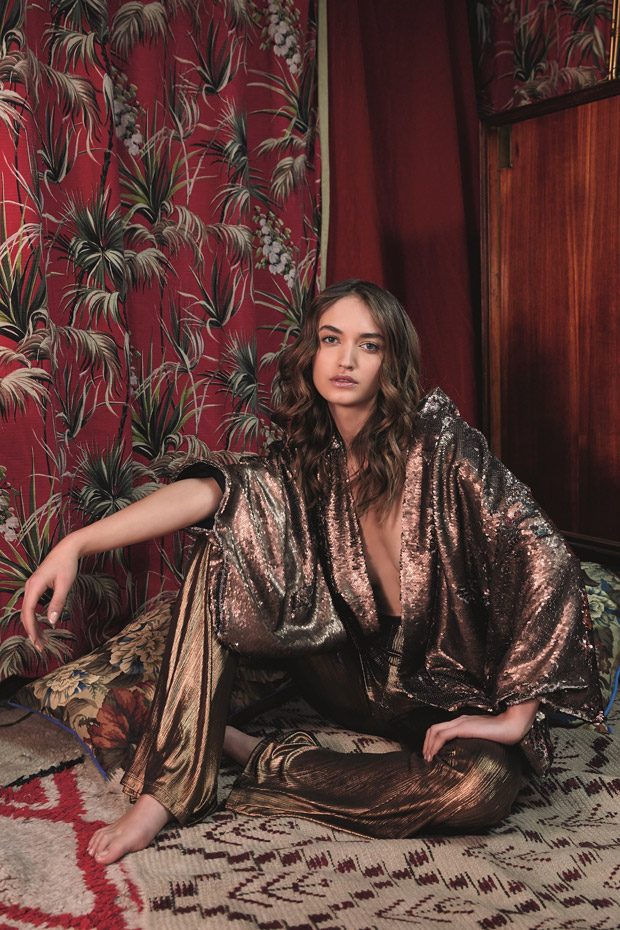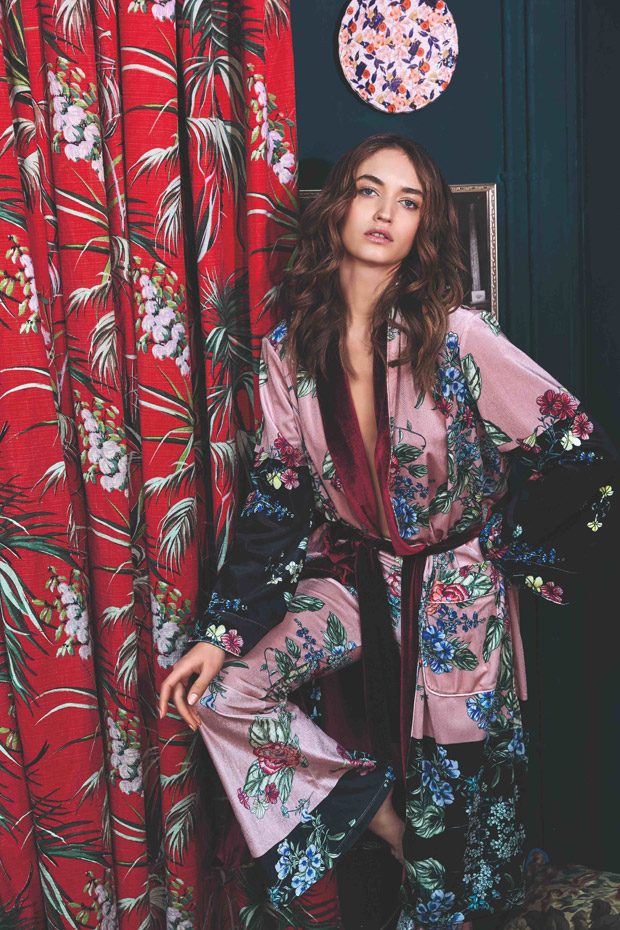 In most creations, a bunch of various nuances are harmoniously paired together, such as sky blue, apricot, lavender, several metallic tones that sparkle and shine, soft rose, emerald green and wine red- to name only a few. Additionally, this line also contains a plenty of timeless, classy colours, such as pewter, cognac and night black.
Sundry cuts are kept rather loose and are therefore enduringly flattering the female silhouette. That play with various volumes is fun to watch, and highly comfortable to wear. The kimono dresses are, without any doubt, one of our favourites of this collection. But also the rather business- like suits, one in trendy pale blue, the other in striking golden metallic, steal any other business look the show.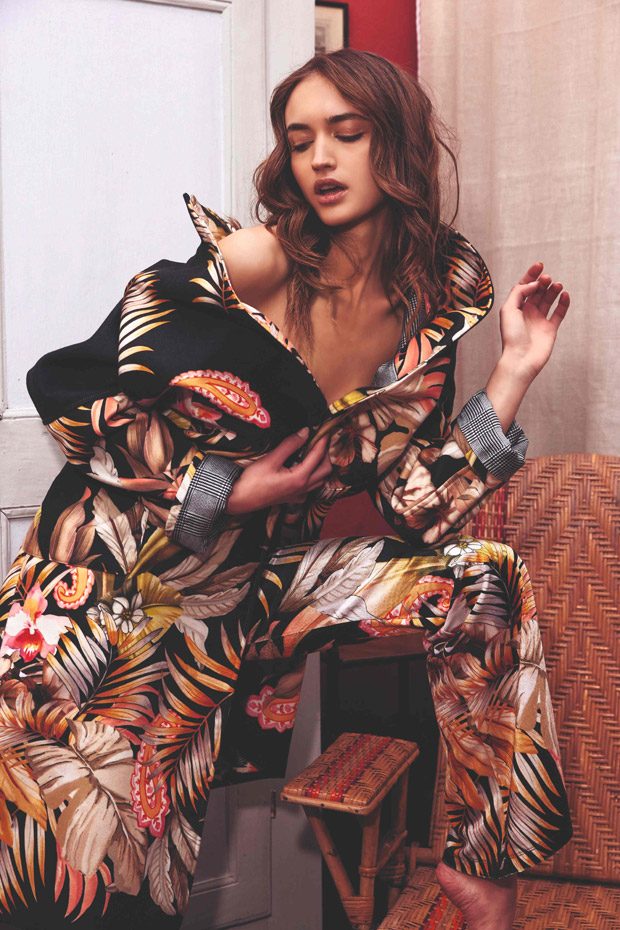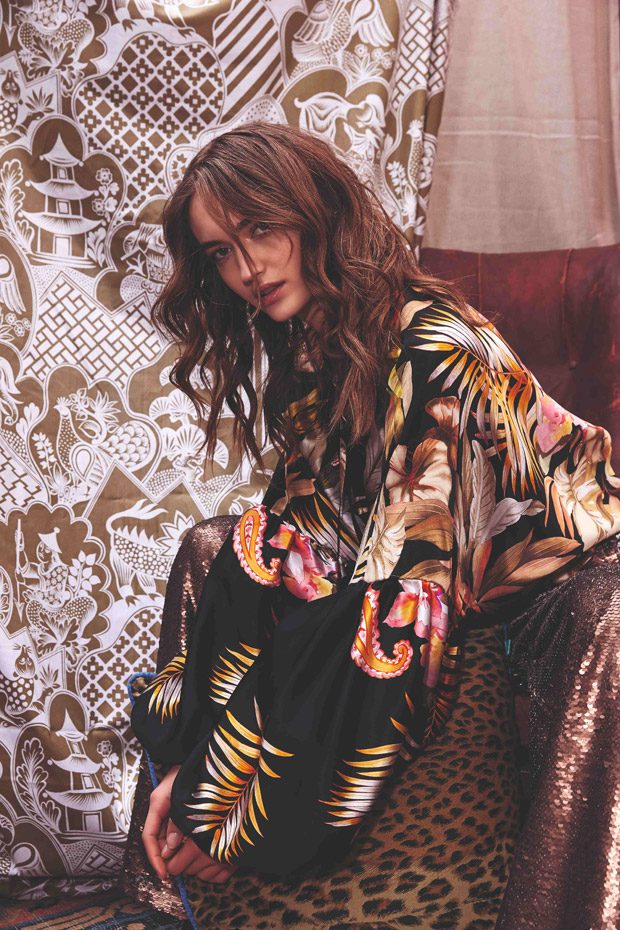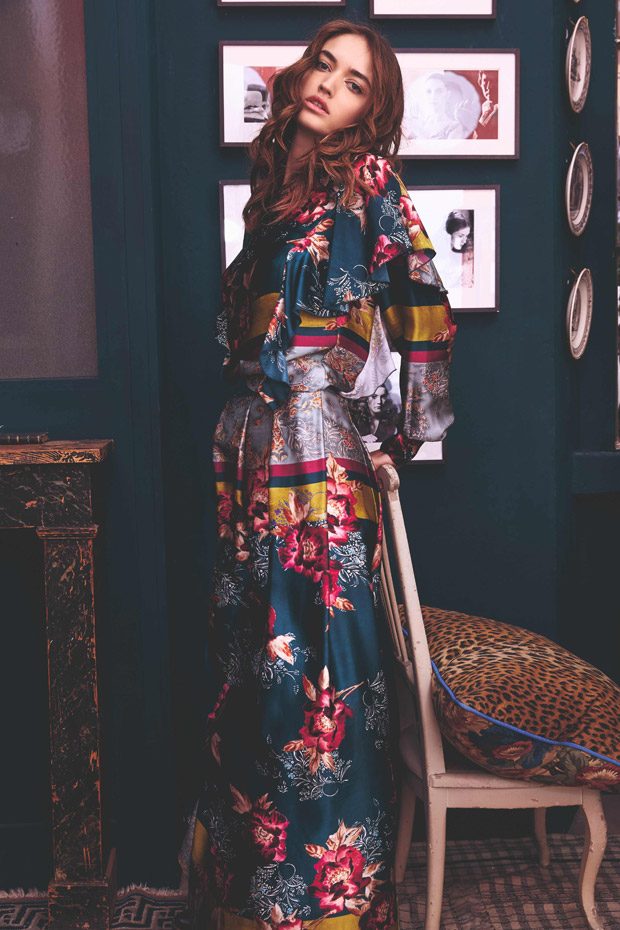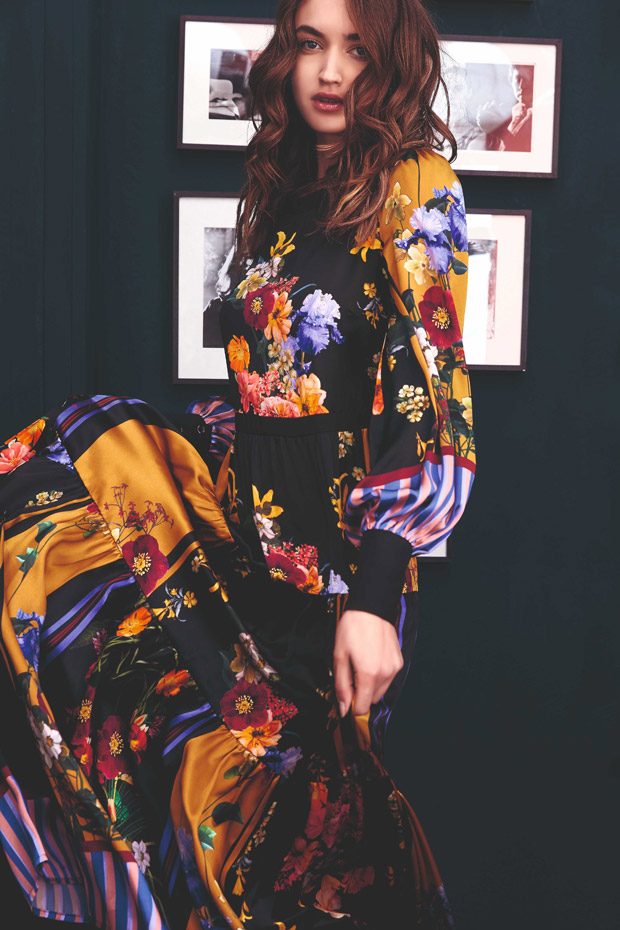 What makes this collection so special is its very special detail- awareness that definitely stays in mind. Morals are blurred in a highly creative, nonchalantly way. Thus, this collection is an ode to the free- spirited, cosmopolitan woman that is the master of her own destiny and that dresses whatever matches her daily mood. She is not afraid to stand out from the crowd and appreciates finest fabrics and a very special detail- awareness.
Black Corals' Autumn/ Winter 2018/ 19 left us slightly enchanted. And we guess you assume why.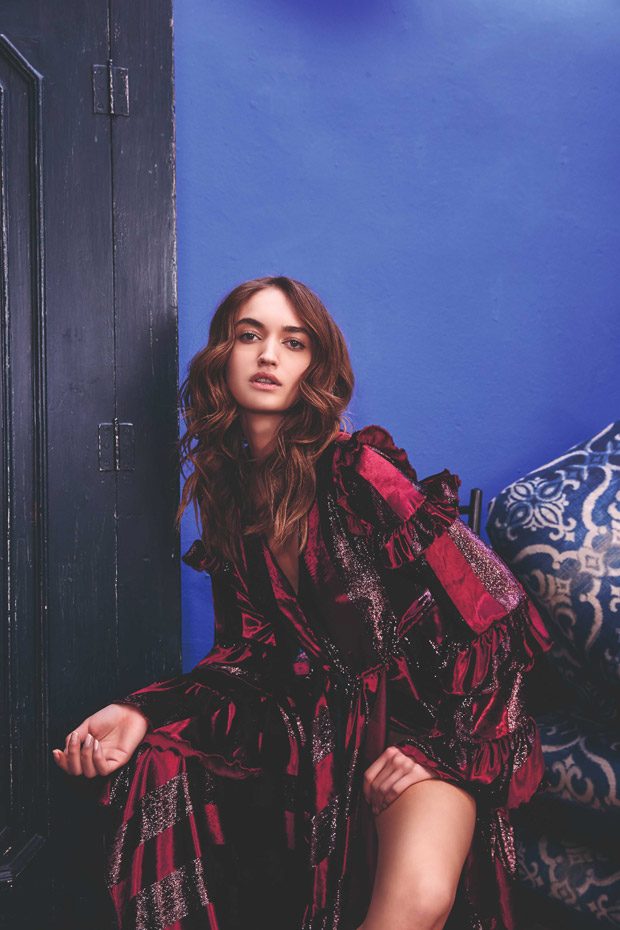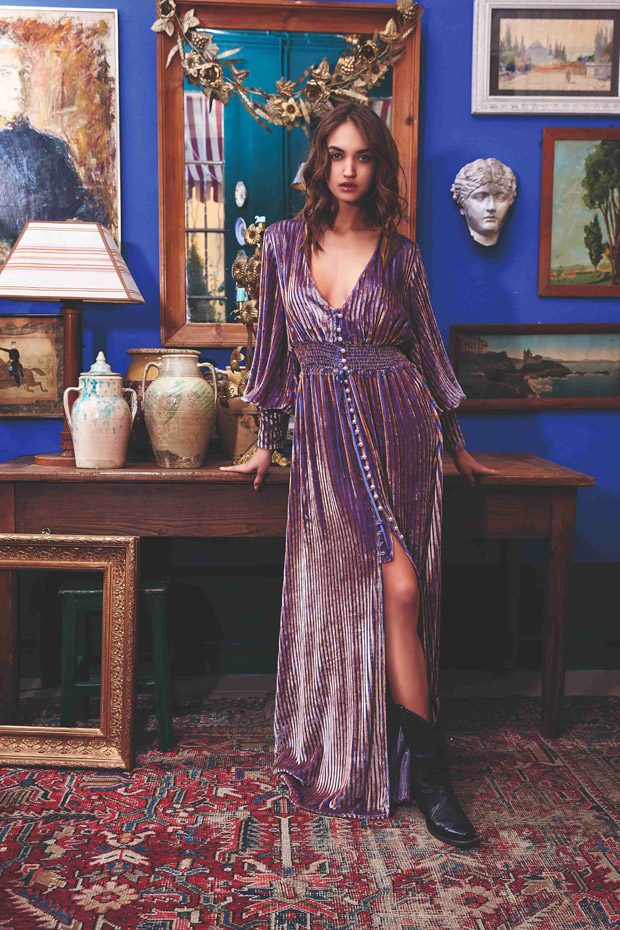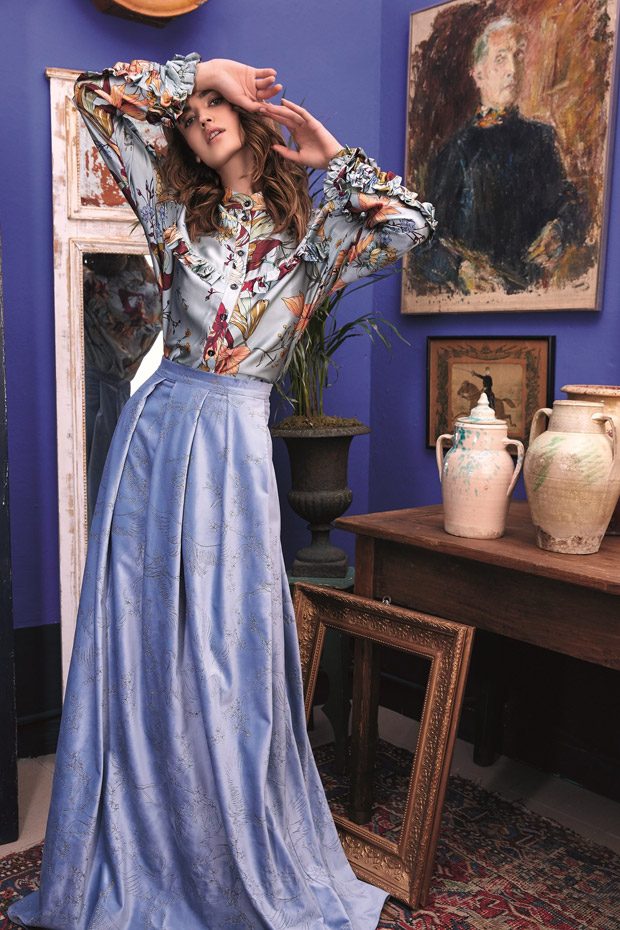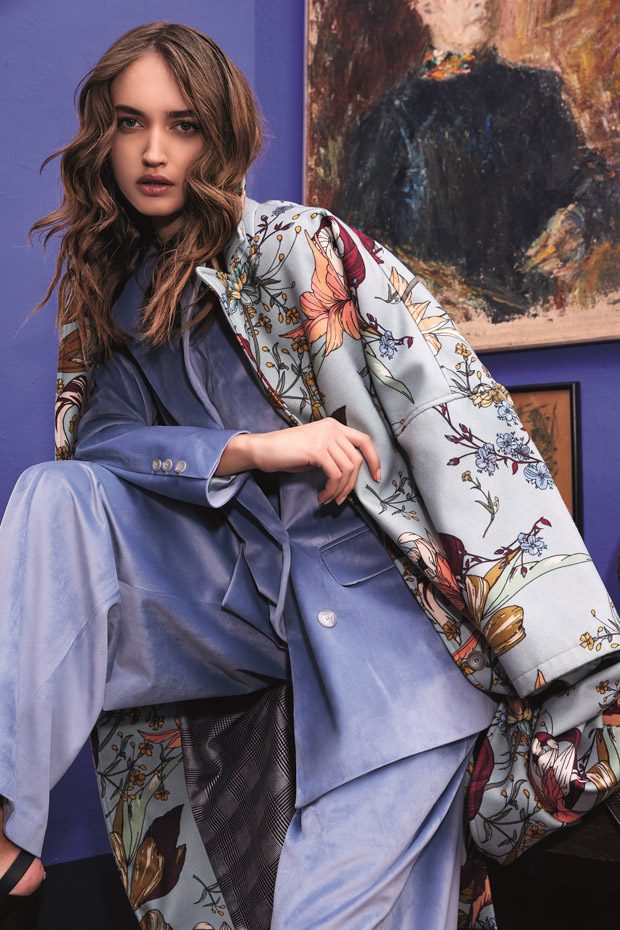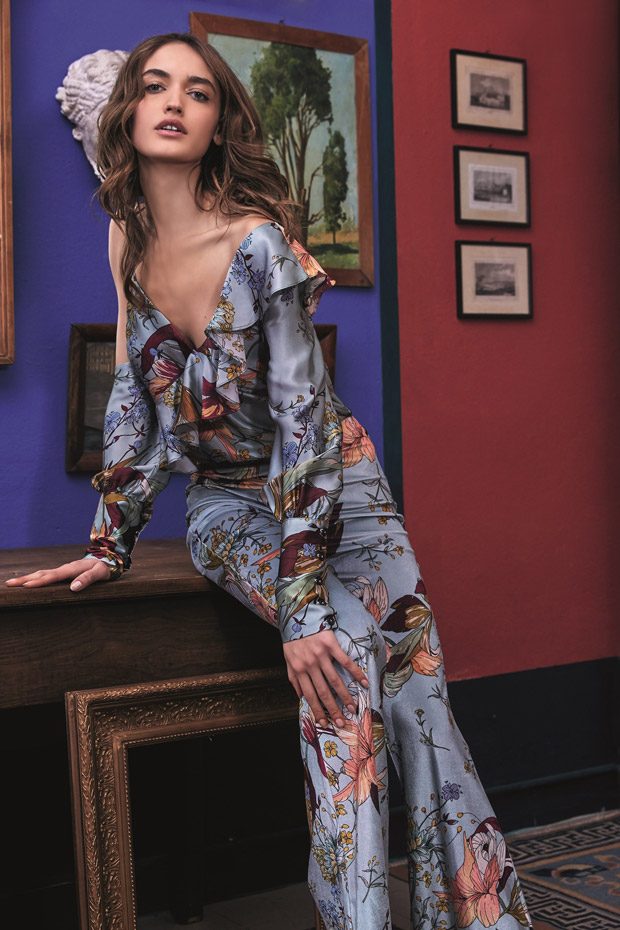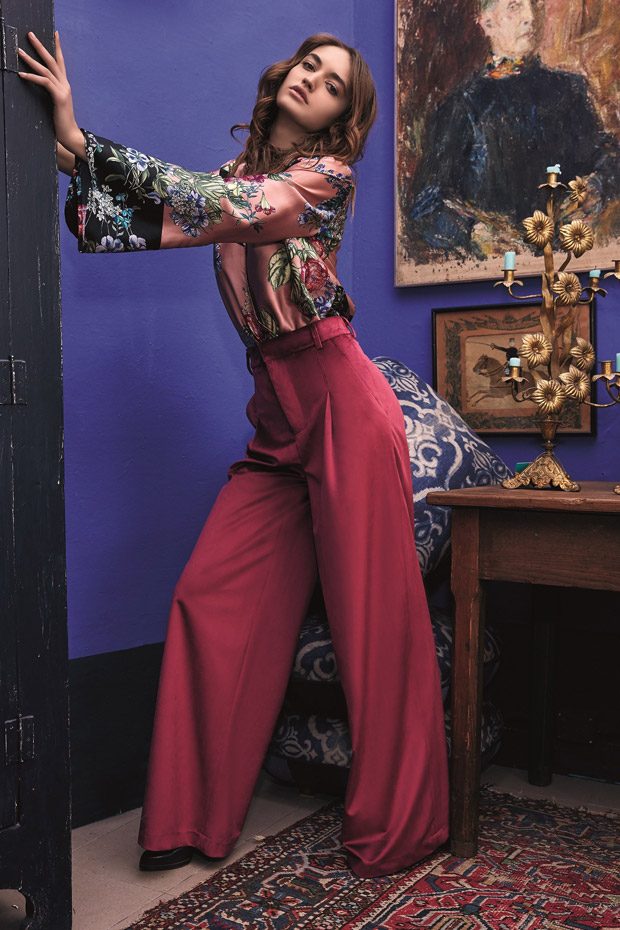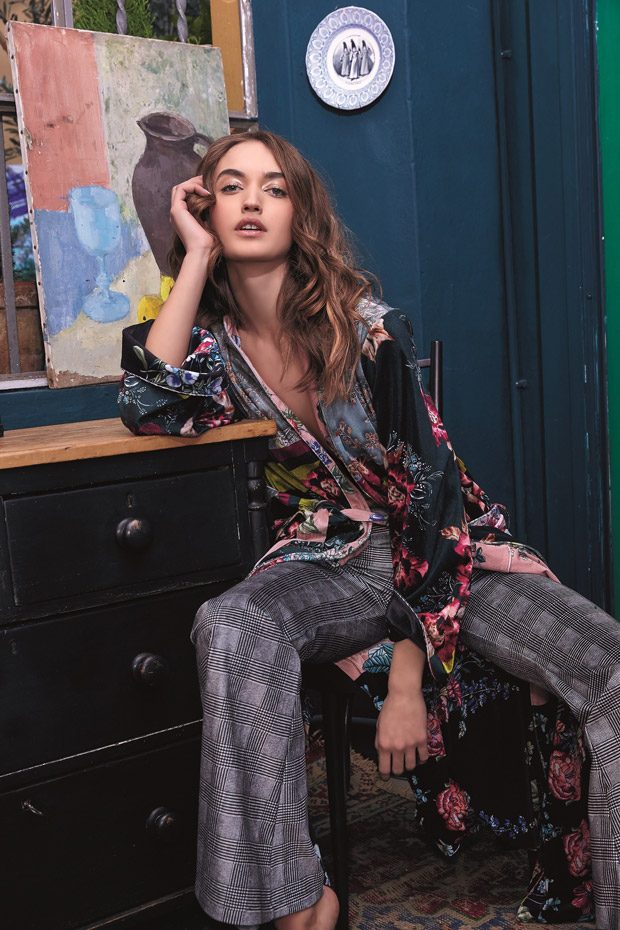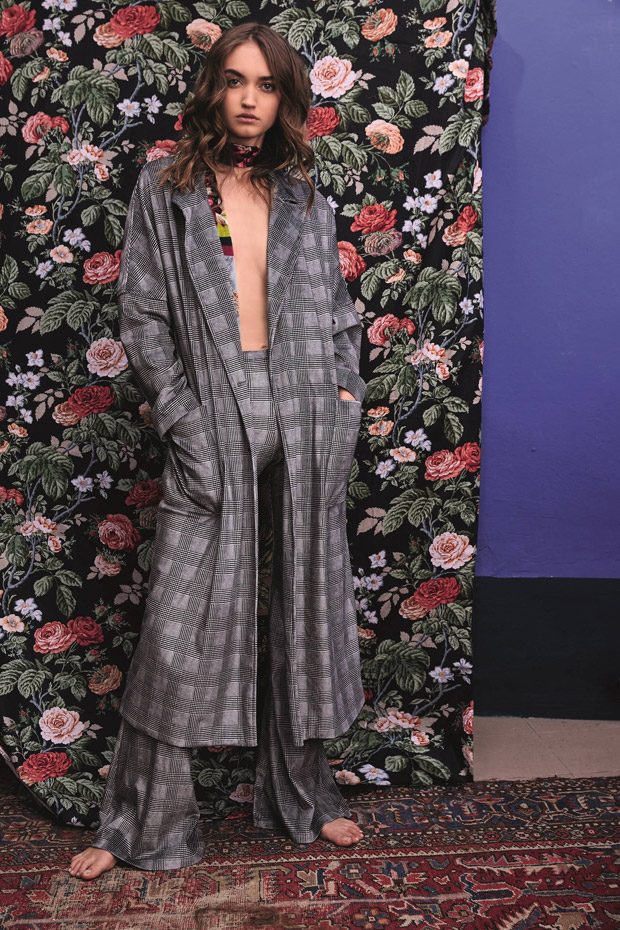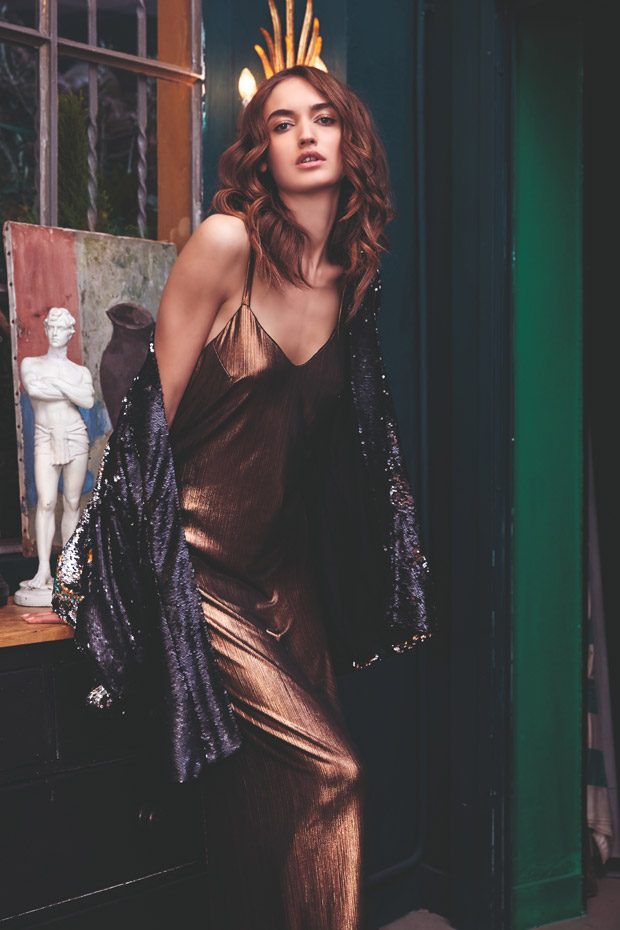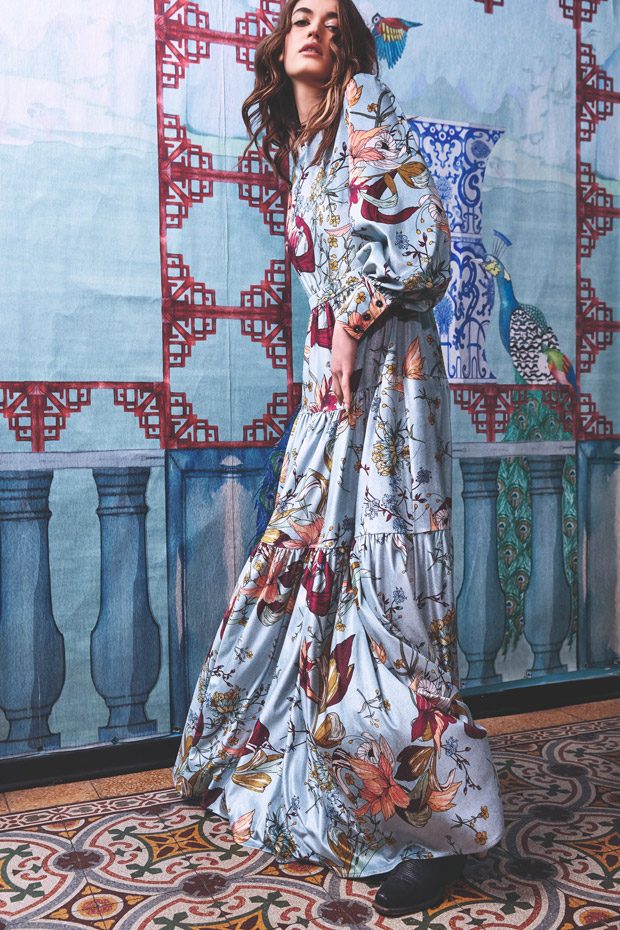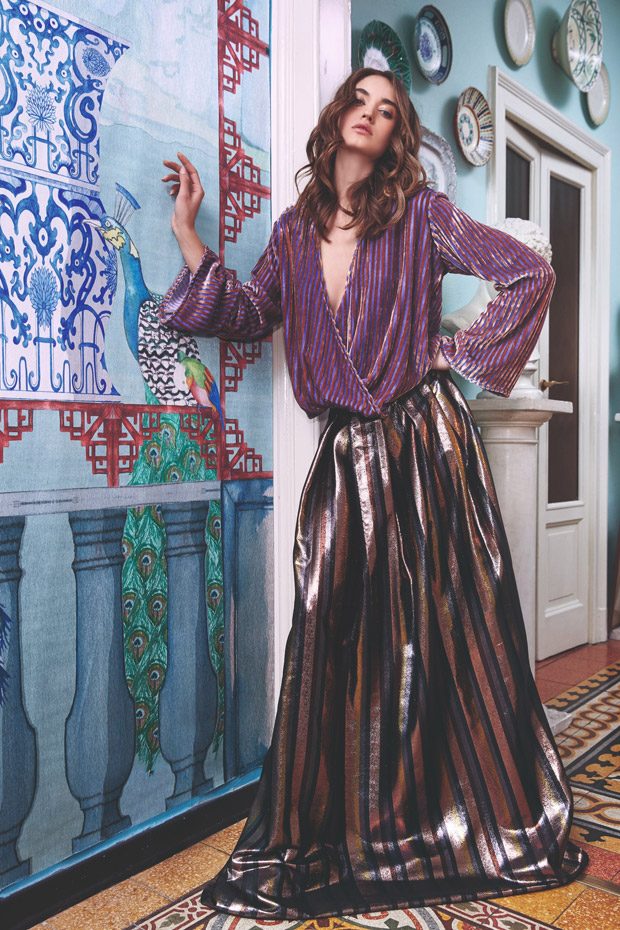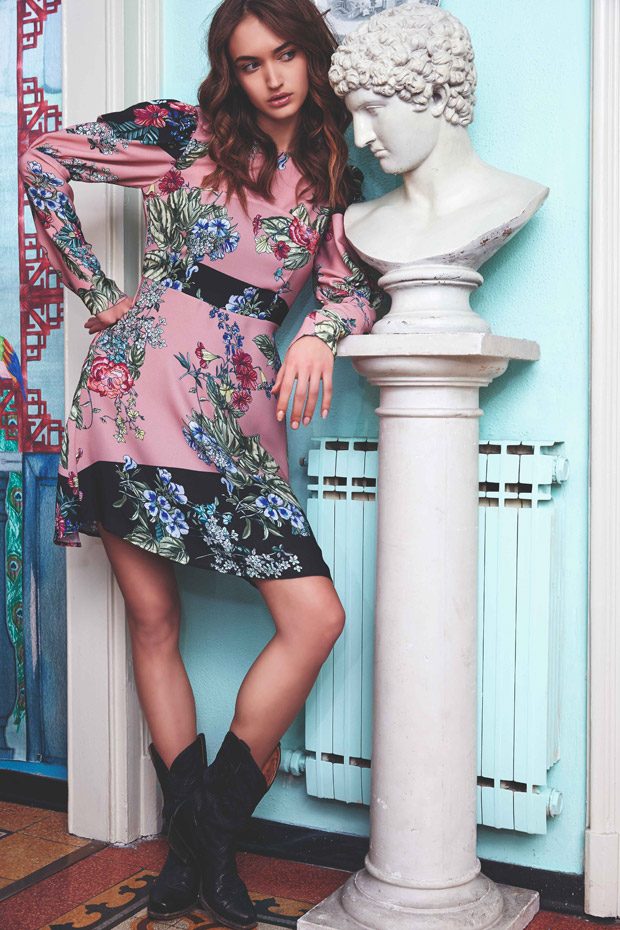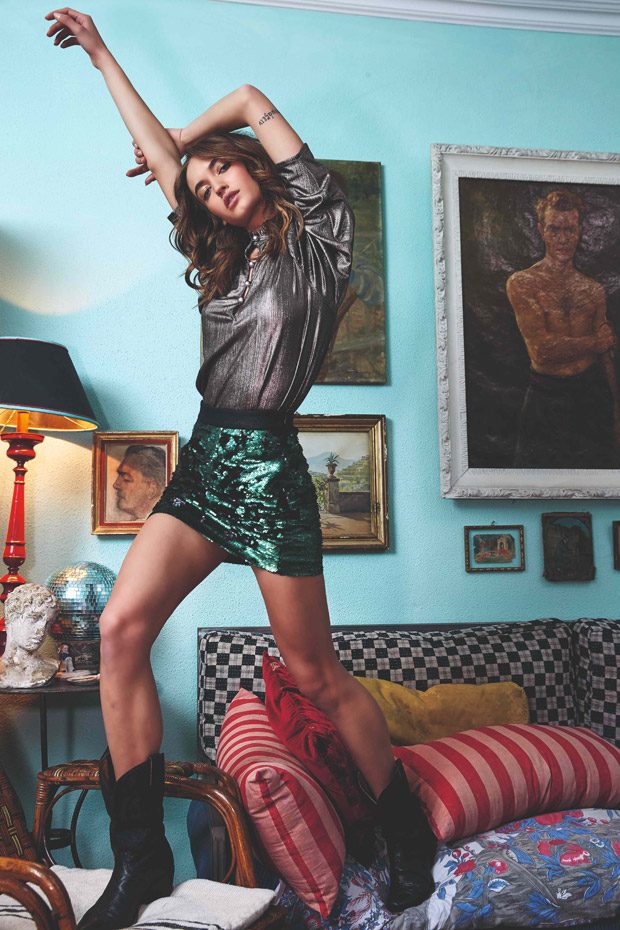 Review by Sussan Zeck for D'SCENE Magazine