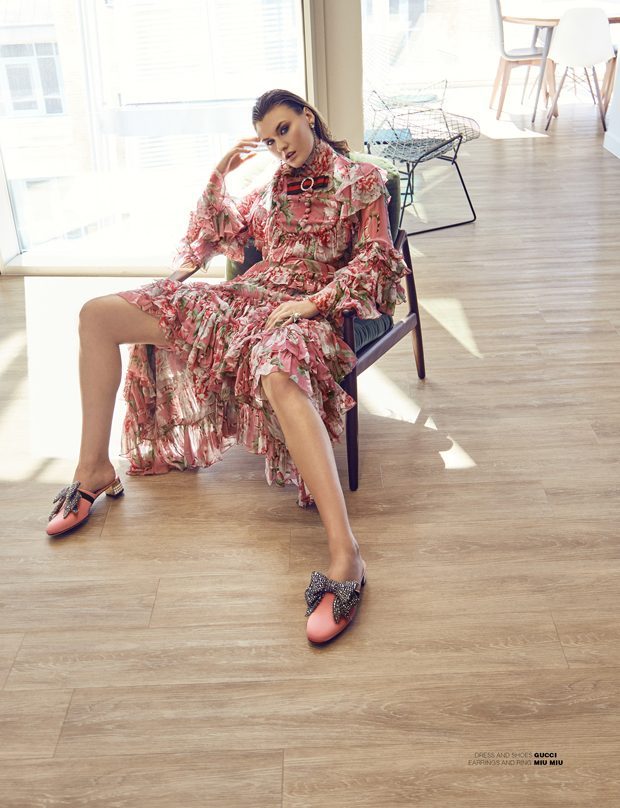 Even though we would all love to wear every runway trend and celeb-coveted style, we all have our own unique (and beautiful!) body types.In reality, what works for a size two hourglass figure,may not be best for a size ten pear shape – and vice versa.
In order to look and feel your absolute best, we suggest choosing styles that fit your uniquely fabulous shape. Now that doesn't mean you still can't rock that two-piece A-line dress or bodycon (you do you girlfriend!), but with our handy tips and tricks, we are sure you'll find even more styles to love.
Let's take a look at some tips for choosing the right style for you!
Read more after the jump: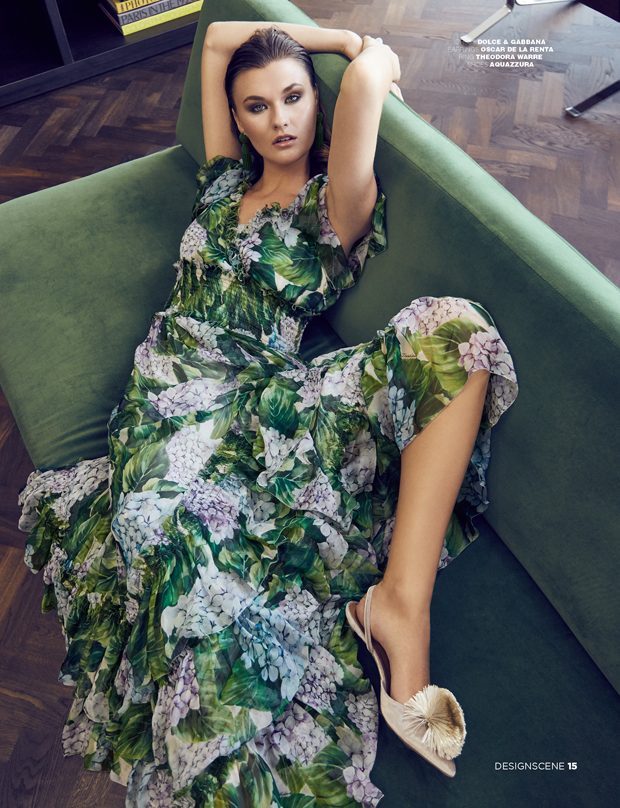 Small Statures
If you want to look taller, it's easy to get overwhelmed by oversized or tiered dresses. Try a long dress with straight lines. Stay away from anything that has patterns or features that might cut you in half visually.
Empire-waisted dresses can make you look taller, and though it may seem counterintuitive, short dresses paired with heels can enhance your height – try it!
However, if the occasion calls for a ball gown, try breaking up the amount of fabric with a traditional top and a flowy skirt. This will keep you from looking like you're swimming in tulle.
You can also change it up with a mixed media dress to give you the same long lines as a traditional gown while still showing off your legs!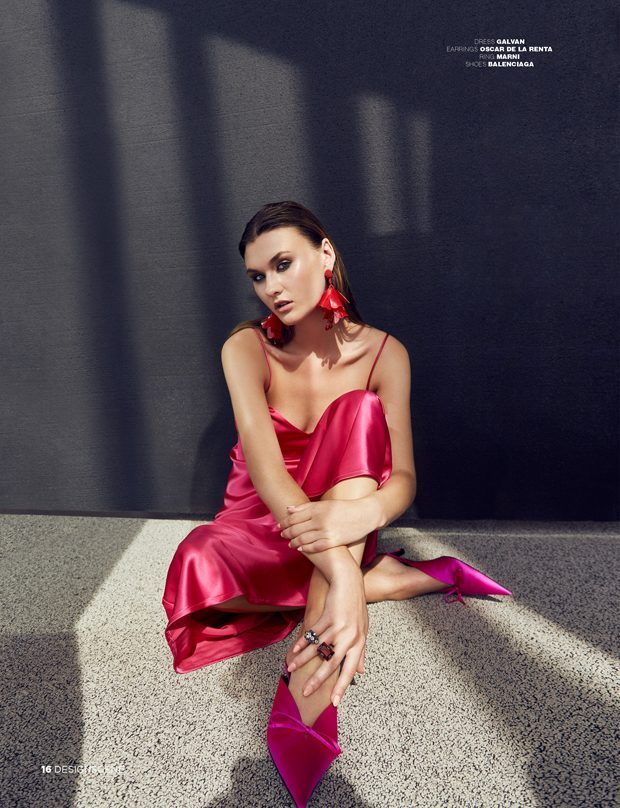 Large Chests
You don't need to minimize your size; you just need a dress that helps you maintain control, especially if you plan to shake it on the dance floor! Instead of spaghetti straps that might dig into your shoulders and cause discomfort, we suggest a corset-style dress instead! Because of the built-in structure for support, you'll not only look great but feel amazing and supported. The waist-defining boning will enhance your figure and make you look voluptuous – meow!
Silk illusion is trendy, and the sheer nature of the fabric provides coverage to help you feel secure all while hiding a bra at the same time. It also still looks barely-there, so it's elegant and flirty at the same time.
There are also plenty of styles out there that are fun and bra-friendly. They are attractive and have enough coverage so that you can still wear a bra. Rather than hassle with a stick-on bra, we suggest you explore all of your stylish options!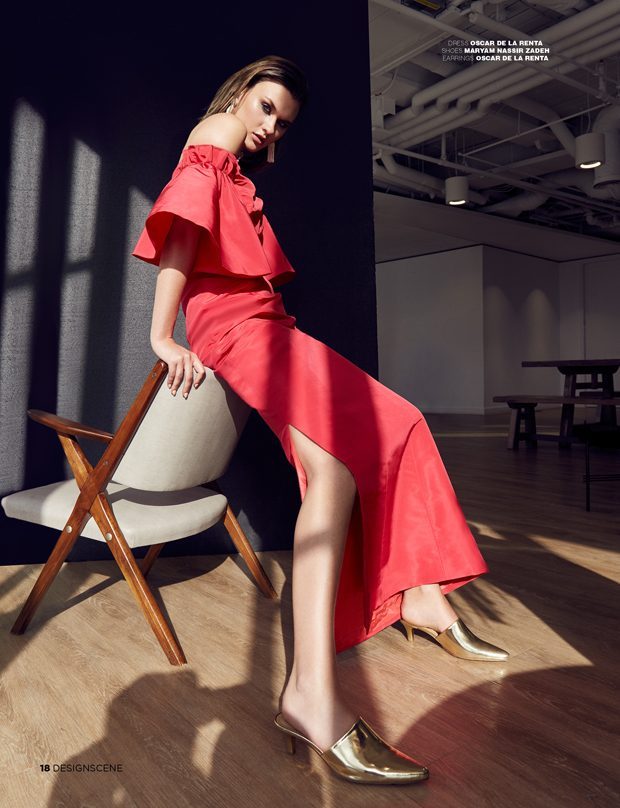 Small Chests
If you're looking to add a little something-something to your bust, look for dresses with sequins or beading on the bodice and bust – these shiny embellishments will help balance out your silhouette. You can also direct attention above your navel with stripes and other patterns that point up.
Because you may not need as much support, you can really go for the low necklines and dramatic designs! We love spaghetti straps, open back, and strapless dress styles.
If you're looking for a modest enhancement, we suggest a sweetheart neckline! The heart-shaped bust line will highlight your figure in all of the right places.
Less-Than-Flat Middles
Our motto is "If you got it, flaunt it", but for those days where you are looking to conceal your middle (we've all been there), we have the tips for you!
A-line dresses are flowing, forgiving, and gorgeous. This comfortable and easy-to-wear silhouette will cinch the smallest part of your waist, all while being relaxed throughout the lower tummy and hips. We also suggest ruching over smooth fabrics!Strategically placed seams or ruching can do wonders by simultaneously concealing and accentuating.
If you're really looking to wow, go for an embellishment at the highest point of your waistline, or even consider a lower cut neckline combined with a fun print at the bust!
Remember that even with our tips in mind, it's all about what makes you feel and look great! Your dream dress is out there, and the world is your runway!
Images by Navarro Aydemir for DESIGN SCENE