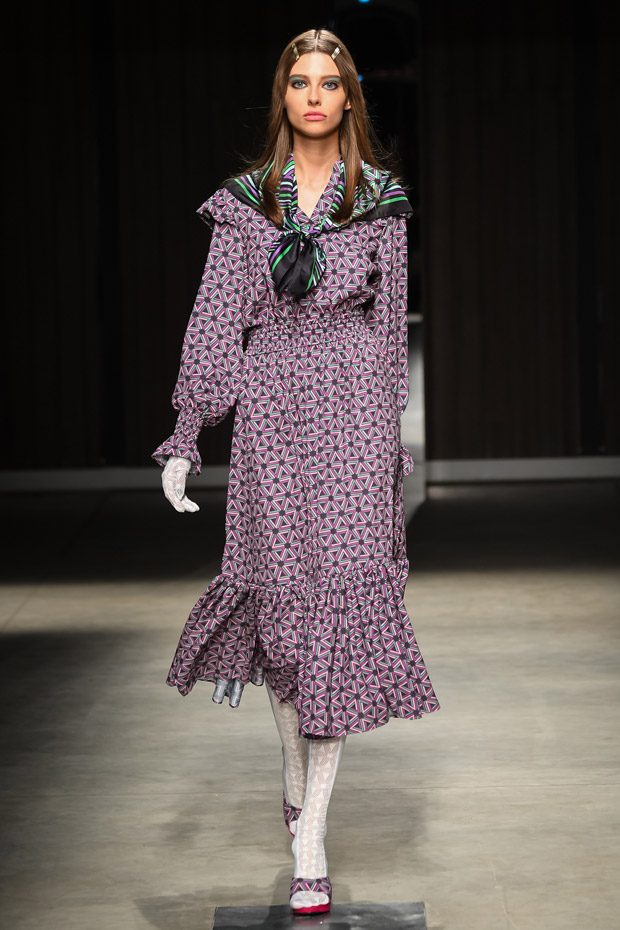 Discover Atsushi Nakashima's Spring Summer 2019 Revival Collection inspired by 60s fashion and music, especially by funk, disco, soul, R&B and rock-a-billy sound of that era, presented on Monday September 24th, during the last day of the recently finished Milan Fashion Week.
"Geometrically arranged brand logo to express 60s Psychedelic Art by strong color combinations. New declinations to embrace fabrics such as original lace and knit, print and accessories. Adopted materials are 100% made in Japan. Suits are made by excellent fitting techniques with meticulous attention to details. High-quality cloth. Suits reinterpret authenticity and traditional style. They are inspired by the orthodox school but at the same time, new elements are incorporated into them. For the first time, Nano coating is incorporated to customize the suit."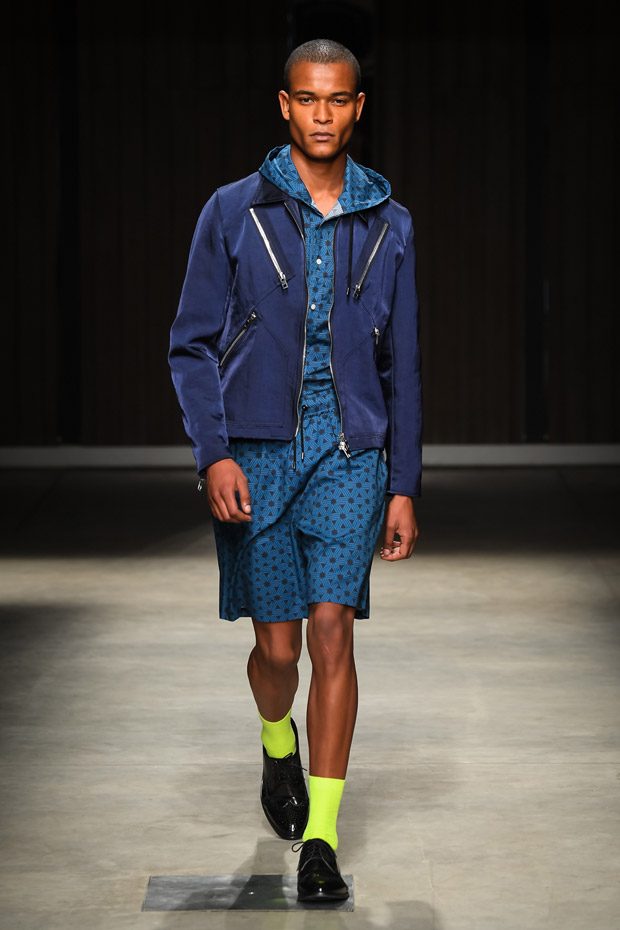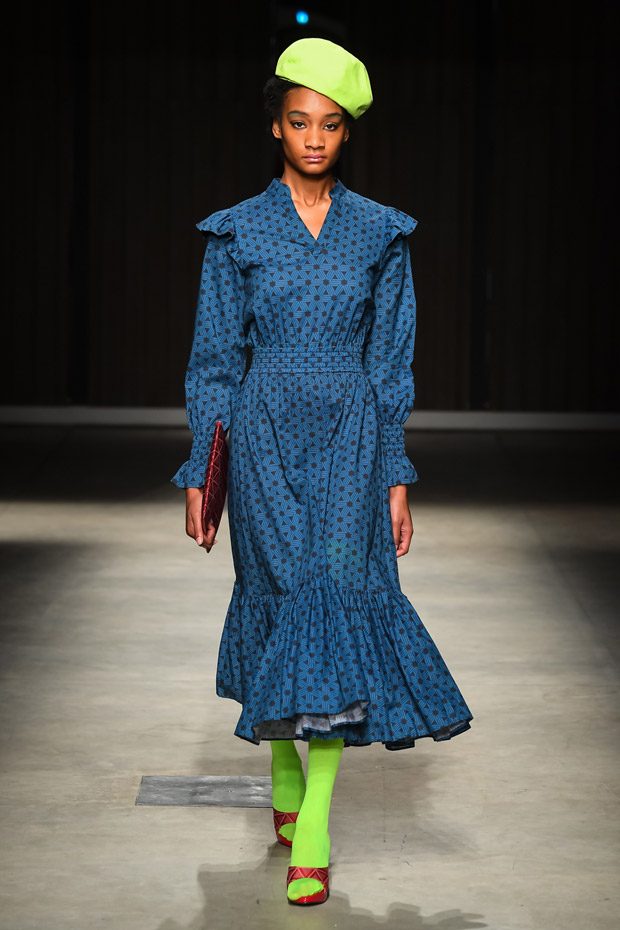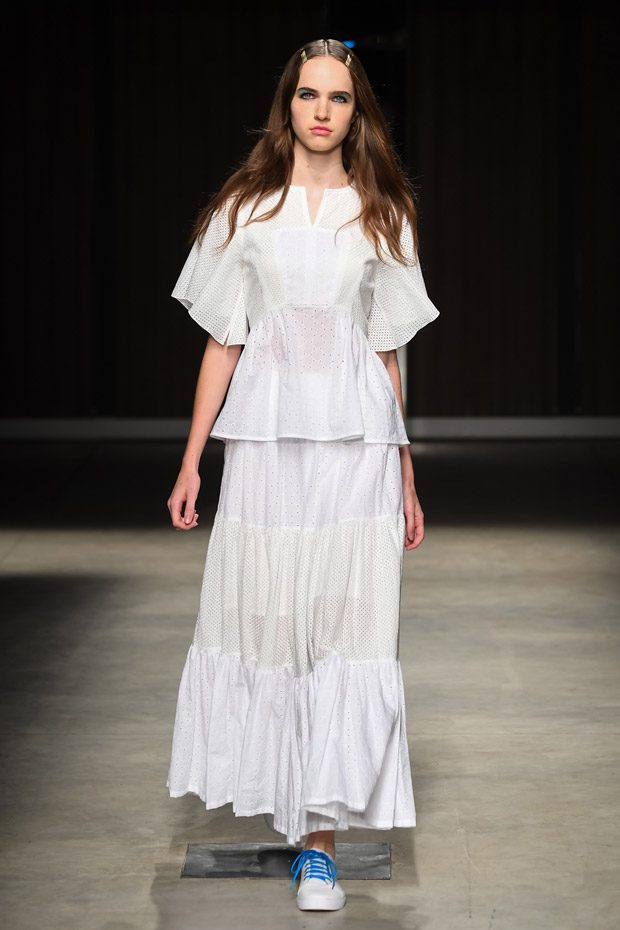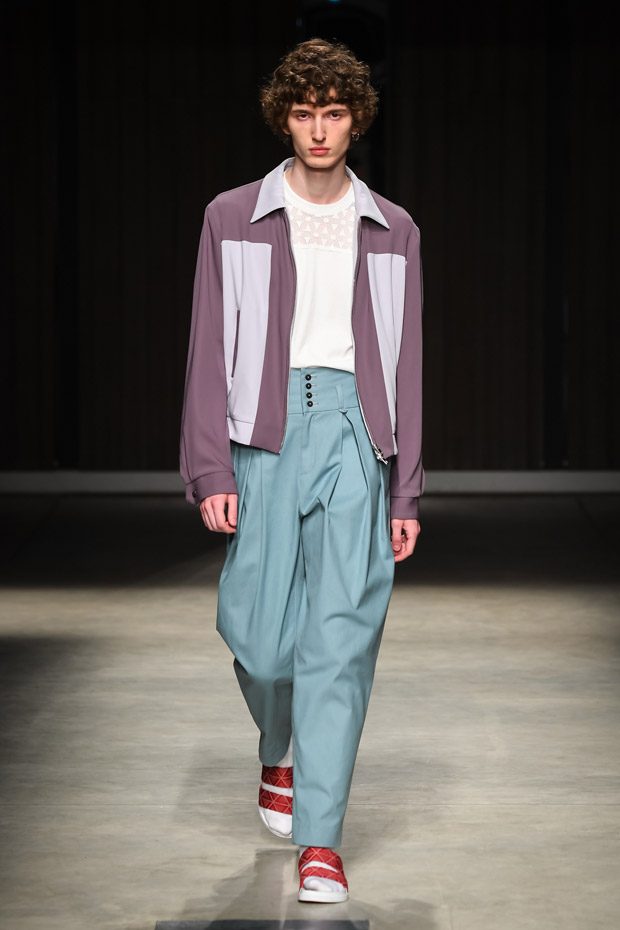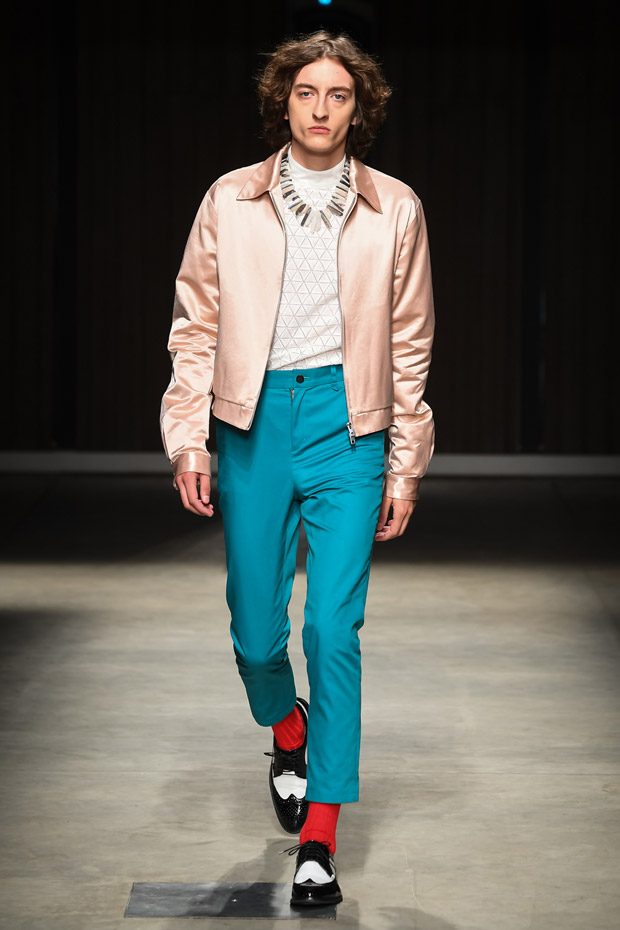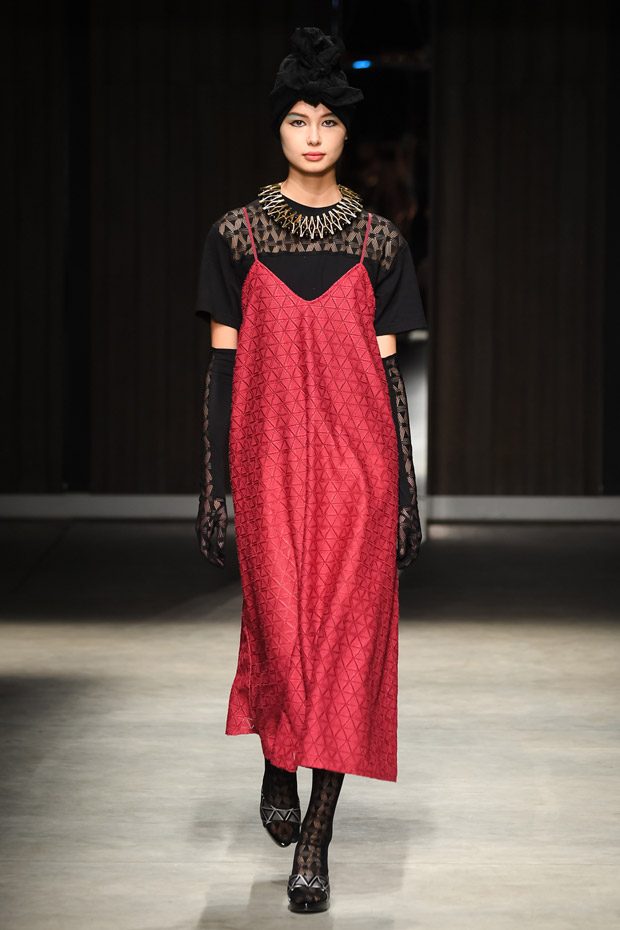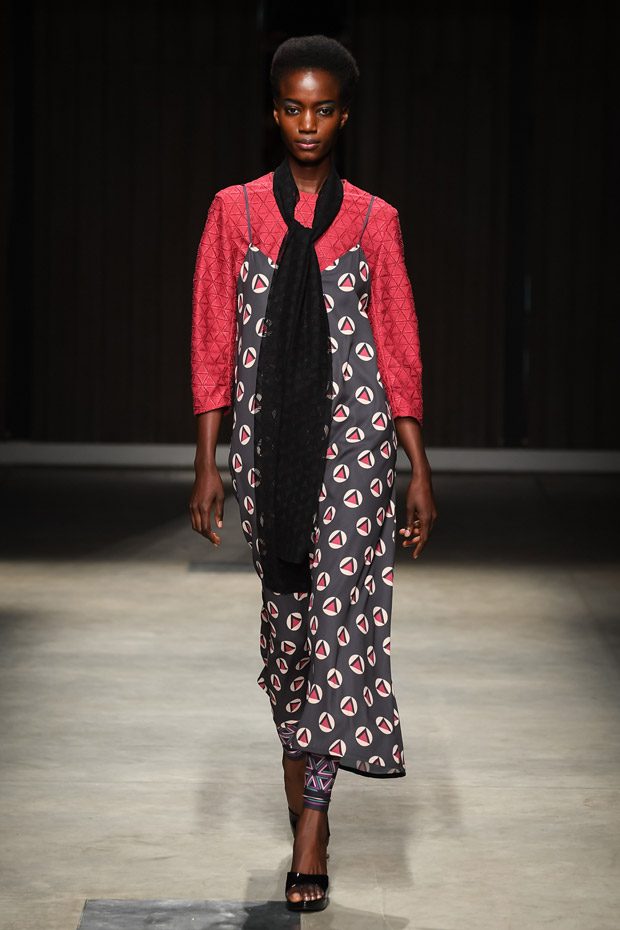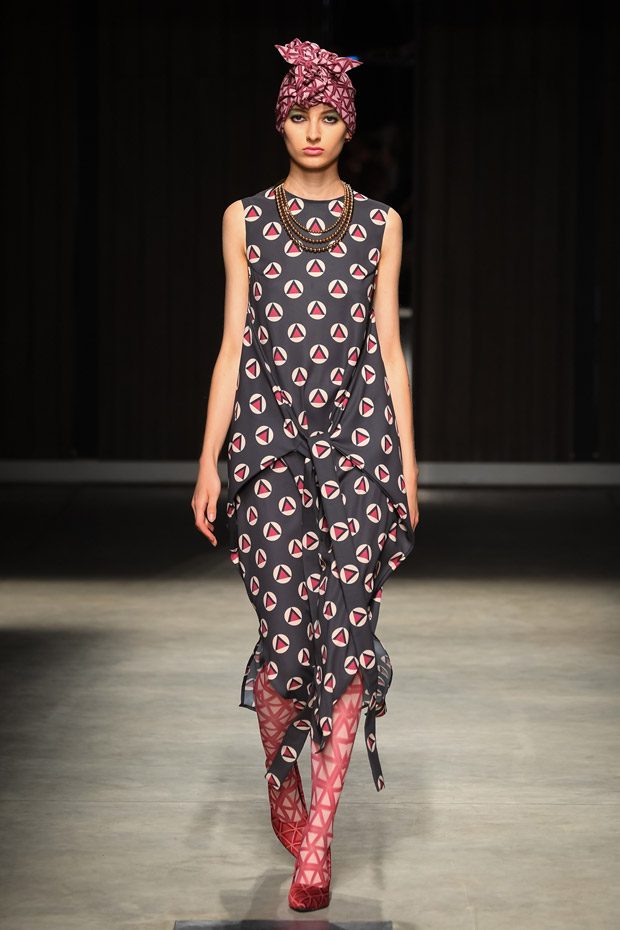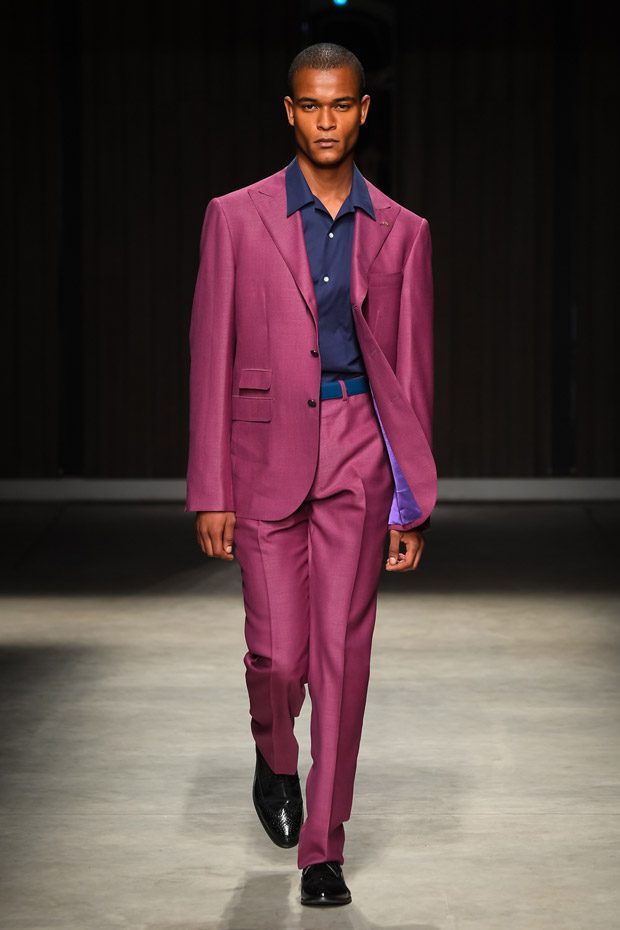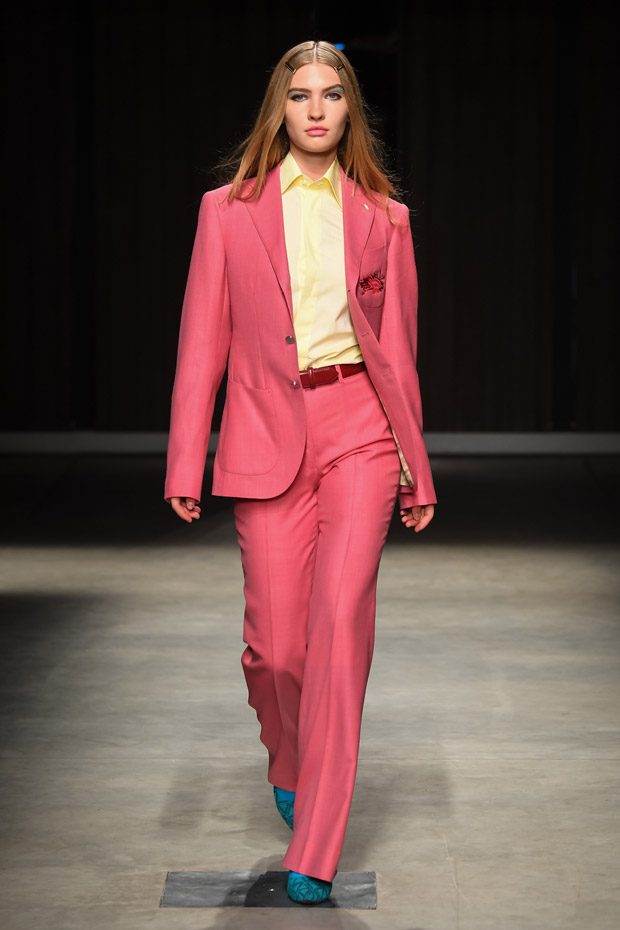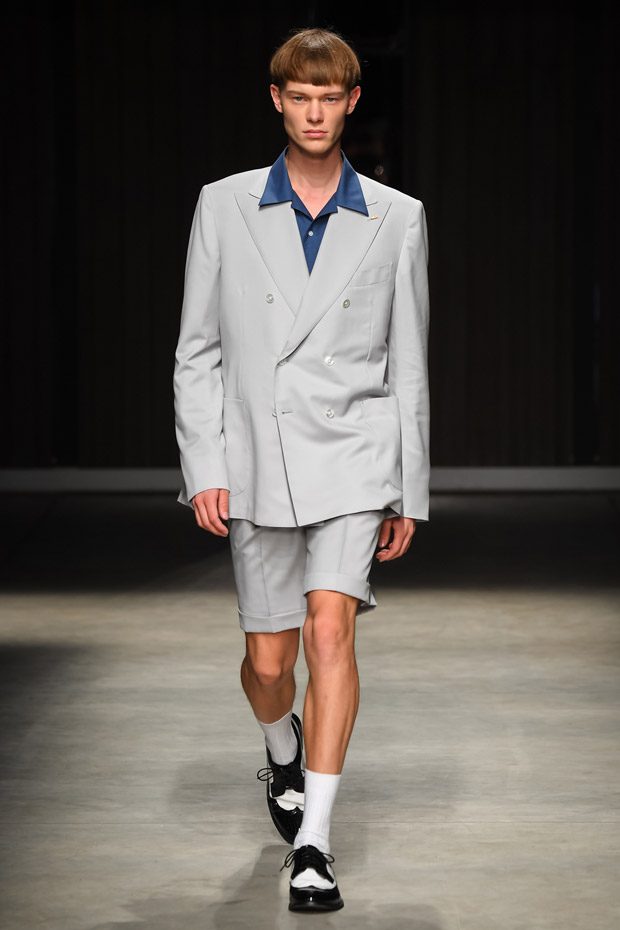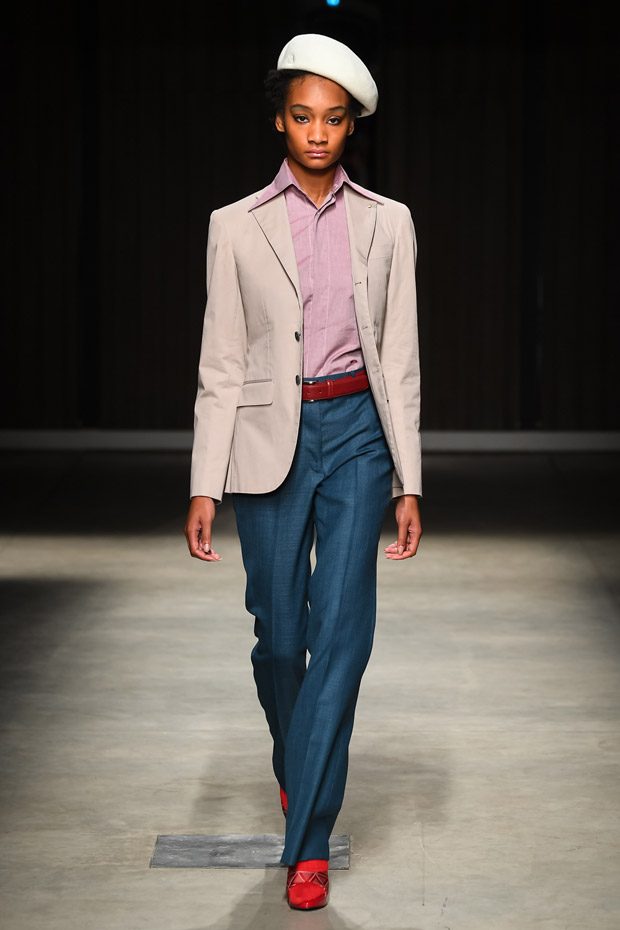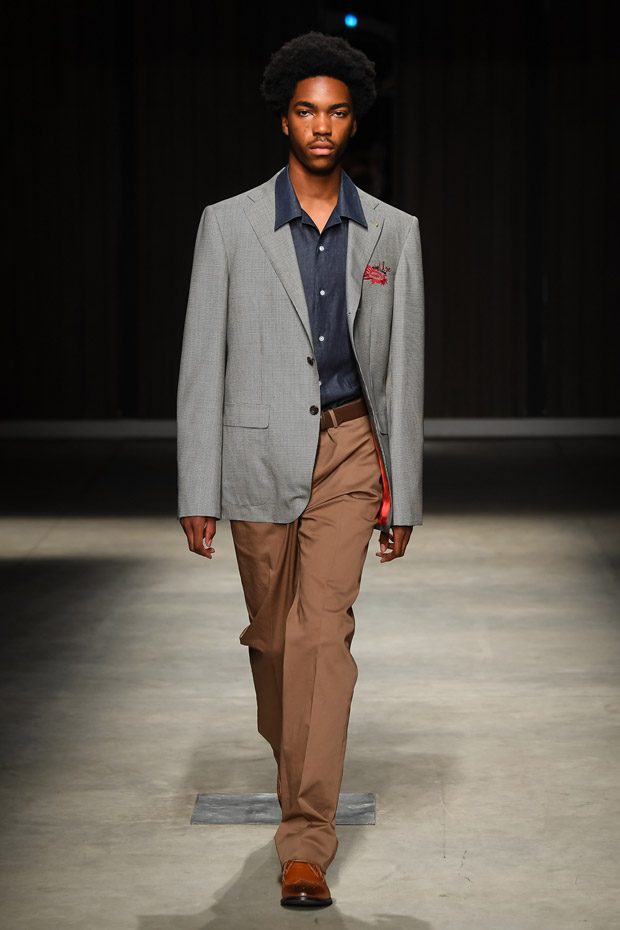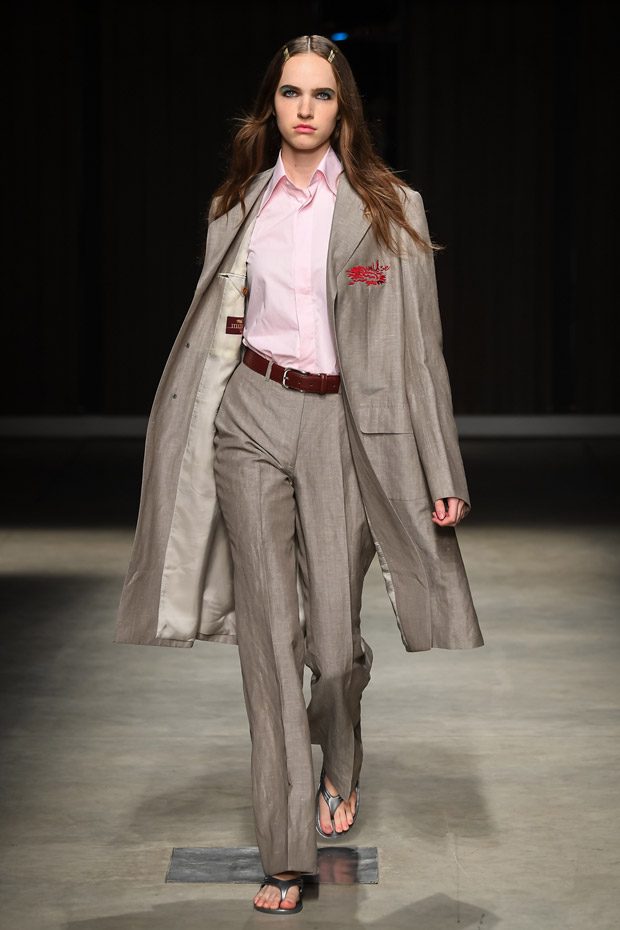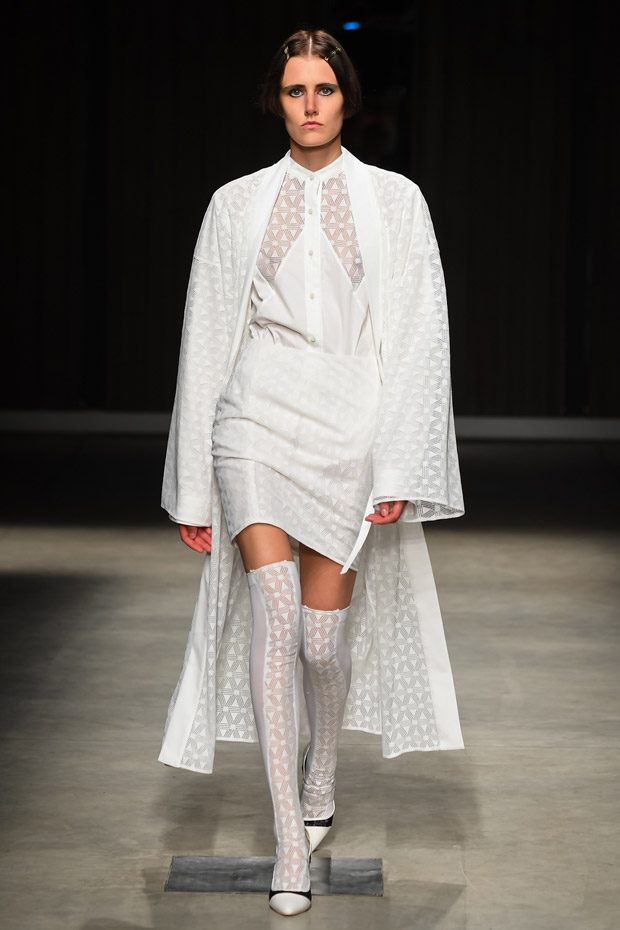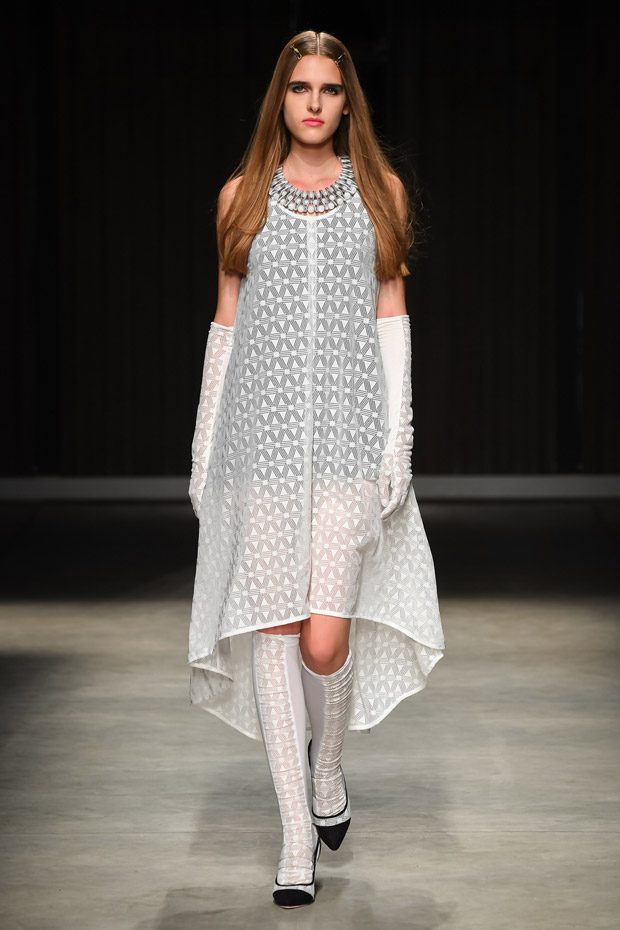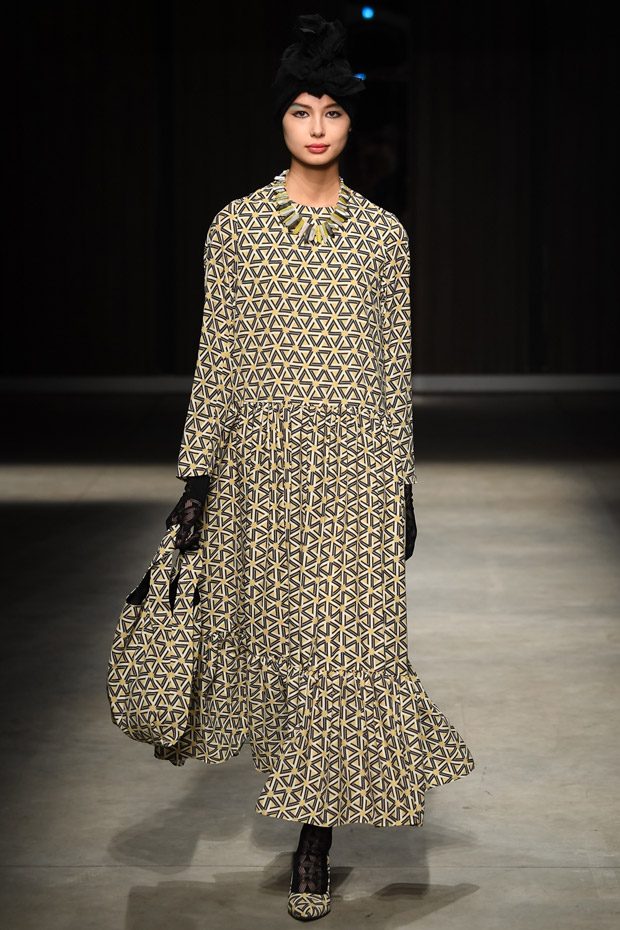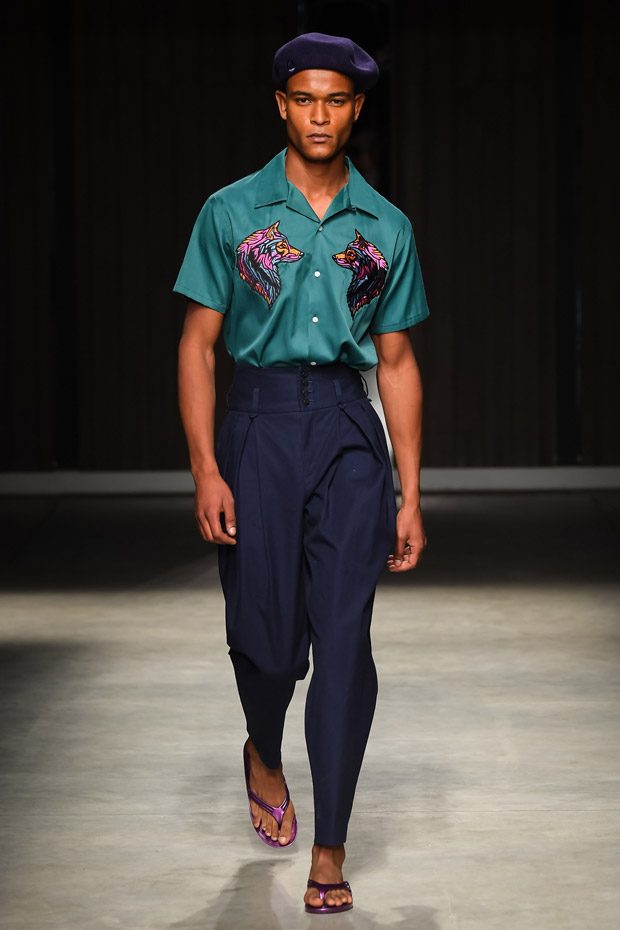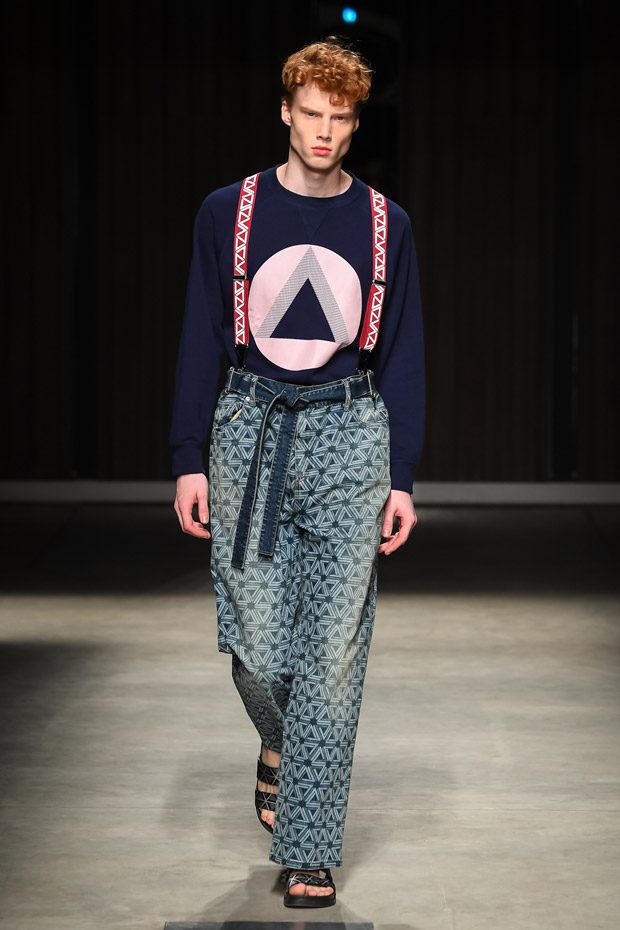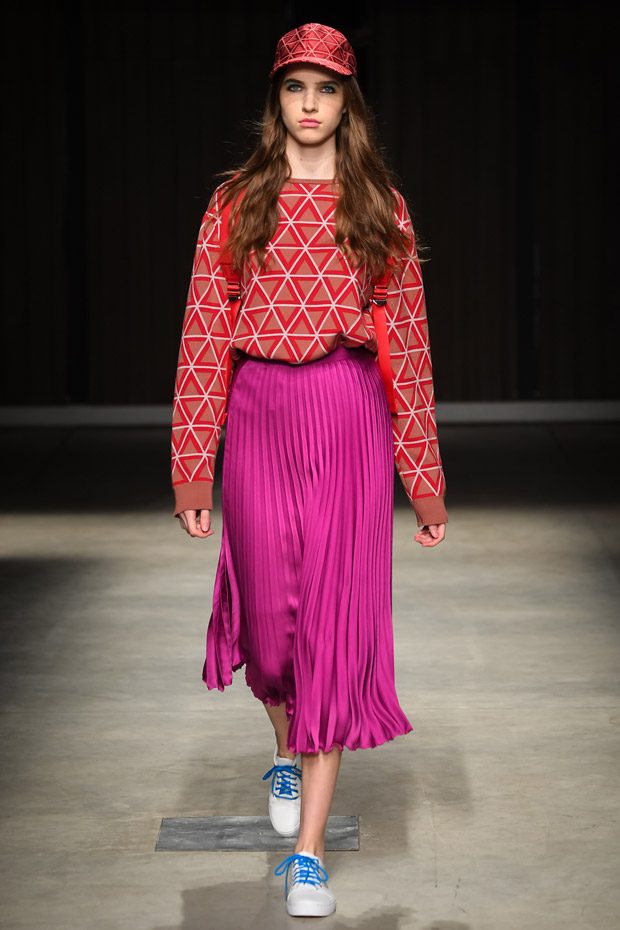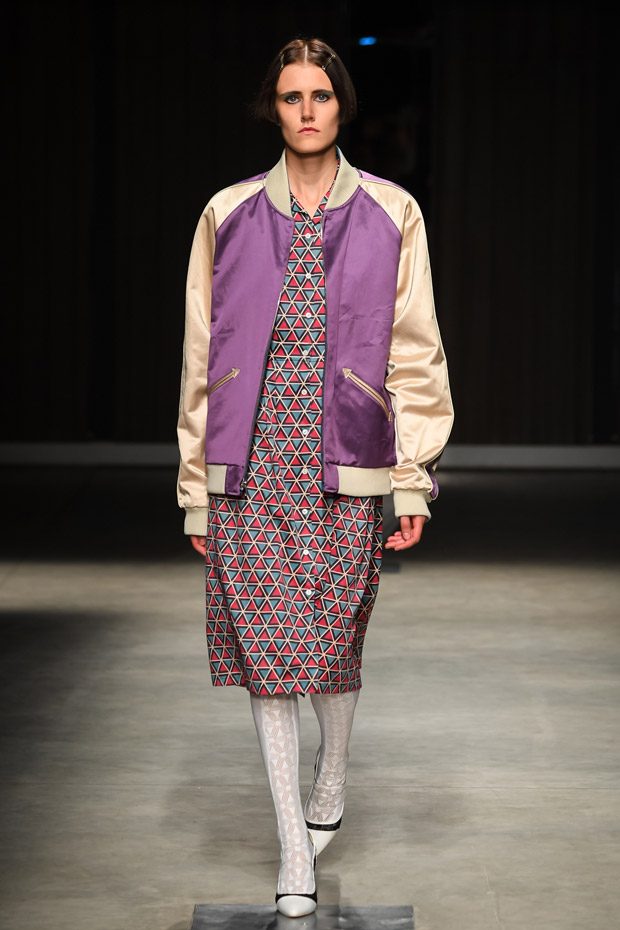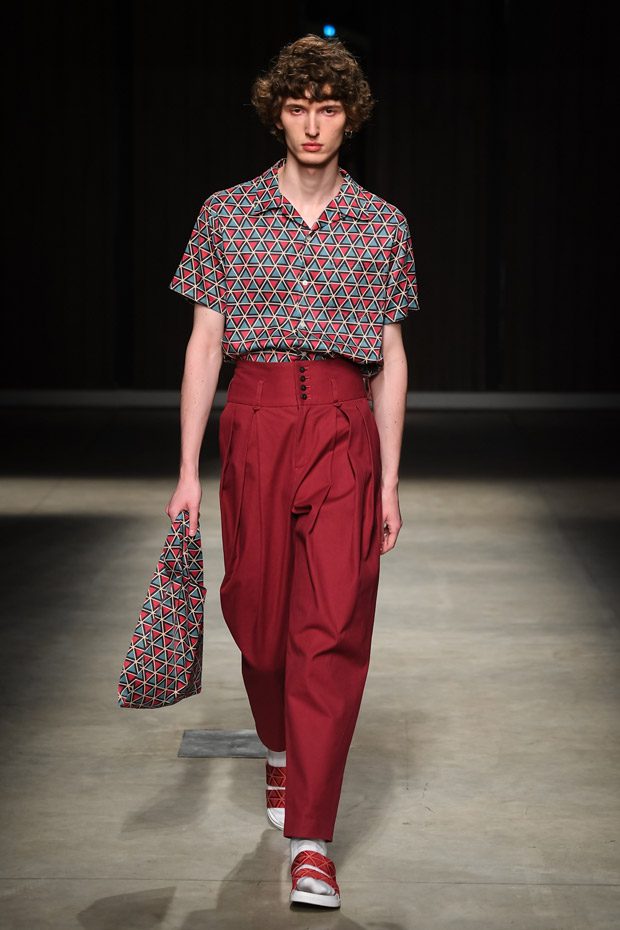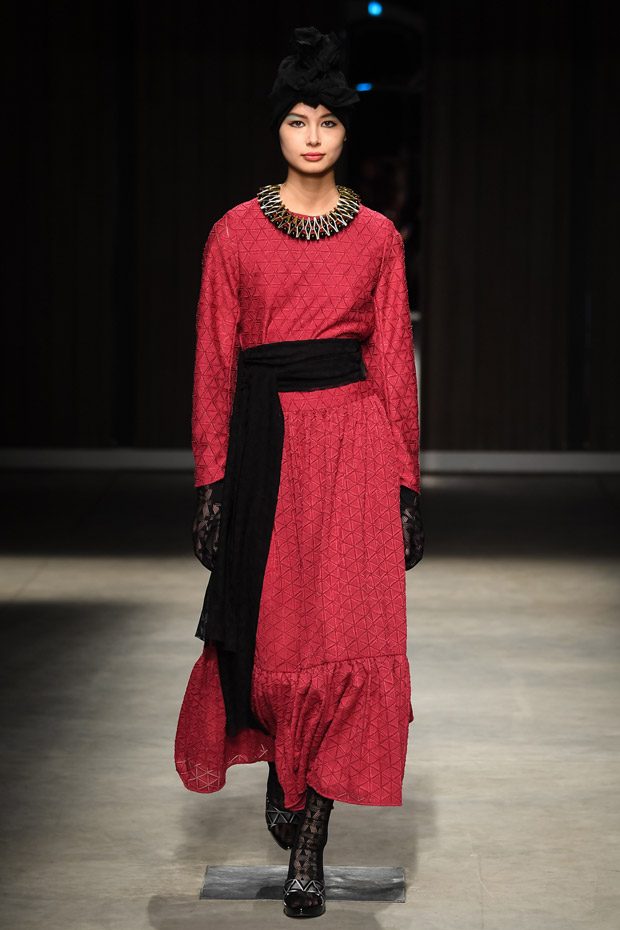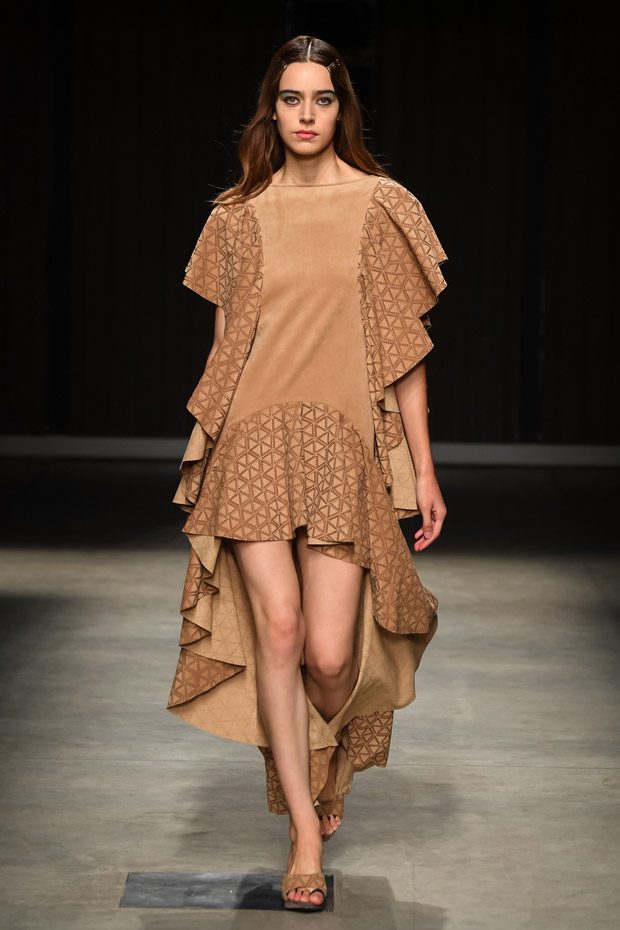 We love hearing from you, connect with us on Twitter, Instagram and Facebook.