Designer Reggie Hung presented Genavant's Spring Summer 2019 Collection, that was inspired by the culture clash and the hectic and glamorous life of 1940s Shanghai, on Tuesday September 18th, during the recently finished London Fashion Week.
"Balancing tradition with modernity, female empowerment, freedom and elegance are expressed through the lens of mid-century Asia. For Spring/Summer 2019 an ornate collection of shoes are accompanied by bespoke qipao. An iconic garment both fetishised and misunderstood, Genavant contextualise the gown within a lavish set, reflecting the qipao's rich history among female socialites and scholars. Swathes of red fabric and an atmosphere-heavy parlour play backdrop to Genavant's elegant footwear and accessories, the scene inspired by Wong Kar Wai's cinematic masterpiece, In the Mood for Love.
Rare Chinese antiquities set the stylistic tone for the collection, the beauty and complexity of Qing Dynasty artefacts echoed throughout the line. Nature a recurring theme across classical Chinese art, Genavant SS19 takes its cue from organic forms; landscapes, flora and fauna embellished with a series of precious stones at the pinnacle of clarity and cut.
The season's icon shoe, the 'Flying Cloud,' embodies Genavant's innovative and contemporary take on traditional craft. Birds and flowers are rendered in 18K gold, blood red natural rubies and diamonds inlaid with royal blue corundum. This exquisite piece, an ode to Qianlong period porcelain, becomes a truly wearable ornament alongside matching necklaces, charms and rings."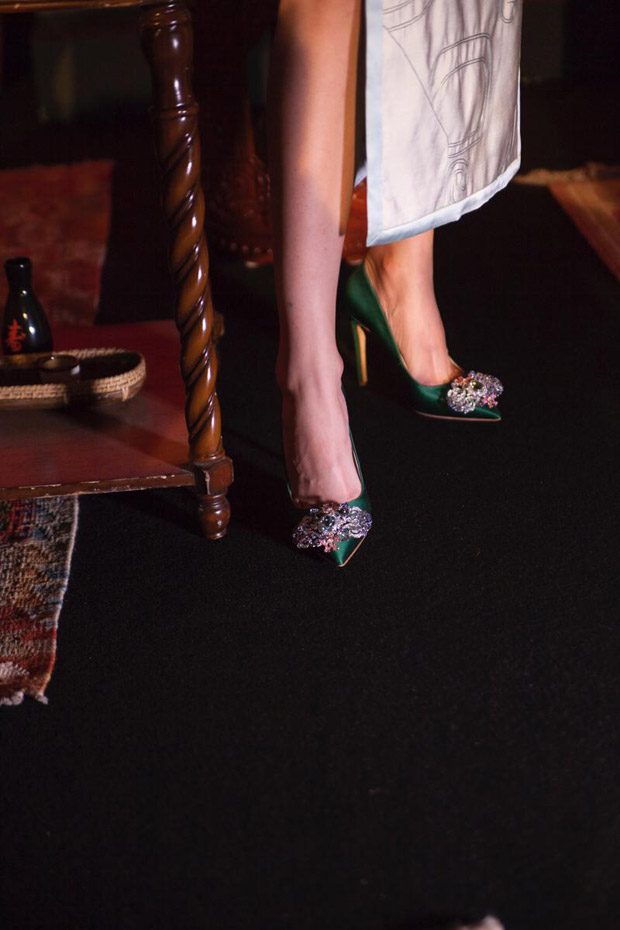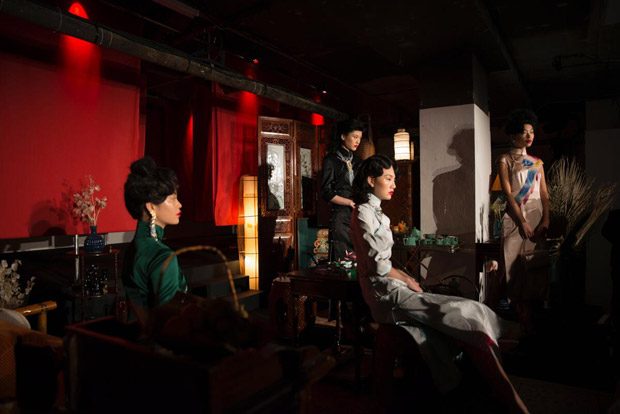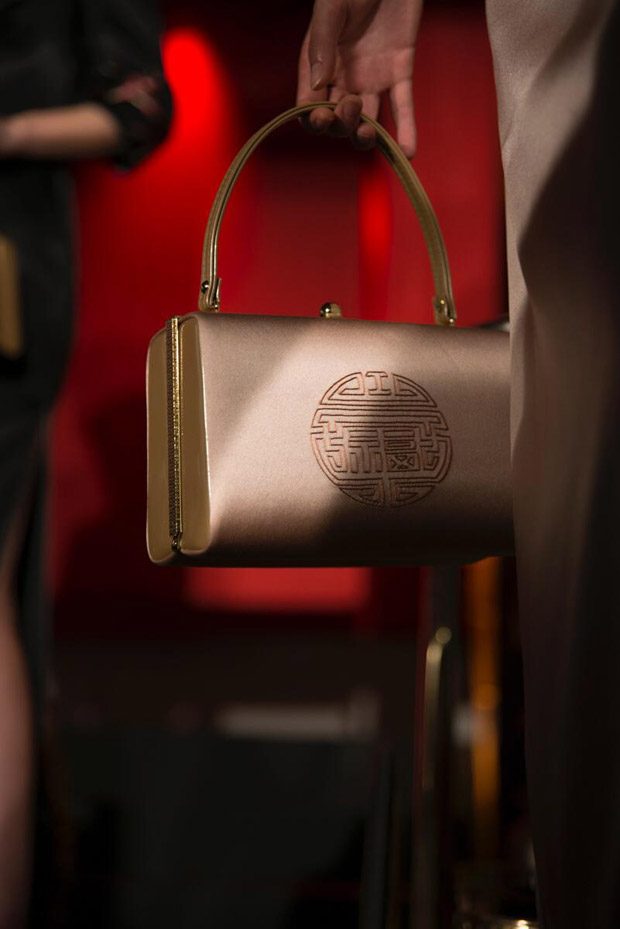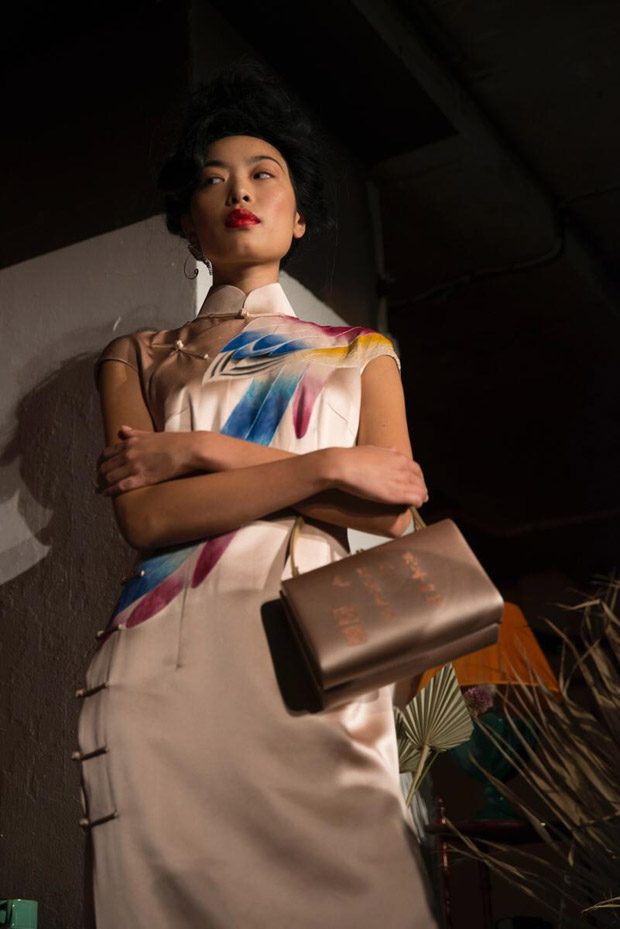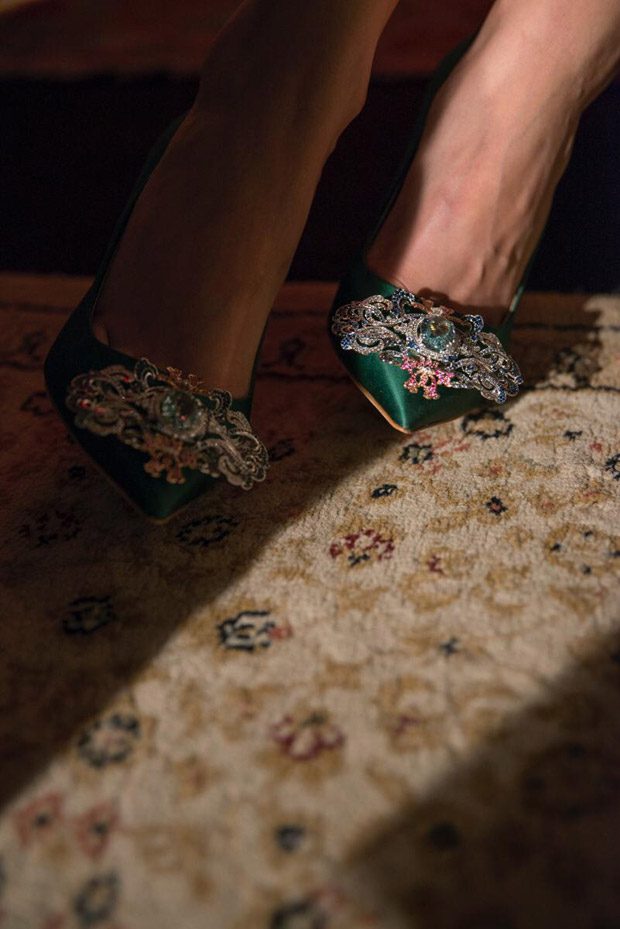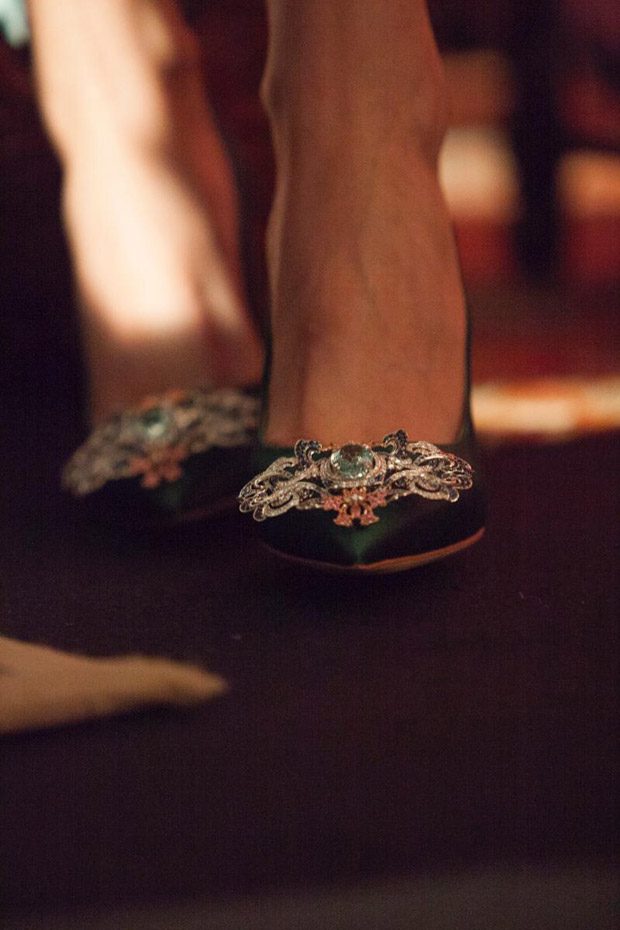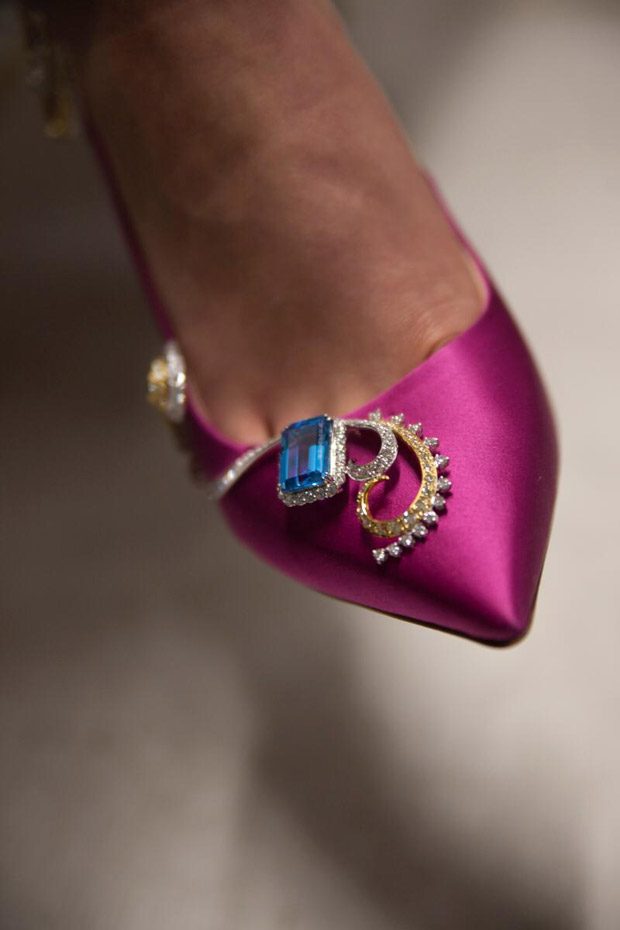 We love hearing from you, connect with us on Twitter, Instagram and Facebook.