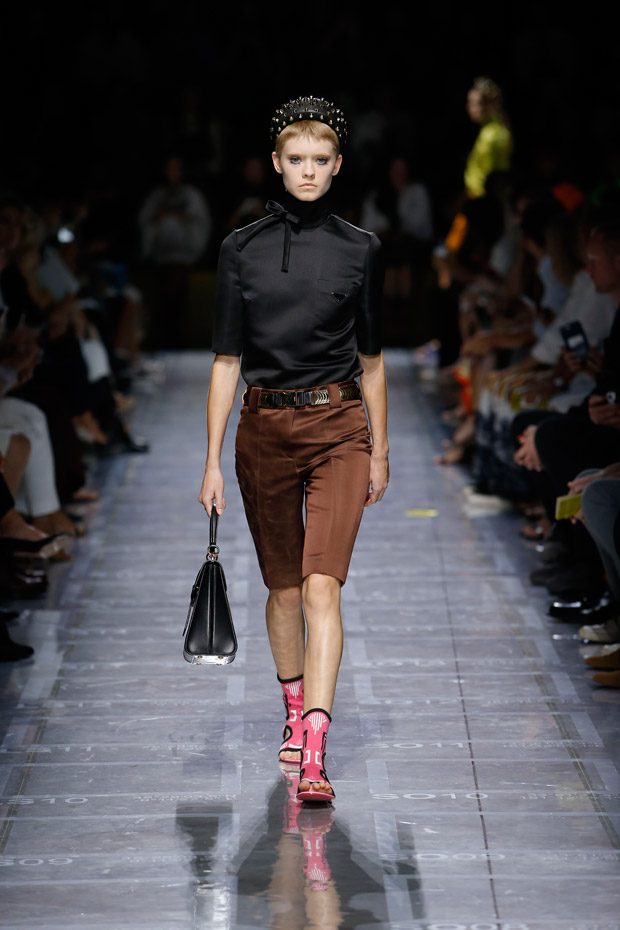 Discover Prada's Spring Summer 2019 collection, inspired by the dualism between freedom and the liberation of imagination against the extreme conservatism, presented on Thursday, September 20th, during the ongoing Milan Fashion Week. Alongside the SS19 collection, Prada showcased Prada Invites collection that was created in collaboration with the leading female architects – Cini Boeri, Elizabeth Diller and Kazuyo Sejima. Created by women, for women, collection celebrates many-sided representations of modern femininity, as perceived by a multitude of female viewpoints.
"Inspired by the qualities inherent in the fabric itself, and its place within Prada's heritage, the items represent a new evolution of 'Prada Invites', a series of collaborative projects with leading proponents of design revolving around the universe of Prada nylon first unveiled at the men's and women's Fall/Winter 2018 show. The notion of 'Prada Invites' encompasses an examination of the intersectionality of design, exploring unexpected conversations between different disciplines.
This second step further refines and develops that idea of creative conversation. A varied group with distinct and individual design identities, Cini Boeri, Diller and Sejima are united through their experiences as women – their reactions are profoundly different, but that catalyst remains the same, informing their work. Here, they are unified again, by reacting to the brief of creating an item of clothing or accessory for women – other women, maybe themselves. The resultant work becomes an ideological dialogue, expressed through fashion; personal, honest and real. All of which are concepts associated with Prada's nylon, the utilitarian fabric which upended conventions of luxury and became a foundational material of Prada today."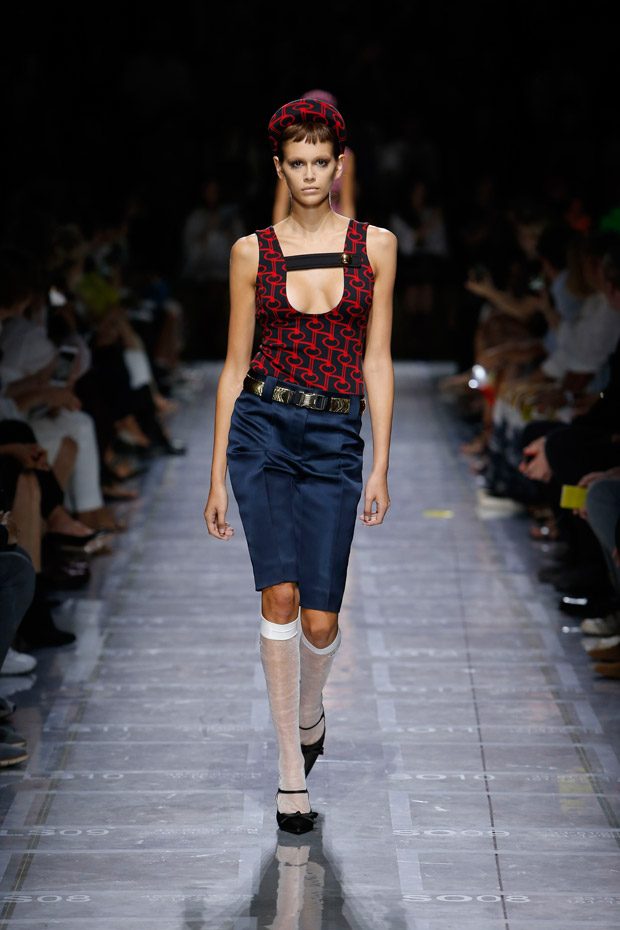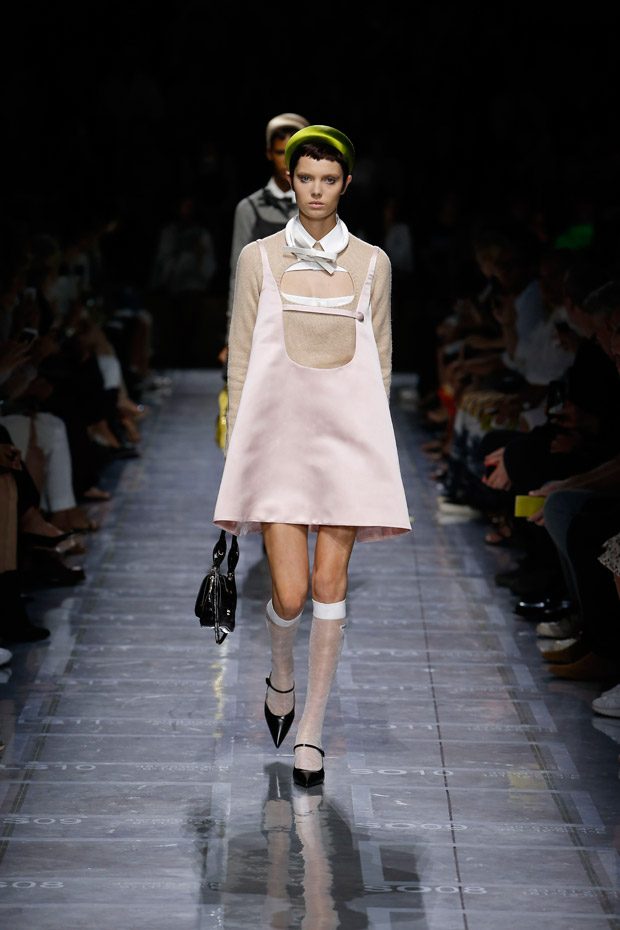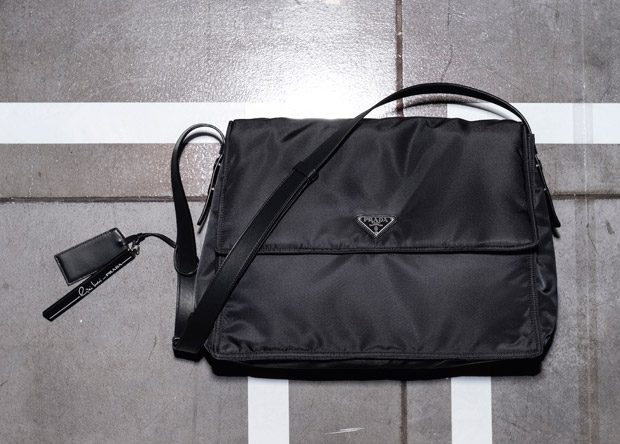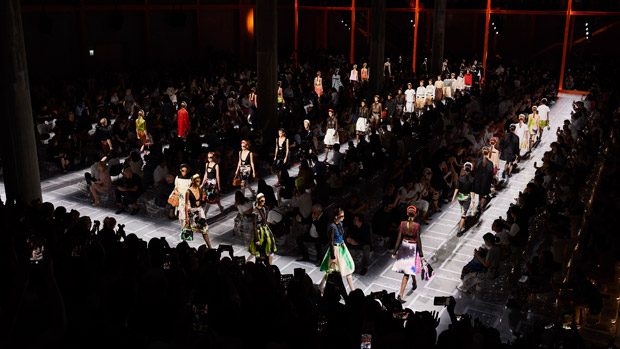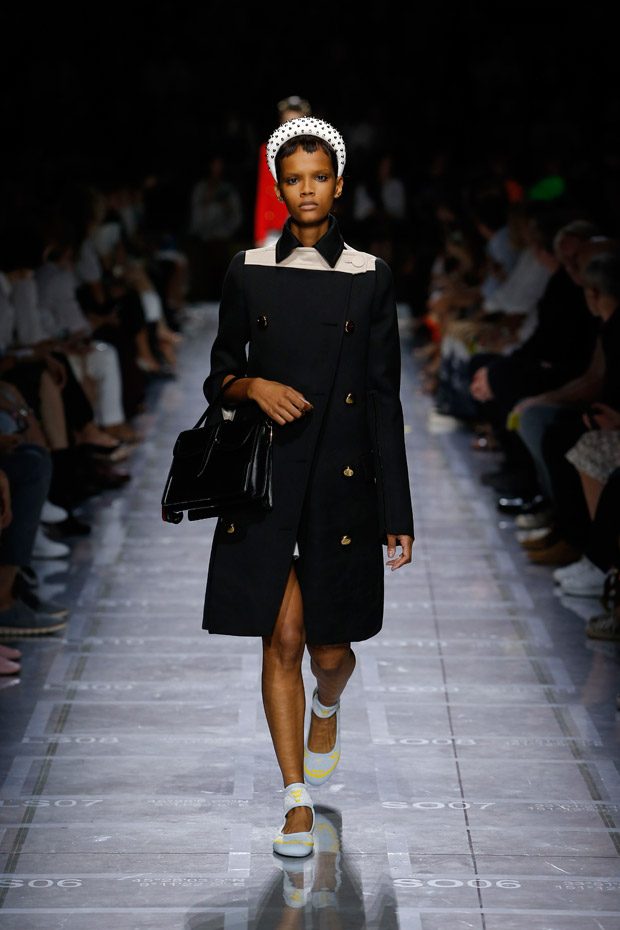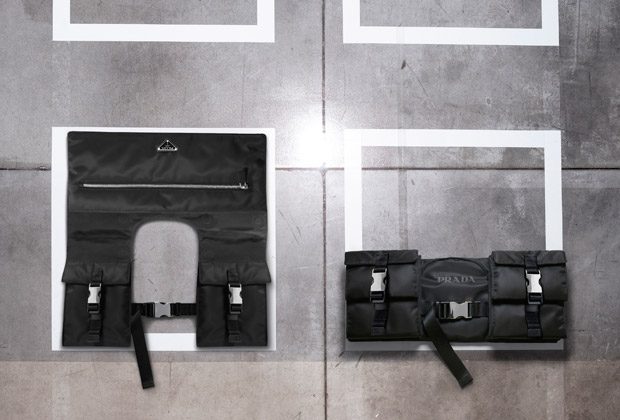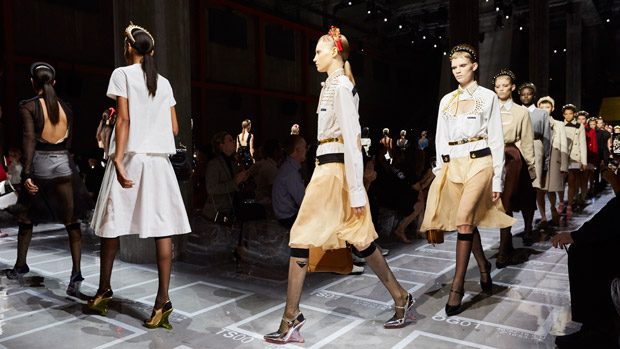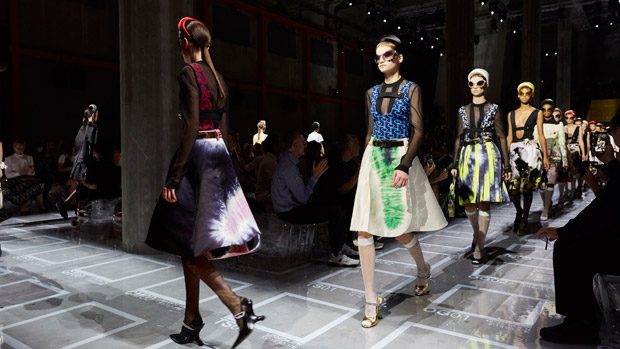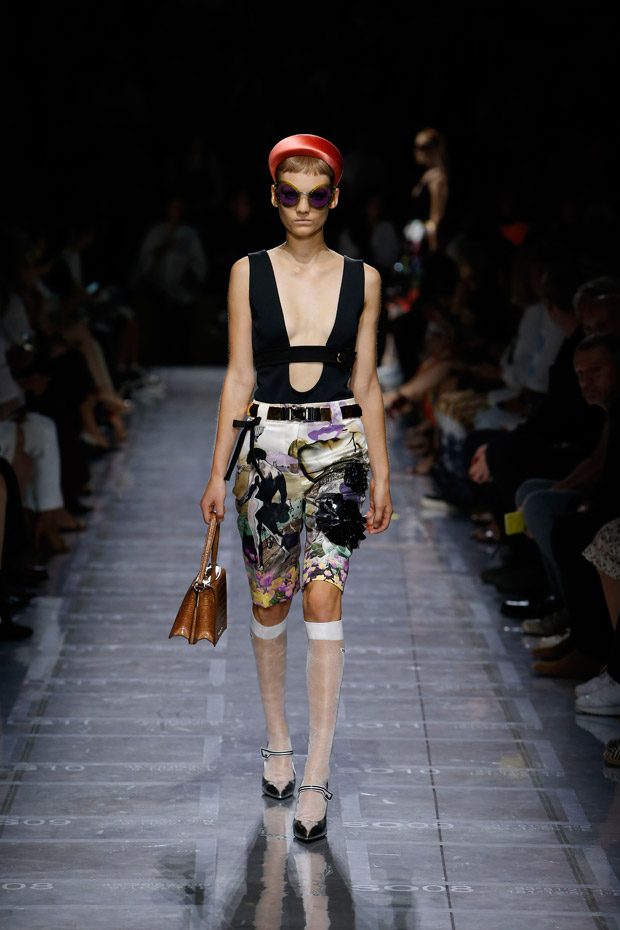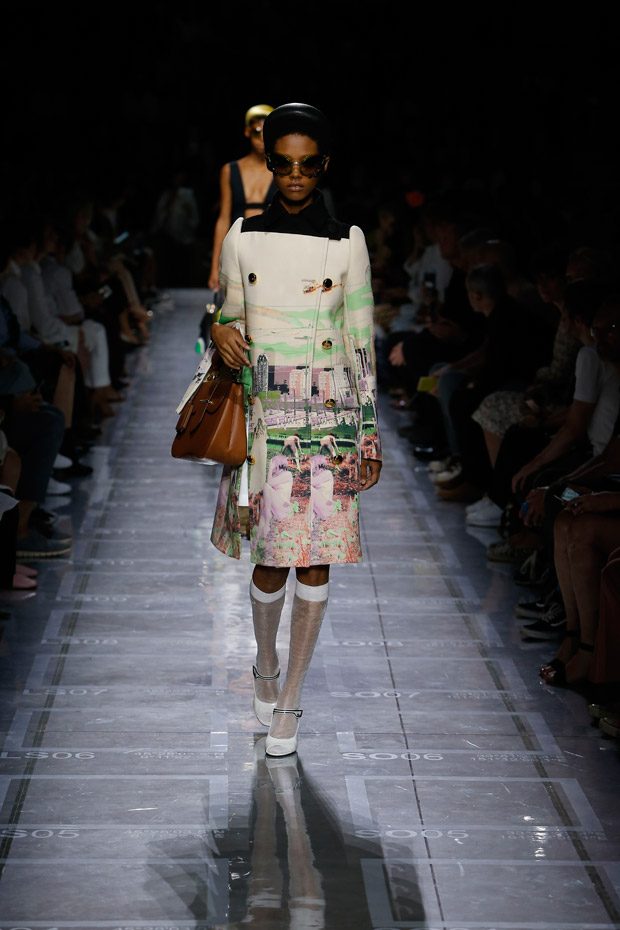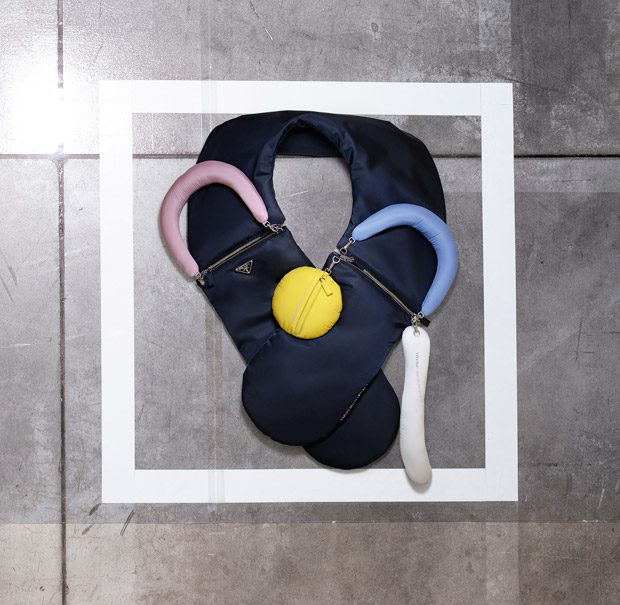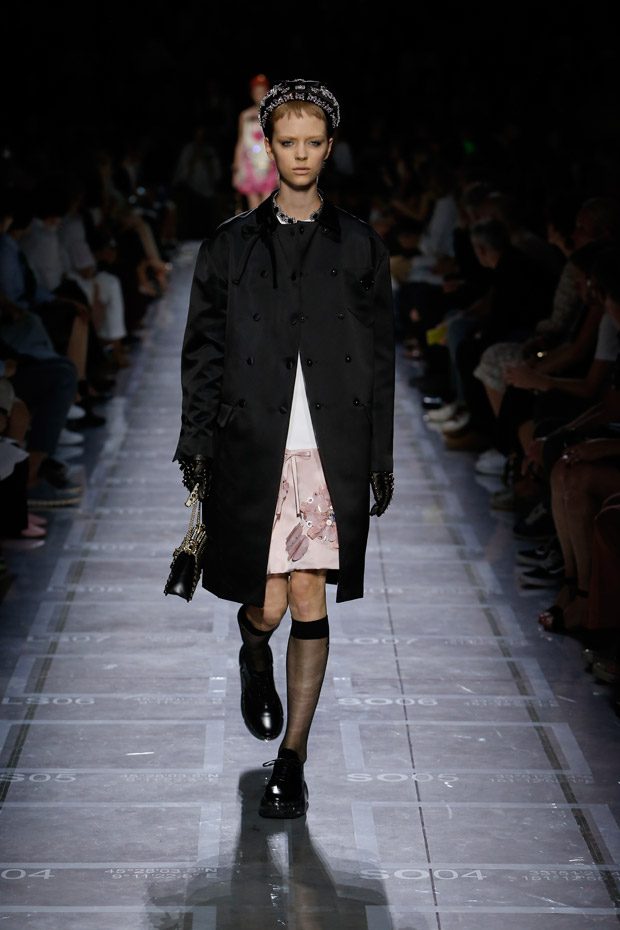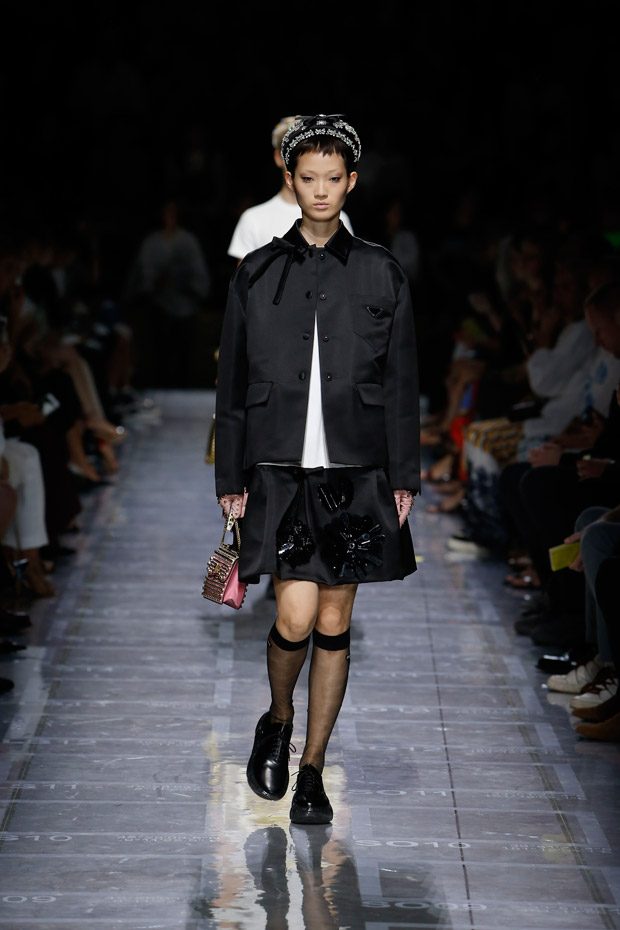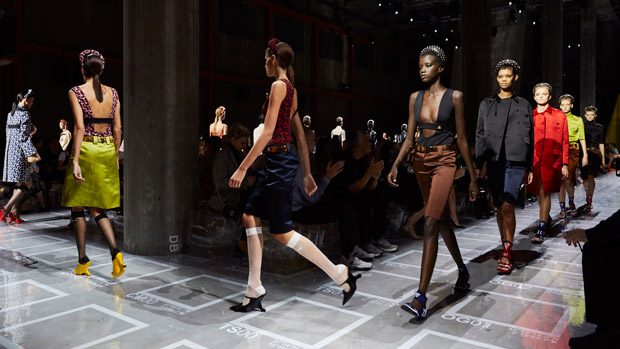 We love hearing from you, connect with us on Twitter, Instagram and Facebook.