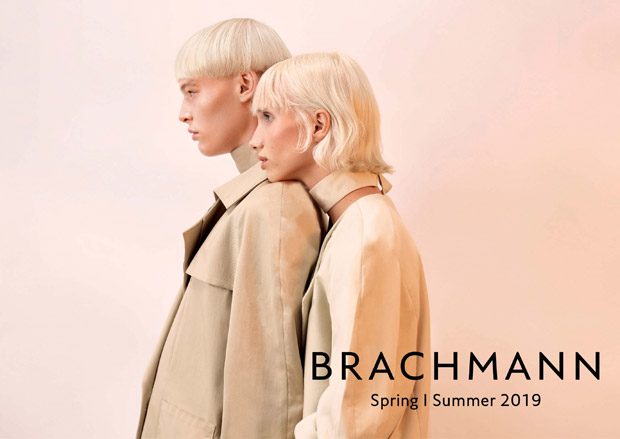 BRACHMANN presented Spring Summer 2019 Collection inspired by the work of American architect Frank Lloyd Wright, with the latest lookbook featuring models Maj van der Ven and Louis Walter Poll captured by fashion photographer Sebastian Donath. In charge of styling was Charlotte Gindreau, with hair styling and makeup from beauty artist Christiane Buchholz, and retouching by Jan Kwiatkowski. Glasses by Veronika Wildgruber Eyewear, shoes by Zign.
"In January 2018, shortly before we started working on the new summer collection 2019, we discovered on Instagram images of one of Frank Lloyd Wright's (not so famous) building – the Johnson Wax Headquarter. We were struck by the timeless modernity of its design language, its effortless construction, and its balanced colour composition. It became immediately clear to us that we wanted to create a playfully minimalist col­lection inspired by this architecture's gentle strengths, filigree contours, and minimalist opulence. BRACHMANN's 2019 summer collection takes the airy mood and organic elements of Frank Lloyd Wright's architecture and transposes them into contemporary fashion. Long and flowing pleats in dresses, blouses, trousers, and coats, resemble the building's superbly light pillars. The sleeves' rounded raglan constructions mirror the arcs in its lucid roof construction."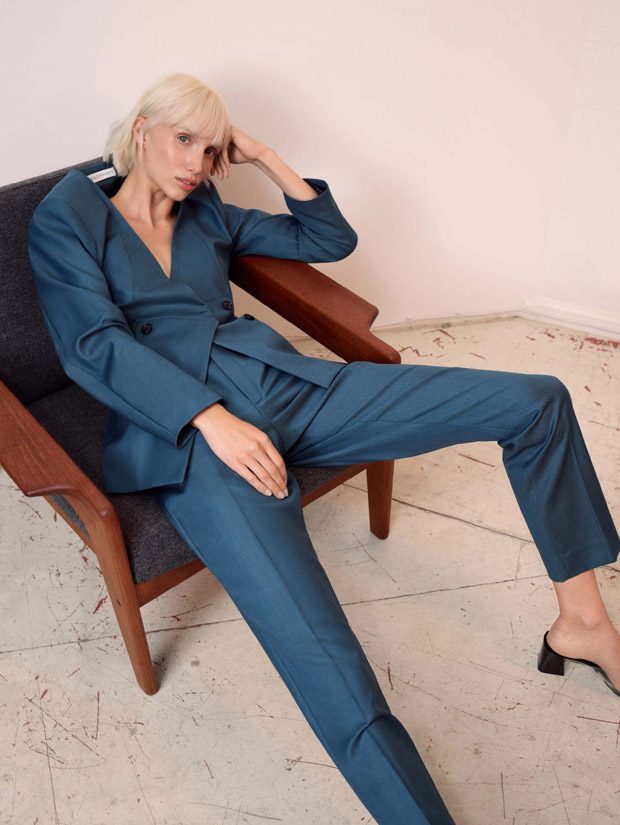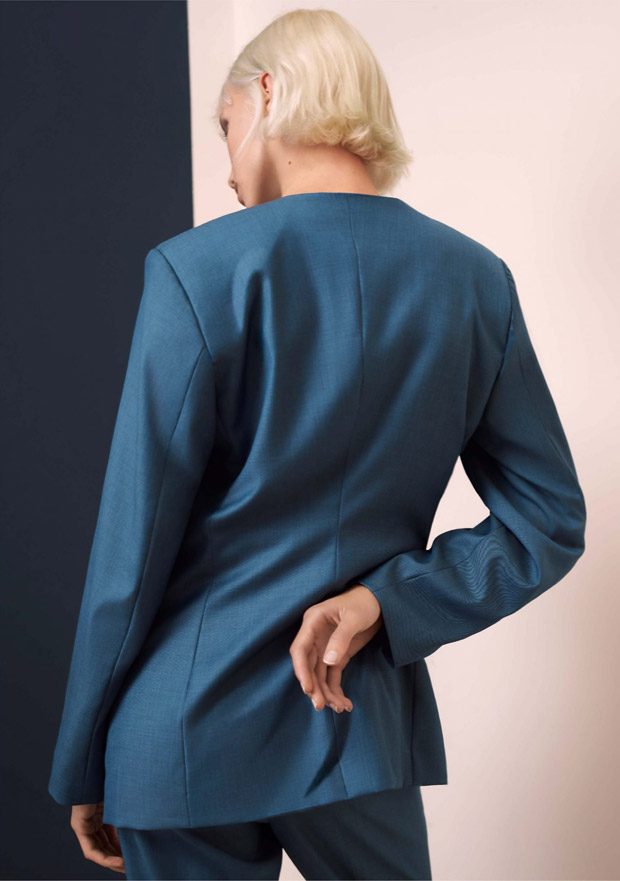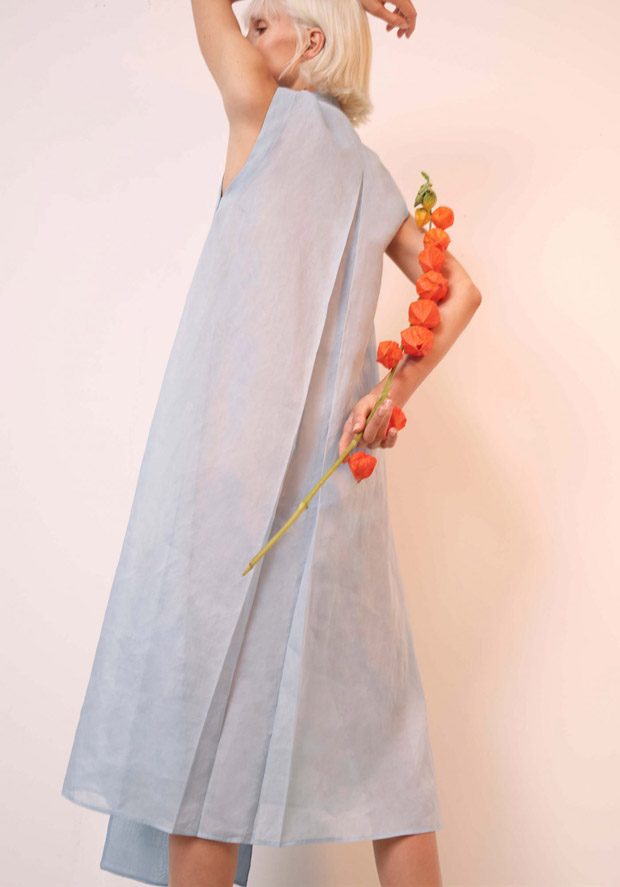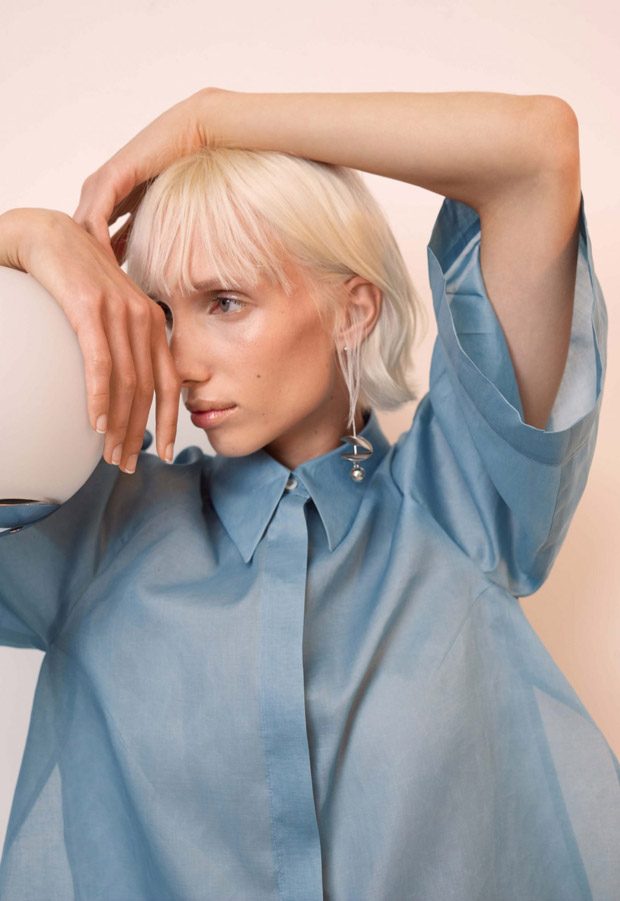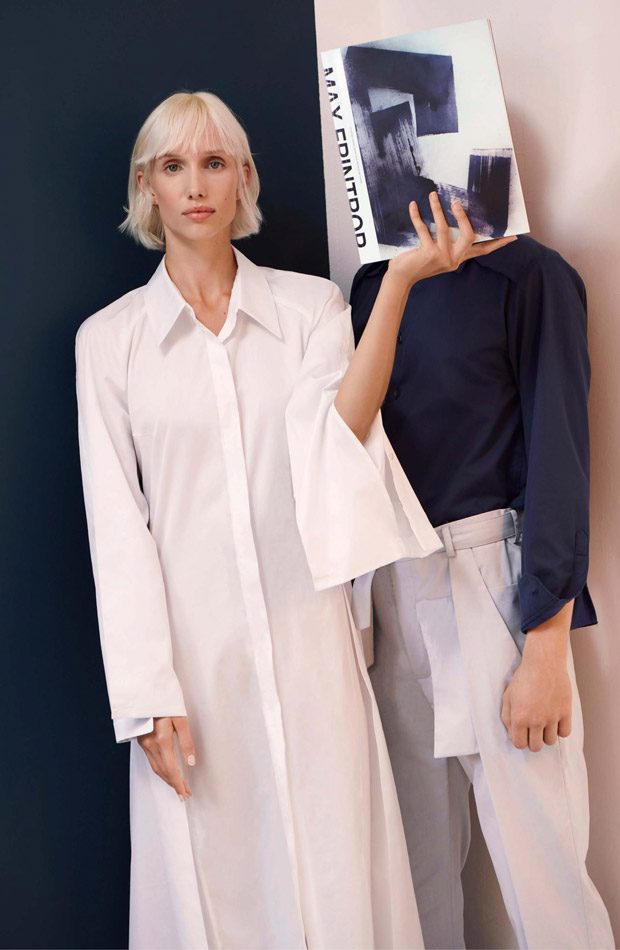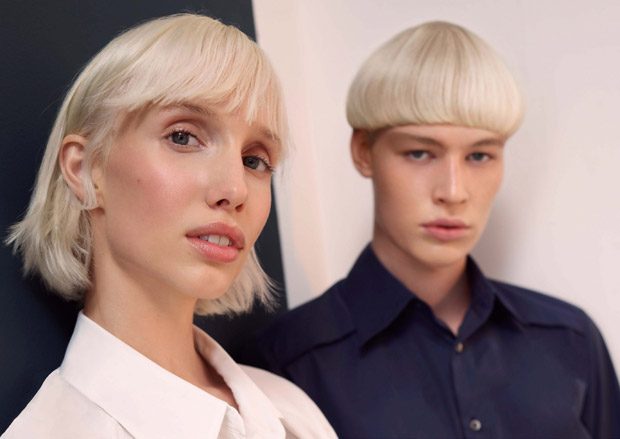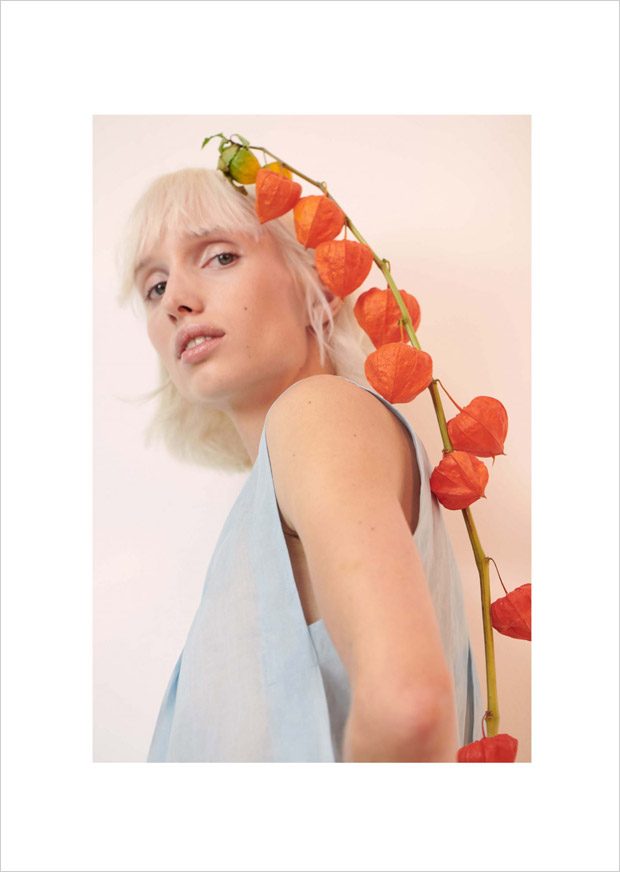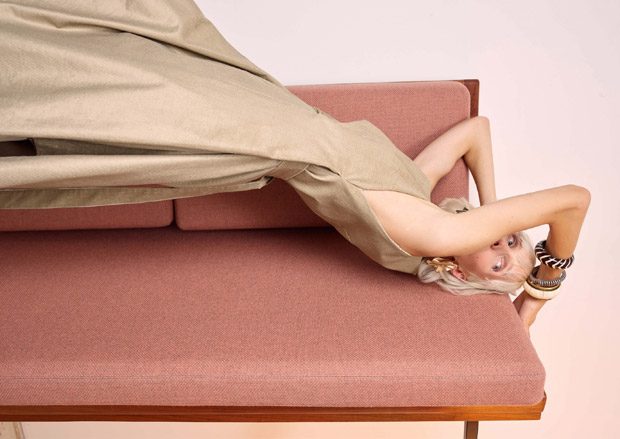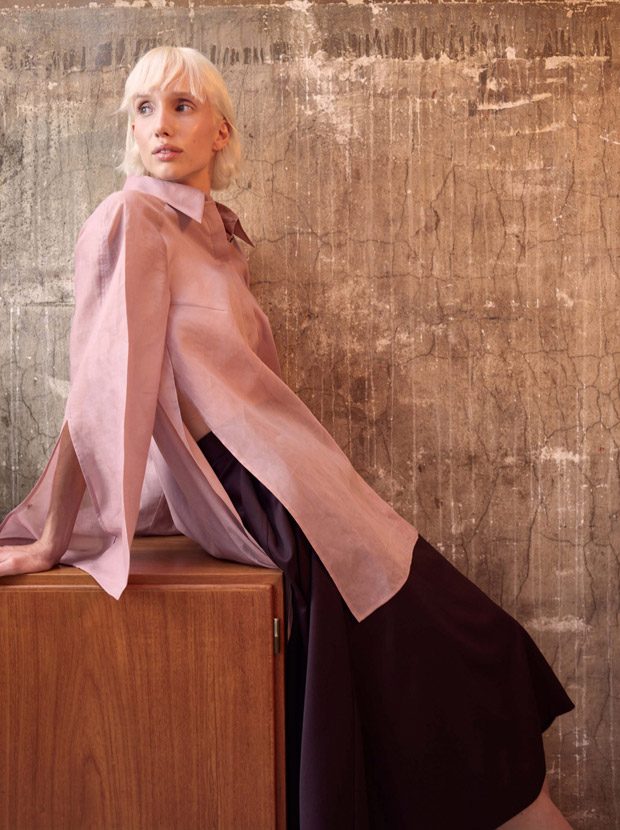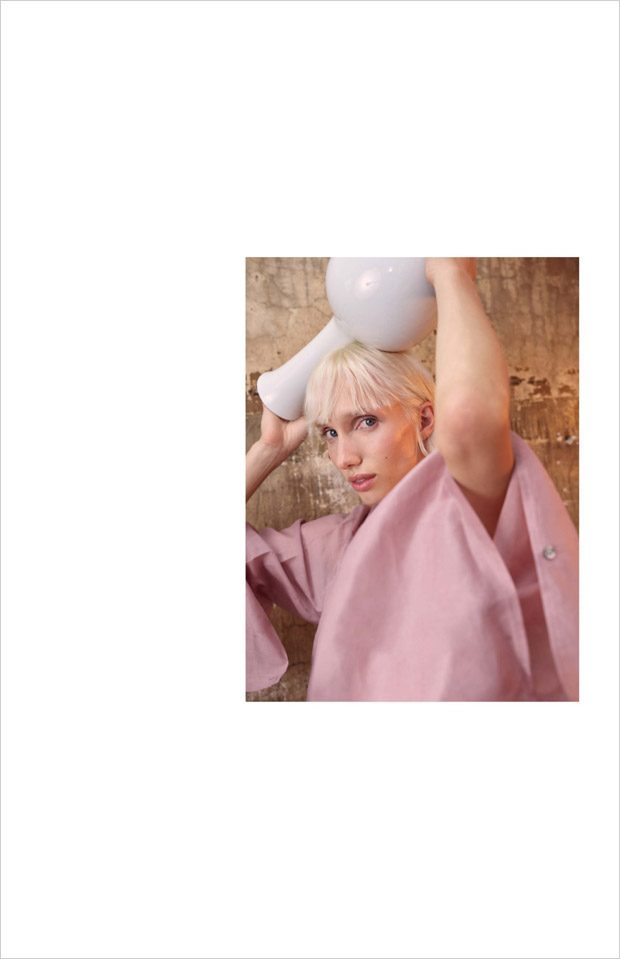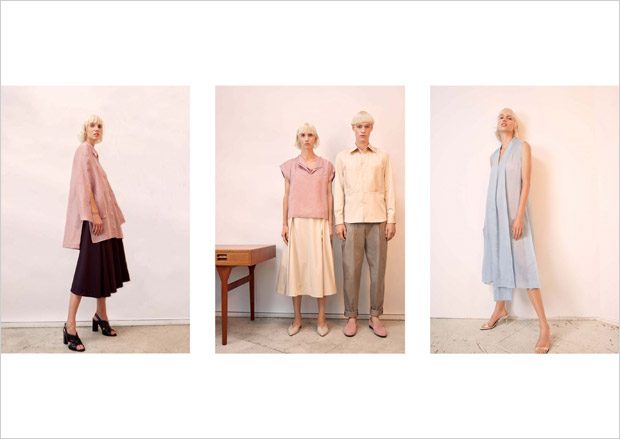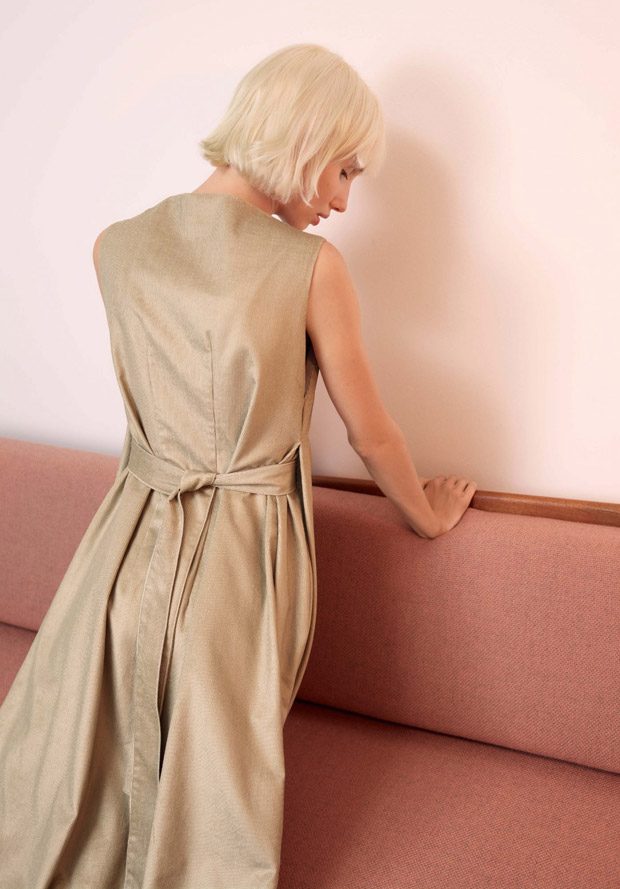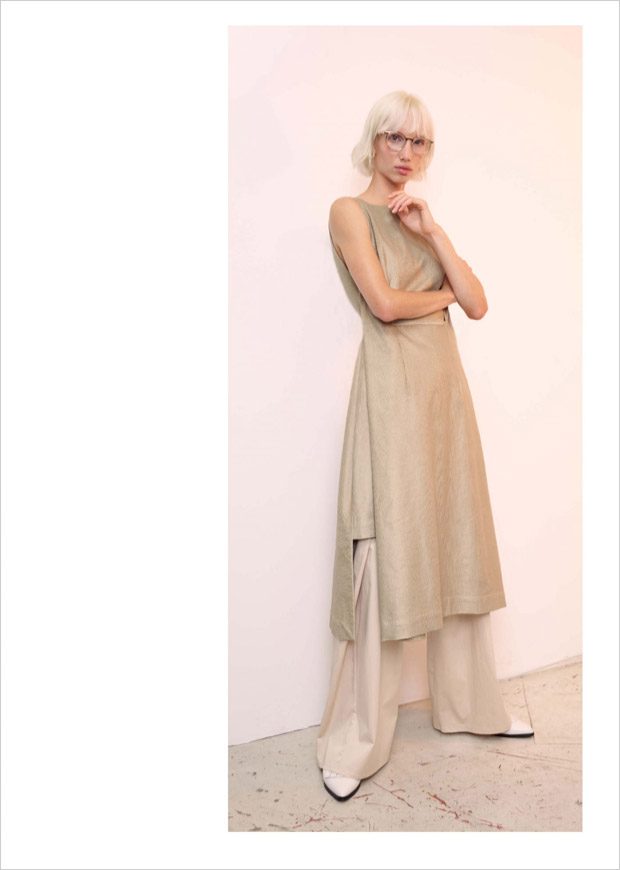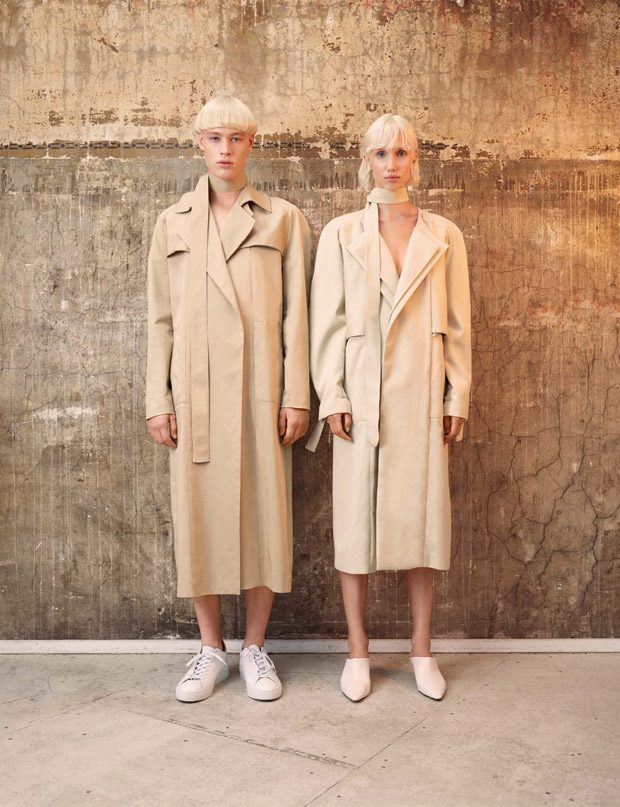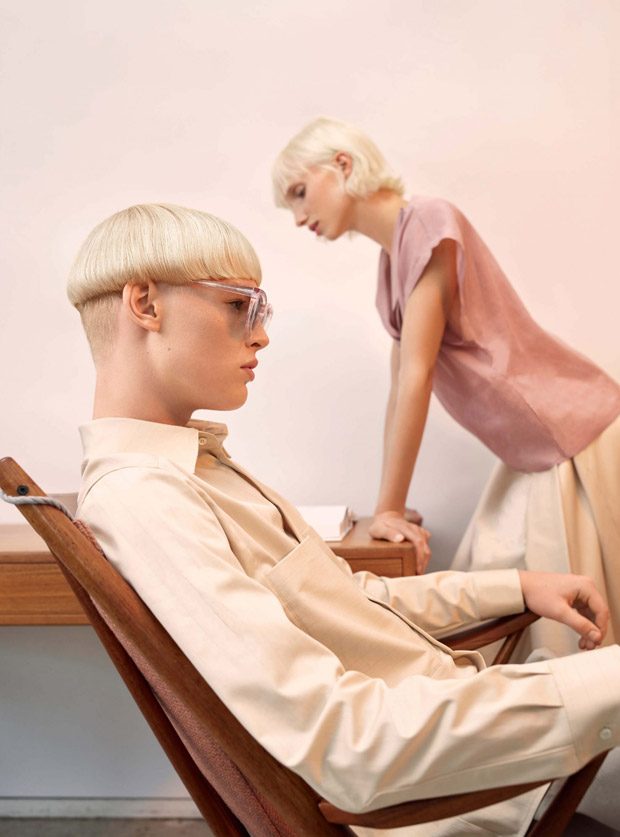 We love hearing from you, connect with us on Twitter, Instagram and Facebook.