Belgian fine leather goods house DELVAUX brings an utterly royal bohemian spirit with their Spring Summer 2019 Collection, that was inspired by gypsetters and their nonchalant elegance.
"Aristocratic citizens of the world, gypsetters are devoted collectors of la Maison's emblematic designs, which once again metamorphose for the summer season. With its eclectic colour palette – celadon, jade, raspberry, silk pink, brandy, navy, ivory and black – this new collection is anything but minimalist.
Exclusive techniques, whether traditional or innovative, are more sophisticated than ever, without losing any of their authentic charm. At Delvaux, historic designs take on a new life every season. Summer 2019 is no exception to the rule, delivering new looks to the Delvaux connoisseur who is always seeking out new discoveries."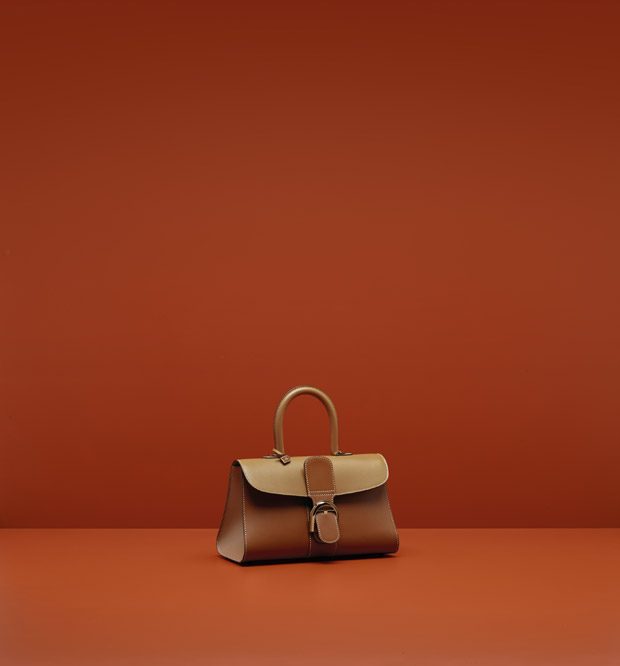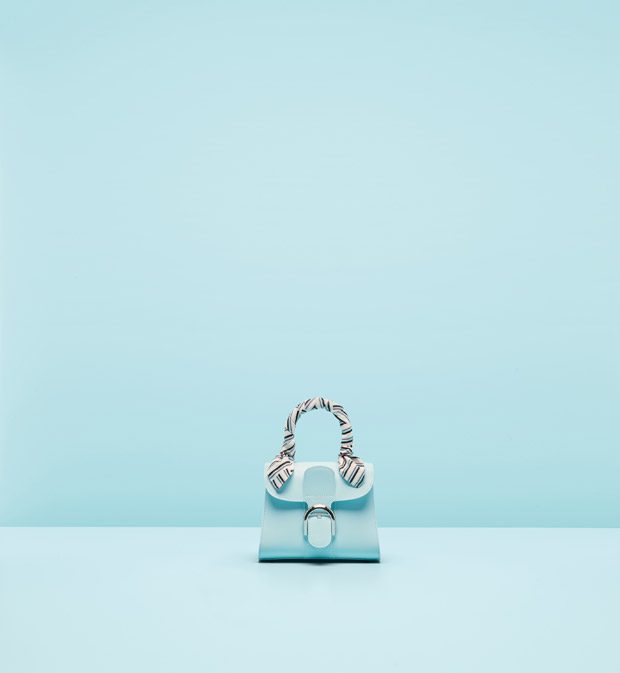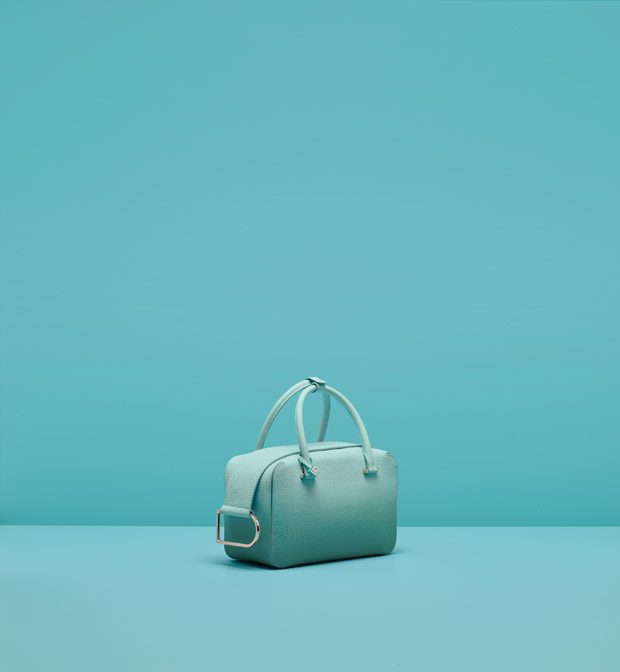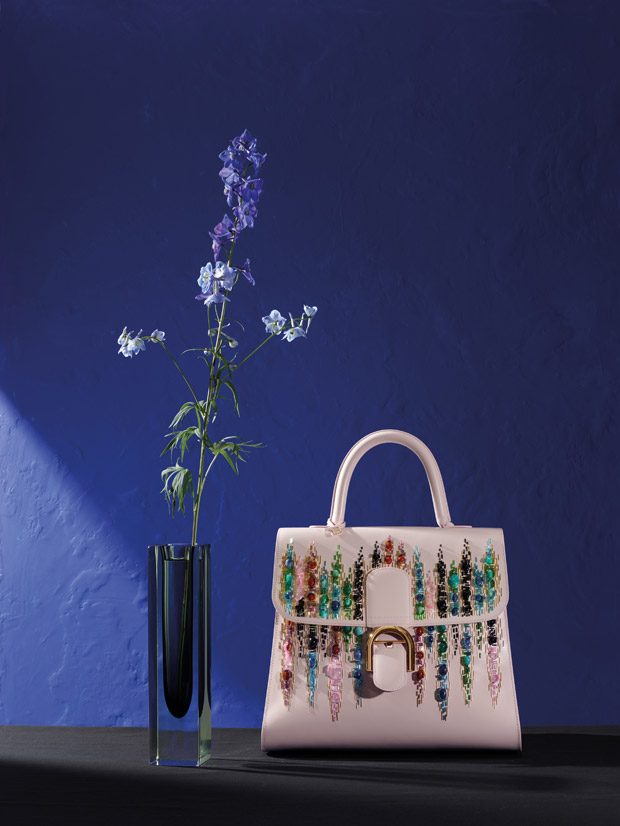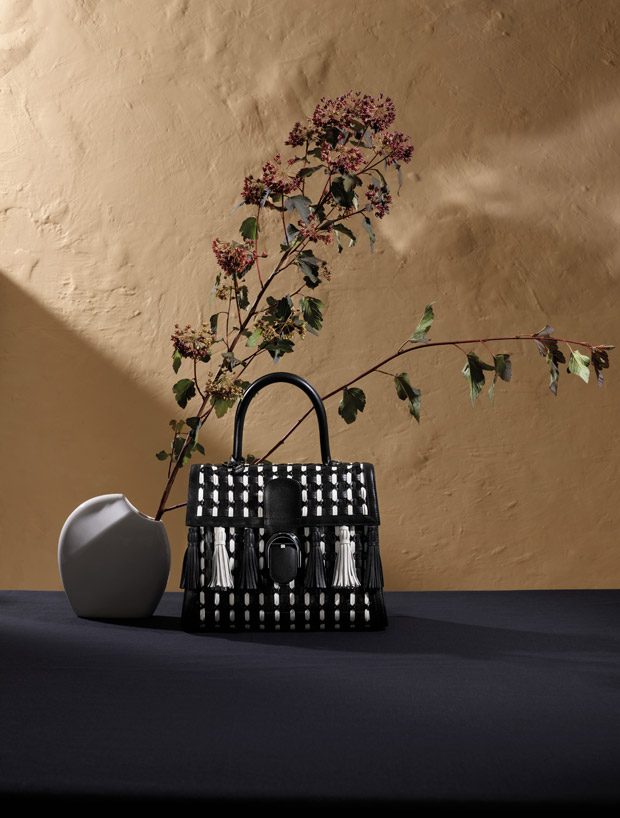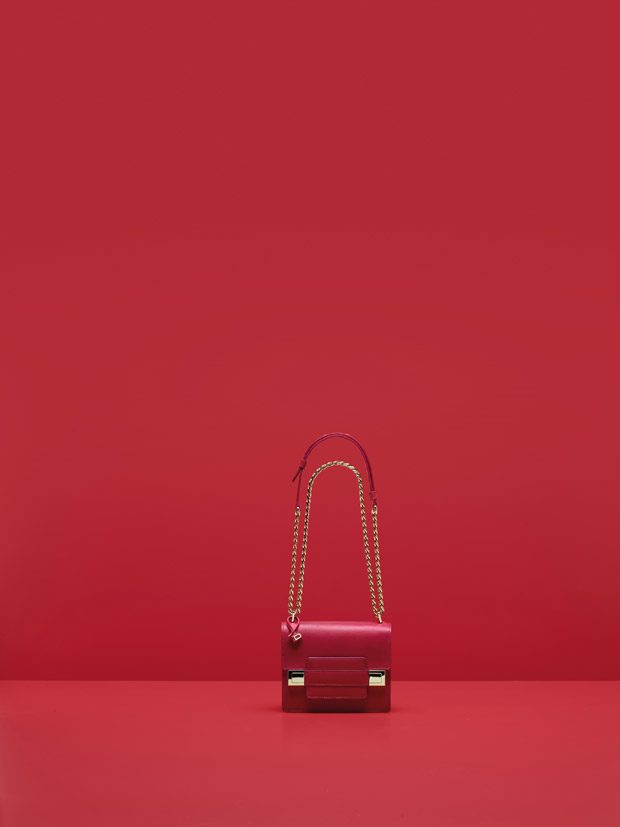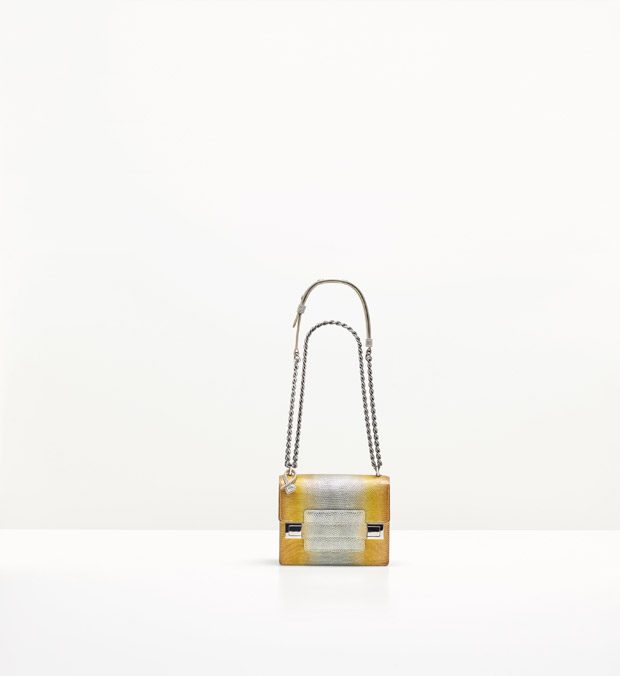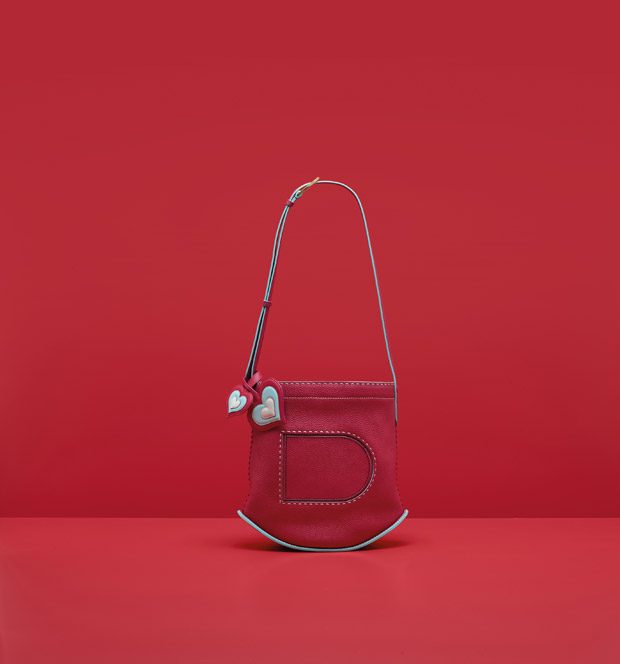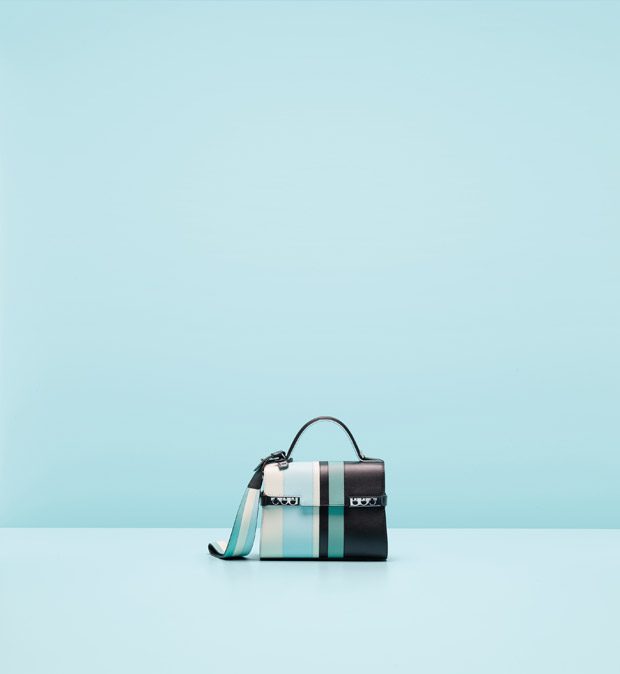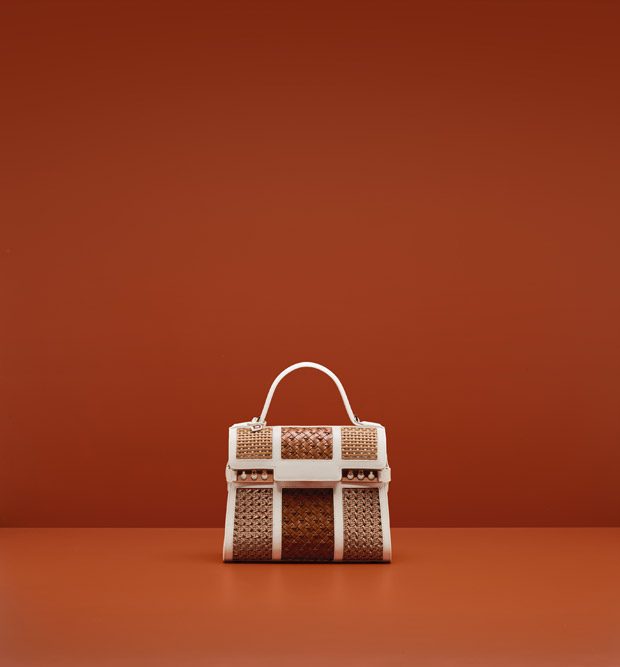 We love hearing from you, connect with us on Twitter, Instagram and Facebook.