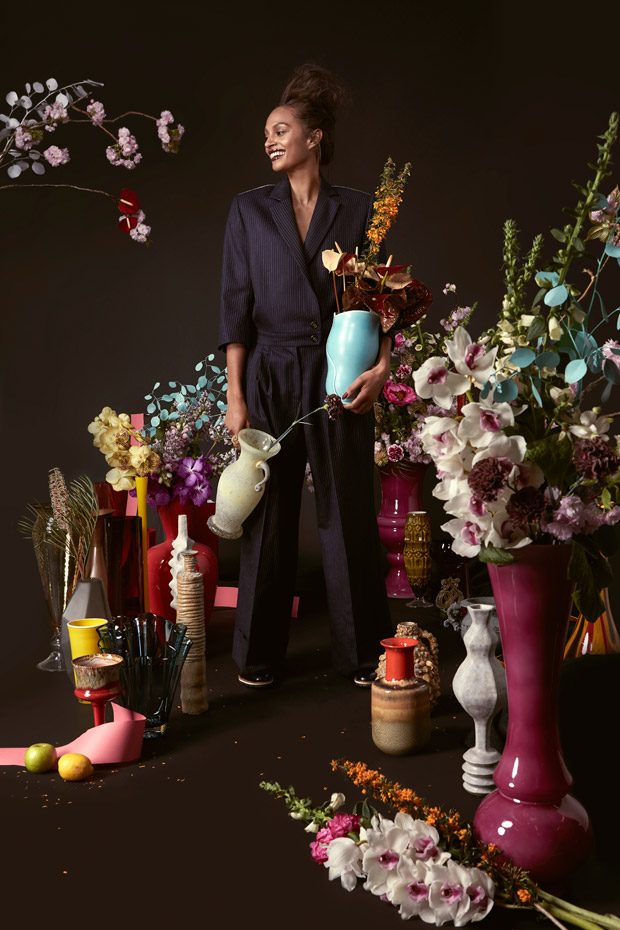 British superstar ALESHA DIXON sits down for an exclusive interview with our Editor ANA MARKOVIC to talk about charities close to her heart, writing music and Strictly Come Dancing.
Discover more of the story captured by fashion photographer Claire Harrison + read an exclusive interview with Alesha below: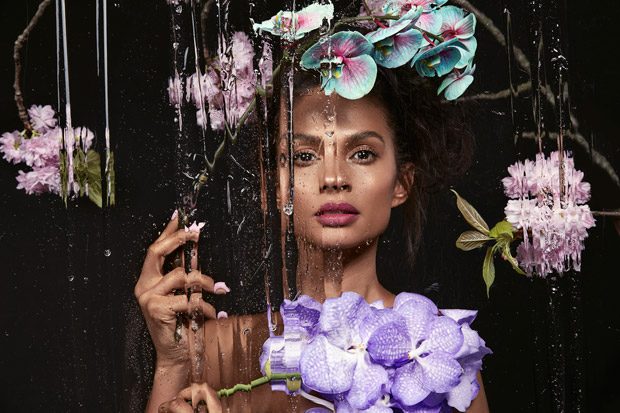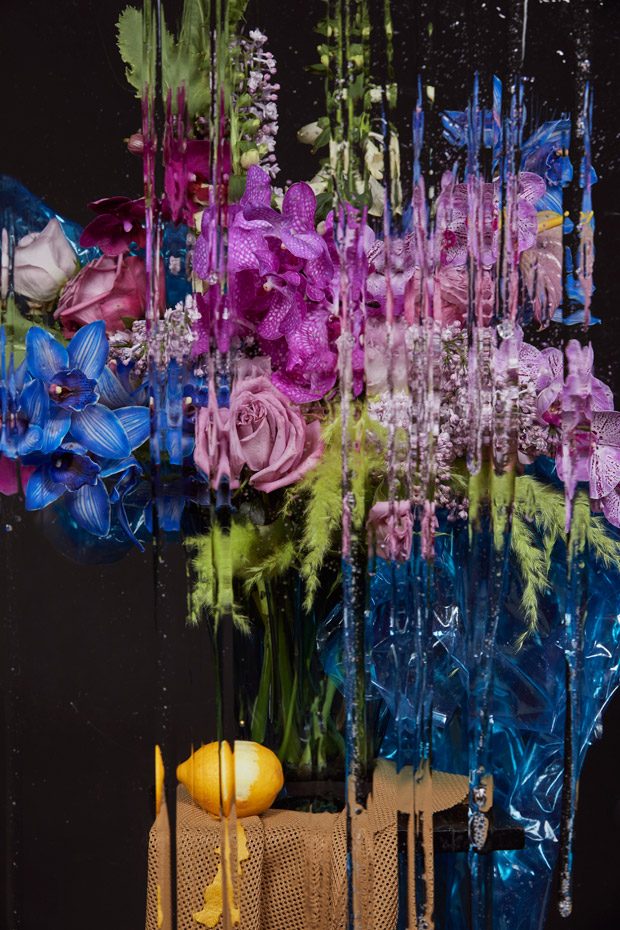 You are an inspiration and a terrific role model for girls of all ages. You always seem to have so many projects going on – Music, TV, Children's Books, Charities, How do you find time?
I think when you are passionate about what you do you find the time. I am very lucky that I work in the industry that I do and I am grateful for that. I'm good at multitasking but of course like everyone I need rest bites on occasion.
Let's start with the most recent project – Lightning Girl. How did you start writing children's books? Tell us more about Lightning Girl, and the heroine Aurora Beam.
I first had the idea whilst reading to my daughter. The whole process had been very organic and so much fun! To create a strong female superhero was my intention and the beauty of this book is just how many children of different ethnicity, boys and girls have responded to Aurora. She is a role model who I am very proud of.
You supported many great charities, done some amazing documentaries. Tell us about the causes that are closest to your heart.
I tend to follow my heart. I particularly love to do work around animal charities working alongside The World Animal Protection Group. I have been very fortunate to work on some hard hitting documentaries covering subjects from domestic violence, absent fathers and the digital age. I'm excited to get stuck into another one soon hopefully exploring wildlife being used for entertainment.
How did your life change after winning Strictly Come Dancing? What is harder to compete or to be a judge?
Life has definitely improved since winning Strictly. It was a massive turning point in my career and for me personally. Being a contestant is way more harder than being a judge, I couldn't even compare them, but both experiences were brilliant.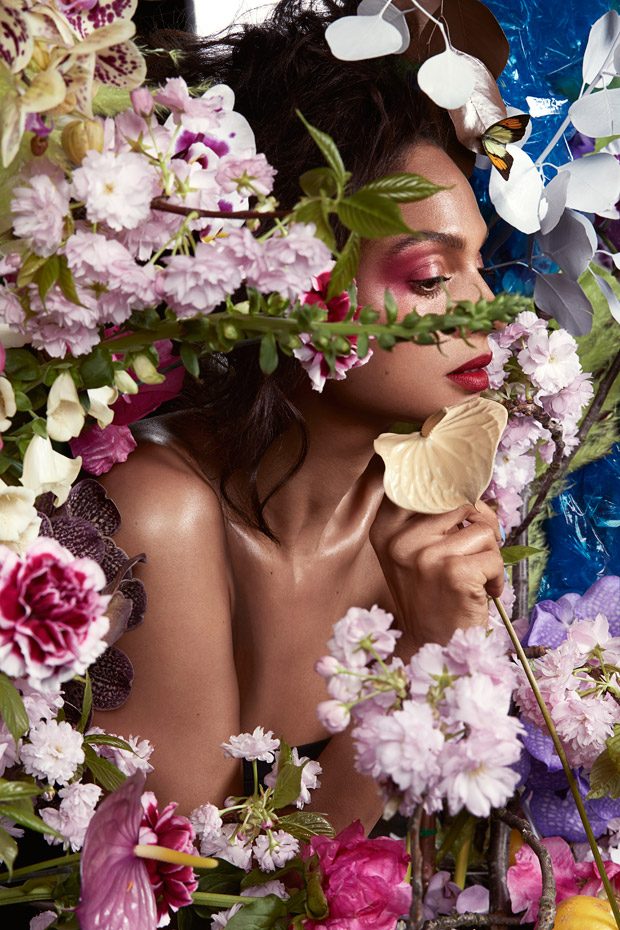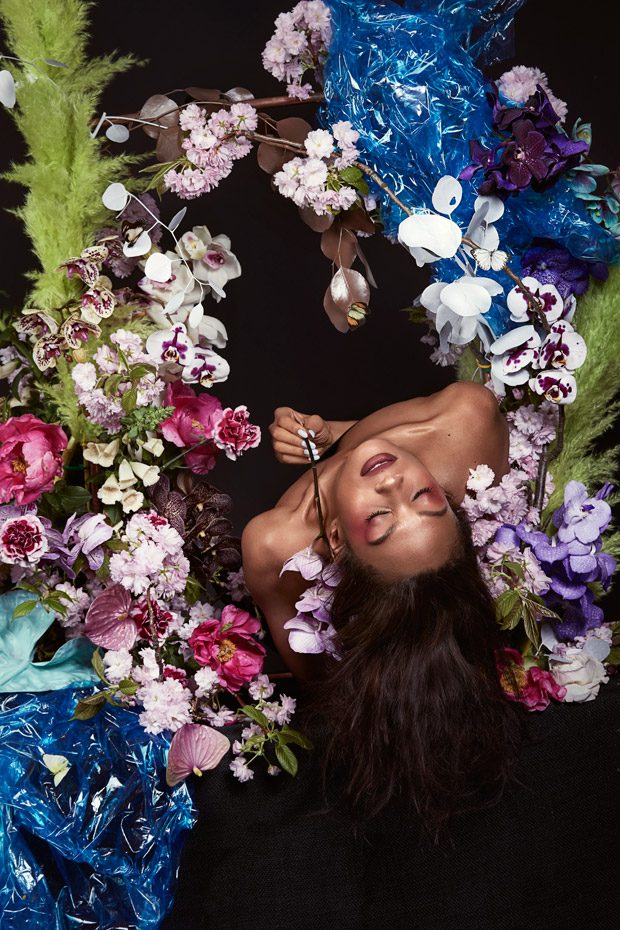 You write your own music, where do you draw inspiration from? What's your favorite part about the writing process?
Writing is a creative process and a very personal one. I compare it to writing a diary, it's very healing. I draw inspiration from life, people, experiences and try to be honest in my lyrics.
Which song you have written is your favorite and why?
A song called Azura from my Do It For Love album. It was such a blessing to be able to write a song for my daughter that she can treasure forever.
Do you remember the first time you stepped on stage as a solo artist? And how did it feel?
I don't actually! I have a very bad memory!!! I'm sure I would have been nervous and excited all at the same time.
As an artist, how did you feel about male-dominated Grammy awards? Do you think "Women need to step up" ?
Women are doing amazing things and the movement is strong. I am inspired every day by incredible women breaking down barriers and stereotypes.
If you could change one thing about the entertainment industry, what would it be?
Difficult question because nothing is perfect, and you have to accept that. I wish labels were more patient with artists, I wish public was less judgmental at times and I wish there was more of a balance across the media when it comes to diversity and people feeling represented.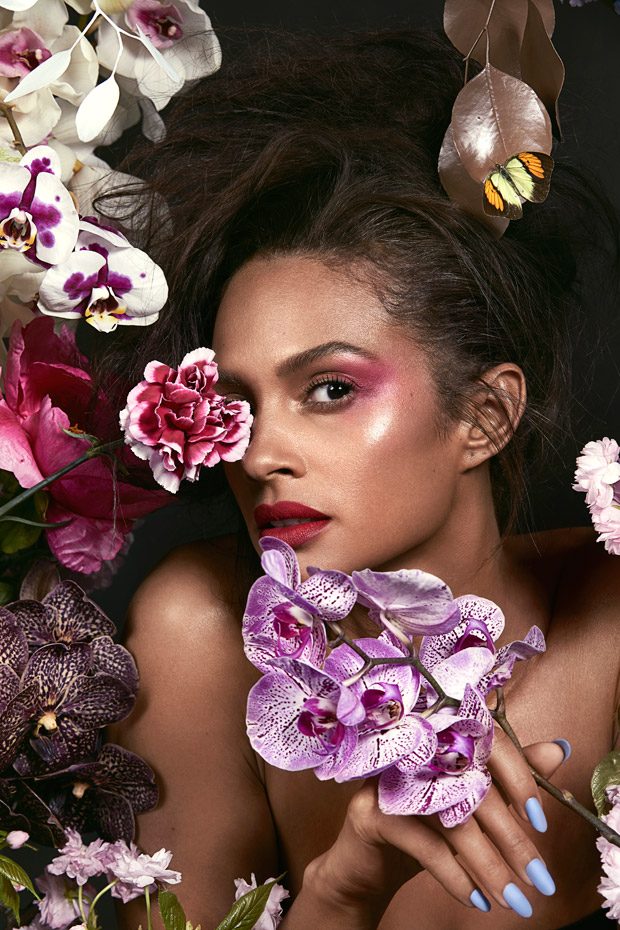 Who are the next big female artists?
Who knows! But I'm feeling Nao! I love her!
What was the first song you learned? And which artists inspired you the most growing up?
Brandy, I Wanna Be Down. I rehearsed this over and over again! She is still one of the best. Michael and Janet Jackson were a major influence on me and I remember my mum always listening to Terrence Trent Darby, Tracy Chapman and Pink Floyd whilst my dad loved his reggae so I feel I had a good mixture growing up.
What is your favorite song to sing at Karaoke?
UB40 Kingston Town or Madonna Like a Prayer! Classics!
When do you feel most confident?
When I am being myself and not trying to emulate someone else. There is a quiet confidence in knowing you are good enough, not that you are perfect but that you with all your imperfections are good.
What's next for Alesha Dixon?
I have a big birthday coming up and I am feeling rather philosophical! I want to continue to work hard, enjoy life, live in the present moment and give thanks for all the blessings in my life.
Keep up with Alesha @aleshaofficial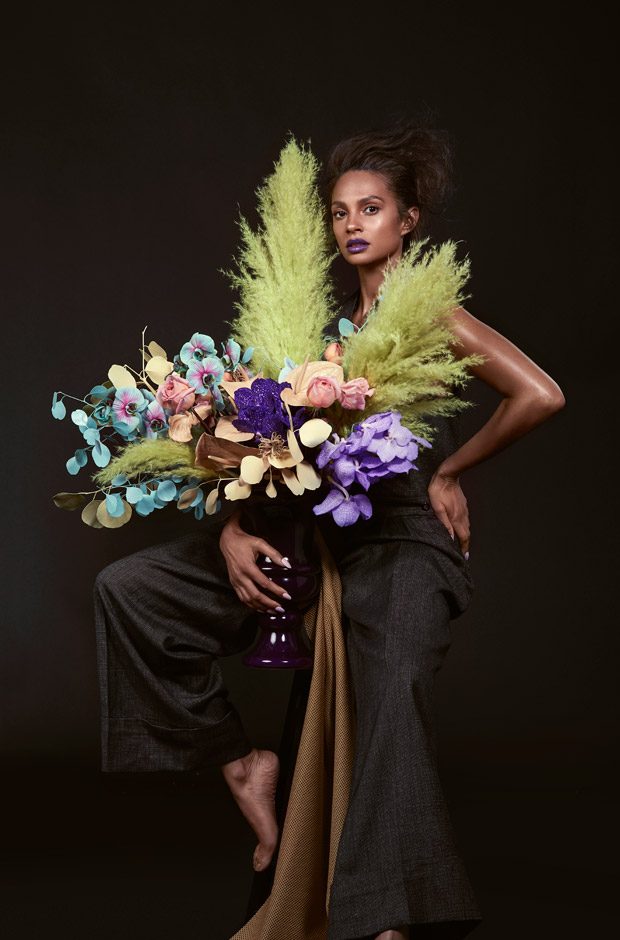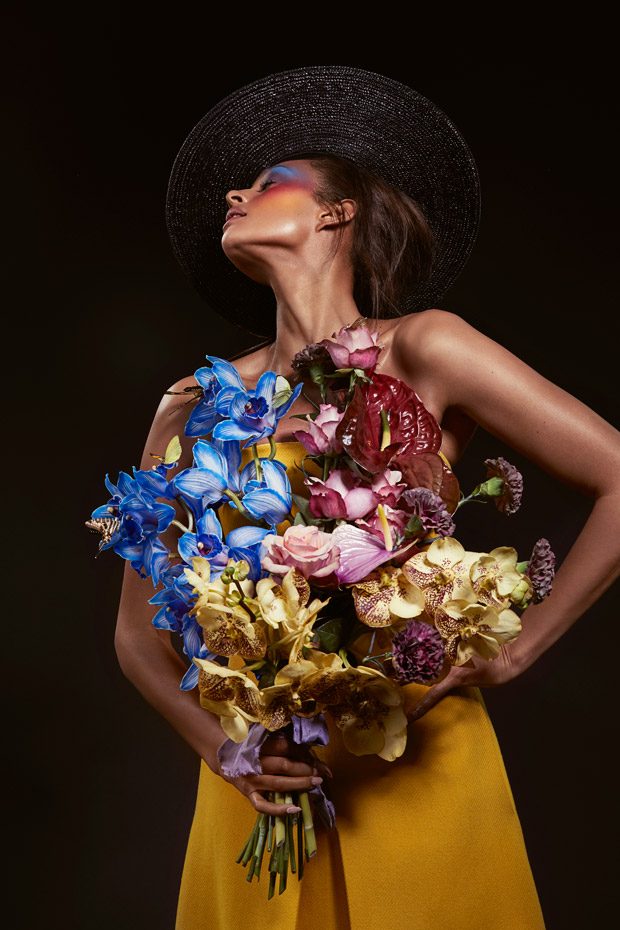 Photographer: Claire Harrison – www.claireharrisonphotography.com
Art Direction: Carolina Mizrahi & Claire Harrison
Stylist: Lia Ningiza
Set Design: Carolina Mizrahi
Bespoke Flowers: Yan Ska tes
Makeup Artist: Francesca Neill using Sisley
Hair Stylist: Michelle Sultan, using Oribe and bumble & bumble
Nails: Louise Brown
Model: Alesha Dixon at Elite Models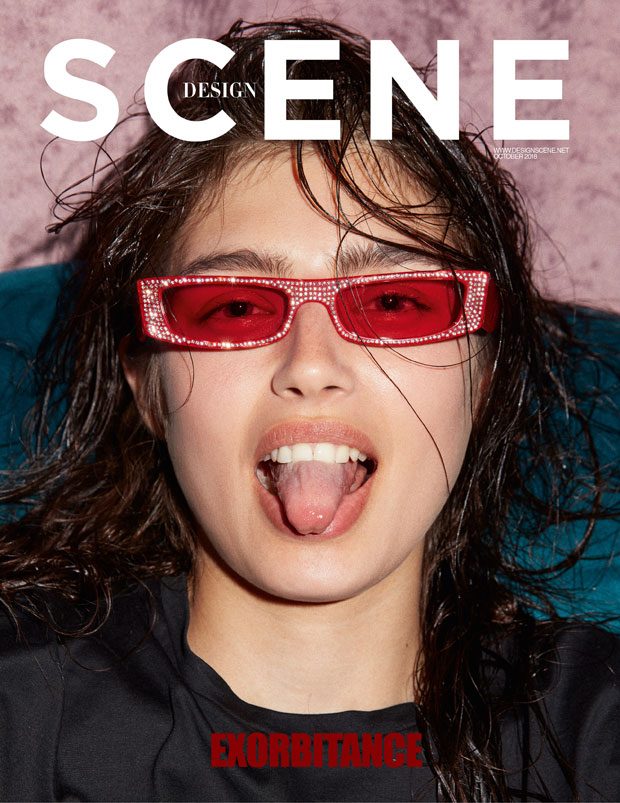 Originally published in Design SCENE #026 – Get your copy in print or digital on our shop page.