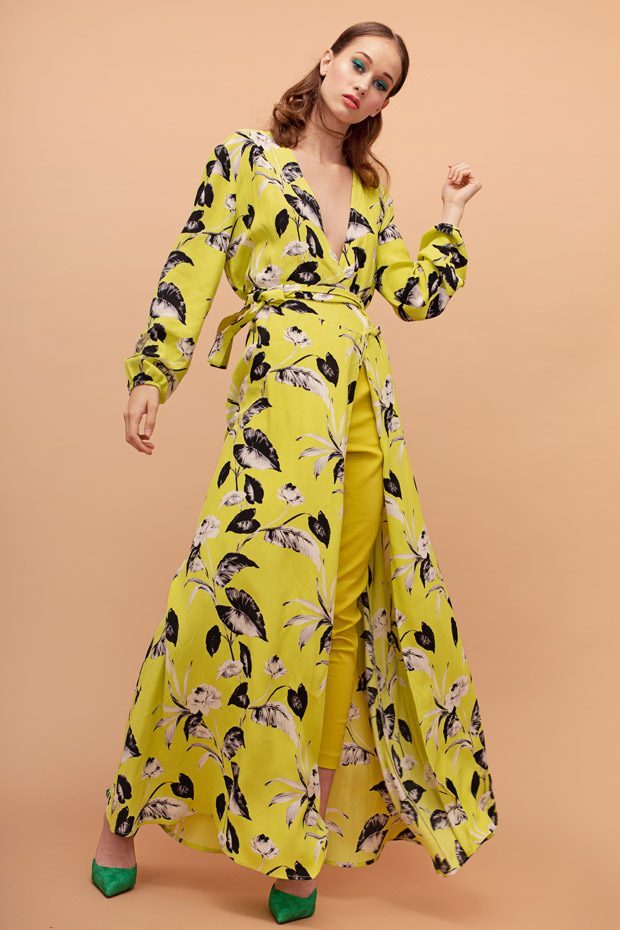 The world of fashion has streamlined many of our tastes and perceptions of what is considered trendy and fashionable. When you've got fashion bloggers like Chriselle Lim and Chiara Ferragni dishing out the latest on the runway and in the streets, it's difficult to conjure your own unbiased and uninfluenced opinions on Chanel's most recent collection. Finding an untapped indie brand can sometimes feel like trying to find the gateway wardrobe into Narnia. And there is nothing more tired than pairing an outstanding photo-ready outfit with the same pair of high top Balenciagas just about everyone in LA or NYC is also wearing. If you want 2019 to be your year of vibrancy, color, innovation, and experimenting with your look, we've got six helpful tips on how to make your extraordinary wardrobe dreams come true.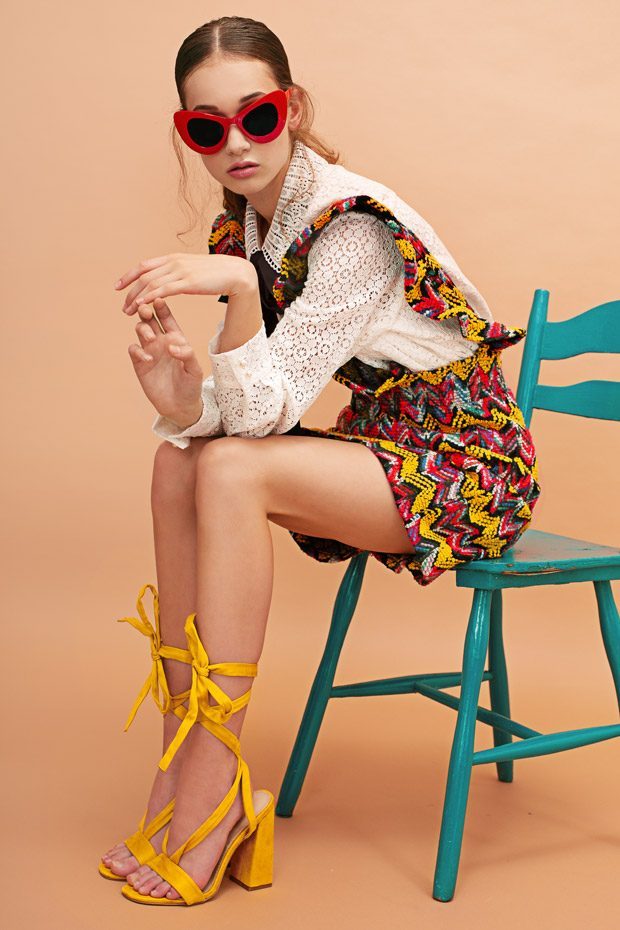 6. Up your shoe game
Whoever decided diamond rings were a girl's best friend has never stepped foot into a woman's wardrobe. Odds are, you'll find many more pairs of shoes than diamond rings and earrings in there. When it comes to streetwear, footwear trends tend to stick around longer than clothing trends, which lets them see many more seasons after their first debut. Unfortunately, shoe trends tend to flood the market, turning a unique sock bootie design into a commonplace shoe found in every Steve Madden and Forever 21. Update your closet with a bit of exclusive zest by shopping indie brands instead. Chances of finding a less-than-common style and silhouette are in your favor. Whether you're looking for trendy woven shoes or glitzy flatforms,perusing local shops or small online businesses can lead you to the perfect pair of shoes that no one in your circle will have.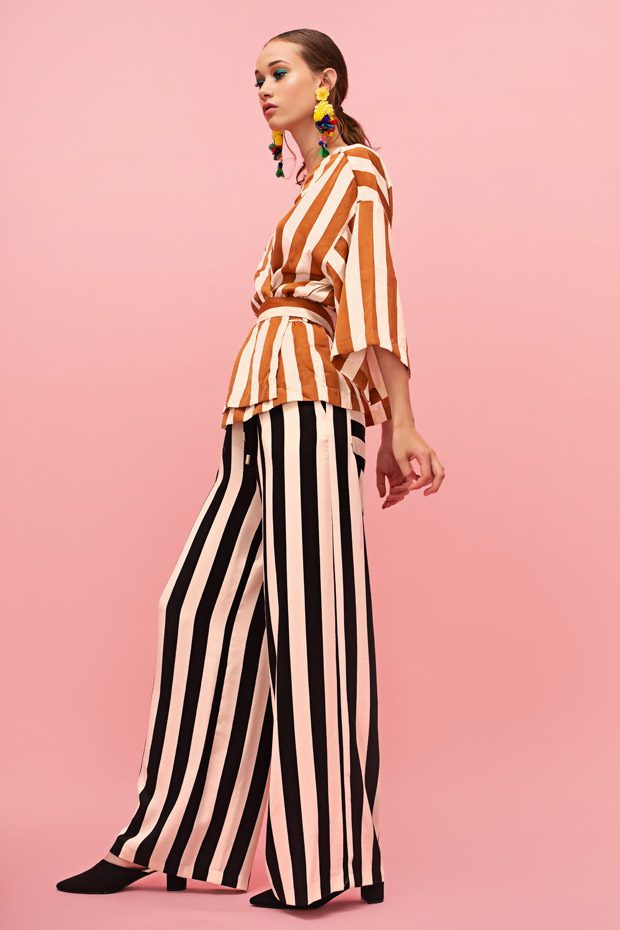 5. Play with patterns, textures, and colors
While crafting outfits with muted colors can make for an easier selection routine in the mornings, a minimalist wardrobe can keep you from reaching legendary status in the world of high fashion. Spice things up by incorporating powerful colors, fun patterns, and gorgeous textures into your wardrobe. Seize the winter months with an oversized pastel fur coat or sophisticate any getup with a soft, suede moto jacket. The options are seriously endless when it comes to toying around with how to pair your favorite skirts and tops with outlandish patterned jackets, shoes, sweaters, and more.
4. Get ugly
It's not just you; some of the latest trends are actually as ugly as you think they are. Ugly fashion has taken the market by storm—and consumers by surprise. Baggy, gaudy, and tattered clothing flatter in the strangest way that we still have a hard time putting our fingers on. There's also a quiet excitement about being able to wear sweatpants withDad shoes and still being able to call it "fashion" without any questioning. Hey, we'll take every chance at comfort we can get!
3. Accessorize
The easiest way to fluff up any dull outfit is to accessorize. From jewelry to tote bags, there are quite literally millions of accessories out there that can set your outfit apart from the next fashionista. While cross-body bags offer fashion and functionality, try something new on for size. Bucket bags and mini backpacks maintain all the function and fashion you want, while allowing you to change the pace of an outfit. Instead of matching your purse to your shoes, switch it up by using complementary colors; an aqua blue pair of pumps paired with a burnt orange tote, for example. You'll be picture-perfect with every entrance you make.
2. Get thrifty
The age old to trick for reviving a dull wardrobe is hitting local thrift and consignment shops. Timeless vintage pieces that are hard to find are sure to fulfill your desire for unique wardrobe additions. Though digging through thrift stores may take a great deal of patience and a keen eye for style, the payoff is huge— basically guaranteeing to spice up that boring and tired wardrobe. If you have particular pieces in mind, you can narrow your search by using thrifting apps like Poshmark.
1. Layer up
1. Awesome outerwear
Just like how a pair of shoes can make an outfit pop, a jacket can be the cherry on top of any look. Oversized coats have never been more popular, so make your hunt worthwhile by searching for unique colors and materials that make you say "wow." Whether you're pairing up a sexy little black dress with a pastel blue fur coat or matching a knee-length tweed jacket with a pantsuit, layering on the outerwear layers can transform drab into drop-dead fab.
Make 2019 your year, and what better way to start than a full wardrobe upgrade!?
All Images: Vintage Cocktail by Marta Macha for Design SCENE Magazine – see full story here.