Discover Yuima Nakazato's Spring Summer 2019 Haute Couture collection, that features eight garments that represent the stories of eight individuals who are of different ages, nationalities and lead different lives. Yuima Nakazato's presented Life collection on January 24th, during Couture Week in Paris as a guest member in the official calendar.
"Clothing that lives on. We humans consume countless pieces of clothes during our life time, which affects our environment. In today's society, environmental sustainability is a highly debated topic. Currently, clothing production is one of the biggest polluters of our environment. Clothes that last longer reduce the number of clothes we consume, and help improve the situation.
We keep our clothes longer when . . . they fit so perfectly that we cannot think of wearing anything else, when they answer to our ever-changing taste and needs at any time, or, when we have emotional attachment to them. Our proprietary production system, TYPE-1, uses no threads and needles. The system enables instant customization of shapes and sizes, letting us change materials, repair damages, and in some cases renew designs, to make a garment last longer.
We become emotionally attached to non-living things like gifts from loved ones, childhood toys, or other things we spent important moments with. We personify them, and treasure them. These memories eventually become a part of us. They are precious, irreplaceable, and unique to each of us. TYPE-1 is designed to weave our memories into what we wear to create emotional connections between people and clothing."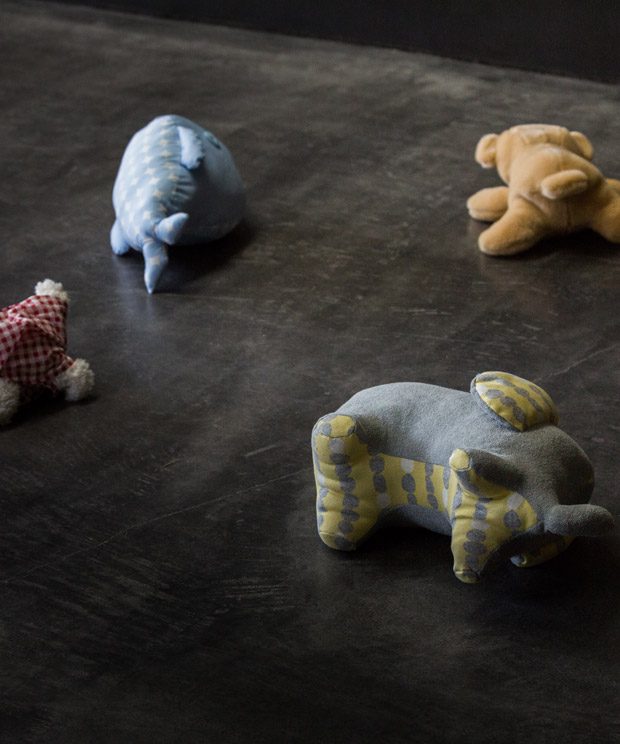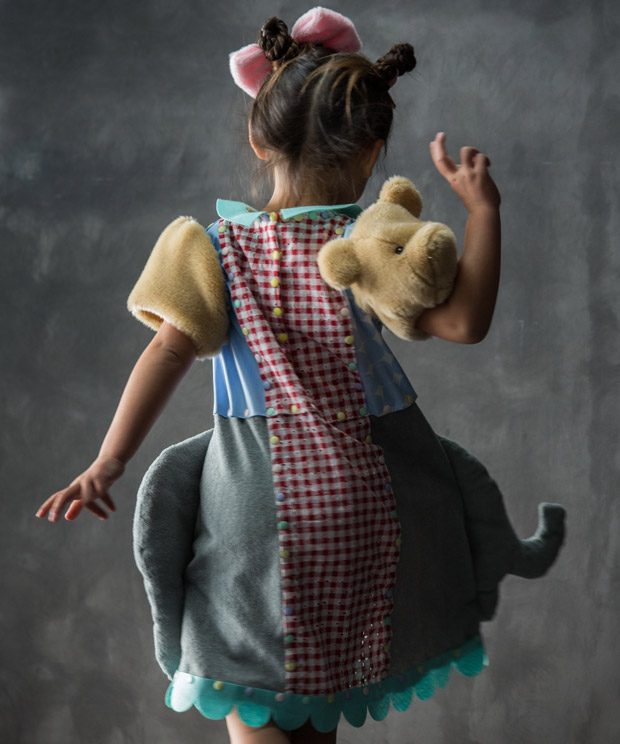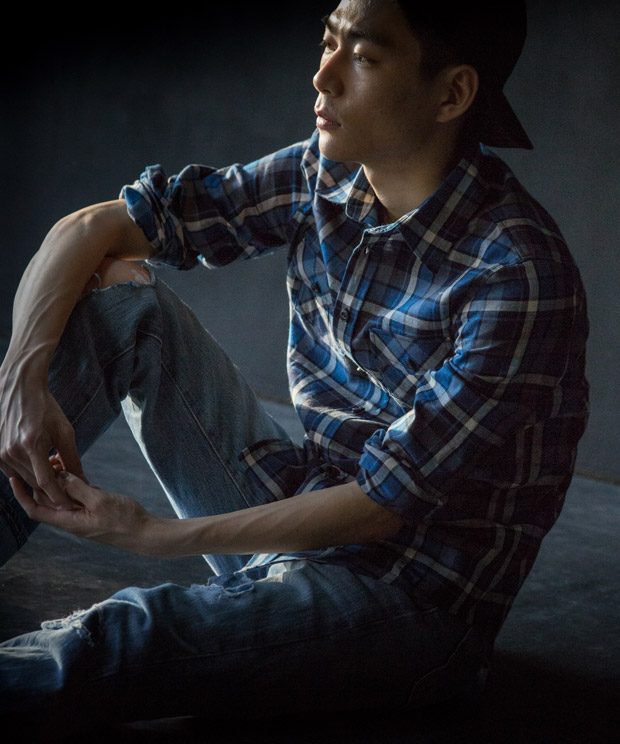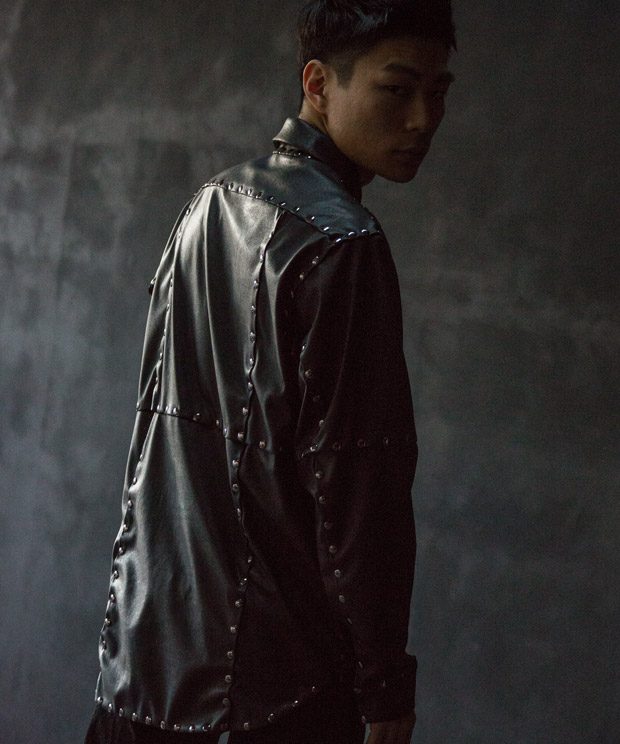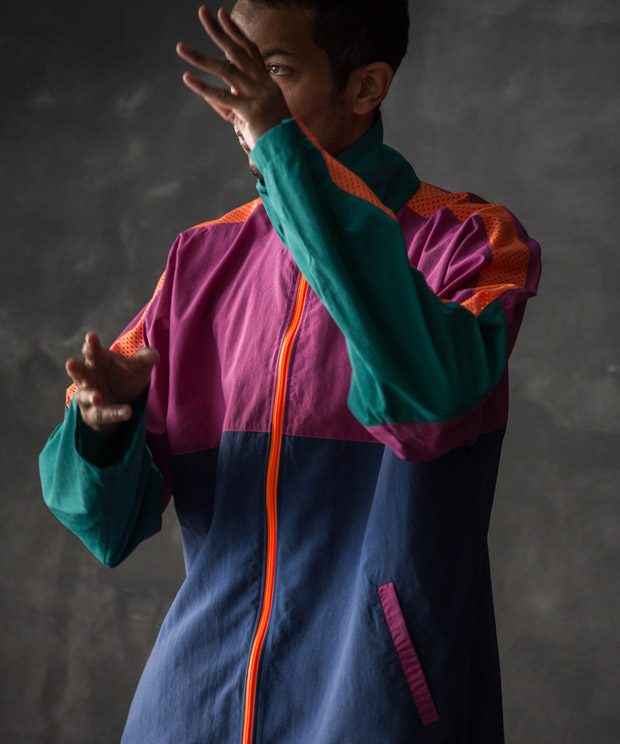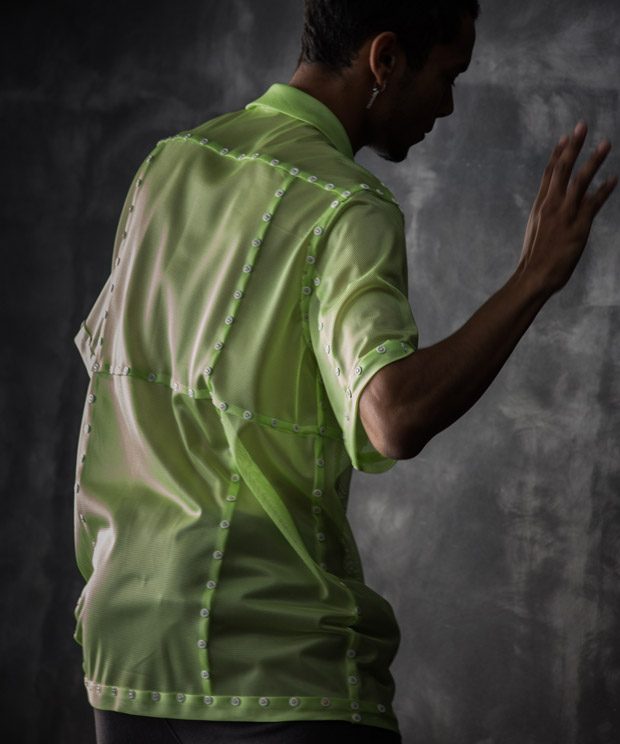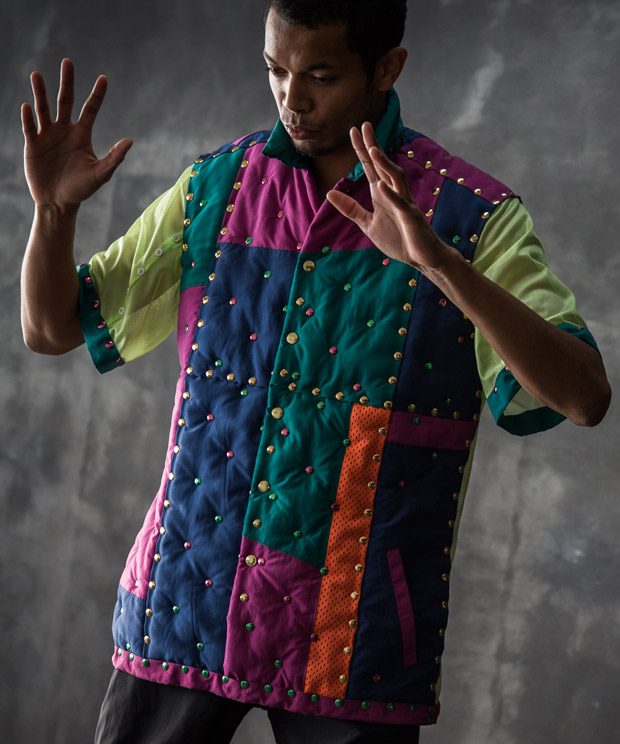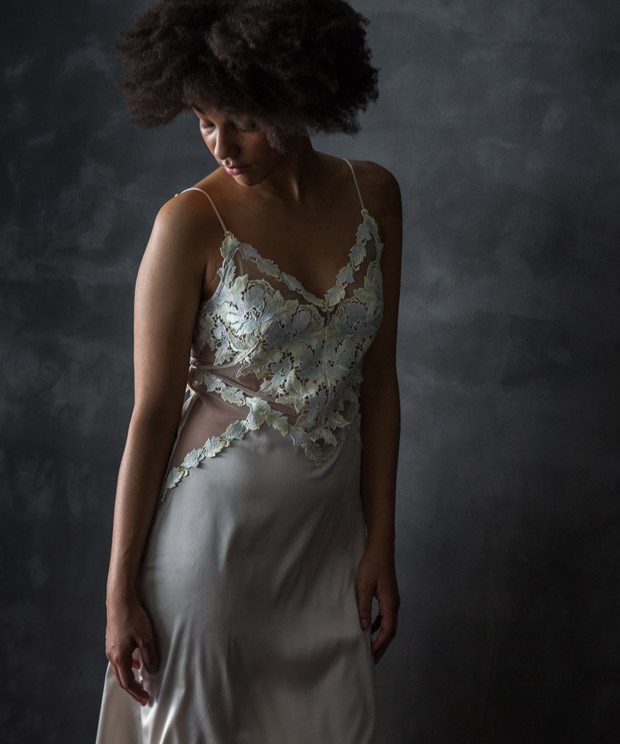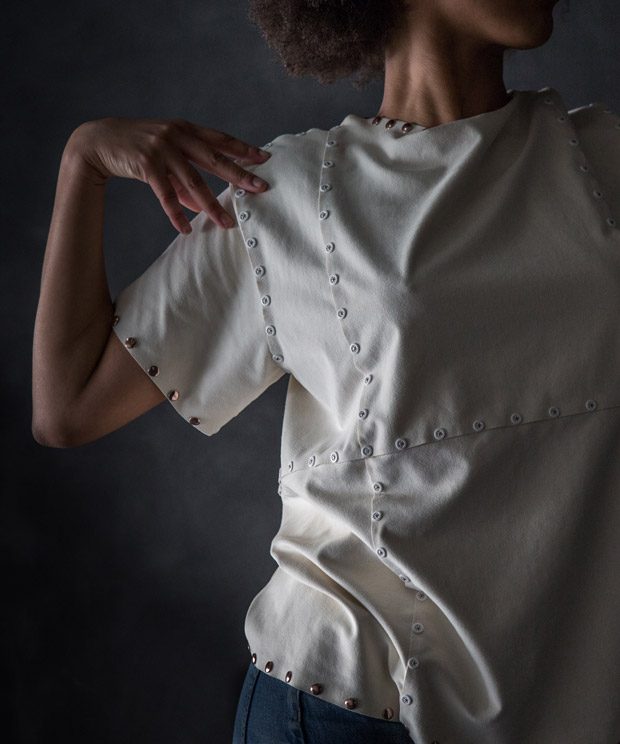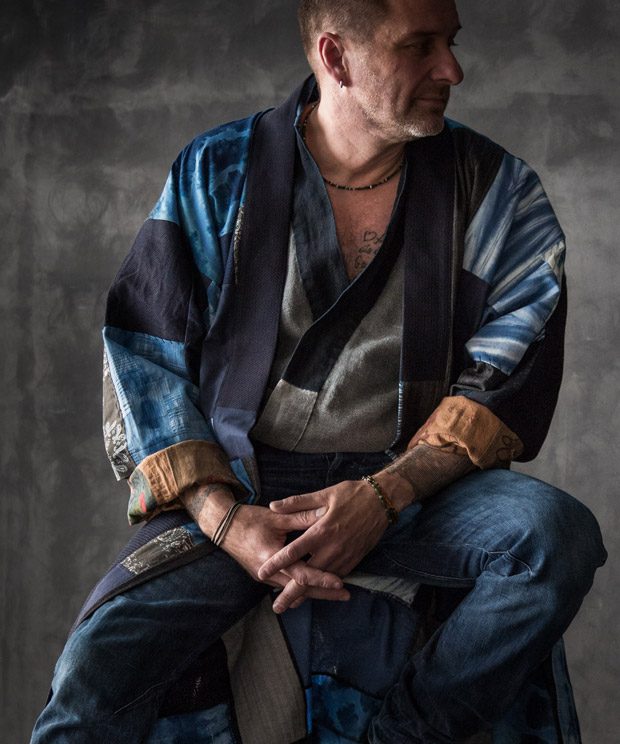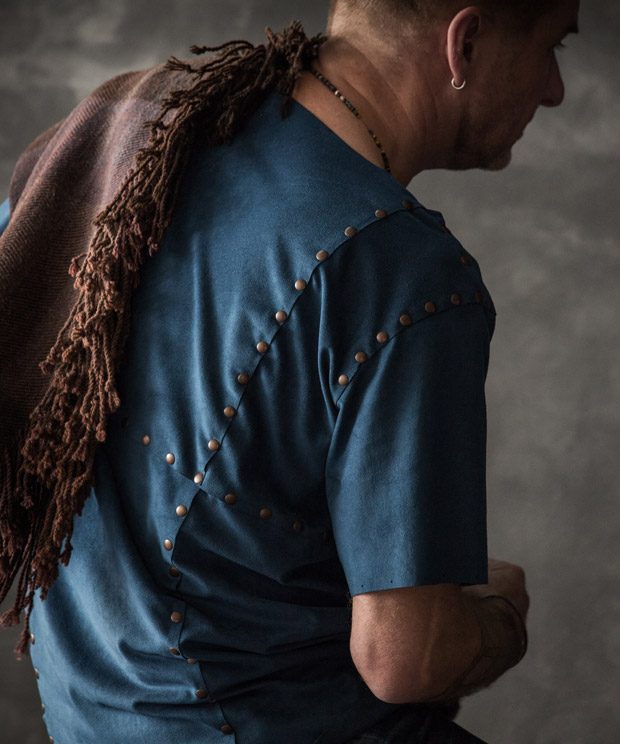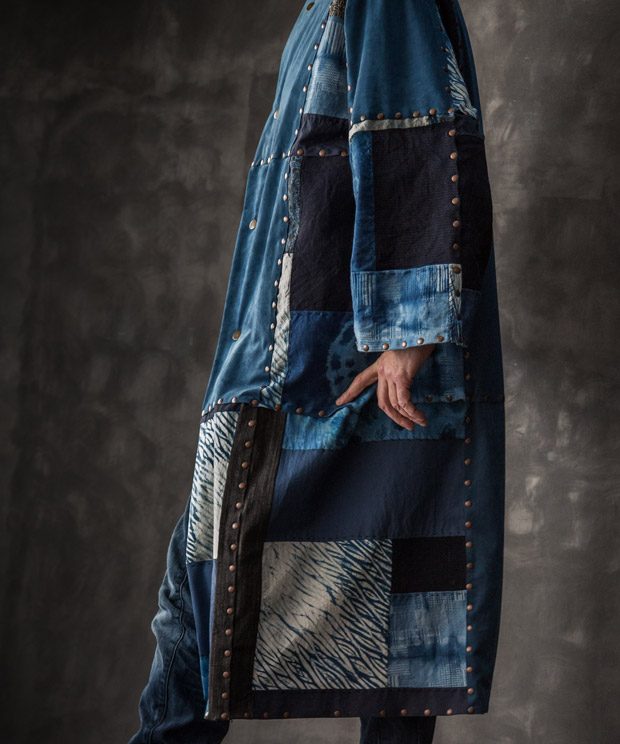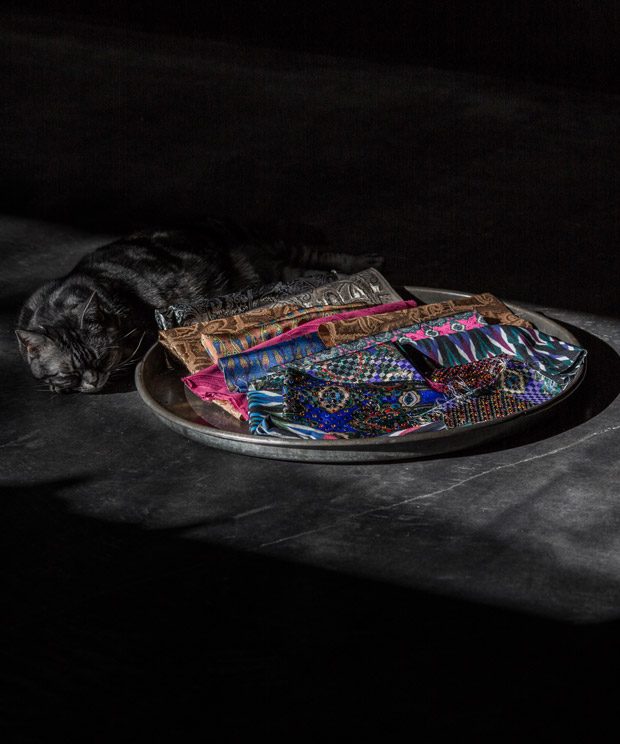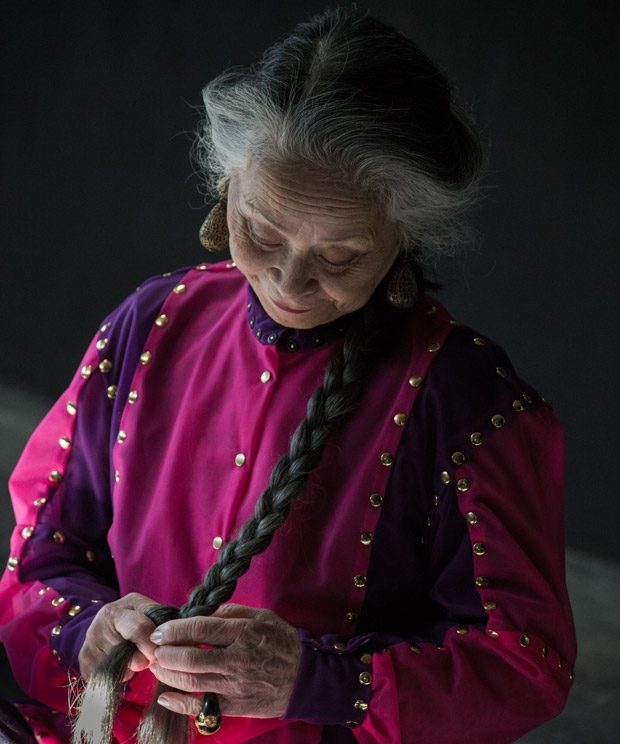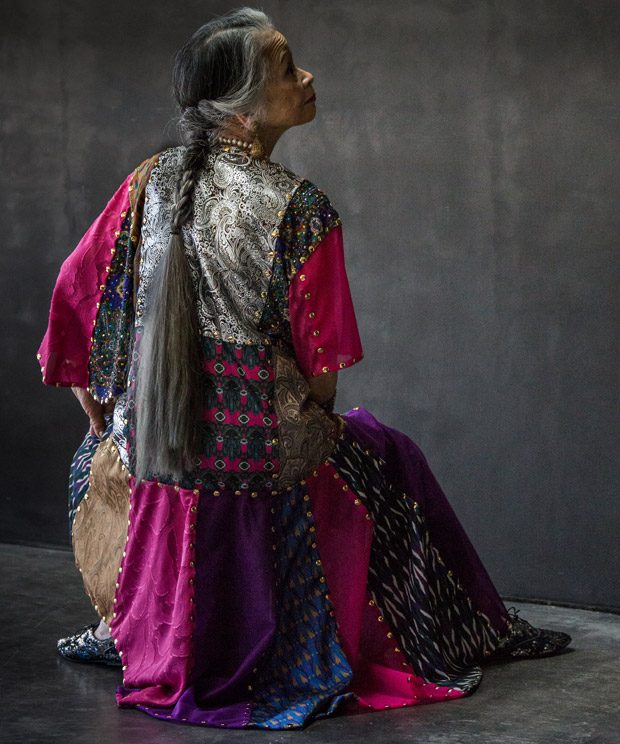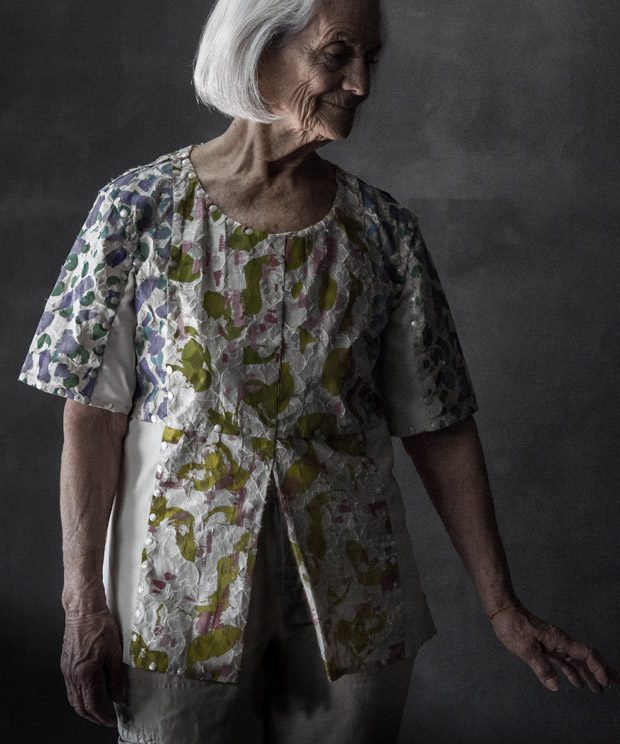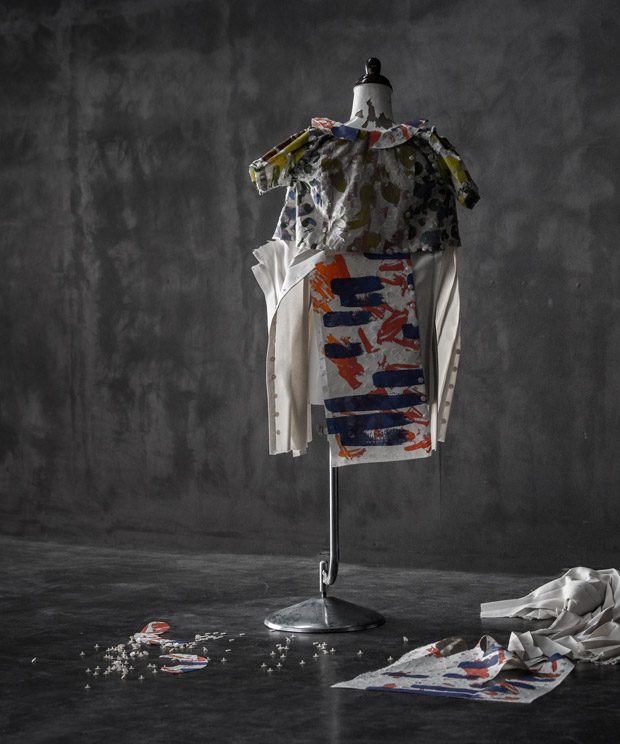 Images by © Yuriko Takagi / Courtesy of Yuima Nakazato / Totem Fashion
We love hearing from you, connect with us on Twitter, Instagram and Facebook.