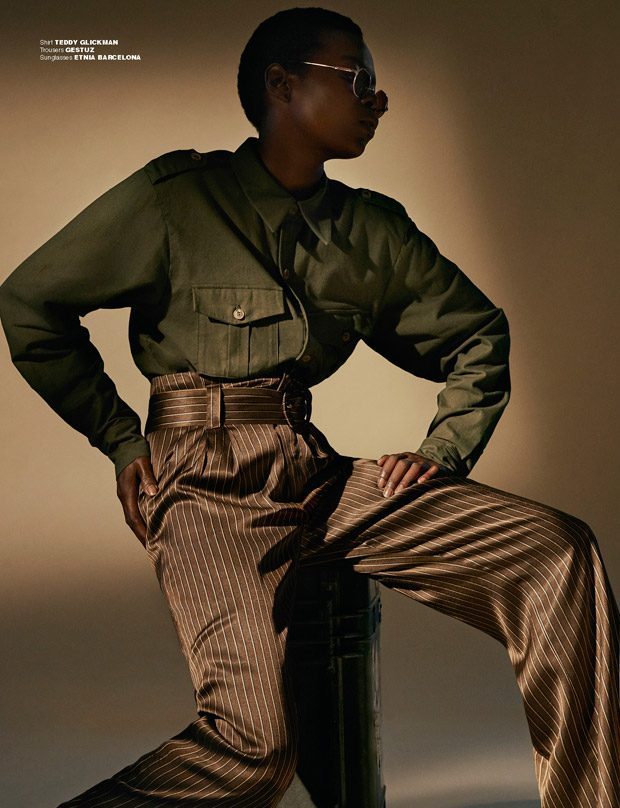 Fashion has been part of human civilization for an extremely long time, and that certainly isn't changing anytime soon. In fact, even in ancient Greece and Roman culture, there are lots of evidence that fashion was used to designate a social status, and even to this day, the right clothes or shoes are considered to be a status symbol within certain segments of society. For those with the right entrepreneurial mindset and their finger on the pulse of the latest trends – there is quite an opportunity to build successful brands, especially thanks to the Internet. Of course, it isn't necessarily an easy task. Here are some tips to help ensure your success in building a successful online fashion brand.
Continue reading for more fashion brand tips from DSCENE Editors: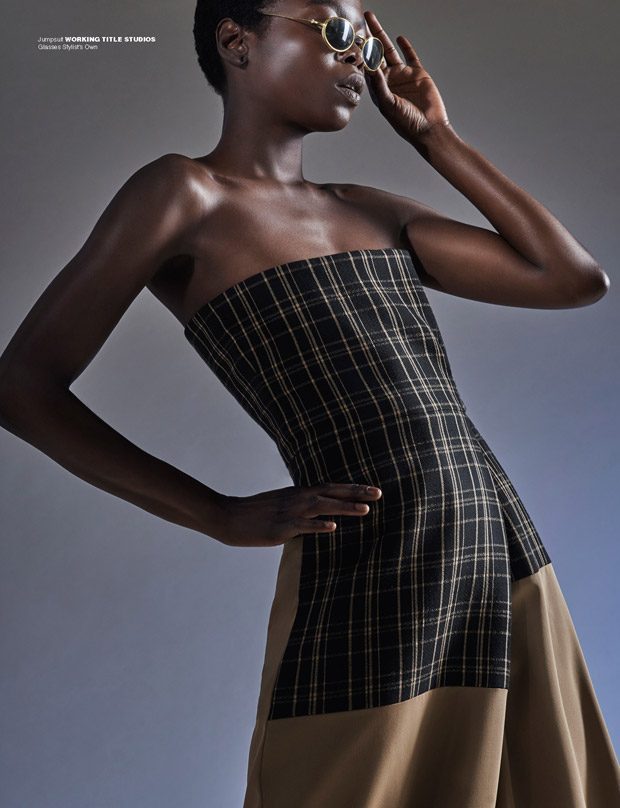 Include As Much As Possible
It's no secret that when it comes to high fashion, a lot of the items available for purchase are extremely expensive, which doesn't allow the average individual to wear them. One example of how exclusive and expensive these brands can get, consider that Kanye West, a globally-known musician, recently entered the fashion world, and is able to sell distressed sweaters for over $2000, and sweatpants for over $500.
West is an exception, however, and many brands are realizing that these price points truly do alienate people from purchasing from their brands. As a result, there are many people who feel as though fashion in general doesn't do enough to try to truly gain new customers, as much as appeal to a more affluent crowd. In addition, we all know that fashion advertising has typically featured a certain body type, as well. That trend is slowly changing, with body positive brands such as Lane Bryant understanding that the idea of body image is changing, and that a brand would be smart to attempt to include as many people as possible. When you start building an online fashion brand, try to understand that you should be including as many people as possible in your mind as a potential consumer or customer. The fact that Louis Vuitton hired its African-American first menswear designer in Virgil Abloh shows that even the most respected companies understand the new need to "include" in the fashion world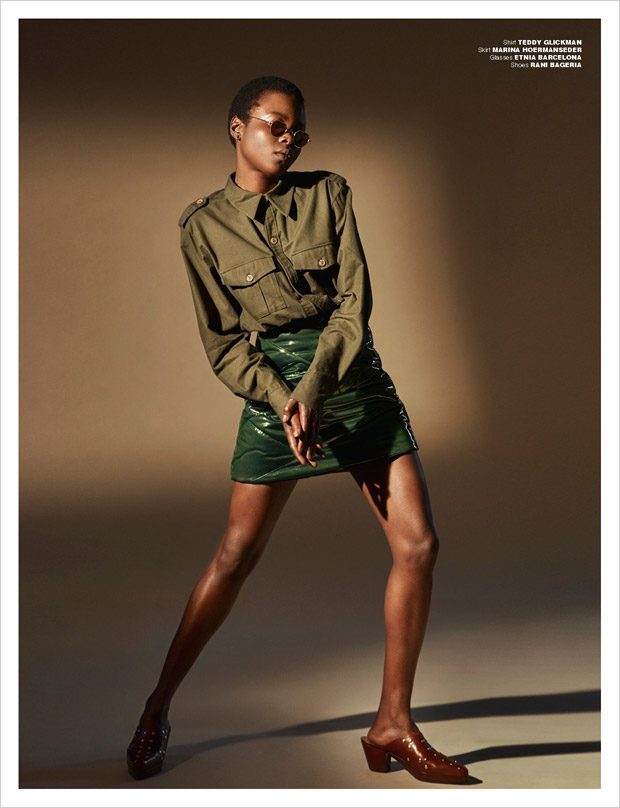 Individuality and Niche
It's important to understand that even though you might want to include as many individuals as possible – that certainly doesn't mean that your brand shouldn't have an identity. For example, it is clear that Brooks Brothers is meant to be a luxury clothing brand, and that A Bathing Ape (BAPE) is known for streetwear. While they both might offer expensive clothing items – they have their own "lane" in the fashion world, which helps form their identity, which makes consumers want to express themselves by wearing clothes from that particular company. While you should be seeking to include as many consumers as possible, remember that you shouldn't be so inclusive that you lose your identity completely.
Logo Design
There is often a central message that clothing brands want to convey, and some of the most successful fashion companies have utilized a logo to truly make their brand iconic. One obvious example is the fact that Ralph Lauren utilized a polo player to make sure that consumers understand that they were going for the "preppy" look. Of course, Ralph Lauren has since attracted all sorts of customers. Kanye West, a well-known rapper/producer who some consider to be one of the greatest artists of all time, popularized the pink polo, which in turn attracted more mainstream audiences to hip-hop, while also introducing Ralph Lauren to more urban audiences. In this manner, you can find the right logo to help kick off your successful brand. Another example of a logo that is forever associated with a brand is Lacoste, which is famous for its own crocodile logo. For those who are unaware, this is a reference to Rene Lacoste, who was called "The Crocodile" because of his style of playing tennis.
In this day and age, you don't even have to hire a graphic designer to create a professional logo for your fashion business. AI-powered logo generators such as logo.com have become increasingly popular, especially with small businesses on a budget or designers just starting out.
All images captured by fashion photographer Mirja Zentgraf for Design SCENE