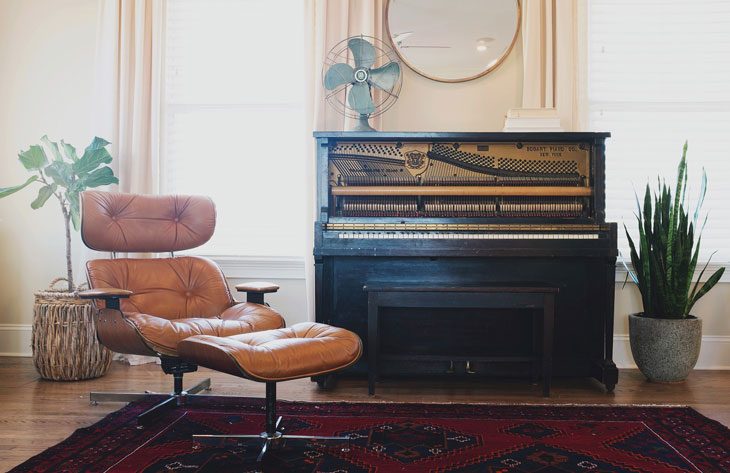 The start of spring is an opportunity to inject a new lease of life into your interior. Here, we explore 2019's biggest and best interior trends and how to incorporate them into your décor.
Read more after the jump: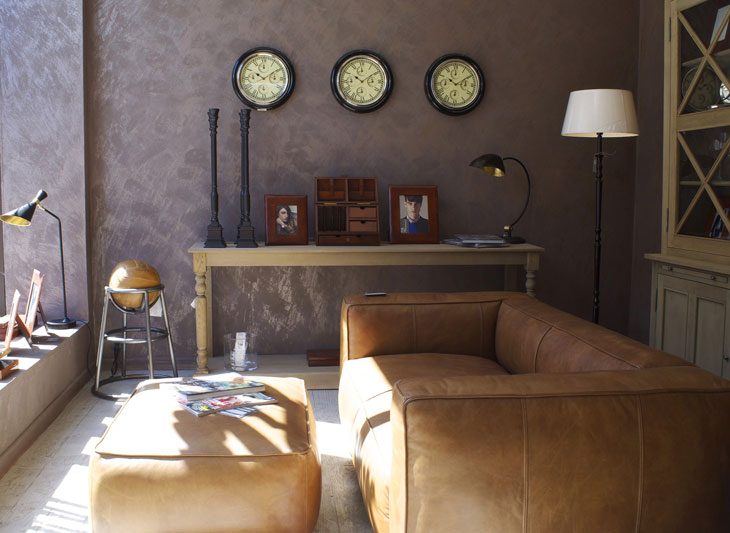 Curve Appeal
This global trend sees an influx of beautifully rounded shapes in the form of tables, furniture, rugs and lamps. Not only is this retro 1970's inspired look everywhere right now, it's super easy to incorporate into your interior décor.
Make a statement with a large scalloped-edged sofa in your living space. Or why not inject some curve appeal into your home office with a stylish tub chair? It's not just furniture that defines this trend, discover round mirrors, rugs and lampshades that are sure to impress.
Biophilia Blossoms
Biophilia is all about our connection to mother nature. It encourages us to embrace the great outdoors to make us feel happier and healthier. The aim of this trend is to incorporate natural design elements into our interiors to boost our mood.
There are a few fun ways to do this. The most popular is to fill the space with beautiful indoor plants. Go big with a Monstera (aka Swiss cheese plant) or achieve a minimalist look with an echeveria. Not only do they look great, they also purify the air, making our homes much healthier. Or why not use prints and artwork to inject nature into your interior? Go for natural colours schemes including deep greens, blues, browns and golds.

Rustic Charm
As all things nature-inspired make their way into our homes this year, it's no wonder that rustic, country living is also on-trend. From check patterned cushions and natural linen bedding, to classic wardrobes and rustic dressing tables, there is something to suit any space.
Whitewashed furniture is a massive part of this trend in 2019. Think beautifully painted furniture in both distressed and modern styles. Choose elegant grey, simple cream or deep blues to create a smart and sophisticated look.
Bold is Best
This year, the bolder the better. Think bright pops of colour and fun patterns. Choose from some of the biggest trend shades for 2019, including coral, forest green, pastel pink and terracotta.
There are lots of ways to incorporate this into your décor, so feel free to experiment. If bold is your thing, then opt for patterned wallpaper with geometric or plant-themed prints. If you prefer splashes of solid colour, then create a feature wall to give your space a new lease of life. Or if simplicity is your style, then inject colour through soft furnishings such as cushions and throws.
Why not rejuvenate your home with these top trends for 2019?