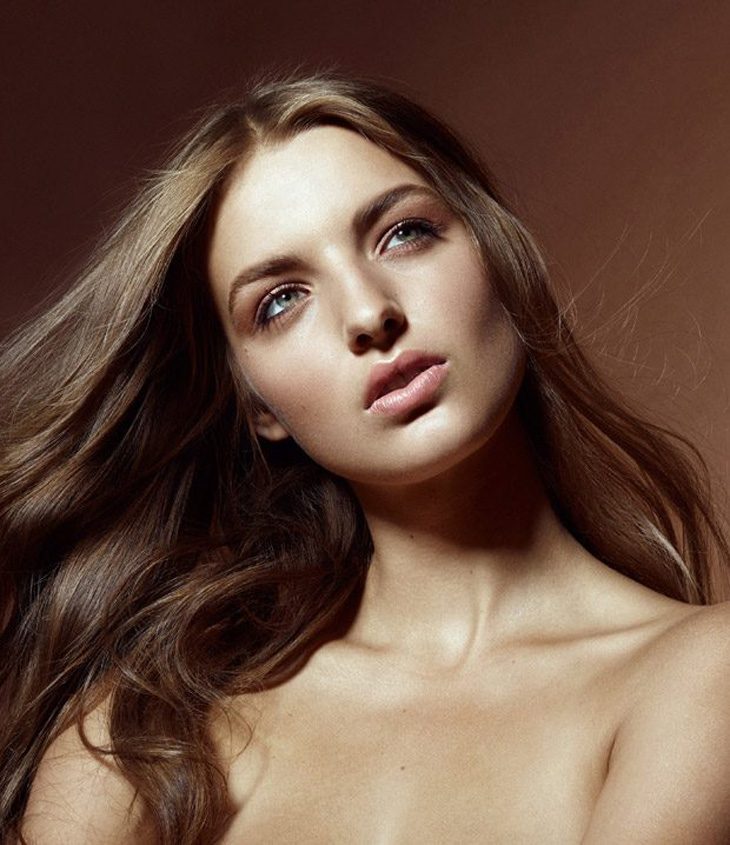 Your hair is one of the many parts of your body that you have to put a lot of effort into if you want it to last in your old age. Hair loss is attributed to a variety of factors like diet, disease, and genetics. However, taking extra steps can keep your head healthy and beautiful. The following are a few tips to help you achieve the best hair possible and to make it last.
Use Natural Resources
The number one way to ensure that your hair is healthy is by ensuring that it is getting the right amount of nutrients. Luckily, there are a large number of brands that have dedicated themselves to providing products with natural ingredients, like natural hair care from Playa. Products like these have essential nutrients such as protein, zinc, etc. that ensure that your scalp is getting the best possible care. To get your follicles thicker, you want to also maintain a balanced diet.
Keep It Clean
Letting your scalp produce its natural oils is an extremely important step in your hair care routine. However, you do have to balance that out with washing it regularly. People have been more conditioned in recent years to go days between cleaning their locks. While this does have its benefits, you don't want to go more than a week without a wash. You also do not want to wash more than once a day.
When you've established the proper cleaning schedule, you will find that your natural oils will nourish your scalp while regular cleaning keeps dirt away. If you have a sensitive scalp, opt for products that are advertised as gentle or perhaps get some medicated shampoo.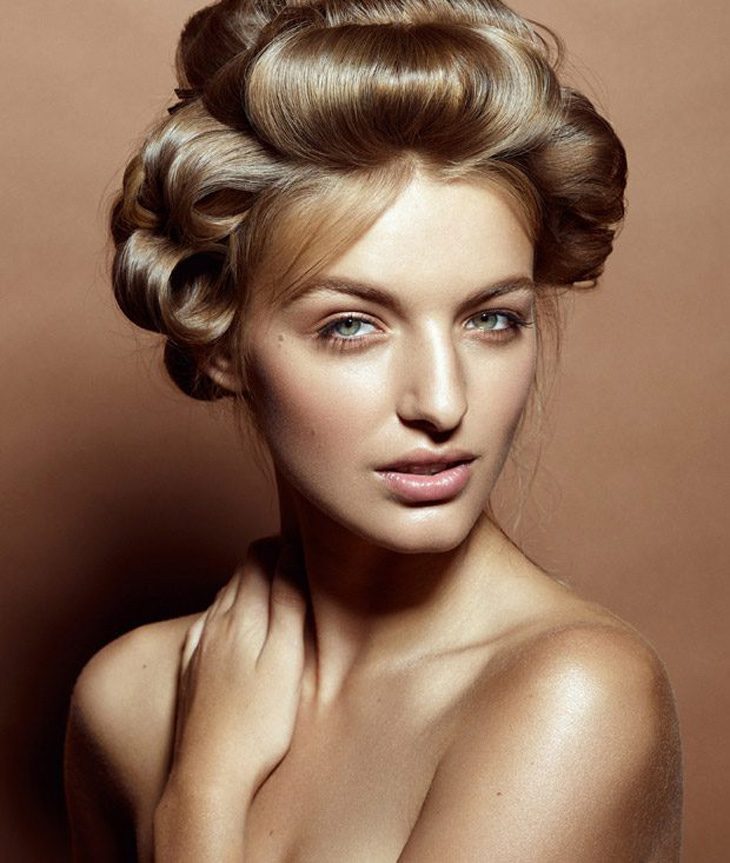 Be Mindful of How You Style Your Hair
Styling your hair can make it look beautiful. However, certain styles and techniques can damage your head and play a part in hair loss. For example, blow drying after a shower can result in the disintegration of your cuticles, which are responsible for defending your scalp. For minimal damage, set your blow dryer to its lowest setting when you use it.
You should also switch up the style you put your hair in since a style, such as a ponytail or a bun, can thin your locks if worn every day. You should also only do your hair when it is dry or damp since the strands can break from the stress of styling while wet.
Keep an Arsenal of Products
The products you use are important. When you think of hair care products, you probably think of just shampoo and conditioner. However, there are a huge number of products that you can consider. While you should consider purchasing some oils and treatments, you should also do your research into what chemicals are in those you're interested in. Some have extra chemicals that can be potentially harmful.
The Bottom Line
In a time of perms, blowout bars, and extreme dye jobs, hair damage is expected. While you can style your hair however you would like, you need to take steps to ensure that your scalp is as protected as can be. The methods listed above are just a few ways you can ensure your head stays happy and healthy. When you incorporate these simple tricks, you'll prevent hair damage and loss over longer periods of time. The most important step you should include in your hair routine is balancing your cosmetic wants with the nutrients your scalp needs. This will allow your hair to grow thicker, healthier, and better looking than ever before.
Images from Golden Fall for BEAUTY SCENE by Michael Woloszynowicz.