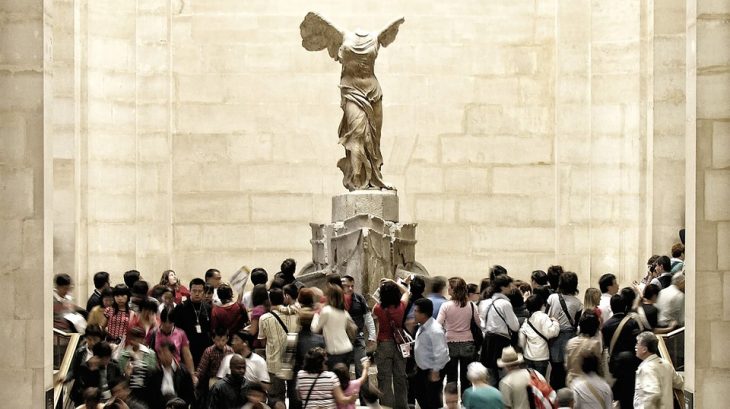 There are so many wonderful art galleries in the world, and so many incredible works of art to enjoy. So where on earth do you start?
Here, we pick just one piece from some of the world's leading galleries that we think are essential.

Tate Modern, London
Mark Rothko is one of the few painters whose artworks feel almost physically overwhelming. When you enter the dimly lit Rothko room at the Tate Modern in London, it takes a while for the viewer to adjust to the surroundings. But the vast, deep red bars of colour on the walls seem to throb with energy – almost like sitting in front of an electric fire. These are heavily meditative and deeply moving pieces of art, and a must see for any visitor to the Tate.
The Louvre, Paris
The crowds will gather around the Mona Lisa, but this isn't the real highlight of The Louvre for us. Instead, we recommend heading to see a piece of stunning ancient Greek sculpture.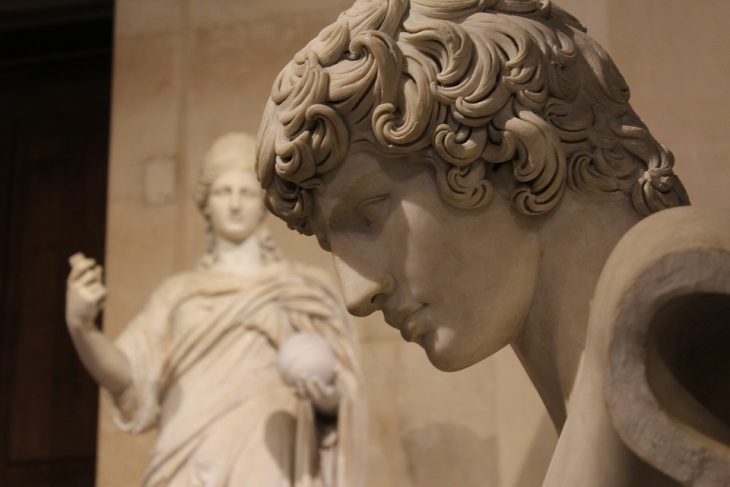 The Winged Victory of Samothrace is a remarkable artistic achievement by an unknown Greek sculptor. The detail on the wings and the natural dynamism of this ancient figure is just breathtaking. And it is also well over 2,000 years old.
MOMA, New York
It really doesn't get any bigger than this one. Les Demoiselles d'Avignon by Pablo Picasso is one of the most famous paintings in the world, by arguably the most famous painter who ever lived.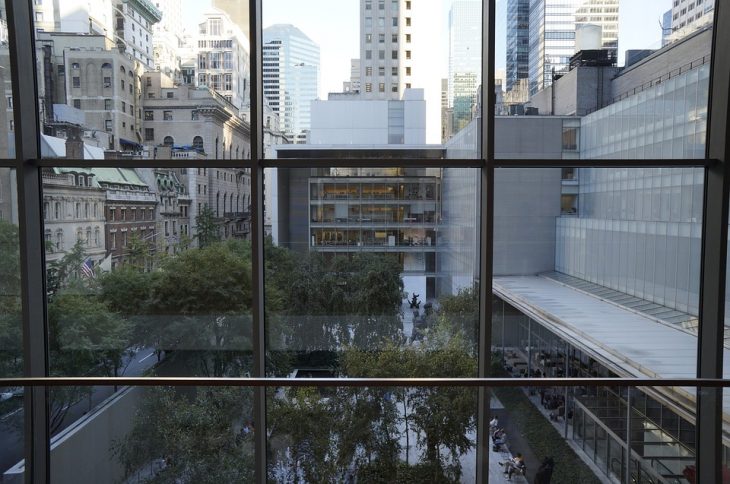 But that familiarity should do nothing to dim this incredible painting's power. It was an inspired and revolutionary work of art when Picasso first painted it. And, for us, the simple colours and the primitive forms of the women in the painting are as bold today as they were in 1907.
Prado Museum, Madrid
The Black Paintings by Goya are truly nightmarish, but incredibly powerful and an unmissable highlight of the Prado.No one managed to convey the dark, horrific side of life quite in the same way as Goya, and his series of Black Paintings are the perfect example of this. These are probably not the ideal paintings for a bright sunny afternoon in Madrid. Maybe better for a long dark night of the soul instead.
Words by Jürg Widmer Probst