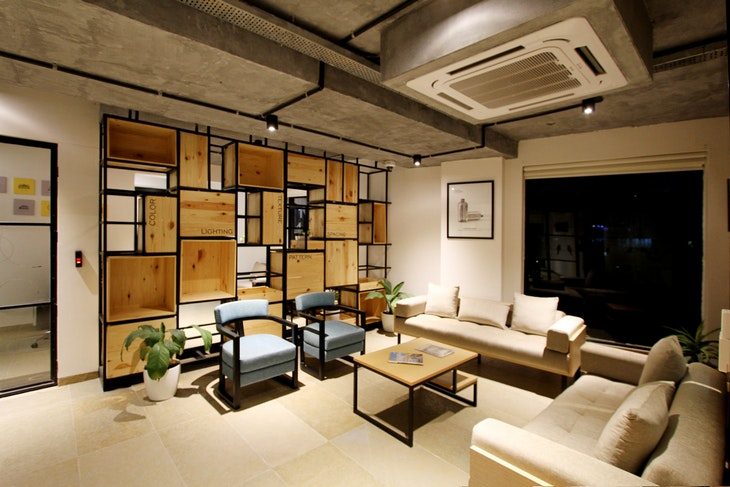 If you live in a new apartment, it can be difficult finding stylish furniture that fits in your available space. Not only can it be hard finding a style you like that fits, but it can be costly buying furniture. If you are on the lookout for a good home remodeling & renovation guide here are some tips to furnish your apartment with stylish furniture without breaking the bank.
Read more after the jump: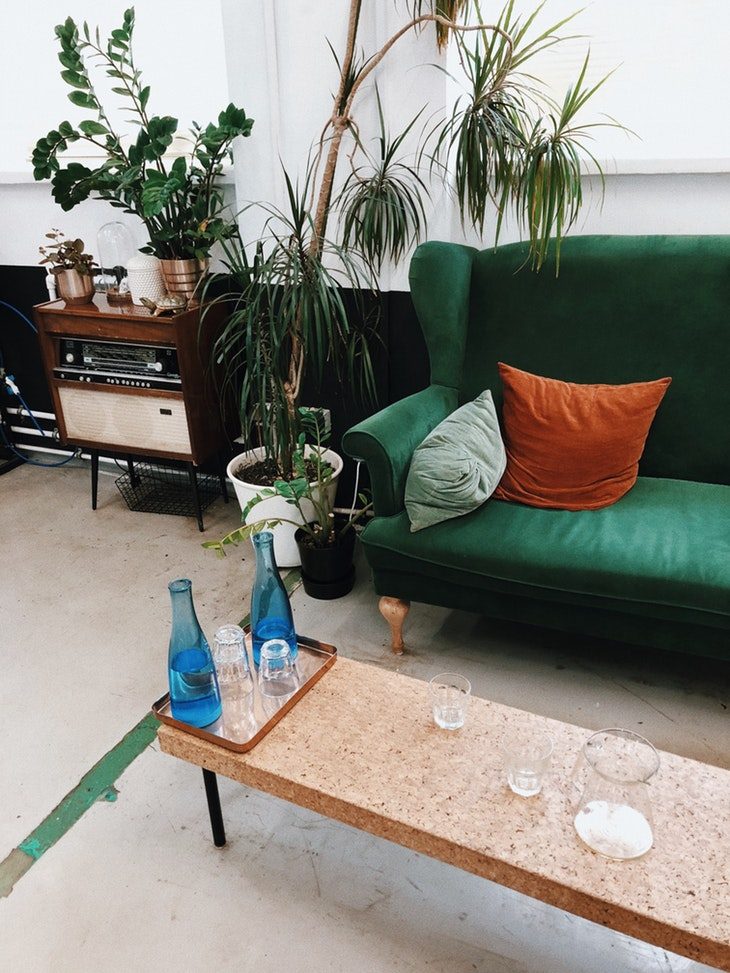 Buy Second Hand
When people upgrade furniture, they typically want to get some money out of their old pieces. This means you can find used furniture with plenty of life left on various sales pages and even at local yard sales. Most people just want it out of the way, so you can negotiate prices to save even more money. Keep an eye out for furniture that fits your style at local thrift stores as well. You may be surprised what people donate!
Furniture Swaps
If your area has local furniture swaps, you may be able to exchange your old pieces for new (to you) stylish pieces you want. This tip can make it completely free, minus the gas money you'll use when meeting for the swap or delivery.

Repaint or Refinish
Repurpose old furniture and give it new life by applying a fresh coat of paint or stain. Grab a dust mask and some sandpaper and get to work sanding the wood down. Once you're done with sanding, you can paint or stain the piece your choice of color. If you want to keep the look of natural wood when staining, it is best not to use a primer. Finish with a sealer appropriate for the material you painted and enjoy the new life you've given to an old piece.
Reupholster
Imagine finding the perfect style of dining chair or couch, only to hate the upholstery. Before passing on an item you may potentially love with a few changes, consider reupholstering to your desire. Most fabrics can be used on furniture if they are sturdy enough to withstand everyday wear and tear. This means you can have a piece of furniture in just about any pattern you choose. Hit up your local fabric shop and browse for ideas or find someone in your area that does reupholstery.
Going Out of Business
When a business closes permanently, they sell everything. This includes machines, appliances, and even furniture. If a local business shuts down, you may be able to score some of the furniture available cheap. Some places will even cut you a deal for multiple items, since they need it out of the way. Don't be afraid to haggle!
Furnishing an apartment with stylish furniture does not have to be a crazy expense. You don't need brand new, designer names to make your home look great. Take advantage of yard sales since people usually sell their old furniture cheap. Keep an eye on going out of business sales and check out your local thrift shops frequently. You can give secondhand furniture new life by staining, painting, or reupholstering it. With a few DIY solutions, you can afford to own the stylish furniture for your apartment that you've been dreaming of.