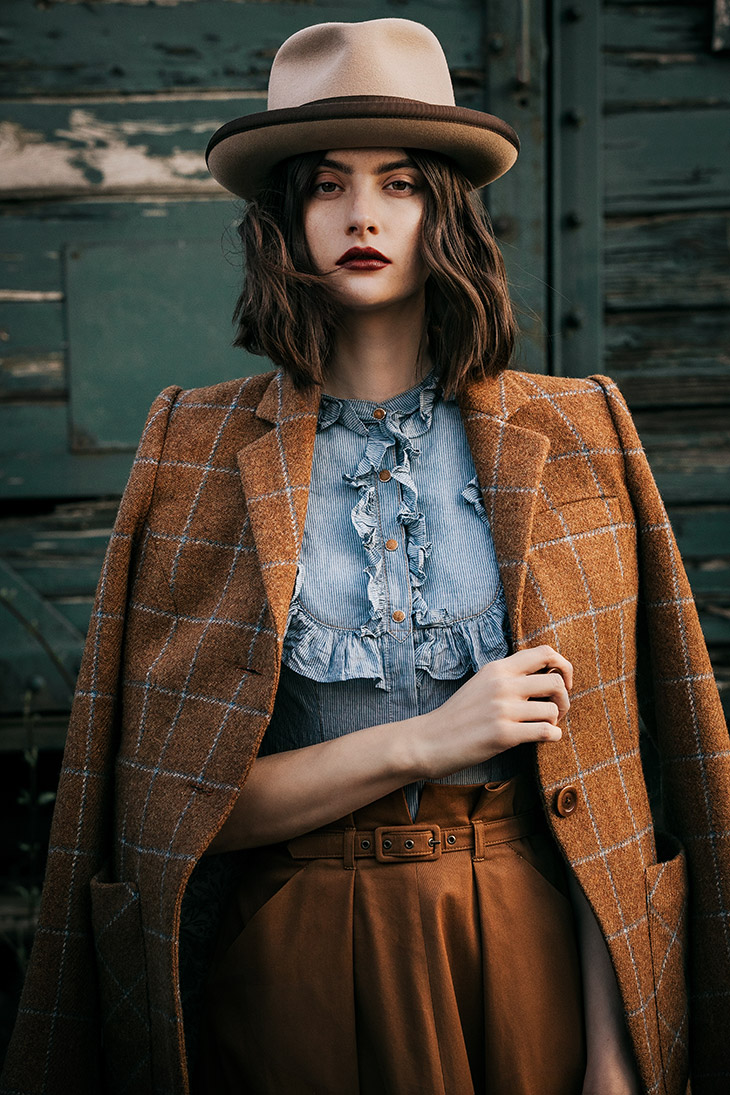 Shortly before festive season kicks off, this collection contains a bunch of pieces that are the perfect addition for your holiday wardrobe. As you may assume by the title of this line, a creative play of contrary elements plays a central role: for instance menswear essentials are paired with womenswear pieces. Blazers, vests, braces, chemises, ties, grandpa jackets, over-sized coats, trenchcoats – all these typical menswear pieces are mixed with womenswear creations. Worth of mentioning is the fact they are often eased by the use of details, such as noticeable collars or ruffles. Thus, gender lines are creatively blurred.
We earn a commission when you follow the link to make a purchase. Click here to learn more about how we make money.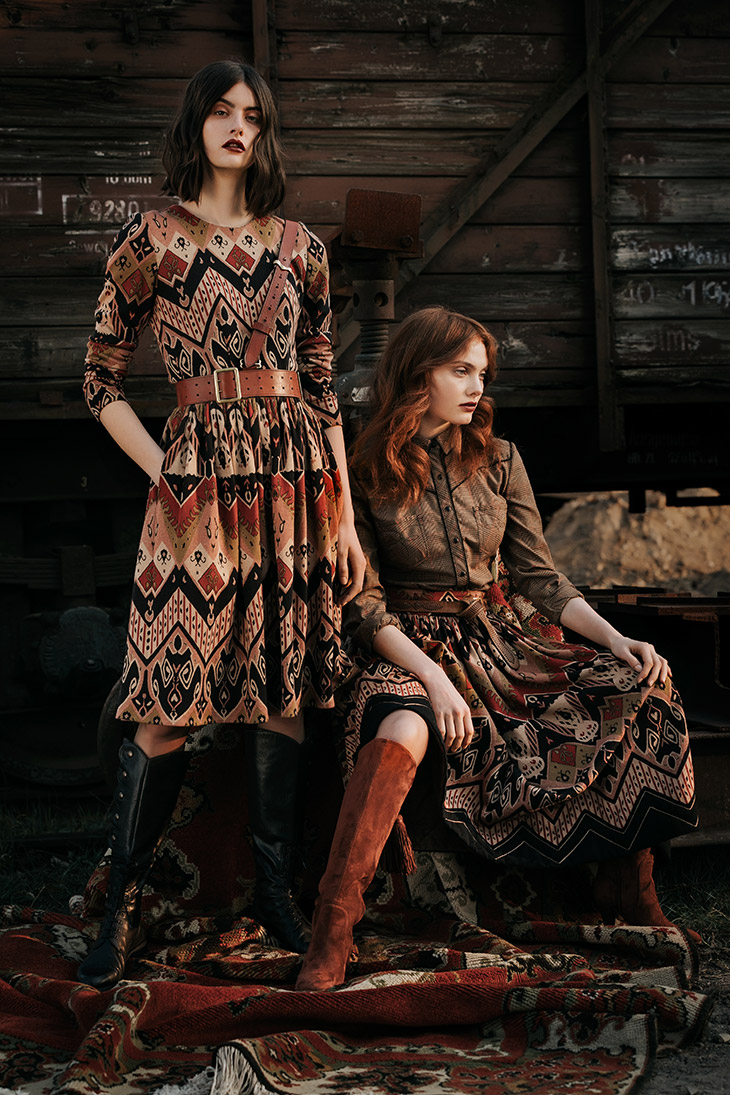 SHOP THE LATEST FW22 COLLECTIONS BELOW: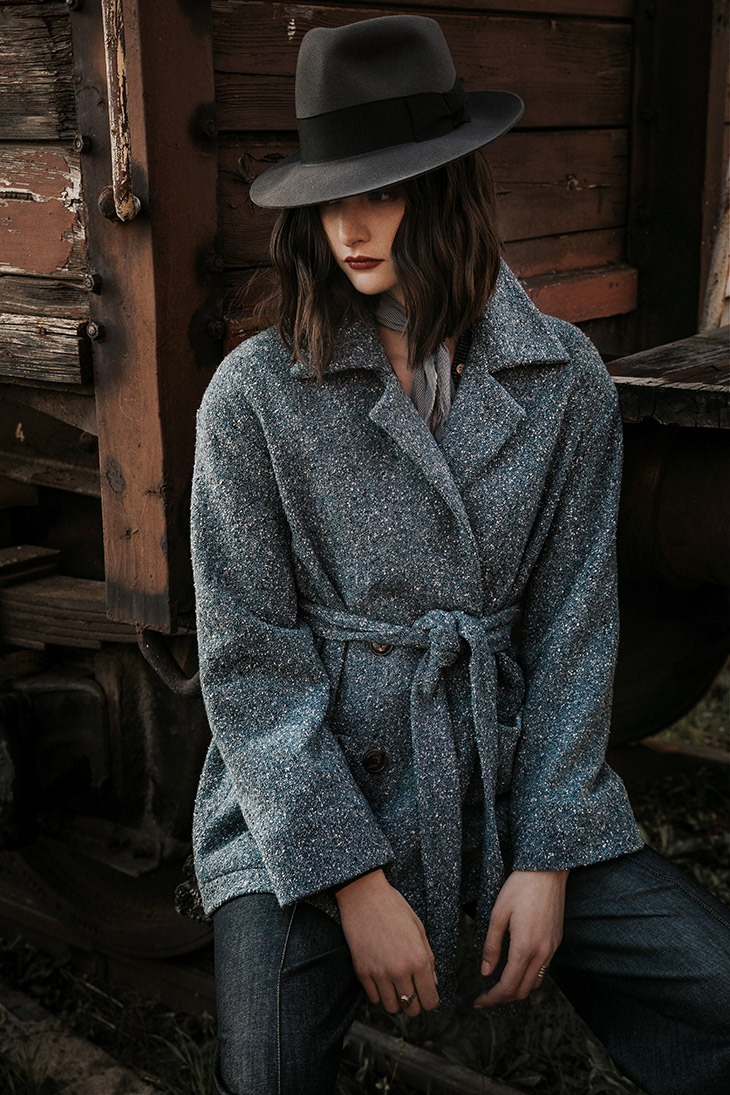 Moreover it is a line that can be perfectly worn when attending business meetings. On the other hand, Lena Hoschek's beloved A-lines paired with a very special detail awareness give the looks a highly feminine touch. Therefore she certainly stays true to her significant style. It is incredibly interesting to observe how the Austrian designer uses ruffles and collars to underline the feminine approach of her charming creations.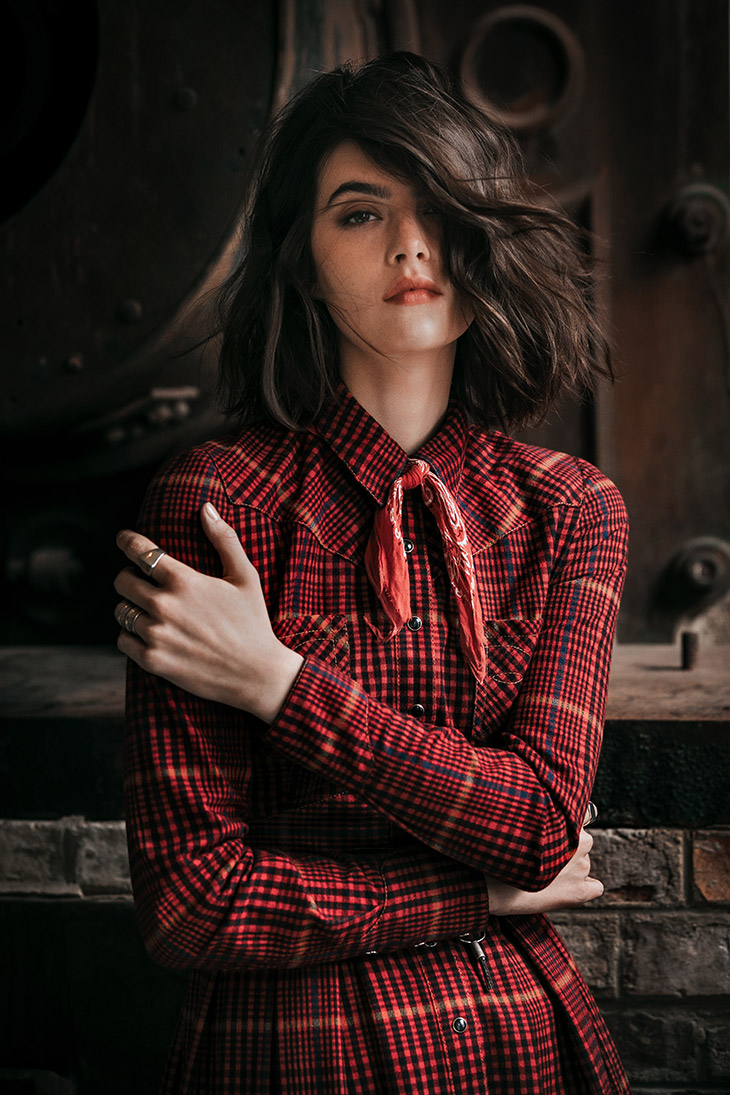 SHOP THE LATEST FW22 COLLECTIONS BELOW: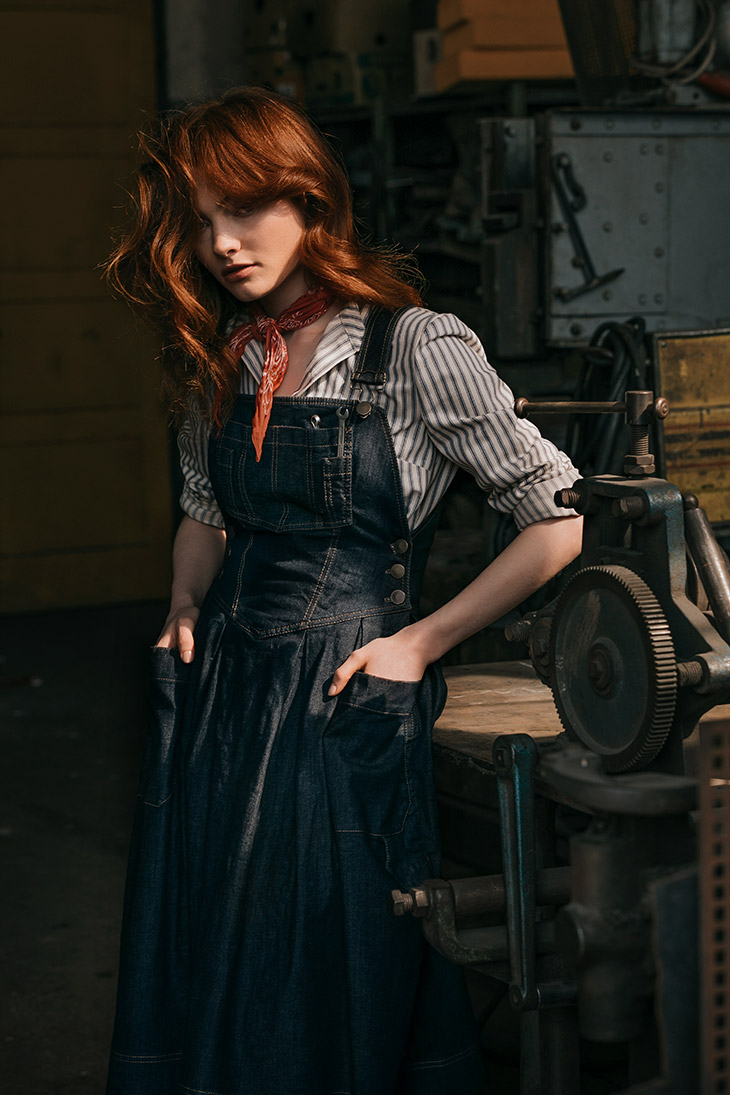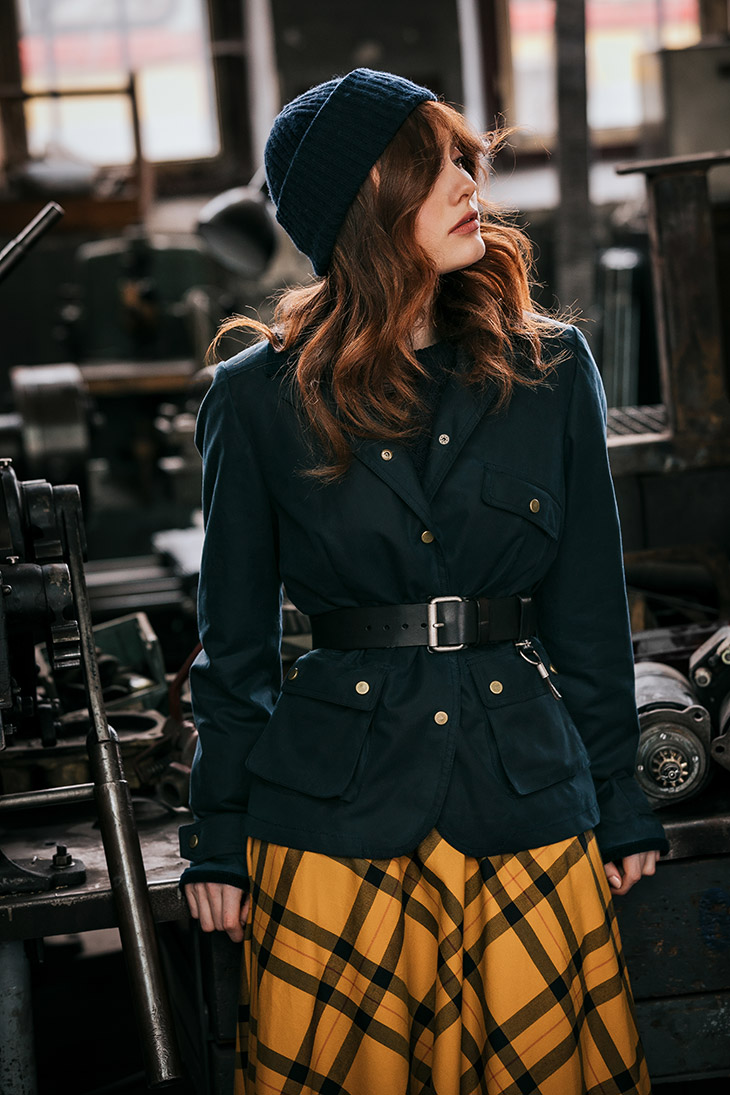 Being significant for the print choice of this line are its various inspirations and interpretations: the artisan print is used repeatedly and certainly stays in mind. Additionally, glencheck-, tripes-, and flower pattern are another favourite of this collection.
The material choice takes its inspiration from workwear as well. Therefore it stays functional yet pleasant to wear. Jeans must not be missing in this collection: the "Norma Jeans" that is worn with a "Heritage Belt" and a "Dallas Blouse" takes their inspiration from Norma Jean Baker- the real name of Marliyn Monroe. This figure- accentuating jeans can be understood as an ode to celebrate femininity and the female silhouette. Like no other, Marilyn Monroe, played with her femininity- despite the fact she loved reading books in her freetime and she was said to be an intelligent person.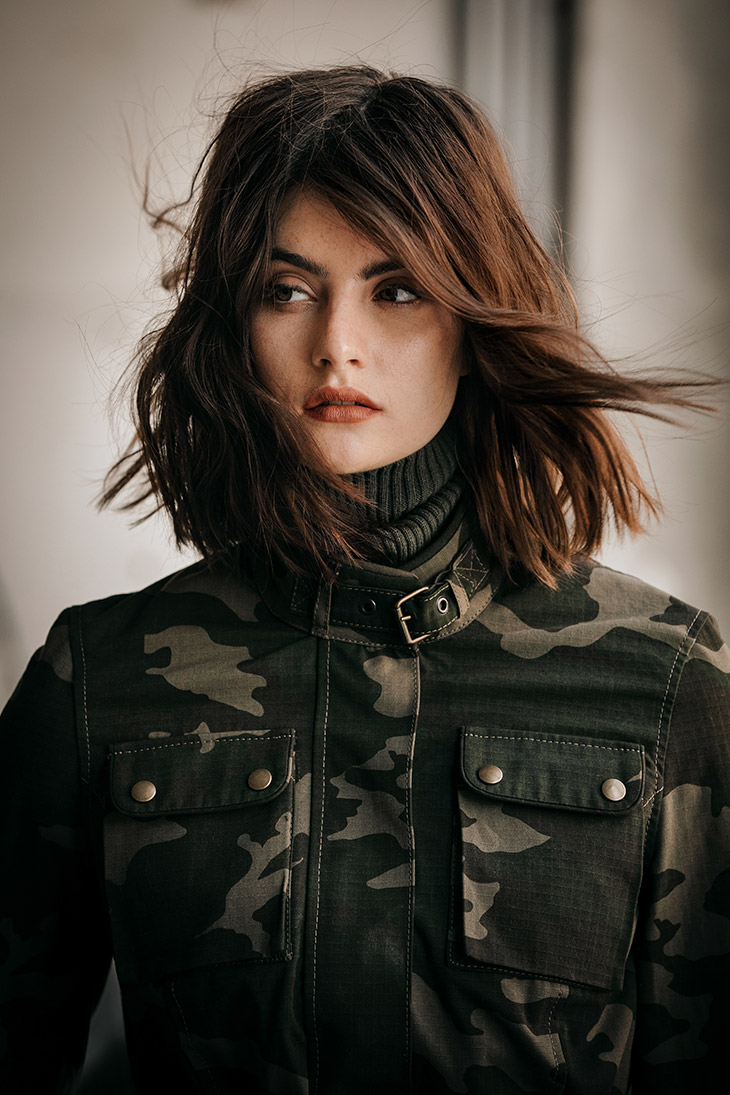 SHOP THE LATEST FW22 COLLECTIONS BELOW: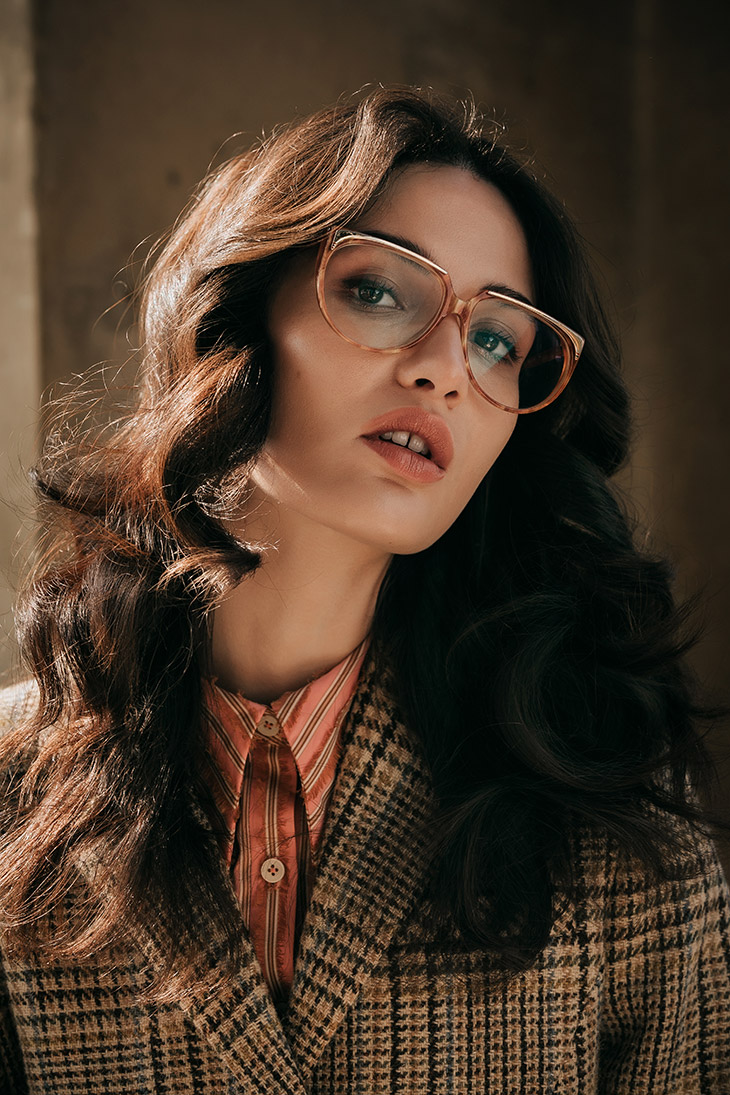 The colour palette of this line contains sundry tones that can be perfectly paired with each other and always stays wearable. It is ranging from mustard, burgundy red, emerald green and denim to ognac, russet, graphite, fossil, olive green, orange, sheer white and black. All these tones can be harmoniously united. Some outfits stay tonal, whereas in others many nuances are used.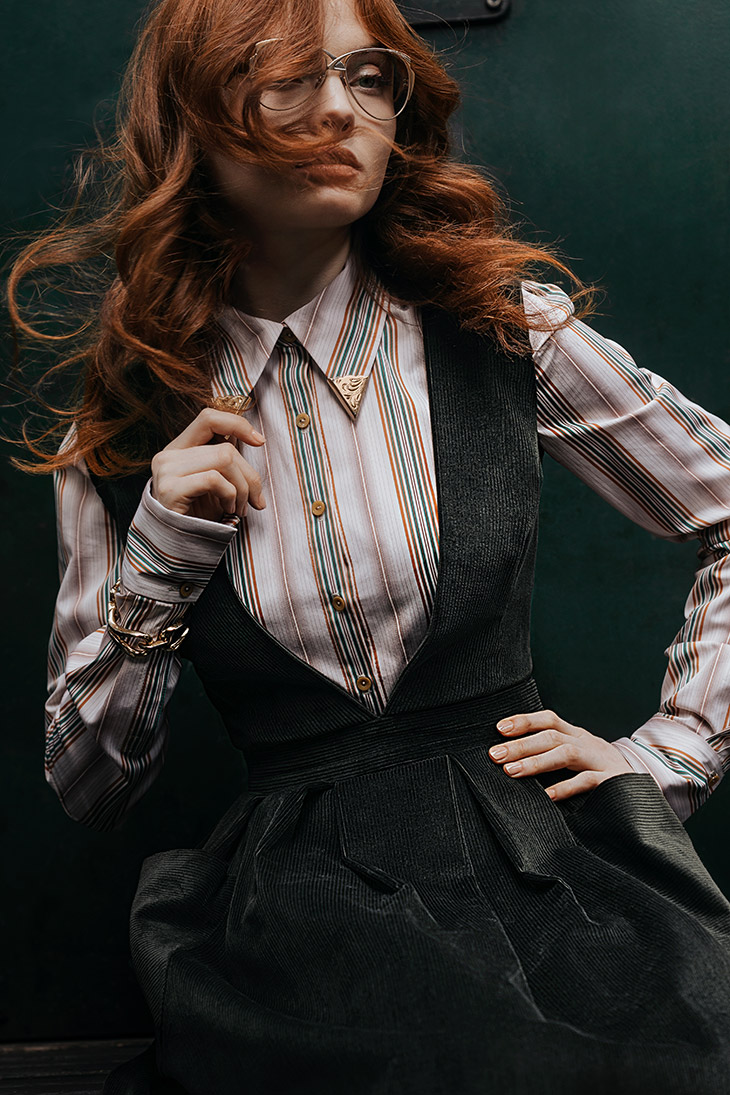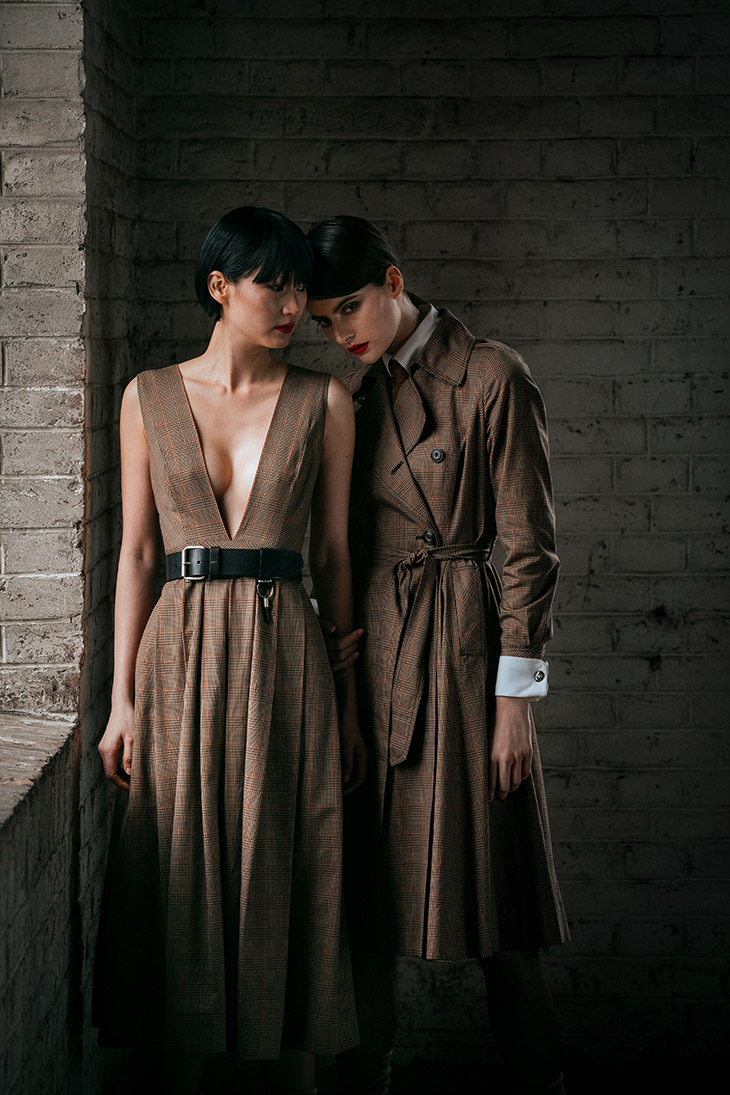 "Men at Work" is a very individual line that creatively blurs the gender line and mixes menswear- and womenswear essentials. It can be both worn as a holiday wardrobe, but also for your busy business days.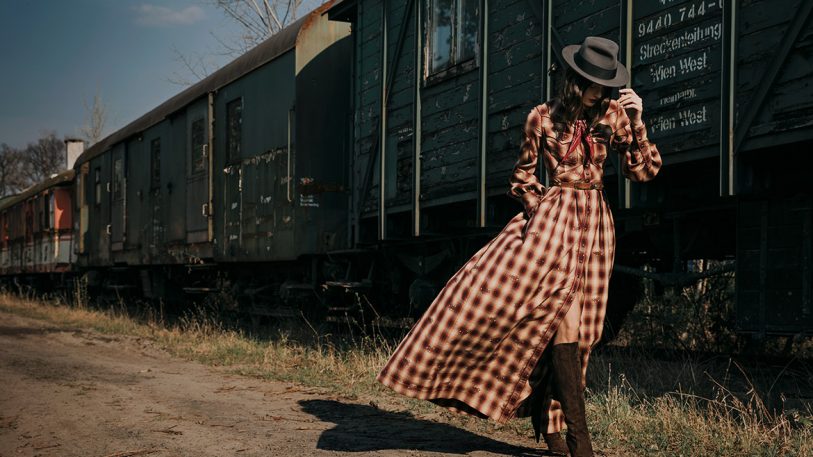 Images courtesy of © Lena Hoschek
Review by Sussan Zeck for D'SCENE Magazine