Discover Prada for adidas Limited Edition collection. The first release pays homage to adidas Originals Superstar shoe, originally launched in 1969 which is still a lynchpin of adidas Originals style. The second piece of the collection is Prada for adidas Bowling bag, a new silhouette which brings together adidas gym bag and Prada Bowling bag.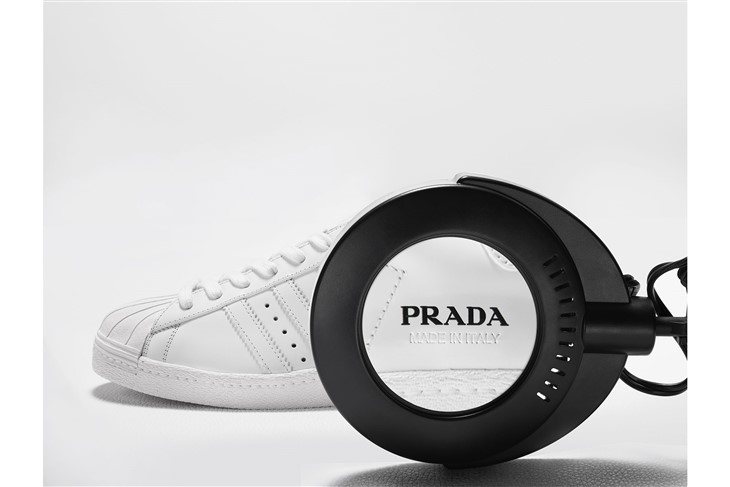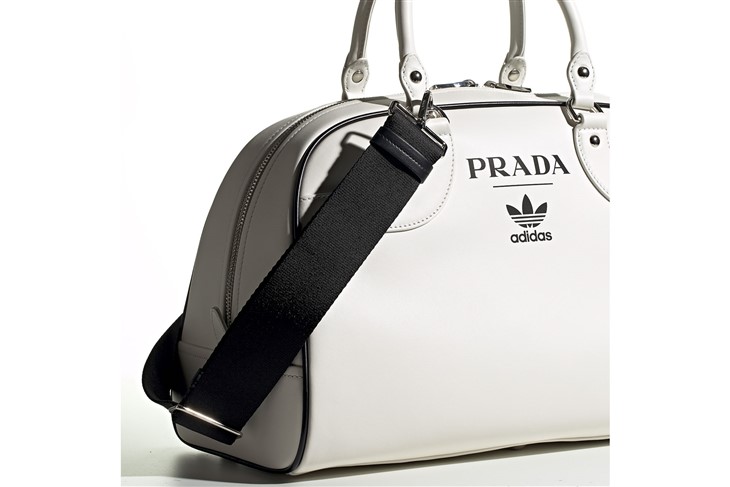 The Prada Superstar and the Prada Bowling bag for adidas are proposed together; every piece is Made in Italy by Prada.This pair of styles – each with a fundamental duality at their core – have been evolved from their sports and subcultural roots into modern luxury.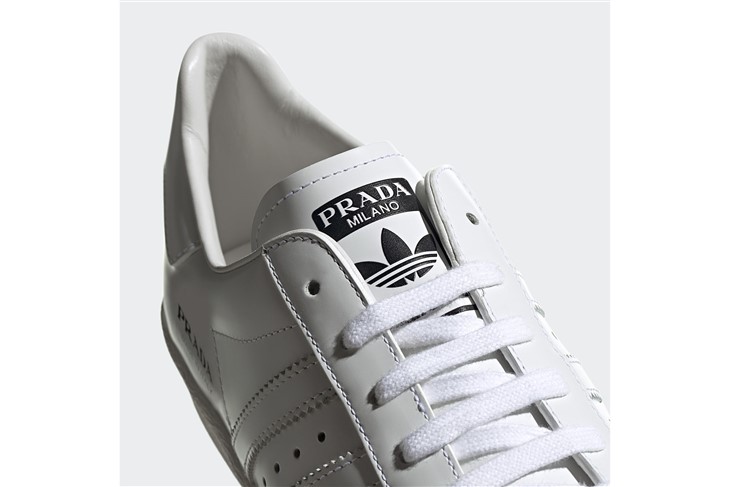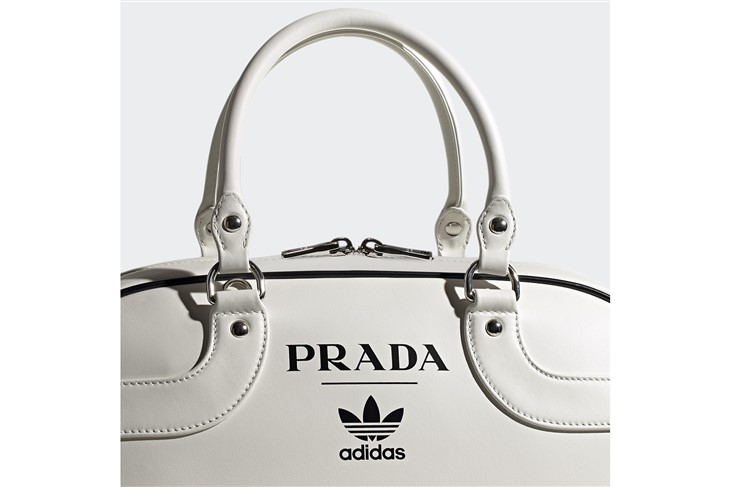 Prada for adidas Limited Edition – an homage to timeless classics that transcend generations – is offered in exclusive limited editions of 700 pieces, both footwear and accessories numbered with a unique serial.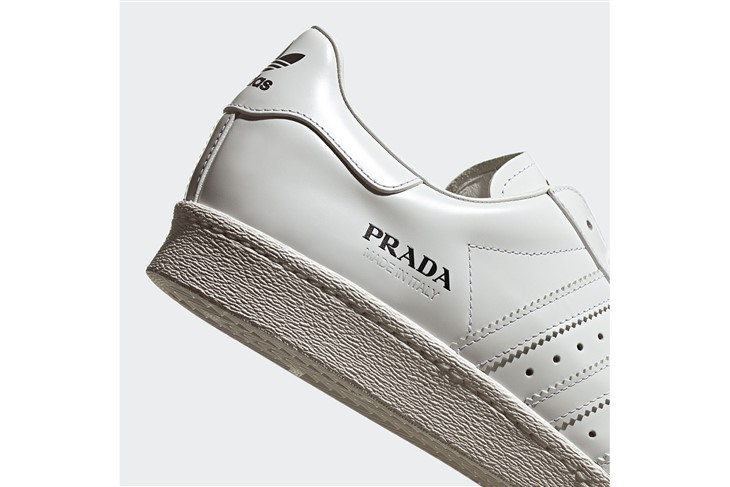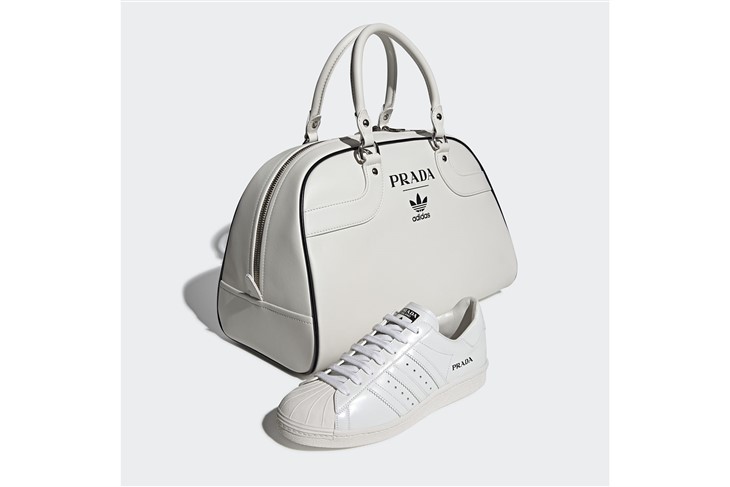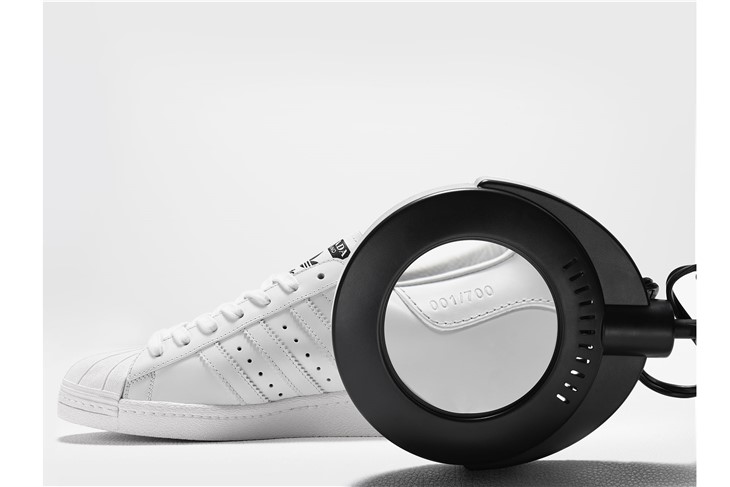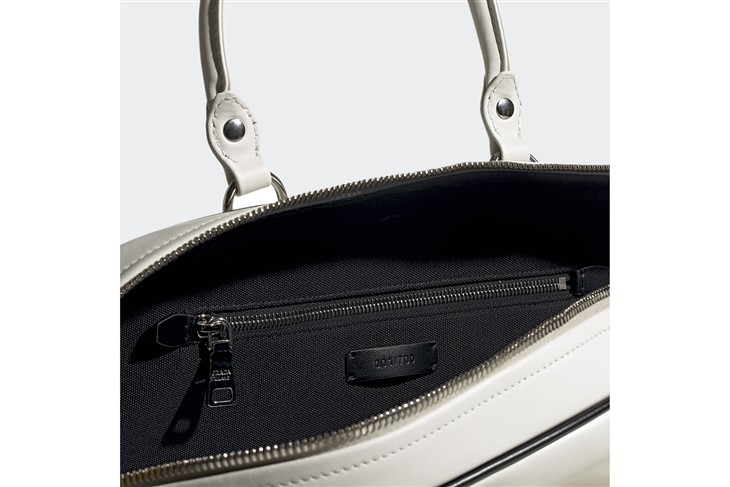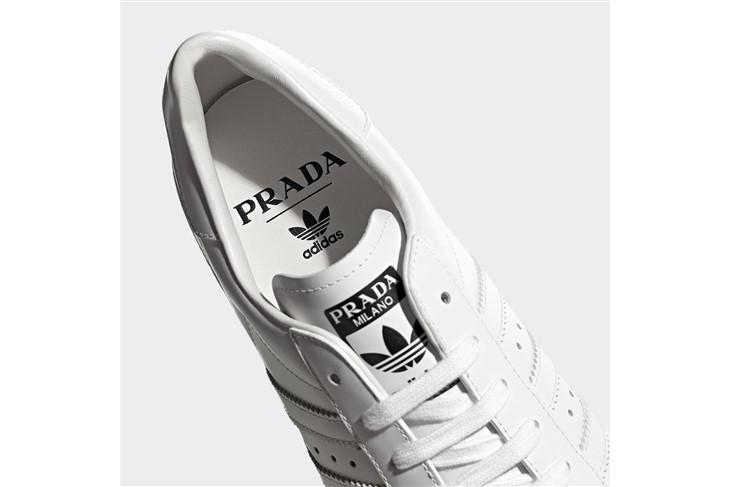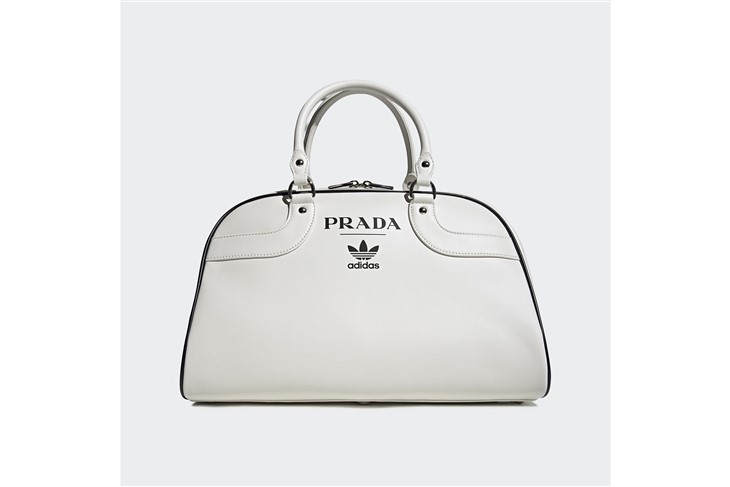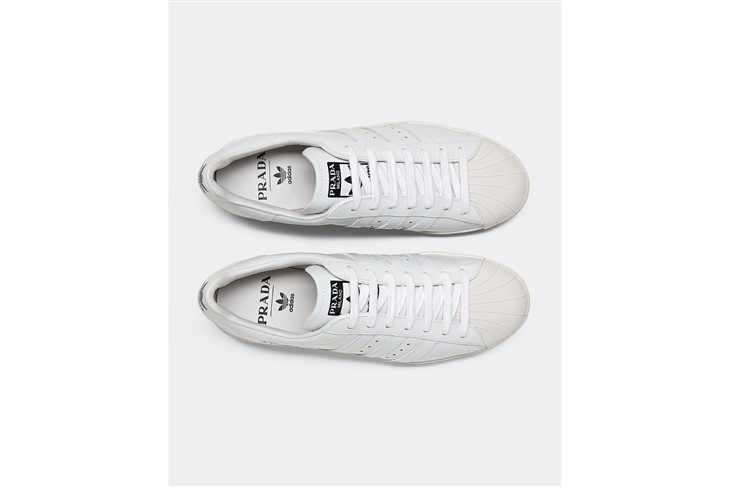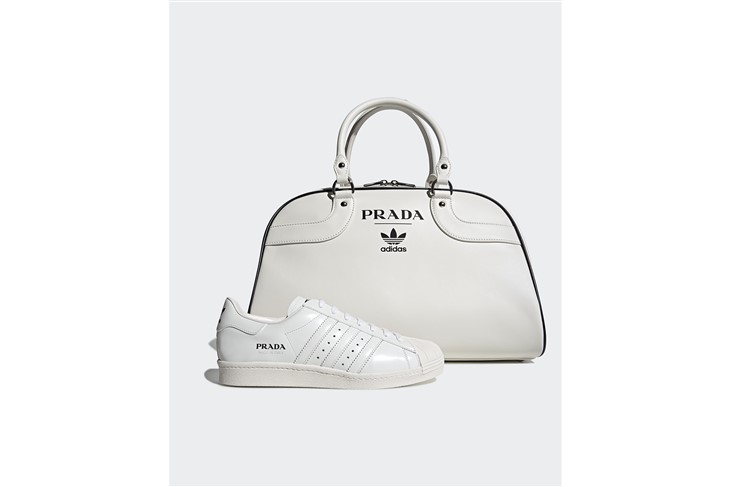 The collection will be available at prada.com and adidas.com, and in selected Prada stores worldwide from December 4, 2019.