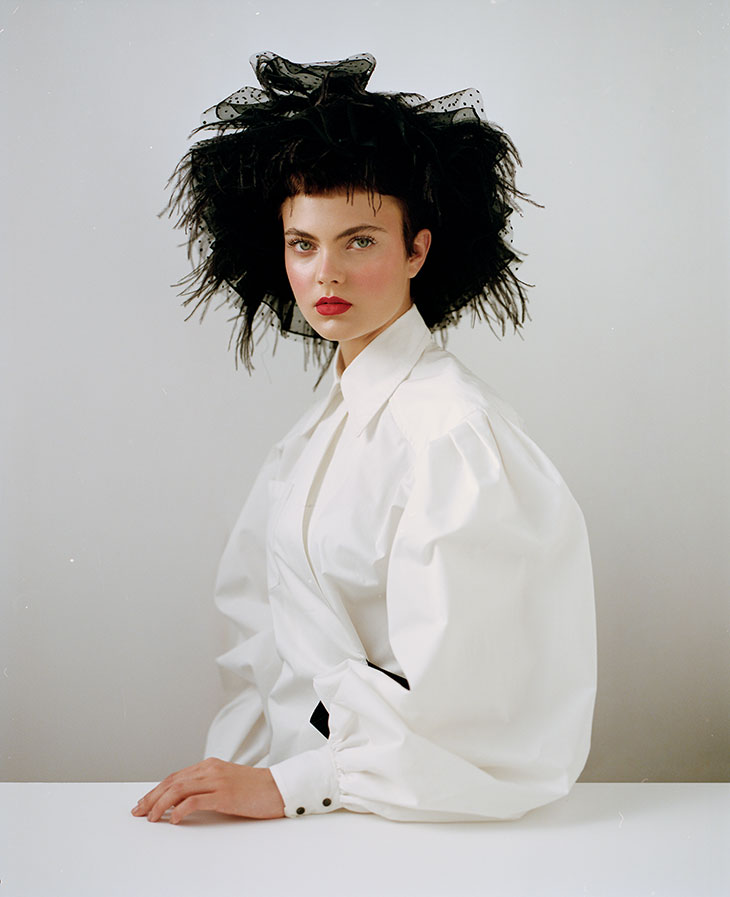 While climate activism and Greta Thunberg may come close to your heart, even those who do not consume fast fashion are paying the price as garment waste takes over landfills. Little is known how much indeed the production, as well as disposal of the same, contaminates air, soil and water. For today's fashion industry, including both the high street giants as well as high priced top brands, little to nothing is environmentally friendly.
Read more after the jump: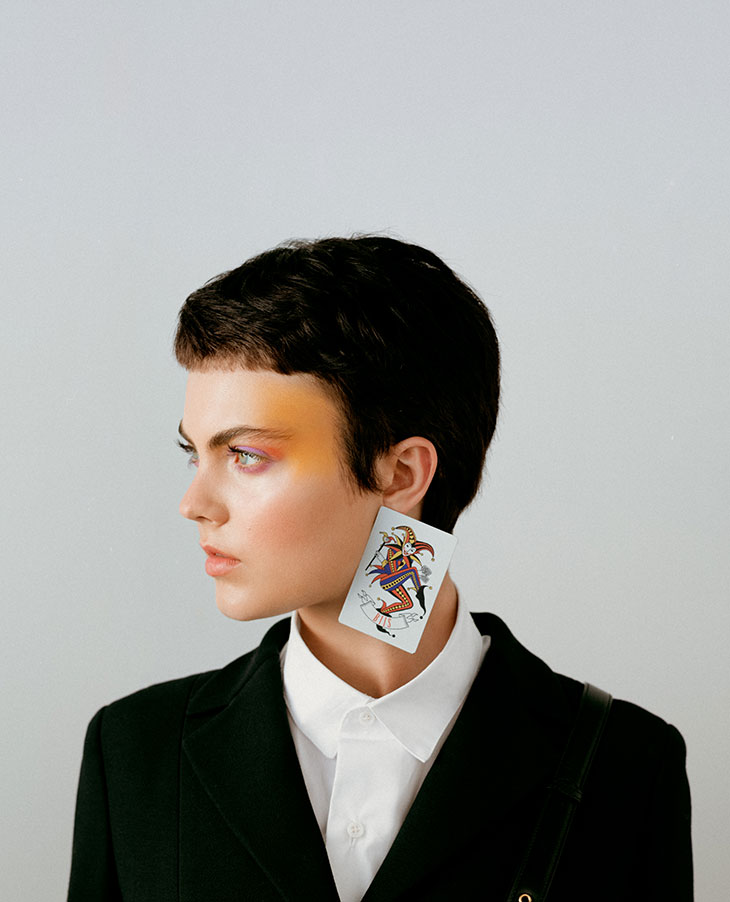 Yet recent actions taken by the industry, instead of solving the problem, are only captivating the climate activism as their inherit right to capitalise on trends. "The government is out of step with the public who are shocked by the fact that we are sending 300,000 tonnes of clothes a year to incineration or landfill," said British MP Mary Creagh following UK parliament's rejection of a proposed garment tax on the fashion industry. "Urgent action must be taken to change the fast fashion business model which produces cheap clothes that cost the earth." The stats are no better across the globe, with more than 65 percent of fabric fibers coming from fossil fuel derived synthetics. The global statistics show more than 86 percent of textile waste is incinerated or goes to landfills, it will simply not decay. The United Nation environment program experts reported 8 to 10 percent of the planet's global greenhouse emission coming as the result of the fashion industry's production and waste. With climate activism growing among teenagers and the young adults, fashion industry is trying to create a response. Issues are the use of unsustainable fabrics, creation of virgin plastic, as well as massive waste produced by fur and leather industries in addition to the use of toxic dyes. All of these are massive contributors to the carbon emissions.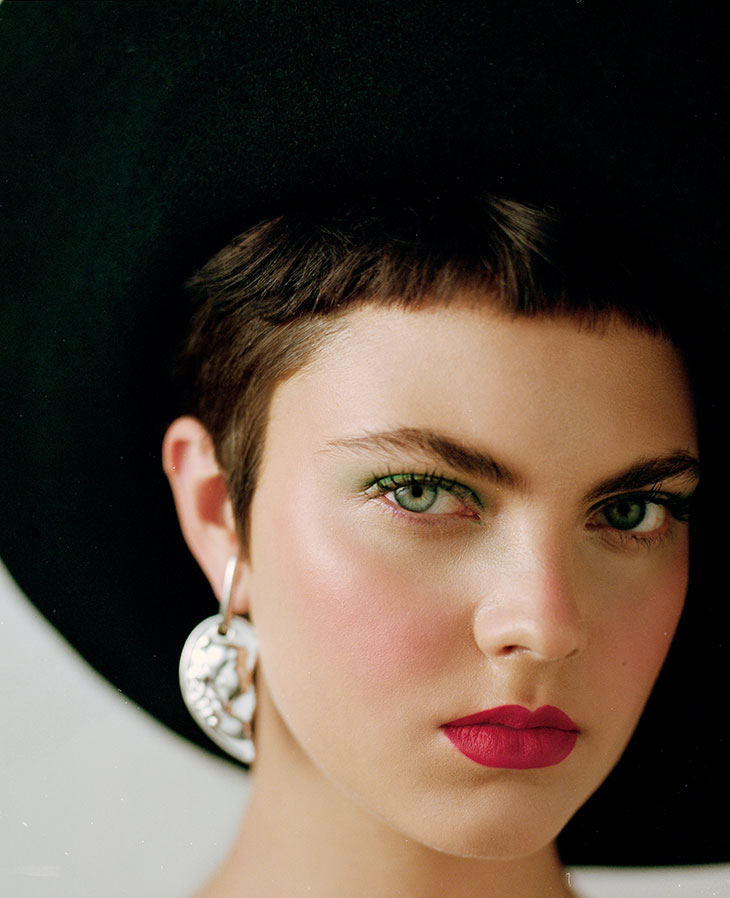 By now the fast fashion giants, have created a campaign like response, mostly roaming in a promise land turf. Inditex promises to use 100% sustainable fabrics by 2025, for it's leading brand name Zara, while H&M talks of zero carbon emission by 2040. The quick rise of the fast fashion brands even despite their massive profits equally means the quick down fall. By default the moment any of the fashion industry retailers projects negative growth, the stocks fall and the companies head to a point of no return. Most recent example is Forever 21, who filed for bankruptcy recently. The company was massively criticised by media for it's neglect of the environment but also the treatment of it's work force. In a recent interview for VOX Media, journalist Dana Thomas shared: "Forever 21, as I learned when I was going around the sweatshops in LA, was one of the companies that was taking advantage of the underground workforce in Los Angeles. Yes, we have sweatshops in LA; I've seen them with my own eyes and it's pretty dreadful. Not quite as grim as Bangladesh, but not far off and just up the street from some pretty posh offices and restaurants in downtown LA. So if that's one less company sourcing from those places and will help shut them down, great."
Following the G7 Summit in Biarritz, 32 global fashion and textile companies have signed a Fashion Pact, in order to reduce the devastating effects fashion and textiles have across oceans, climate and biodiversity. Top brand representatives of these companies have been invited at the Elysée Palace by French President Emmanuel Macron. The Fashion Pact was presented to heads of state during the G7 meeting in Biarritz. "The global challenges we are facing are complex. They know no borders. Only coalitions can overcome them, bringing together governments, business and civil societies. shared he chairman and CEO of Kering François-Henri Pinault.
At this moment luxury brands are seemingly providing a more responsible reaction to the problems fashion industry has produced for our environment.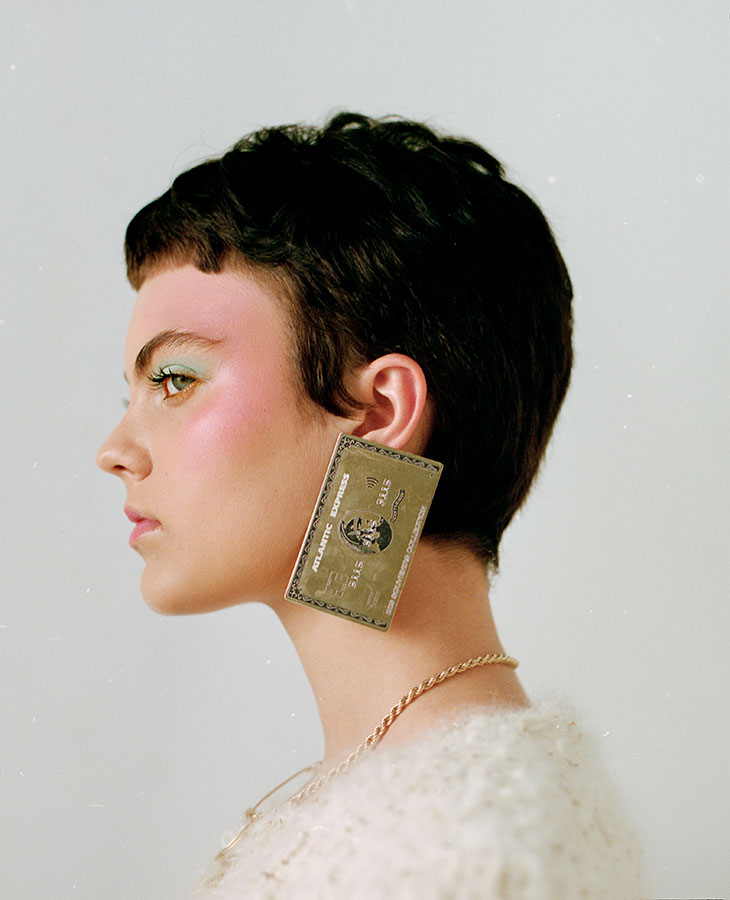 Mid summer PRADA has announced it's re-nylon initiative which marks a bold move towards a new environmental strategy pledging to entirely seize with the use of virgin plastic by the end 2021. This step comes after the Prada Group's move to a planet friendly fashion business model followed by announcement in late may of this year declaring both Prada and Miu Miu entirely fur free.
While this move by Miuccia Prada and her team may seem as a quick turn around on a trend, unlike fast fashion, the company has promised a quick overhaul of it's material sourcing and production. While Prada is also to entirely seize the use of fur with its spring summer 2020 collection, legitimate question is the risk of an increase in use of nylon and plastic material. Nevertheless, the Italian luxury brand is planning to start the use of ECONYL® nylon. This material is created in the process of recycling and purification of plastic waste collected from the oceans. This plastic waste used for recycling is to come from fishing nets and textile fibers.
Another big player in the industry joining similar initiatives is IKEA: "In order to prolong the life of products and materials IKEA works with circular design principles. That means to design for a long life, use renewable or recycled material, minimize waste during production, and make the product recyclable." The Swedish company is already focusing on it's decision to work with recycled PET. Nevertheless, IKEA is still not entirely free of virgin plastic.
While PRADA Group is a leading example from the ranks of ready-to-wear and fashion luxury brands with it's commitment to re-defining sustainable balances the fast fashion industry seems to run at an entirely different course. The question remains why the massively profitable fast fashion industry giants have increased the single use plastic in their packaging as well as the material of choice. Alleging to the statistics more than 80 percent of products on the shelves of chains such as Zara and H&M are entirely made of nylon and other plastic related non-biodegradable materials. We can only hope the consumers of fast fashion and the industry itself are to rethink the use of such fabrics. Hopefully the true changes within the conduct of fast fashion giants can come as the result of growing environmental awareness as well as shopping habits of their customers.
Words by Editor Katarina Djoric
Images by Santiago Belizon for Design SCENE Magazine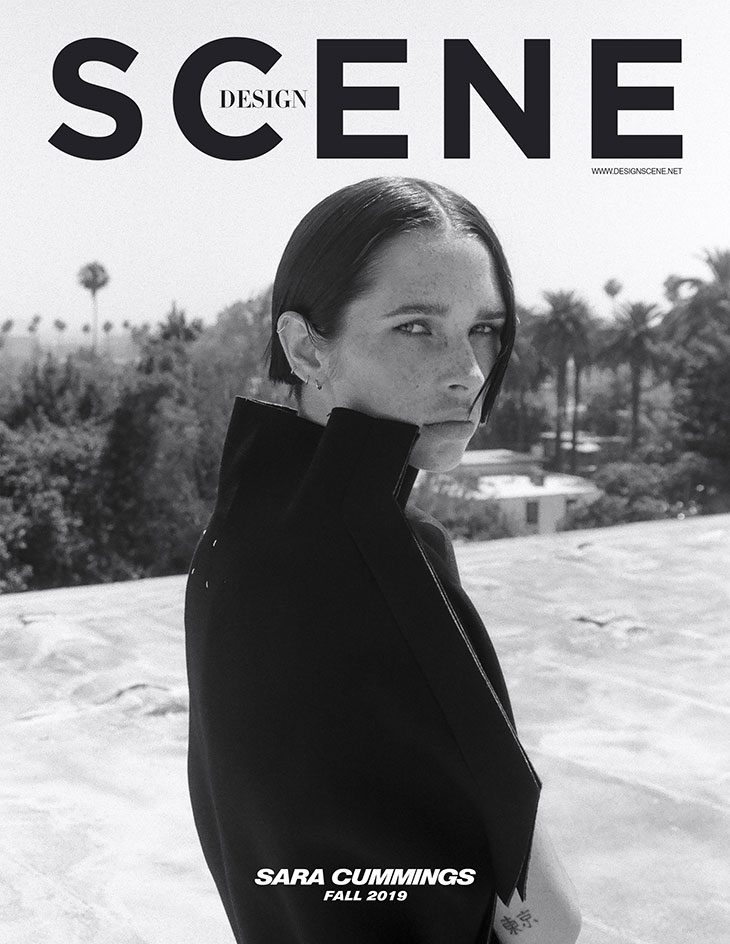 Originally published in Design SCENE Magazine Issue 32, Out in Print $27.90 and 3.90 Digital